Life after National Service can be challenging as NSmen transition into adulthood, but the right insurance policies can help mitigate unexpected financial expenses.
TEXT: NUR ADLINA BINTE ADAM
PHOTOS: SHUTTERSTOCK
Life may be full of uncertainties – mishaps and accidents can arise anytime. Thankfully, the right insurance policies can help minimise the financial impact of dealing with life's emergencies.
As a young adult, it's important to take into consideration the different types of policies that are available and their functions. From pet to motor insurance, here are five types of coverage that one should consider.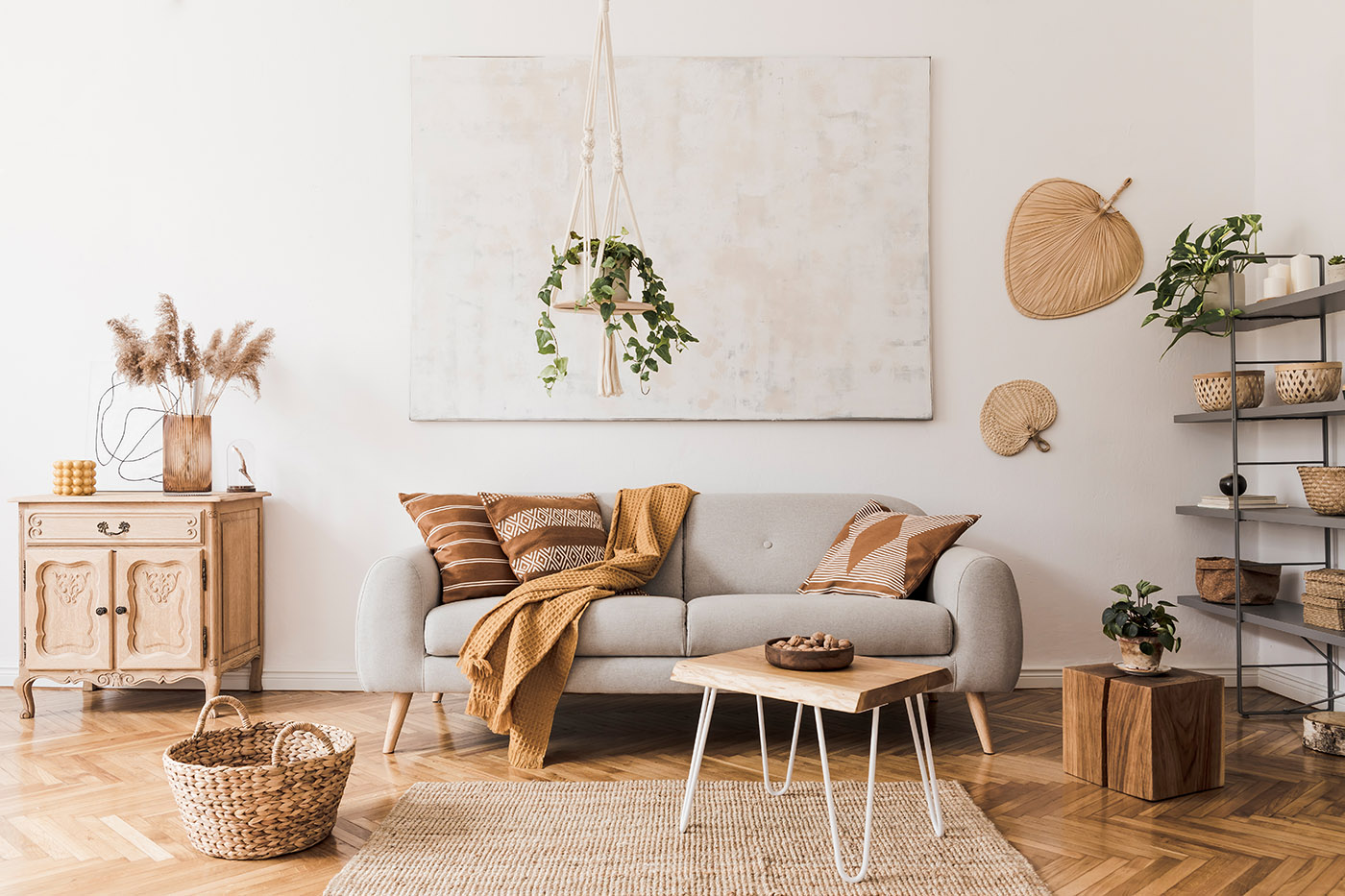 Balloting for your dream Built-To-Order (BTO) flat is an important milestone, but it's one that comes with significant financial responsibilities, especially after furnishing and renovation costs are factored in.
Home insurance helps you to cover damage or losses to your residence. It can offer protection against fire, floods and even robberies. Although you may be covered by the fire insurance scheme from the Housing Development Board (HDB), it's a good idea to consider additional home insurance. HDB insurance covers "the cost of reinstating damaged internal structures, fixtures, as well as areas built and provided by HDB". It does not however, extend coverage to your personal belongings and renovation work.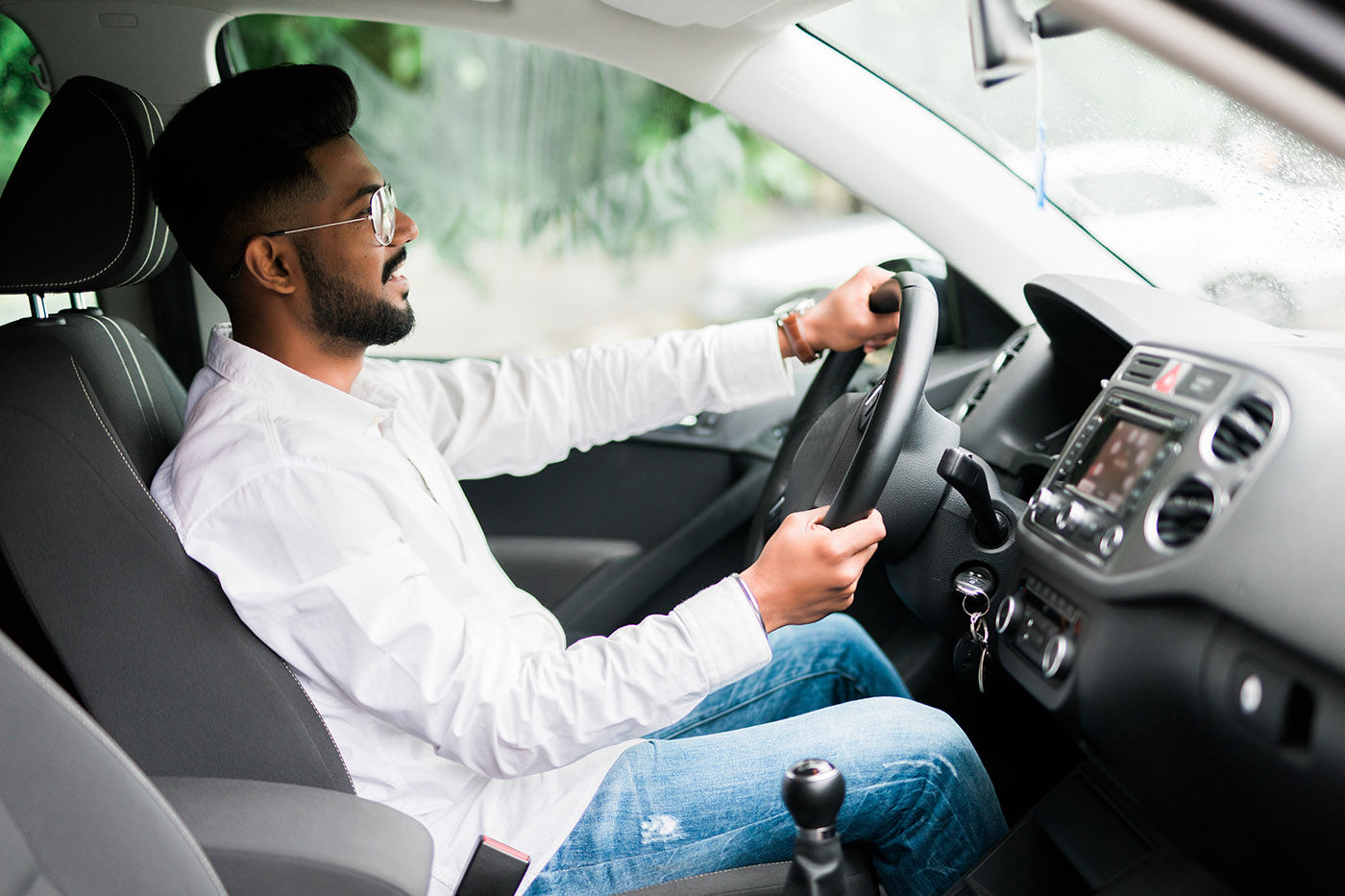 If you've saved enough to buy your dream car or motorcycle, congratulations! This is a significant milestone on your journey to adulthood. Next up? Motor insurance, which is mandatory for every road user here. Such policies cover third-party injuries and – just like all the other types of insurance covered above – it helps to protect an individual from a heavy financial burden.
In the event of an accident, it's crucial for you to check in with your insurance company – even when there isn't any visible damage to your vehicle. If you're unsure of what to do, the Motor Claims Framework is a helpful guide for you to get some tips.
PERSONAL ACCIDENT INSURANCE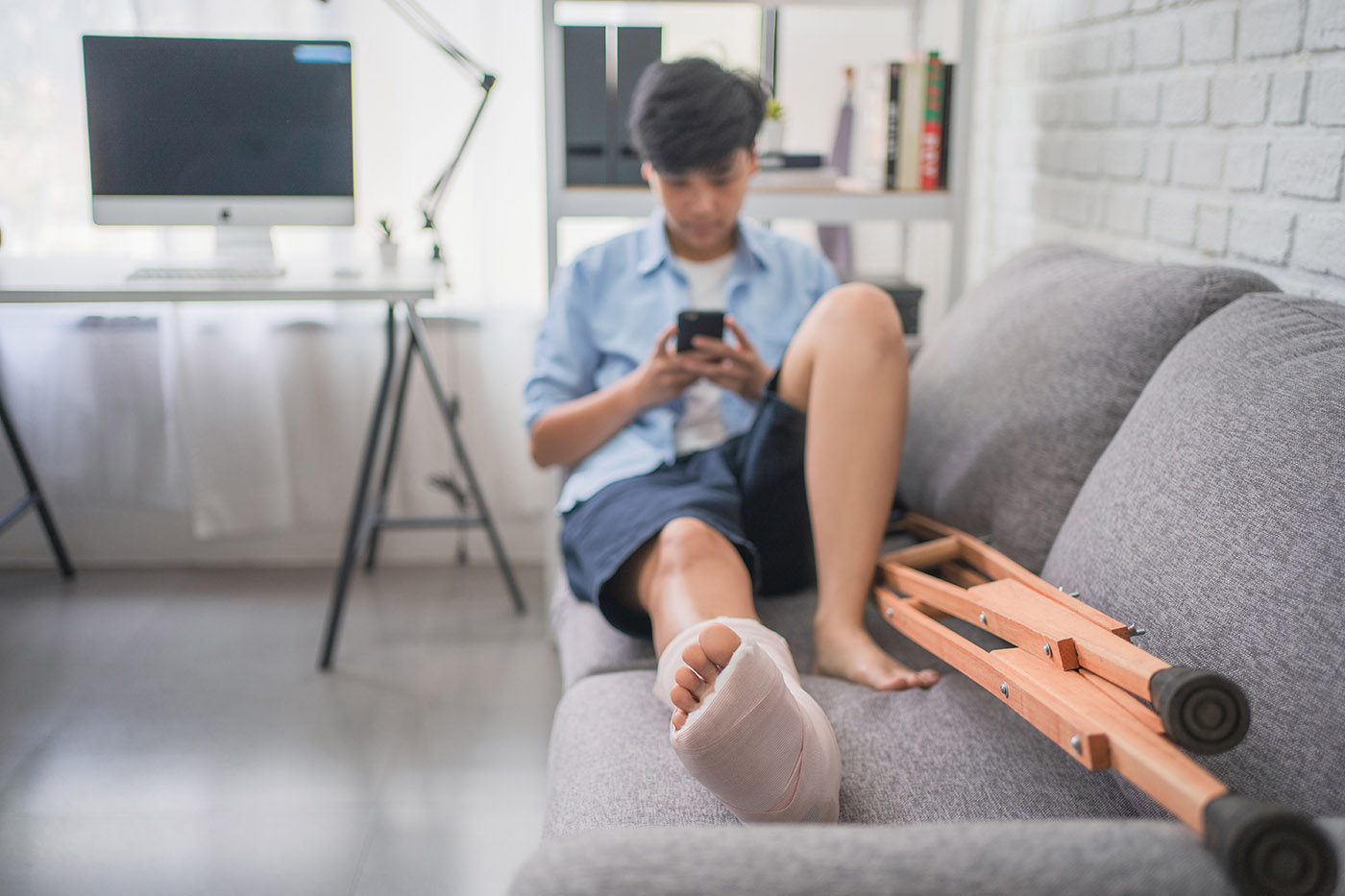 The cost of healthcare in Singapore is on the rise, meaning visits to the doctor can be quite hefty. Personal accident insurance policyholders can receive monetary compensation should something unfortunate occur. Aside from major incidents resulting in accidental death or permanent disability, the insurance also covers minor injuries like fractures and even hospital bills.
HomeTeamNS Ordinary members (aged 70 and below) actually enjoy free coverage. Members enjoy complimentary personal accident insurance coverage, with a total coverage of S$30,000. It includes coverage for accidental death and permanent disablement, fractured bones, child education fund, physiotherapy costs, and mobility aid expenses.
"I think it's very useful to have this benefit, it's an added advantage to HomeTeamNS members," shared Isabel, the daughter of a HomeTeamNS member who passed away.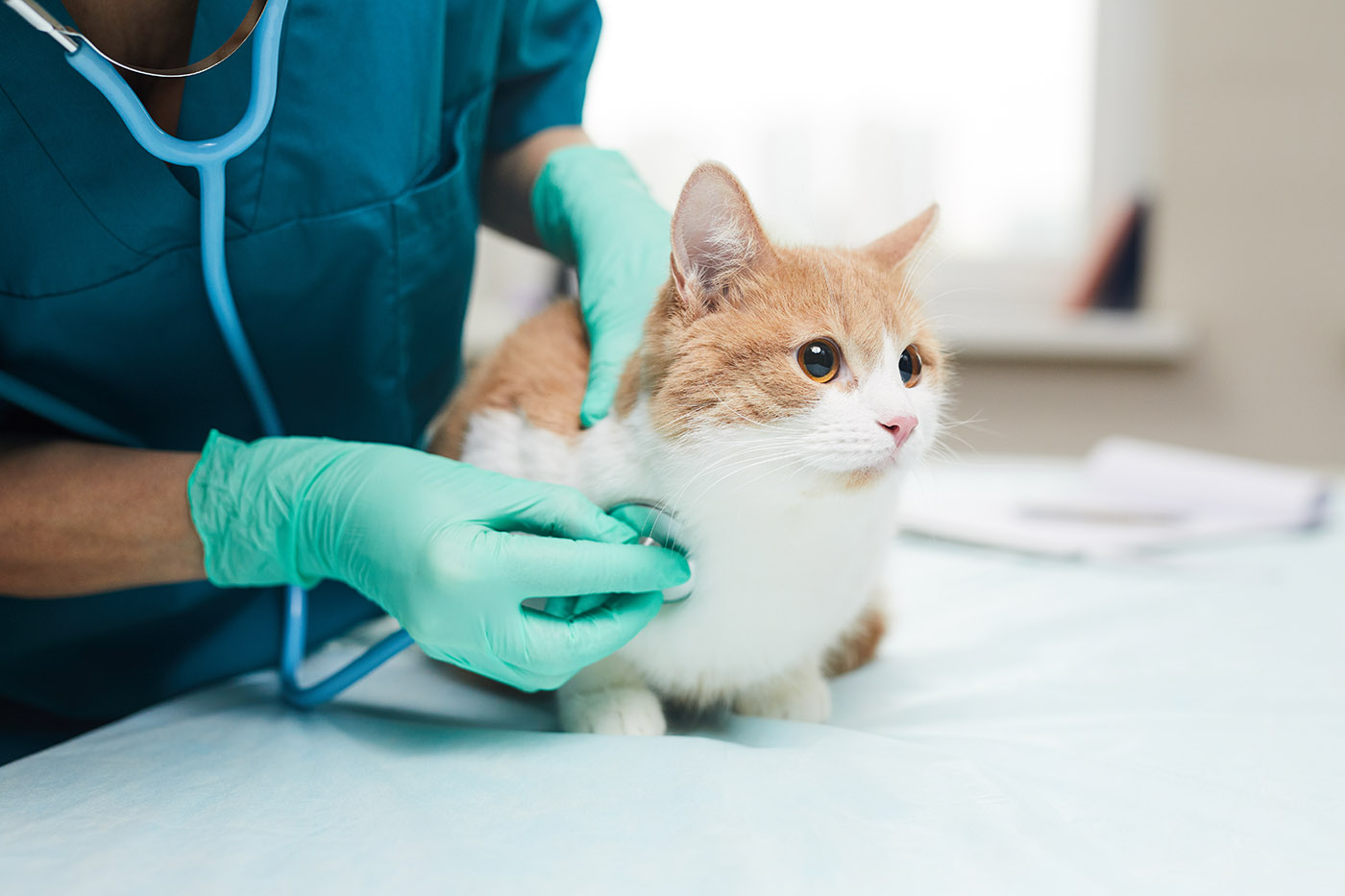 As any pet parent knows, vet visits can be unexpectedly costly – a consultation session alone can cost between S$25 and S$60. Pet insurance can help offset the cost of veterinary bills. In Singapore, these policies usually cover treatments including physical accidents, cancer treatments, chemotherapy and spaying or neutering operations.
Pet insurance lets you focus on finding the best possible care for your pet without worrying too much about the bills. This also gives you the peace of mind to focus on helping your furry friend make a swift recovery.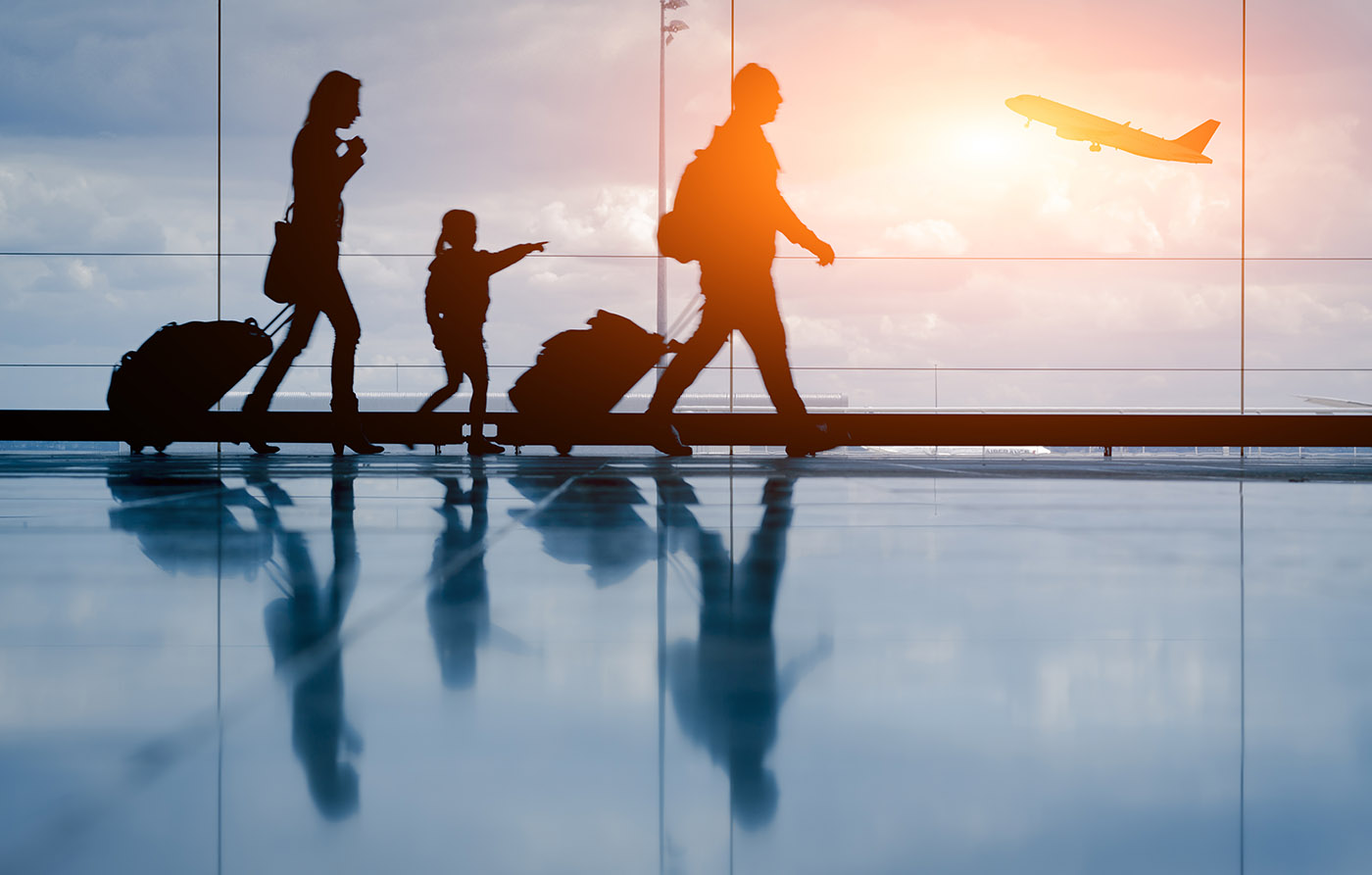 When you're planning your next holiday, travel insurance should be on the top of your checklist along with your passport and foreign currency. A travel insurance policy is a smart move for every globetrotter, as it protects them from various mishaps during their trip.
Policies can cover one's expenses and protect their well-being and personal belongings. From losing one's baggage to experiencing a flight delay (or cancellation), travellers can recoup some of their expenses as they may claim for reimbursement from the insurance company.
HomeTeamNS members enjoy 20 per cent off Singlife with Aviva travel insurance (single trip). Additionally, if you have a MHA Group Insurance Voluntary coverage, you can get an additional 30 per cent discount. With this perk, you can travel the world with the peace of mind from knowing that you're protected should emergencies occur.
Like our stories? Subscribe to our Frontline Digital newsletters now! Simply download the HomeTeamNS Mobile App and update your communication preference to 'Receive Digital Frontline Magazine', through the app settings.