Download the new and improved mobile app today as we're bringing all your membership needs and wants right to you at your fingertips!
*The GetKaki HomeTeamNS Mobile App will cease operation by 31 March 2022.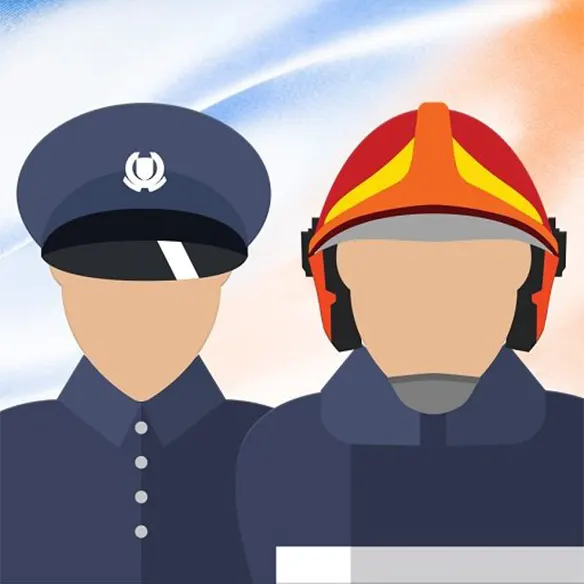 We want nothing but the best for you!
Our new and improved HomeTeamNS Mobile App features an improved user-friendly and responsive interface with additional personalized interactions such as location-based recommendations, facilities booking management, targeted push notifications, chat support function and more!
Discover the different functions of our new app and how you can make it work for you today!
Download via the links below:
Ordinary / Associate / Social Members
Username: Mobile number (e.g 91234567)
Password: Password used to access Member's Portal
Family Members
Login credentials will be sent to your email address.
Affiliate Members (SAFRA / JOM / PA)
Access for Affiliate Members will be announced shortly, stay tuned to our website for further updates.
Notes:
Click "Forgot Password" if you've forgotten your password
Continue as a Guest for non HomeTeamNS Members!