The digital media entrepreneurs say the networking opportunities at HomeTeamNS help them to run successful businesses.
TEXT: ALYWIN CHEW
PHOTOS: PIERRE OOI PHOTOGRAPHY, HOMETEAMNS, SUPT (NS) JASON LIM, LTA (NS) ADRIAN CHYE
Being your own boss is one of life's most fulfilling experiences. That is something both HomeTeamNS volunteers SUPT (NS) Jason Lim and LTA (NS) Adrian Chye can attest to. SUPT (NS) Lim shares that he's filled with enthusiasm each morning to do what he loves for a living, while LTA (NS) Chye asserts that he's privileged to be able to work with like-minded individuals.
Yet, the digital media start-up founders aren't inclined to casually encourage their peers to throw caution to the wind and chase their entrepreneurial dreams. For one, they both advise considering multiple factors before even working out a business plan.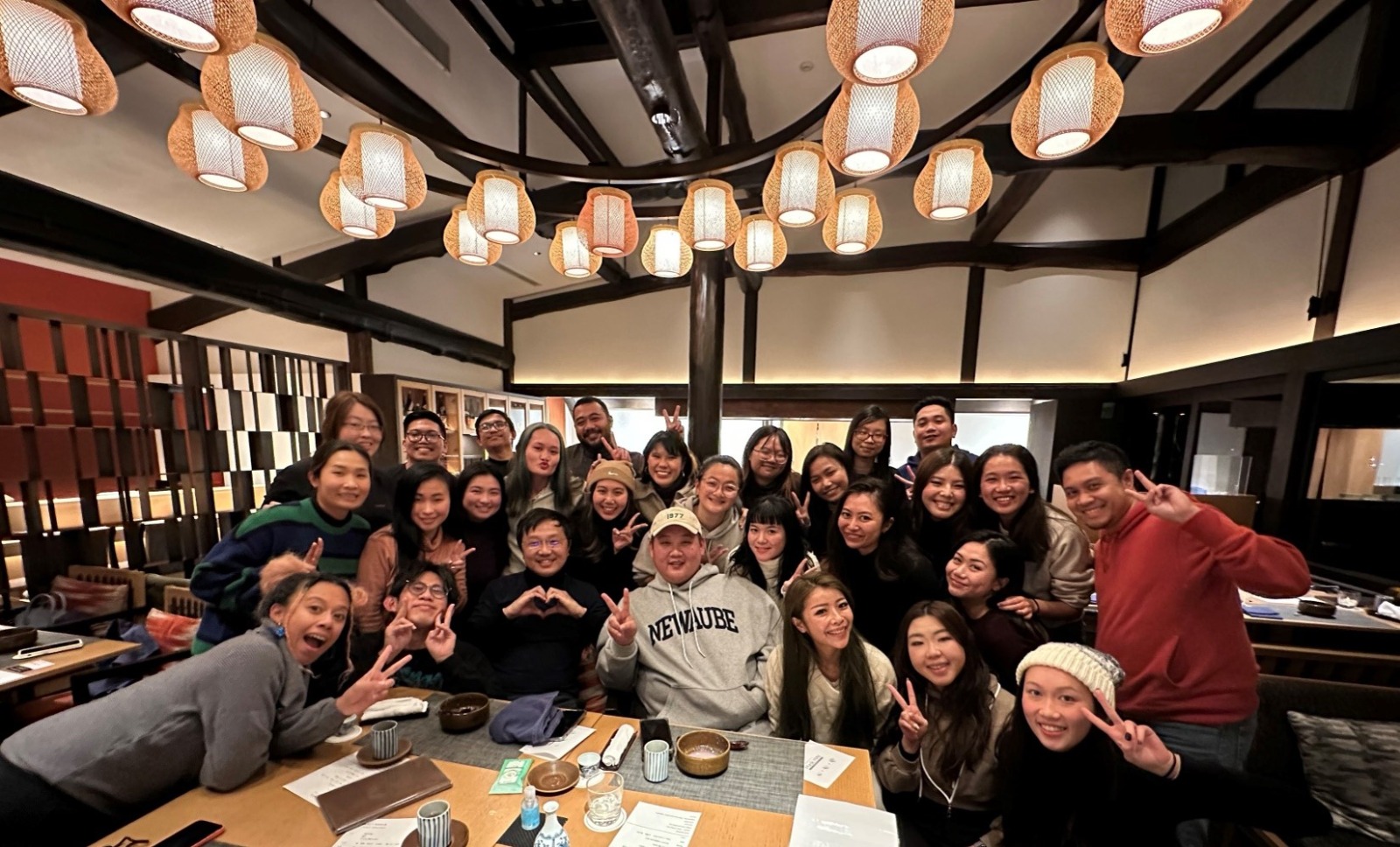 SUPT (NS) Lim's decision to start social media marketing consultancy Stratgeist in 2017, for instance, was based not just on his keen interest in the field, but also the fact that such services were growing in demand. His affable disposition also helped. "Being an entrepreneur means you build businesses and create job opportunities, and all this requires you to deal with people," says SUPT (NS) Lim, who also runs health media platform Medical Channel Asia. "You must also possess a love of solving problems, be good with numbers, and, of course, be a subject matter expert in whatever you want to do. Just having passion alone isn't going to cut it."
And while LTA (NS) Chye's decision to start digital marketing agency MediaFreaks is rooted in something more esoteric — he cites ikigai, the Japanese concept of having a clear purpose in life — his key considerations are similarly pragmatic in nature. Apart from having an excellent service or product on top of passion for the cause, he says you need to be confident in your ability to monetise your efforts.
LTA (NS) Chye, who also teaches digital marketing at polytechnics and universities, decided to take the proverbial plunge some two decades ago after noticing a gap in the market for 3D animation. But several years ago, he made the call to pivot the business towards digital marketing, an area in which he felt he could better excel. "Being able to evolve and cater to the latest market demands is part of running a business," he says.
The move evidently paid off. The company has since grown into a 40-strong operation that services clients from 20 industries and — according to him — generates a seven-figure annual revenue.
TAPPING THE HOMETEAMNS NETWORK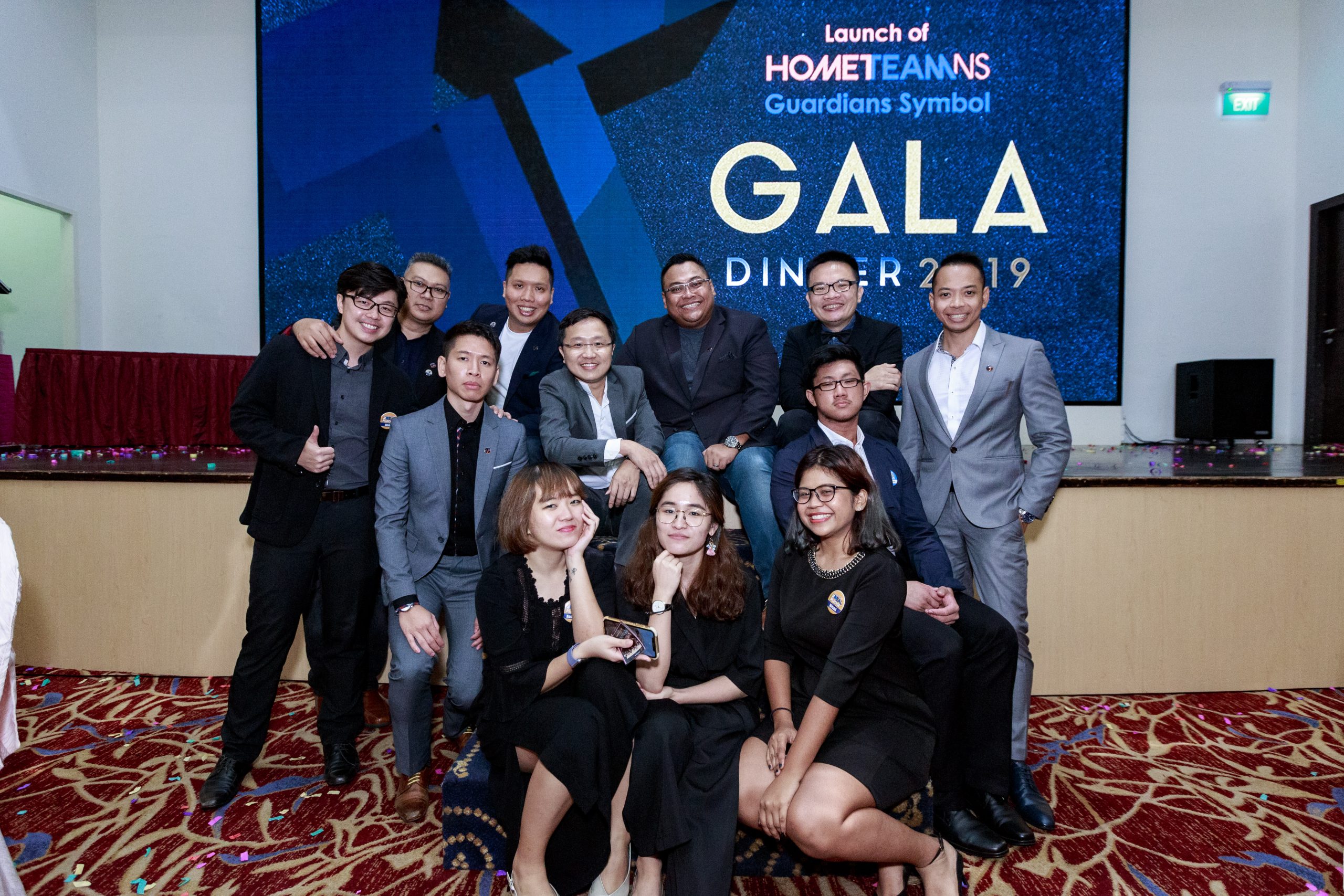 Despite their hectic schedules, both founders still manage to find time to volunteer at HomeTeamNS' Branding & Publicity Committee. They share that the experience has been deeply fulfilling as it not only allows them to leverage their expertise to help the organisation grow, but also gives them access to a wealth of knowledge. "I learned a lot from the other volunteers. Being part of HomeTeamNS lets me meet people who are experts in their own fields," says SUPT (NS) Lim.
Likewise, LTA (NS) Chye has also benefitted from the networking opportunities. "HomeTeamNS volunteers come from all kinds of backgrounds. I've had the chance to meet fellow competitors in the same industry, as well as people from academia and property management — the list goes on," he says. "What this means is that when we sit down to solve a problem together, a bunch of different perspectives are laid out on the table, and this experience is one that is very enlightening, and even fun," adds LTA (NS) Chye.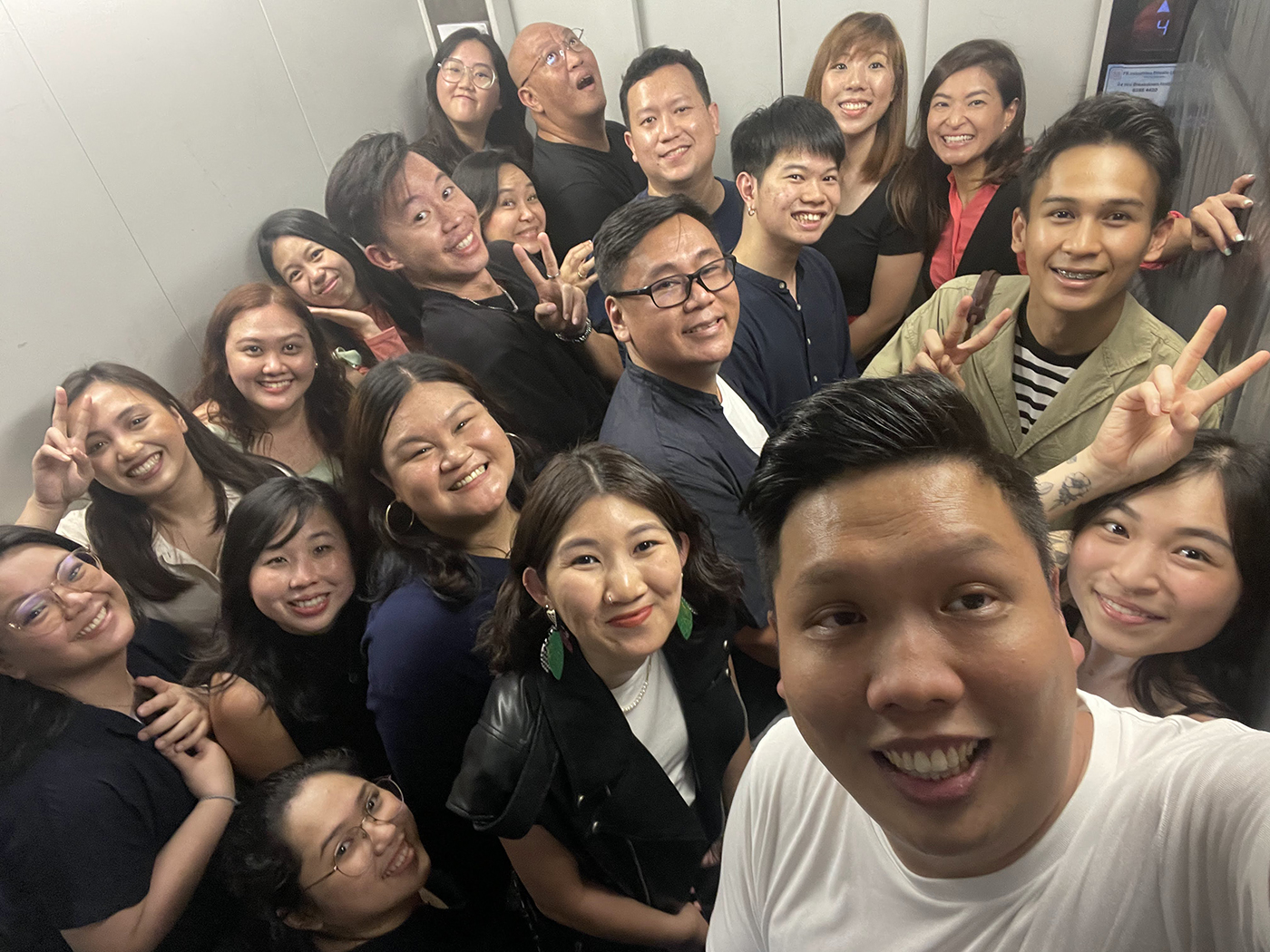 No successful venture is devoid of setbacks, though. When asked about his missteps over the course of his entrepreneurial journey, LTA (NS) Chye is refreshingly candid. "We make mistakes all the time, from human resources to how we run campaigns and manage the company," he laughs. "But all these mistakes allow us to learn and grow." His biggest regret is not having a mentor when he was starting out. "If I had a good mentor back then, I would have reached where I am today five years earlier. This is the value of good guidance."
On the other hand, SUPT (NS) Lim's biggest takeaway has been the importance of hiring the right people. To address this, he uses the people management approach that he learned from a podcast by Daniel Meyer, the founder of the Shake Shack — categorising people according to the "Can-Can't-Will-Won't" matrix. "People that can and will do the job are those you must reward and groom. Those who can't, but will do the job, are those with whom you provide additional training because though they don't have the required skills, they have the right attitude," he explains. "And then you have people who can do the job but won't. Those need to be placed on performance improvement schemes. For individuals who can't and won't do the job — perhaps it's better if they are let go or reassigned to a department more suited to them."
Looking back, SUPT (NS) Lim says he is fortunate that his businesses have grown steadily over the past six years. "Singapore is an amazing place to start a business and I'm really grateful for the opportunities that have come our way just by being in the right place at the right time," he says.
How I started my career
SUPT (NS) Lim: I started my career selling ads in the Yellow Pages before working in the publishing sector and handling social media engagement.
LTA (NS) Chye: My first job was starting my current company. I guess you could say I was very reckless!
An entrepreneur who inspires me    
SUPT (NS) Lim: Virgin Group founder Richard Branson. Learning about how he started his business from the basement of his mother's home got me really enamoured with the idea of making something out of nothing.
LTA (NS) Chye: Bread Talk founder George Quek. I once attended an event where he shared about how he started his business with nothing but a pushcart, which was really inspiring.
My childhood aspiration
SUPT (NS) Lim:  To become a lawyer. I was attracted to the idea of fighting cases in court and understanding the law.
LTA (NS) Chye: I wanted to be a policeman. I ended up in the SCDF instead!