With the recent spell of uncharacteristically cool weather in Singapore hinting at how climate patterns are changing, we look at meaningful ways you can make a difference to the environment.
TEXT: MORGAN AWYONG
PHOTOS: UNSPLASH
Earth Day (April 22) is upon us once more, and while international summits and commercial campaigns capture the headlines, it's equally important to know that the small, daily steps we take towards greener lifestyles can make a significant collective difference.
Here are five simple ways you can do your part for the environment – not just on Earth Day, but every day.
BAG NEW COASTERS, PLANT POTS, EVEN SKIPPING ROPES FOR FREE
Plastic use has come under increasing scrutiny in the wake of growing concerns over sustainability. Singapore uses a minimum of 1.76 billion plastic items each year. Almost half of these (820 million), are from supermarkets. With an average lifespan of 20 years, this immense volume of waste — that typically ends up in landfills, which can emit greenhouse gases and toxins — needs to be tackled. This is why the National Environment Agency (NEA) has joined 77 countries around the world in regulating plastic bag use by introducing a charge of between S$0.05 to S$0.10 per plastic bag to reduce unnecessary consumption.
Lightweight and durable, plastic bags were originally created by Swedish engineer Sten Gustaf Thulin, ironically, to save the environment. Although plastic bags are often single-use now, it was initially believed that these highly durable bags would be re-used repeatedly and eventually replace paper bags.
To honour his intentions, we can re-use plastic bags or upcycle them into other objects. They can be made into coasters and plant pots to spruce up the home. Upcycling techniques have come a long way and there are plenty of online resources with instructions to help you make beautiful functional items like dog leashes, lampshades and even skipping ropes.
EAT FRESH AND SUPPORT LOCAL PRODUCE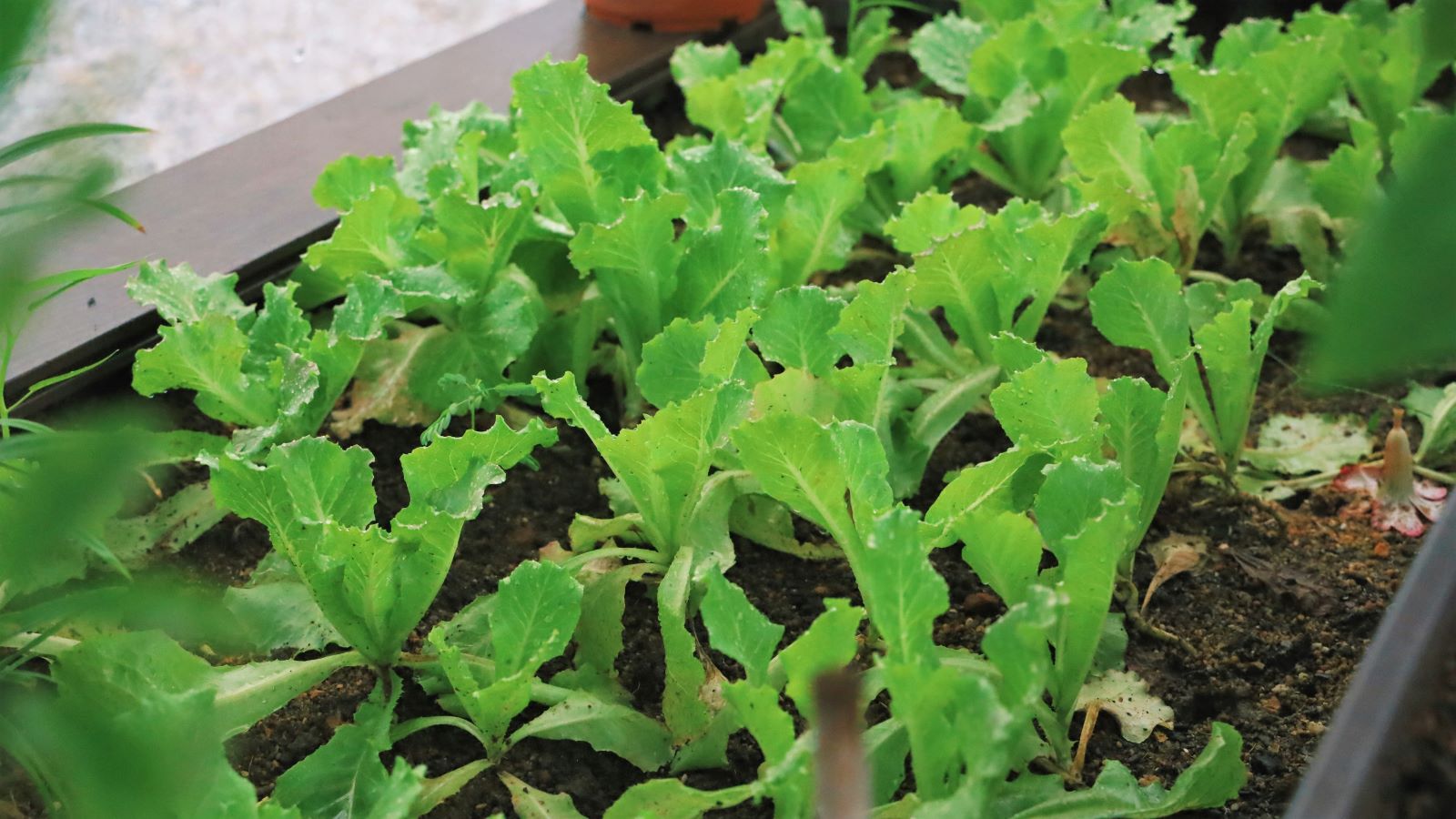 As over 90 per cent of our food is imported, Singapore has been vulnerable to supply disruptions caused by the COVID-19 pandemic, environmental disasters and even conflicts in source countries. As our agencies look into bolstering Singapore's food security, you can help by eating local.
Choosing ingredients produced at local farms helps promote the local economy and provides capital to scale up these businesses. Over time, this can help to diversify our food sources, reduce food waste and the use of fuel to import goods.
Discover this first-hand at Bollywood Farms, where you can pick fresh ingredients to use in a cooking class. Projects by Edible Garden City meanwhile showcase the possibilities of urban farming. Produce from its farm at Funan can even be enjoyed at Japanese restaurant Noka. You can even try growing delicious mushrooms with vendors like Bewilder, which sells mushroom growing kits and premium fresh mushrooms.
A REWARDING CLEAN-UP AT YOUR NEAREST PARK OR BEACH
If you enjoy visiting parks or beaches to relax, why not sign up for a voluntary clean-up effort to help keep them pristine? You can register for official ones such as those organised by the Public Hygiene Council, or just enlist the family to do your own cleanup. All you'll need are a pair of tongs, gloves and a trash bag. Filling up just one bag goes a long way and there are many additional benefits. Walking around benefits your fitness and can become a bonding experience for the family.
Better yet, why not reward yourself by cleaning a park that's near a HomeTeamNS clubhouse? After clearing up Bedok Reservoir Park, you could head to the HomeTeamNS Bedok Reservoir to admire your handiwork from its infinity pool, or enjoy a satisfying cup of Starbucks Coffee and savour some Asian Fusion meals at HomeTeamNS-JOM Balestier after tidying up Toa Payoh Town Park. If your group was at Lower Seletar Reservoir Park, celebrate afterwards with a BBQ session at the ManCaves at the HomeTeamNS Khatib!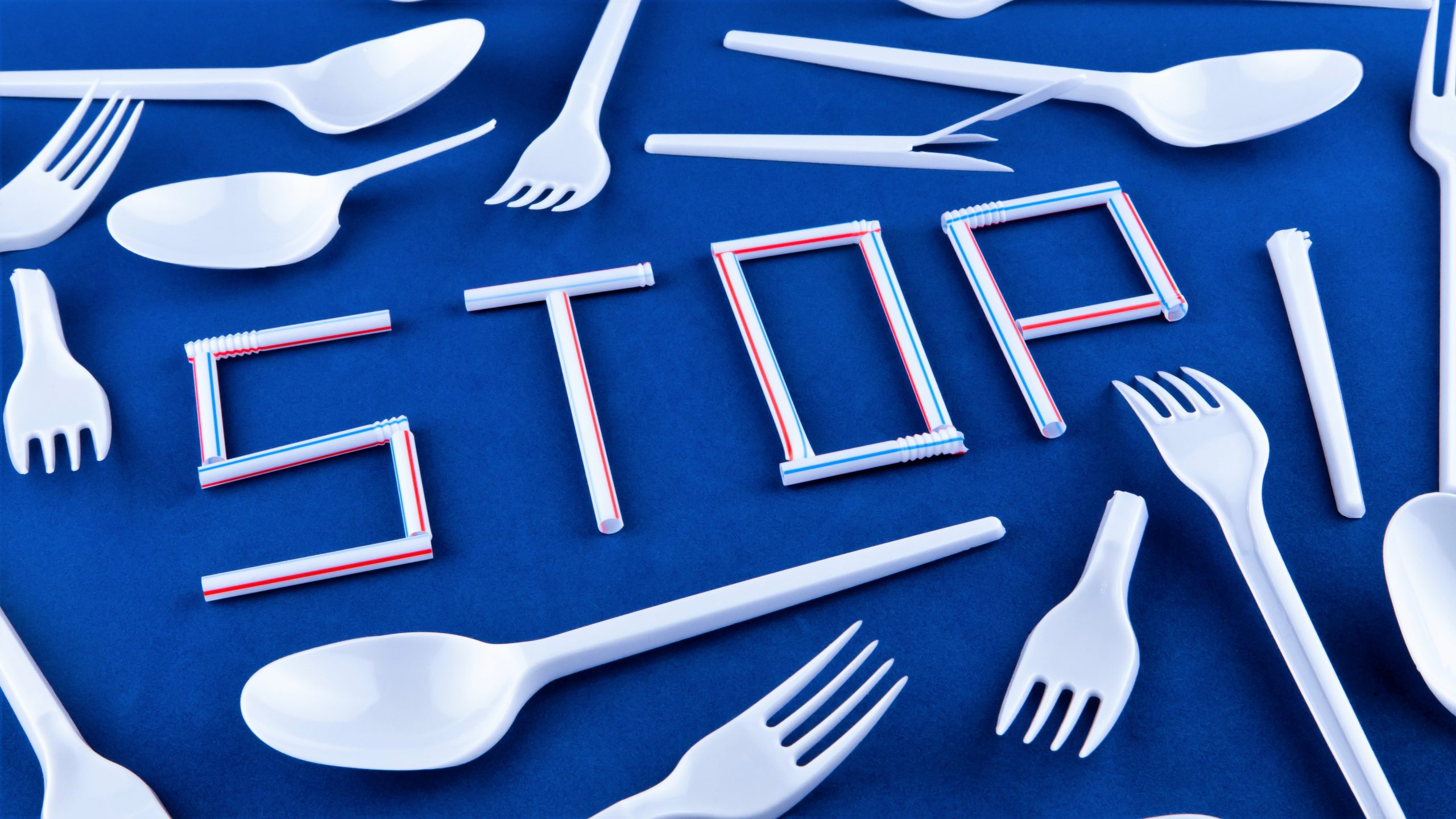 Bringing our own reusable containers can have a significant effect in reducing the volume of single-use plastics that end up in landfills. For instance, a clean-up campaign from August to October 2014 saw volunteers comb Singapore's beaches and mangroves, collecting a total of 14,580kg of marine litter. Most of this comprised single-use disposables such as beverage bottles and takeout containers. While one of the best ways to cut down on this is to bring your own lunchbox and beverage containers, even small considerations can make a big difference.
For instance, do you really need an extra carrier for your bubble tea or a sleeve for warm drinks when they're not that hot? By starting small, you'll soon realise how easy it is to make those adjustments, before moving up to bringing your own stylish lunchboxes and bottles. Encourage the family to take up the habit and have fun creating cute bentos to surprise your loved ones.
Much like Earth Hour in March, major organisations and retailers like to organise a lights-off event for Earth Day on 22 April. You can join in the movement by planning an entire activity around it – like a romantic evening for your significant other or an atmospheric candle-lit night for the family preceded by a candle-making session.
Replacing your bulbs with energy-saving or LED options will help reduce energy consumption. LED bulbs with smart hue-changing options can liven up the home, because saving our planet is a beautiful thing.
Small steps for mankind, a big hug to our earth. Join in the efforts and enjoy the green lifestyle this Earth Day on April 22.
Like our stories? Subscribe to our Frontline Digital newsletters now! Simply download the HomeTeamNS Mobile App and update your communication preference to "Receive Digital Frontline Magazine", through the App Settings.