Is self-improvement and general well-being on the agenda in 2023? Find benefits in these activities offered by tenants at the newest HomeTeamNS clubhouse.
TEXT: MORGAN AWYONG
PHOTOS: HOMETEAMNS
With over 20 outlets island-wide, Playfacto's integrated approach to learning nurtures well-being and character-building, while introducing topics like Robotics and Mathematics.
Playfacto, which conducts classes for primary and pre-primary schoolers, believes its environment inculcates collaborative soft skills like communication to foster positive relationships for well-rounded development.
With such an approach, parents can rest easy when leaving their children with the professionals at the centre, as they enjoy the other facilities at the HomeTeamNS Bedok Reservoir for some couple time.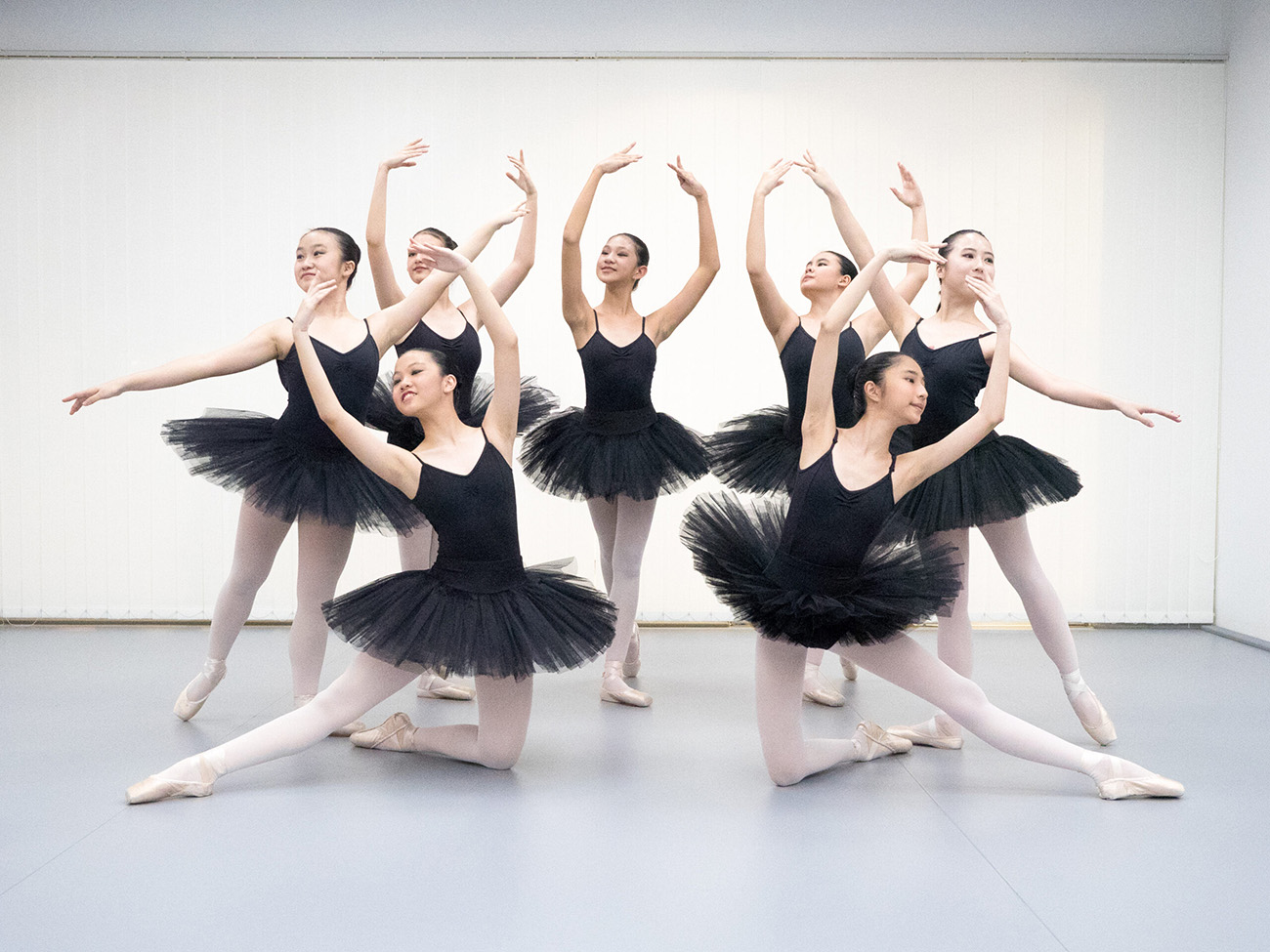 The Dance Station has been helping children discover the joy of rhythmic movement since 1981, offering ballet, hip-hop and jazz classes to fit different goals. Its third outlet, at HomeTeamNS Bedok Reservoir, once again promises a hi-energy experience, this time in a scenic new spot.
With its "more-than-just-dance" ethos, The Dance Station takes a holistic approach through its five pillars of growth, which touch on the cognitive, emotional, physical, social and integrity aspects of a child's development. The trainers identify and try to bridge gaps in their students' learning, before applying techniques that align with their learning style to encourage personal growth across these levels.
Benefits such as aerobic and core-strengthening are apparent when it comes to dancing. Still, research
has also shown that it is a form of physical activity that can help children with certain behavioural challenges, thanks to its many levels of engagement. The social benefits of dancing with others can also help build a person's confidence and sense of self-worth.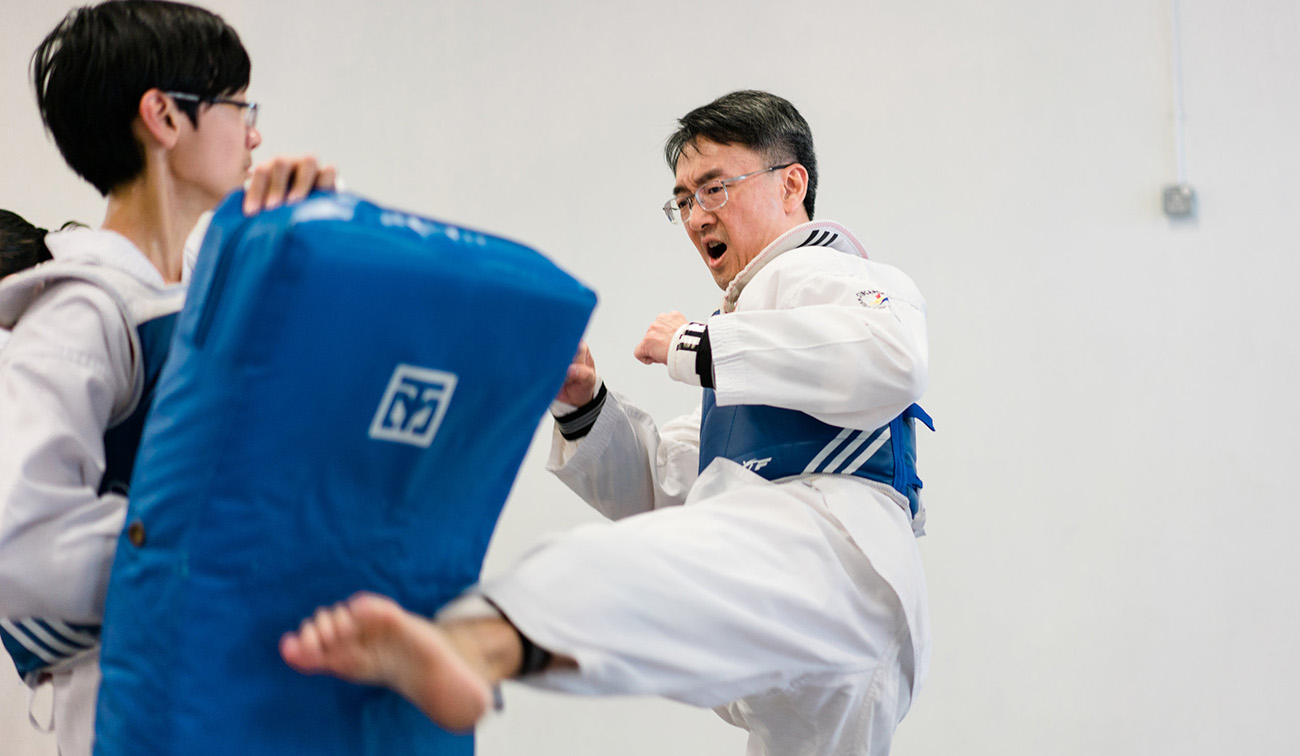 Martial arts can help to instil a sense of discipline and natural self-confidence, along with increased agility and strength. Studies suggest that martial arts also helps to reduce aggression in adolescents. Trifecta Martial Arts in the clubhouse offer classes for children and adults, making it possible for parents to bond with their children.
Mr Ivan Howden enrolled his son in Taekwondo when he was five years old, and has seen how it has taught him qualities such as resilience and commitment. After acquiring a black belt, the boy moved on to Brazilian Jiu Jitsu. The proud dad says that apart from the mental benefits, his son can jump, spin 360 degrees and break a wooden board with his feet. "He thinks that's pretty cool, and so do I," said Mr Howden.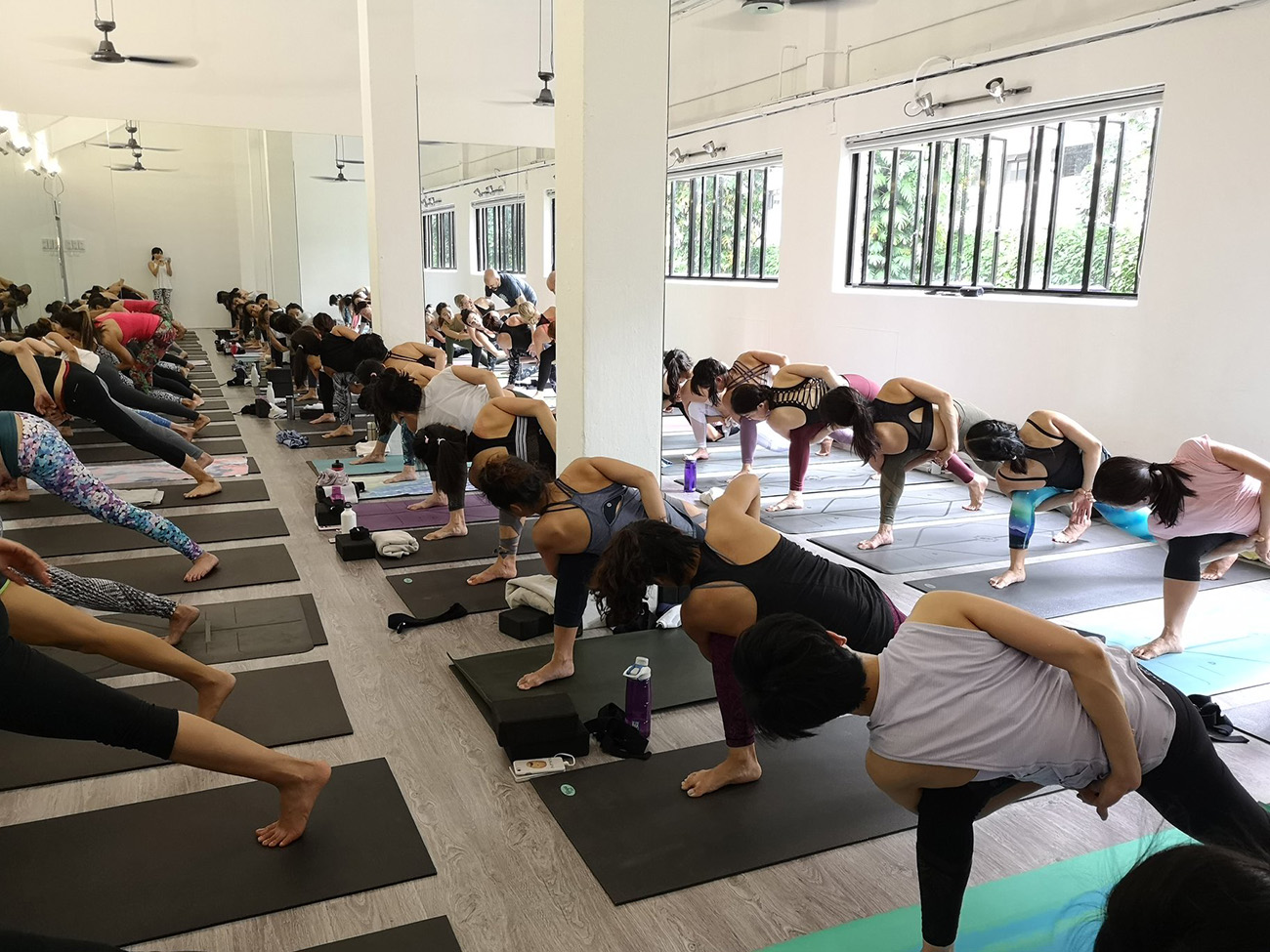 Yoga is an extremely accessible enrichment activity. Suitable even for those who aren't naturally athletic, it focuses on progressive stretching and toning. For those who believe in the benefits of meditation but are unable to focus, yoga's gradual and mindful poses help to build inner awareness by focusing a person's attention on their body's abilities.
Yoga Inc brings their menu of courses to Bedok Reservoir, from gentle Hatha to the more rigorous Flow yoga, allowing participants to expand their range of physicality to grow balance, core strength, flexibility and stamina. For children, this can help bolster awareness of their bodies and its limits, reducing the risk of accidents caused by over-exertion. For the parents, picking up the practice with them is a relaxing way to bond as a family.
For the latest updates on the enrichment facilities above, visit our website and Facebook page. Visit the new HomeTeamNS Bedok Reservoir and explore the many facilities catered to support your family's lifestyle.

Like our stories? Subscribe to our Frontline Digital newsletters now! Simply download the HomeTeamNS Mobile App and update your communication preference to 'Receive Digital Frontline Magazine', through the App Settings.