Building green habits and lifestyles can be fun and fulfilling, especially when embraced with loved ones. Here's how you can mark Earth Day on April 22.
Earth Day (April 22) — and in fact, the Earth Month of April — offer us a great opportunity to consciously practise being environmentally sustainable in our everyday lives. Here are some ways that we can discover more about Mother Earth with family and friends, while learning how to help keep the planet clean, green and healthy for future generations.
GO HIKING IN NATURE RESERVES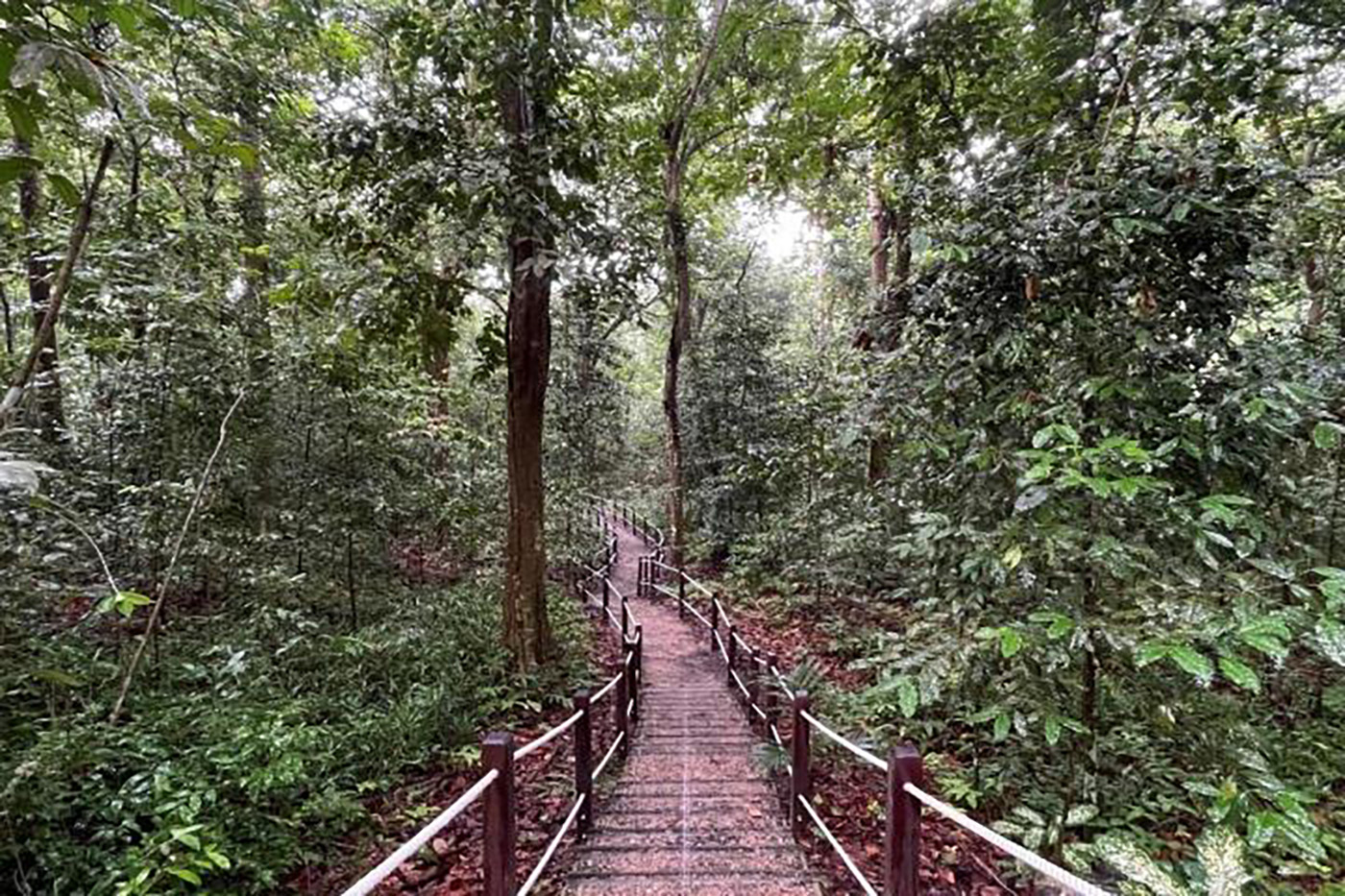 Not only is "forest bathing" (immersing yourself in nature) something that's trendy again, its benefits are well documented. Besides helping you get physically and mentally fit, hiking in a park or nature reserve can be a fun lesson – to learn about the plants and animals, as well as geographical aspects of our country. There are multiple signboards at our parks and nature reserves that facilitate this. Besides the new Rifle Range Nature Park that boasts more than 7km of trails and boardwalks, other popular options include MacRitchie Reservoir Park and Bukit Timah Nature Reserve.
There are also specially-curated HomeTeamNS-inspired walking trails that pass through nature parks and offer interesting heritage features. For instance, the Northern Route incorporates HomeTeamNS Khatib, which is located within the green belt of Yishun Park and Lower Seletar Reservoir Park.
ORGANISE A BEACH CLEAN-UP WITH FAMILY AND FRIENDS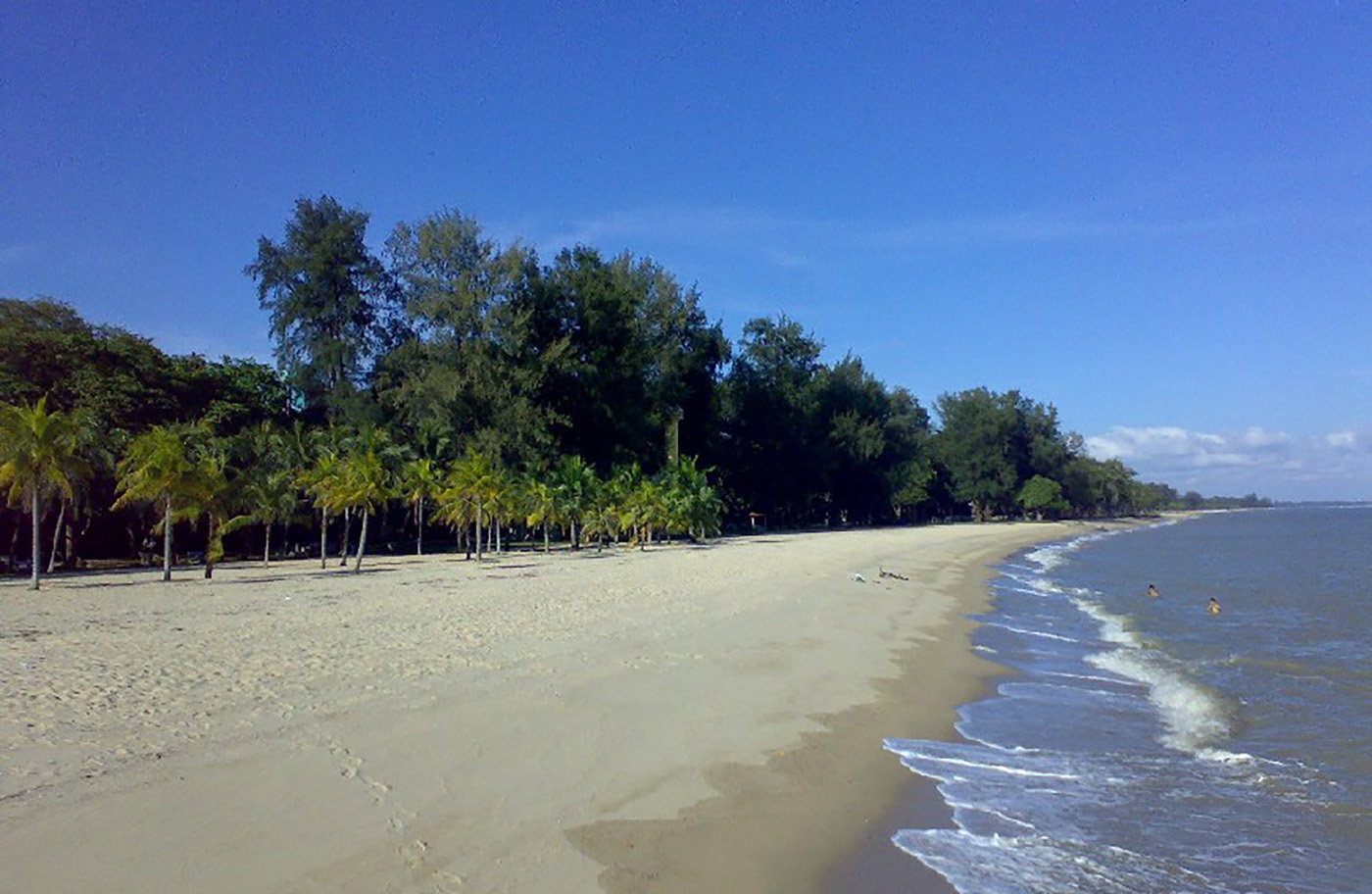 A beach clean-up brings you face-to-face with the realities of plastic pollution, as you help restore the natural environment and protect marine life. It's also an easy and low-cost activity that individuals of almost every age group can participate in. Organise one with your family and friends – you can register with the Public Hygiene Council and follow their helpful guidelines.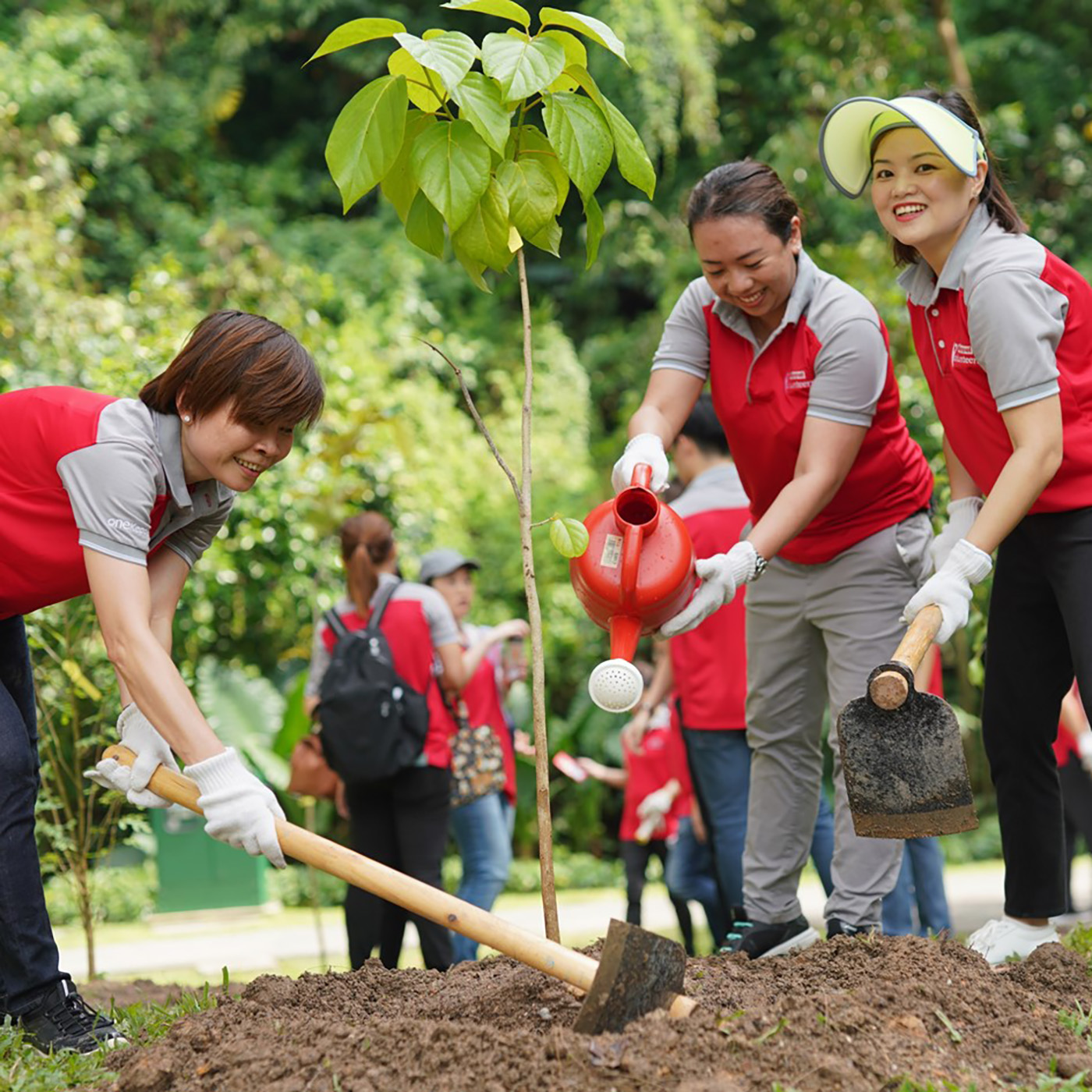 There is a whole host of benefits of having trees. For one, they help to fight climate change by reducing ambient temperatures and regulating greenhouse gases. They also improve urban biodiversity by providing suitable nesting and resting grounds for animals. With a $300 donation, you can register to plant a tree at a location of your choice, thereby contributing to the national movement to plant one million trees across Singapore over ten years till 2030.
JOIN A COMMUNITY REPAIR MEET-UP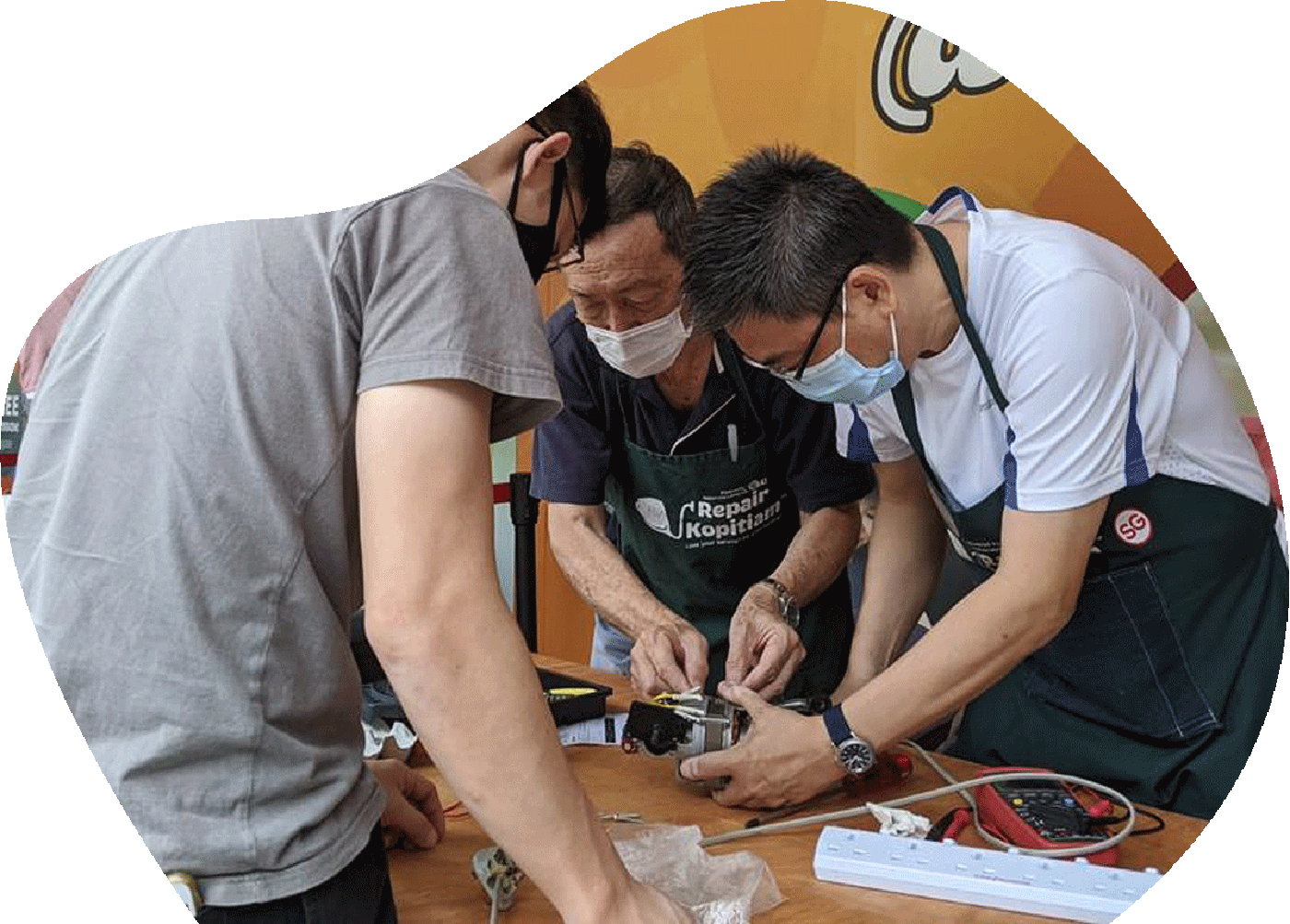 Is your oven tripping, or chair missing a leg? Did you lose a shirt button, or has your fan stopped working? Instead of immediately purchasing a new item, let's change our throwaway culture by repairing faulty things that need only minor fixes. Simple repairs not only help save money in the long run but also keep waste out of incinerators and landfills. Head to community meetup Repair Kopitiam to learn new skills, meet new people, and later, volunteer as a 'repair coach' if you're interested.
SPRING CLEAN AND DONATE ITEMS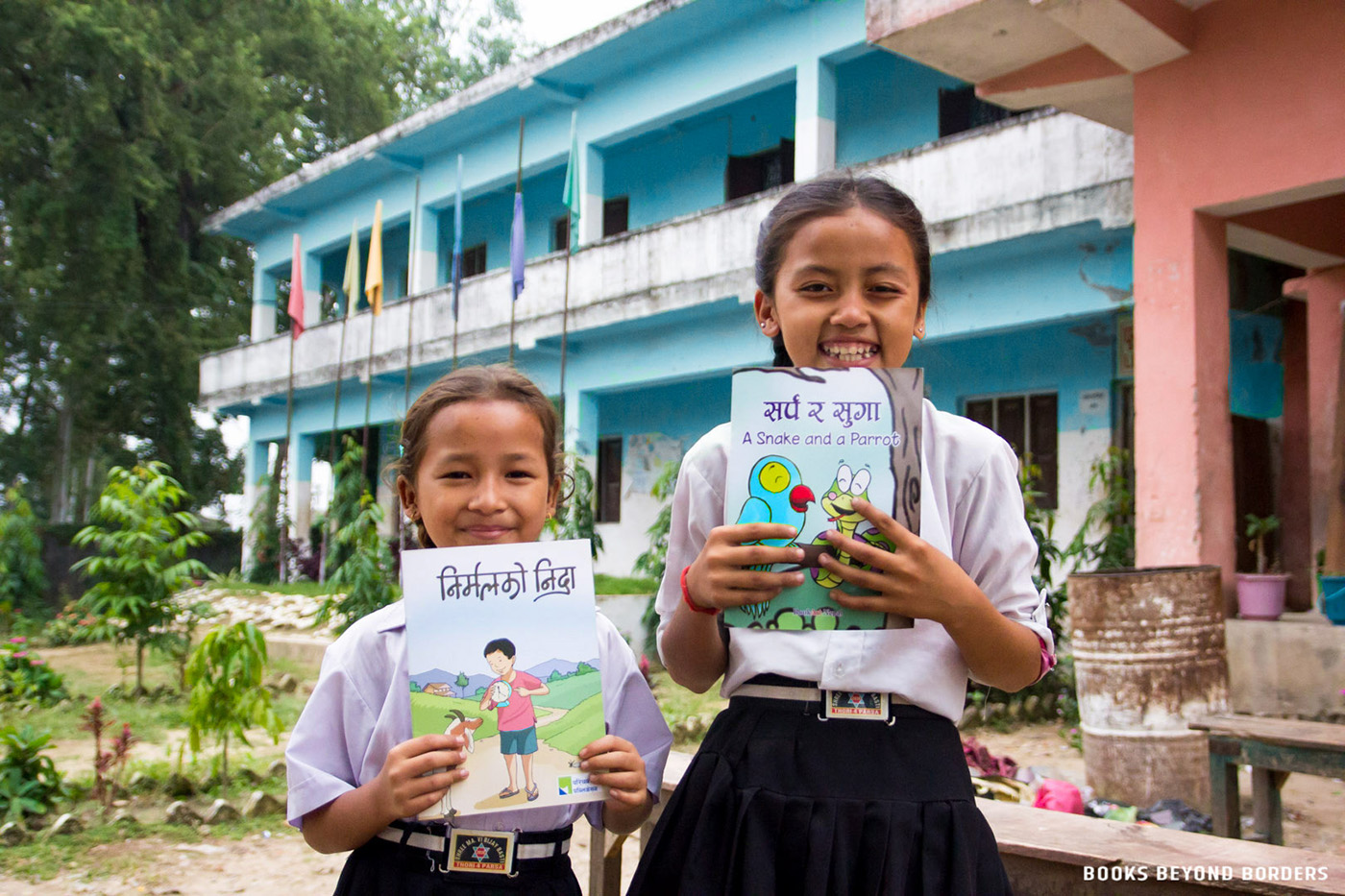 Regularly taking stock of your belongings by spring cleaning the home can be cathartic – if legions of Marie Kondo fans are to be believed. It eliminates unnecessary waste and hoarding, and makes you consider what you actually need in life. Here's where you can donate pre-loved items that are still in good shape for others to enjoy:
Books Beyond Borders, a social enterprise that helps to improve education in Nepal. It raises funds by selling donated, second-hand books.
Red Shield Industries, The Salvation Army's social enterprise arm that runs programmes for those in need. It reuses, recycles and restores, and through its Family Thrift Stores, sells donations in kind to raise funds for the needy. It accepts clothing, furniture, household goods, electronic devices, toys and books.
The Food Bank collects and distributes food items to various food relief efforts, including daily meal programmes and food ration schemes. Its collection boxes, located in a slew of locations island-wide, accept unopened, non-expired dry or packaged food items.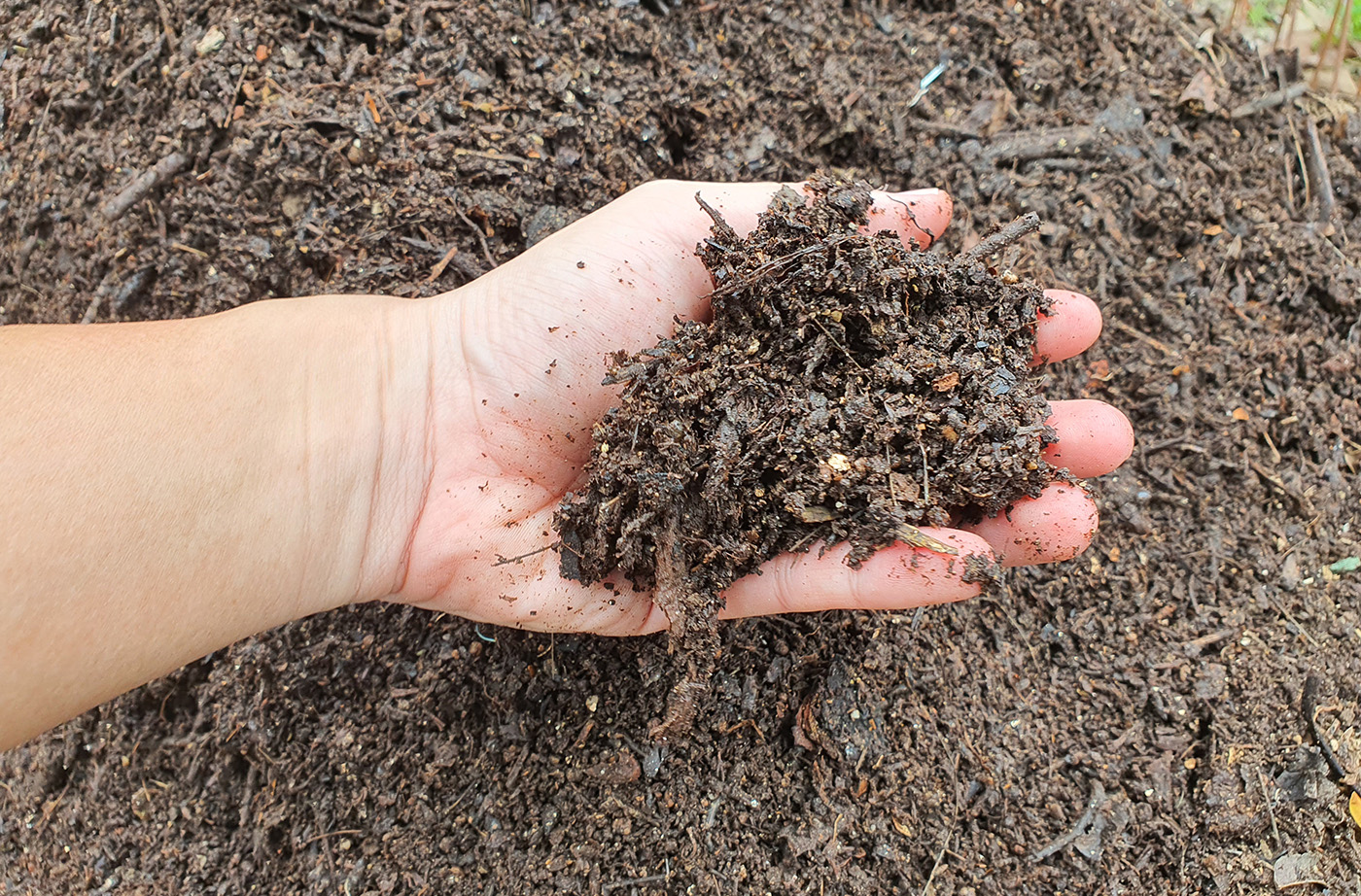 Composting turns organic waste into compost, a nutrient-rich additive that can be used to fertilise plants. By composting, you learn about the circularity of life while gaining a useful substance. There's lots of useful information on composting on the Internet, but for a quicker, and more hands-on experience, look into workshops such as City Sprouts' Home Composting for Beginners. This one-hour experience will help you identify food products that can be composted and how to do it via the aerobic method. The latter decomposes organic matter using micro-organisms that require oxygen.
HAVE AN ECO-FRIENDLY STAYCATION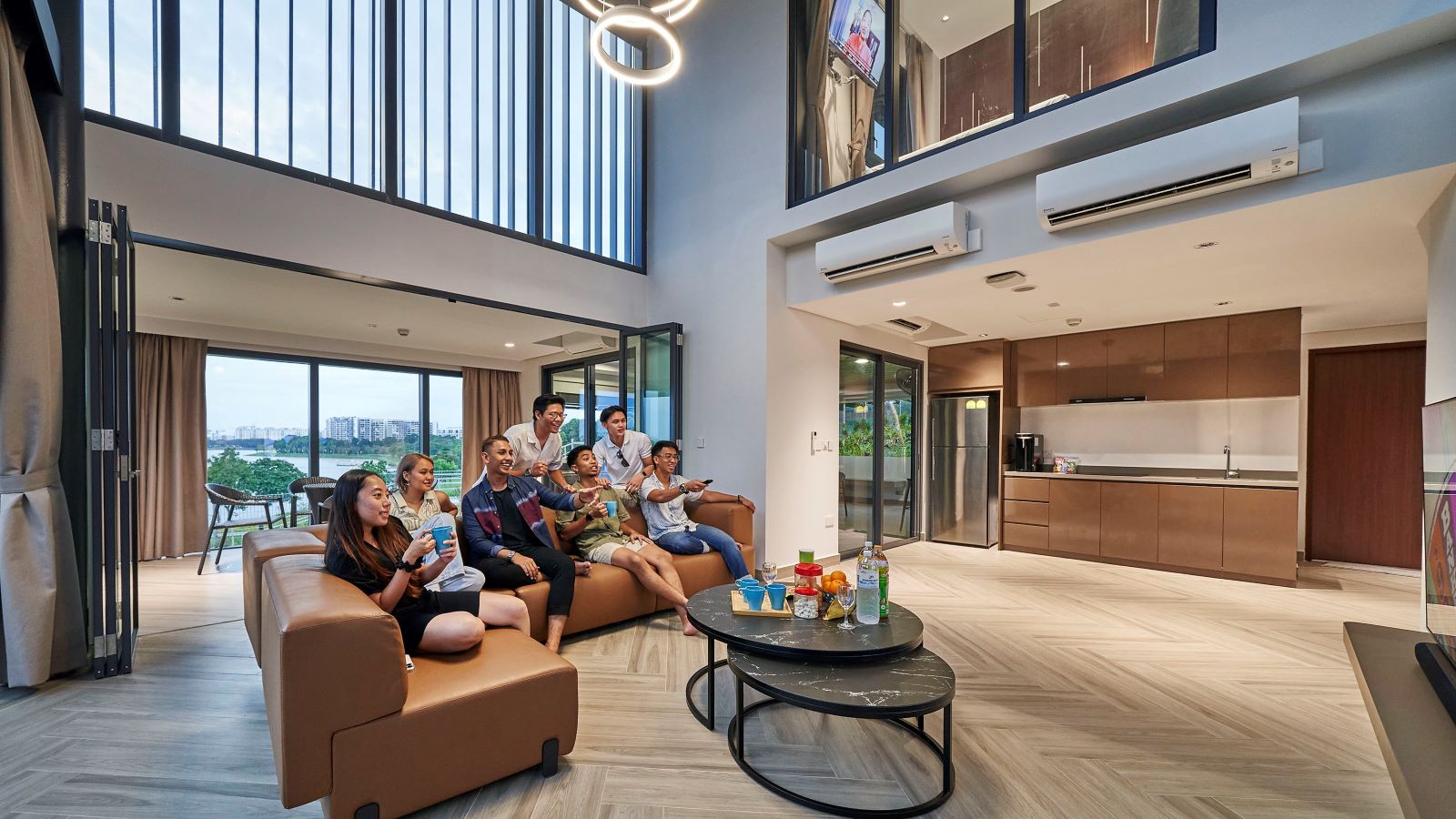 Singaporeans love their staycations and what better way to celebrate Earth Month than by spending a leisurely weekend at an eco-friendly property. An option is the recently-launched HomeTeamNS Bedok Reservoir East Villa – there are 10 spacious three-storey villas featuring floor-to-ceiling windows, with six of them overlooking the tranquil reservoir. The nearby clubhouse's sustainable features include naturally-ventilated common areas, solar photovoltaic (PV) panels that offset the building's energy consumption, and a rainwater harvesting and drip irrigation system.
Urbanites can book a stay at the Parkroyal Collection, Pickering, which has been awarded the "World's Leading Green City Hotel" title at the prestigious World Travel Awards. It has a "hotel-in-a-garden" concept that incorporates energy-saving features and technologies. The hotel's restaurants also serve meat-free dishes.
DISCOVER HOW WATER IS RECYCLED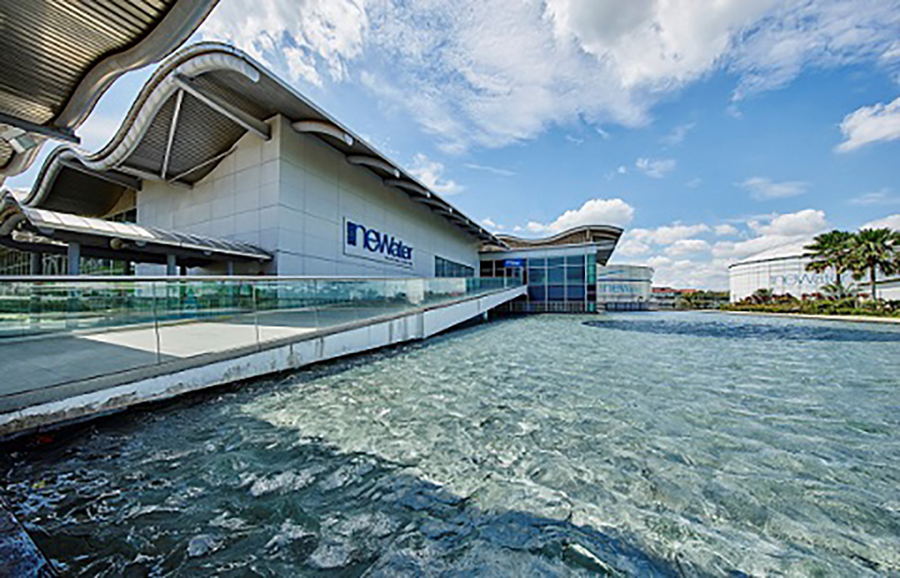 NEWater is ultra-clean, high-grade reclaimed water that is entirely safe to drink. NEWater technology also helps move Singapore towards water sustainability – during dry periods, NEWater is added to our reservoirs to blend with raw water, which is then treated at the waterworks before being supplied to consumers as tap water. Learn all about NEWater by booking a NEWater Visitor Centre Tour.
ECO-FRIENDLY ACTIVITIES AT HOMETEAMNS
HomeTeamNS-JOM Balestier
28-29 April
There will be a colouring corner for children at the lobby, where everyone in the family can also pen their green pledges. Share how you intend to help keep Mother Earth healthy and green, and inspire others. Visit the HomeTeamNS-JOM Balestier Facebook page for the latest updates.
HomeTeamNS Bedok Reservoir
22-30 April
Join us for our free movie screenings on 22 April at Level 3, Thinking Space 1, where we will be showing two heart-warming movies, Wall-E (1.15pm) and Happy Feet (5pm). Visit our website to book your tickets. Meanwhile, there's also a word search puzzle to solve at Level 2, Atrium from 22 April to 30 April. Be the first 100 participants to complete the word search and walk away with an exclusive bookmark.