Lifelong Passion – Civil Defence Auxiliary Unit (CDAU) volunteer Faith Yeo Bee Kim, a Life Support Trainer, says lifesaving with SCDF is a challenge she enjoys.
What do you do for a living?
I am a life support trainer. I teach lifesaving skills such as Cardiopulmonary Resuscitation (CPR), the use of the Automated External Defibrillator (AED), and Basic Cardiac Life Support (BCLS). I am also currently pursuing a degree in Counselling and Disability Studies.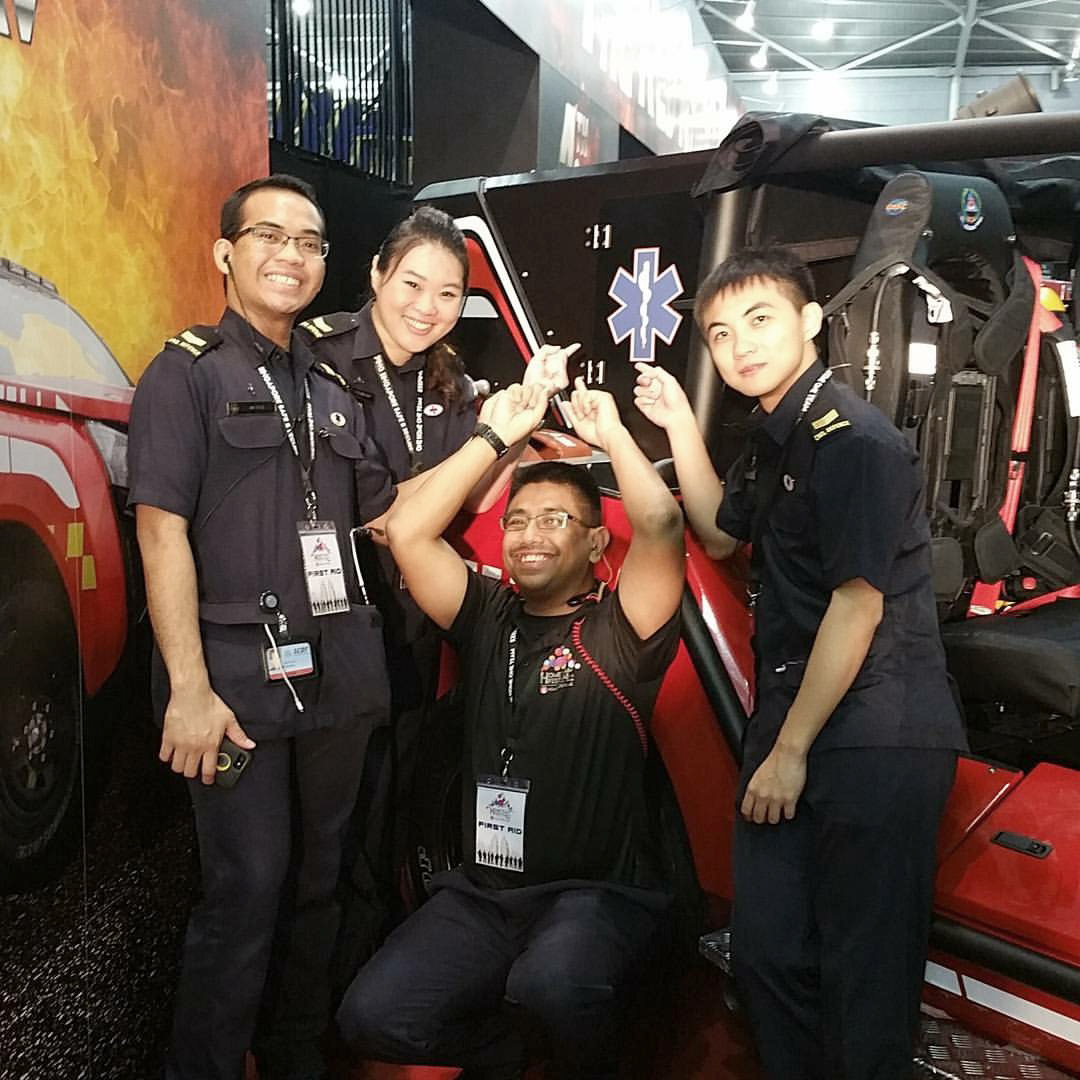 Tell us about your CDAU journey.
I started my journey with CDAU in 2015. This is my third year. Mabel, a former paramedic with CDAU, saw my passion towards helping people and introduced me to joining the volunteer force.
It never occurred to me previously that I would volunteer at the frontline in emergency situations. But I am glad I took the leap of faith to join. It was the best decision I have ever made.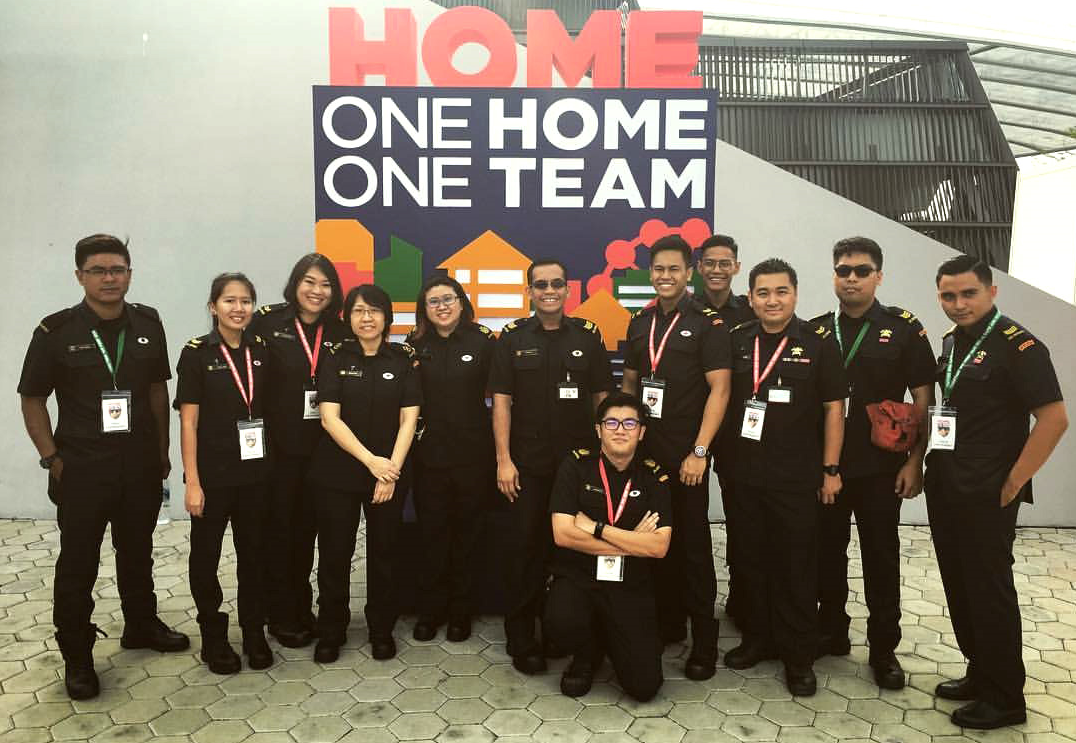 Any other thoughts on your CDAU involvement?
SCDF is a predominantly male environment, but there is no gender distinction in the work done during an emergency. A medical responder's goal is to preserve lives. I have met many incredible individuals, including other volunteers, who have taught me invaluable lessons. My buddy, Justin, has influenced me in many ways. He has even pushed me to step out of my comfort zone and volunteer overseas.
Do you have any advice for women considering this path?
Challenge yourself. It won't be easy and at times you might feel your hands are tied. But you do not serve alone. There are many experienced personnel to guide you, and there are also other volunteers who are with you. This path will uncover your hidden strengths.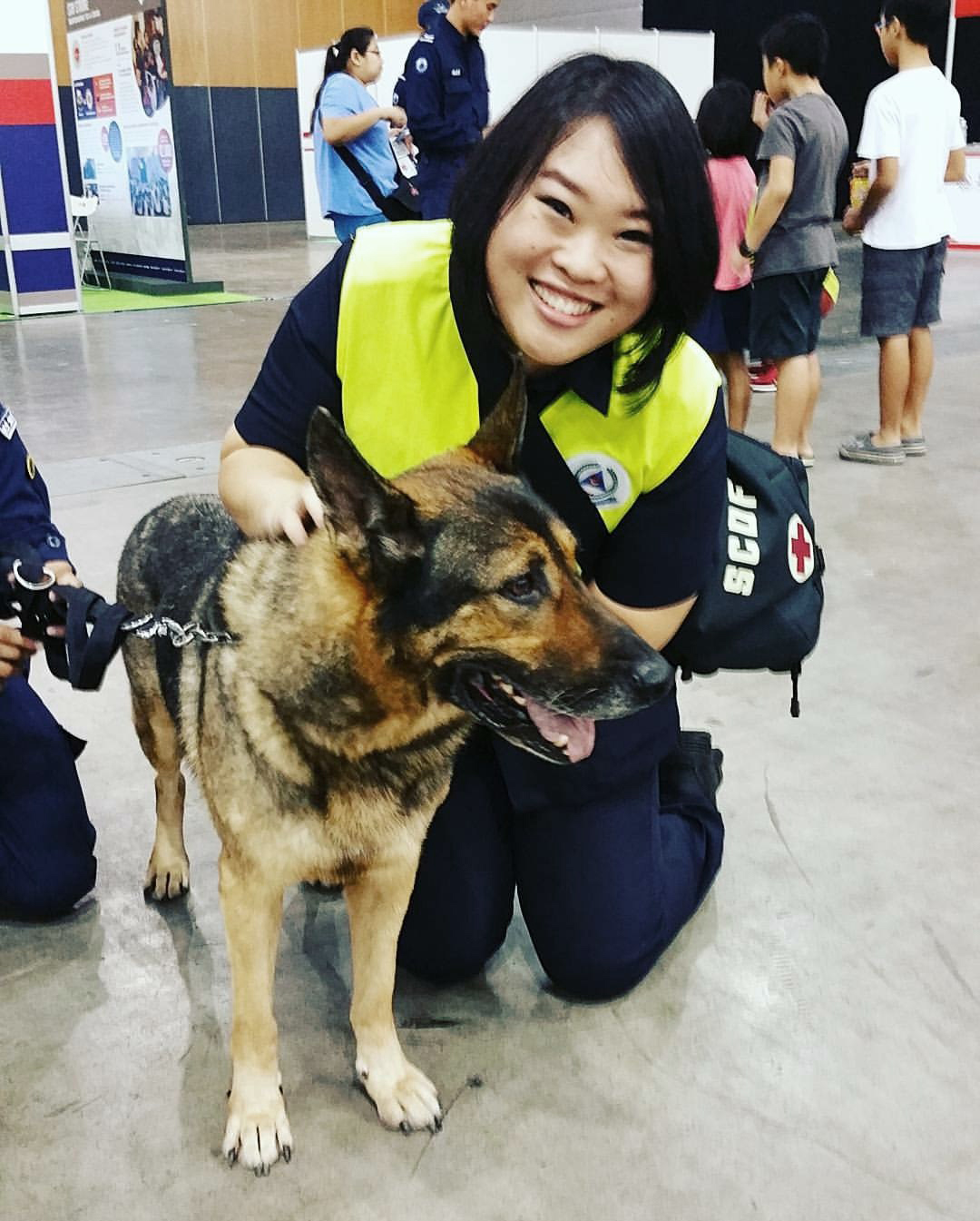 Other articles that you might like: