Here's your handy guide to the newly-launched lifestyle rewards programme that offers greater perks to HomeTeamNS members.
TEXT: NUR ADLINA BINTE ADAM
PHOTOS: HOMETEAMNS
If you frequent our HomeTeamNS clubhouses, we have great news for you. We've just launched HomeTeamNS Rewards+, a loyalty programme that promises more bang for your buck.
There are various ways for you and your family members to earn rewards each time you spend across HomeTeamNS facilities, from booking slots to enjoy HomeTeamNS-operated facilities such as Adventure HQ, to making payments for your Fitness Workz gym membership. The rewards also cover membership registrations and renewals.
Through the HomeTeamNS Rewards+ programme, we aim to recognise the tireless contributions of our Home Team NSmen, giving them more reasons to call our clubhouses home. Here's how it works and where you can spend your points.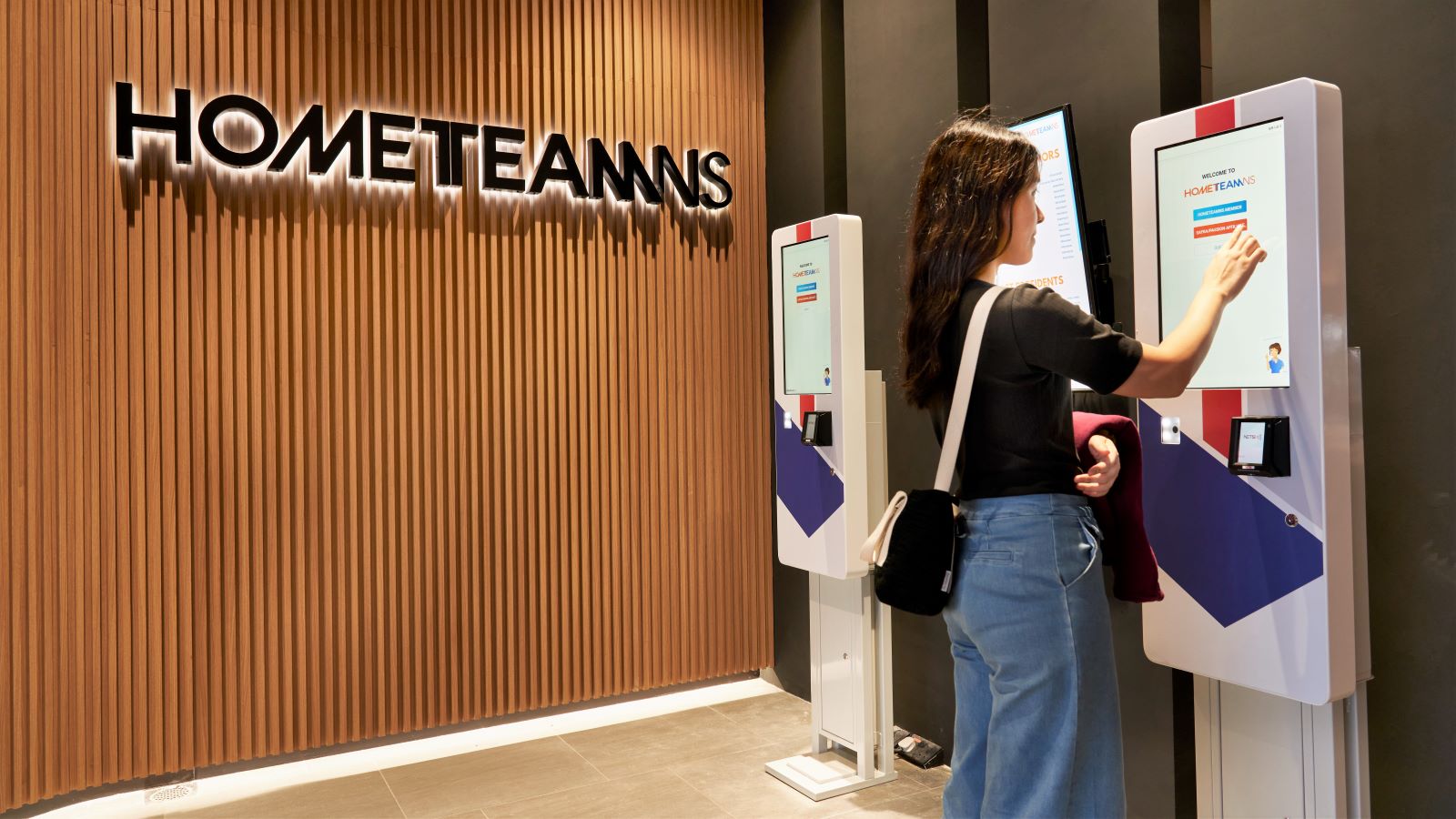 First order of business – what are the rewards called? They are known as +HPoints, and can be earned through eligible bookings, purchases, and HomeTeamNS membership registrations and renewals.
With every S$1 spent on eligible purchases, you will automatically receive 1 +HPoint in your account. However, a minimum expenditure of S$10 is required at checkout for +HPoints to be awarded. After accumulating 100 +HPoints, you are entitled to a S$1 redemption. This can be used to offset purchases made through the HomeTeamNS Mobile App. It doesn't, however, apply to slot machine expenditure; purchase of discounted vouchers; payment of car park fees and fines; payment to external partners and fees for lost and damaged cards.
Fun Fact: Did you know that the term +HPoints was inspired by the term "HP (Health Points)" used in video games?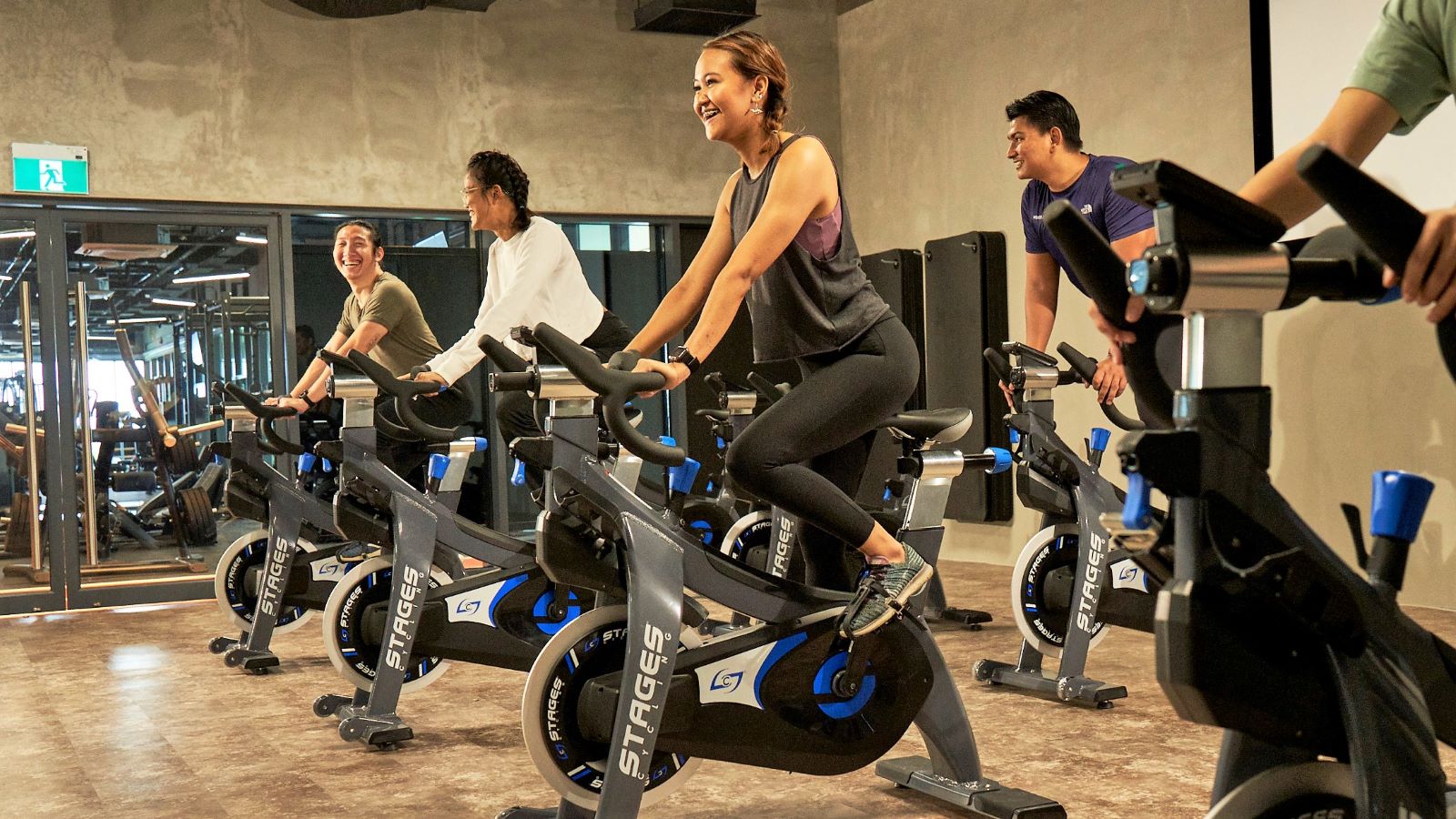 Earning +HPoints is easy. Simply update your HomeTeamNS Mobile App to gain access to the HomeTeamNS Rewards+ Programme. You can earn +HPoints when you sign up for (or renew) HomeTeamNS memberships, book an array of HomeTeamNS facilities and more. Imagine earning over 800 +HPoints just from East Villa bookings!
There will be more places to earn +HPoints in time to come. Check out our website or Facebook page for the latest updates.
Pro-tip: Be sure to redeem your +HPoints before they expire. The rewards are valid for one calendar year from the day they were credited into your account. For example, if you earned 100 +HPoints on 31 January 2023, these +HPoints will expire on 31 January 2024.
HOMETEAMNS MOBILE APP, AT YOUR SERVICE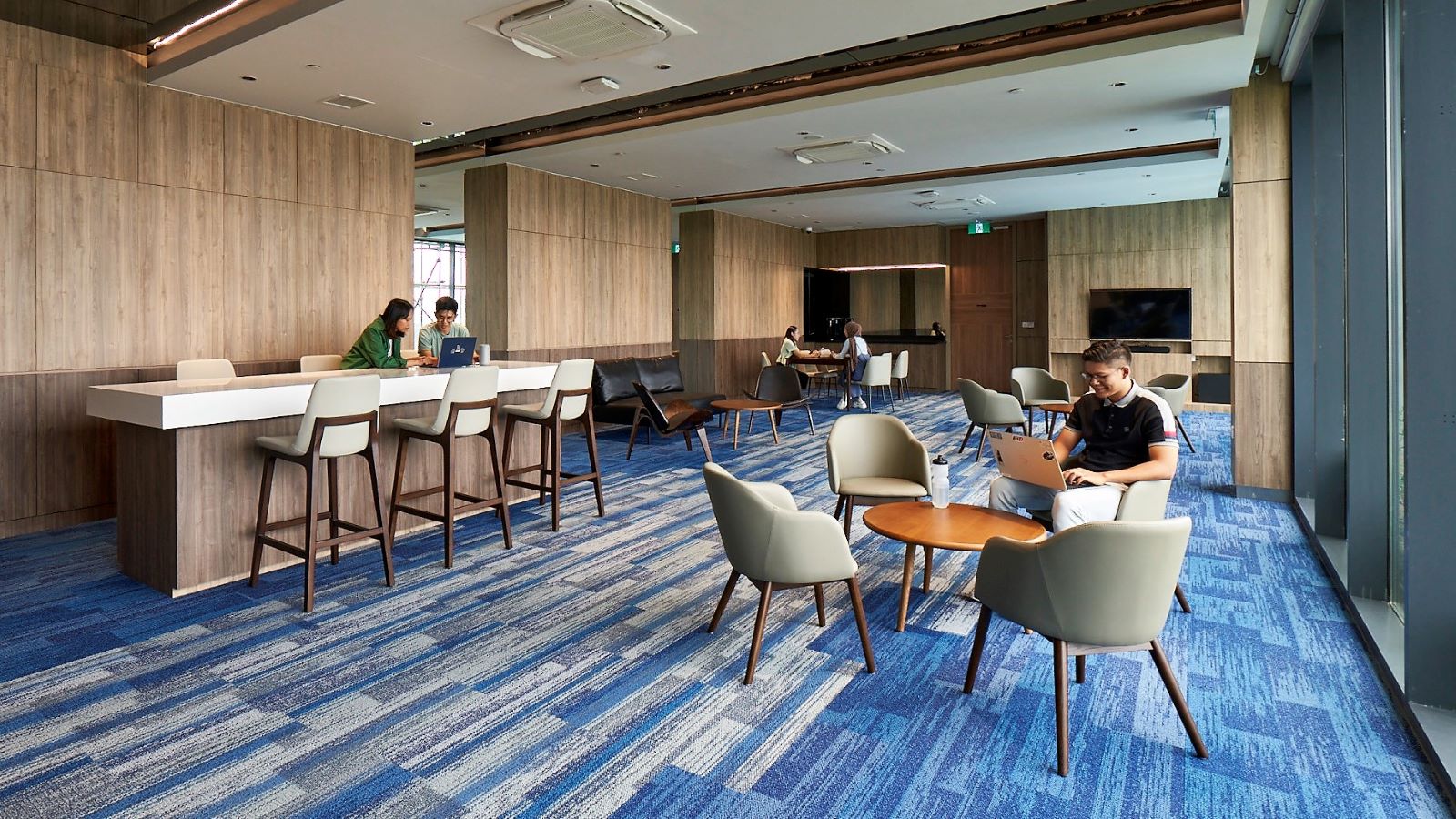 With the HomeTeamNS Mobile App, it's easy to track your transaction history and points earned. The mobile app's transaction page displays your expiring points, so all your hard-earned rewards won't go to waste.
When it's time to redeem your +HPoints, you can easily browse through the app to plan your next adventure at HomeTeamNS facilities.
If you're new to the HomeTeamNS Mobile App, here's why it's good for you. The refreshed app, formerly known as GetKaki, is a one-stop shop for your all membership needs. Just a few taps will allow you to easily access the HomeTeamNS Members Lounge, book facilities and get first dibs on promotions.
Like our stories? Subscribe to our Frontline Digital newsletters now! Simply download the HomeTeamNS Mobile App and update your communication preference to 'Receive Digital Frontline Magazine', through the app settings.