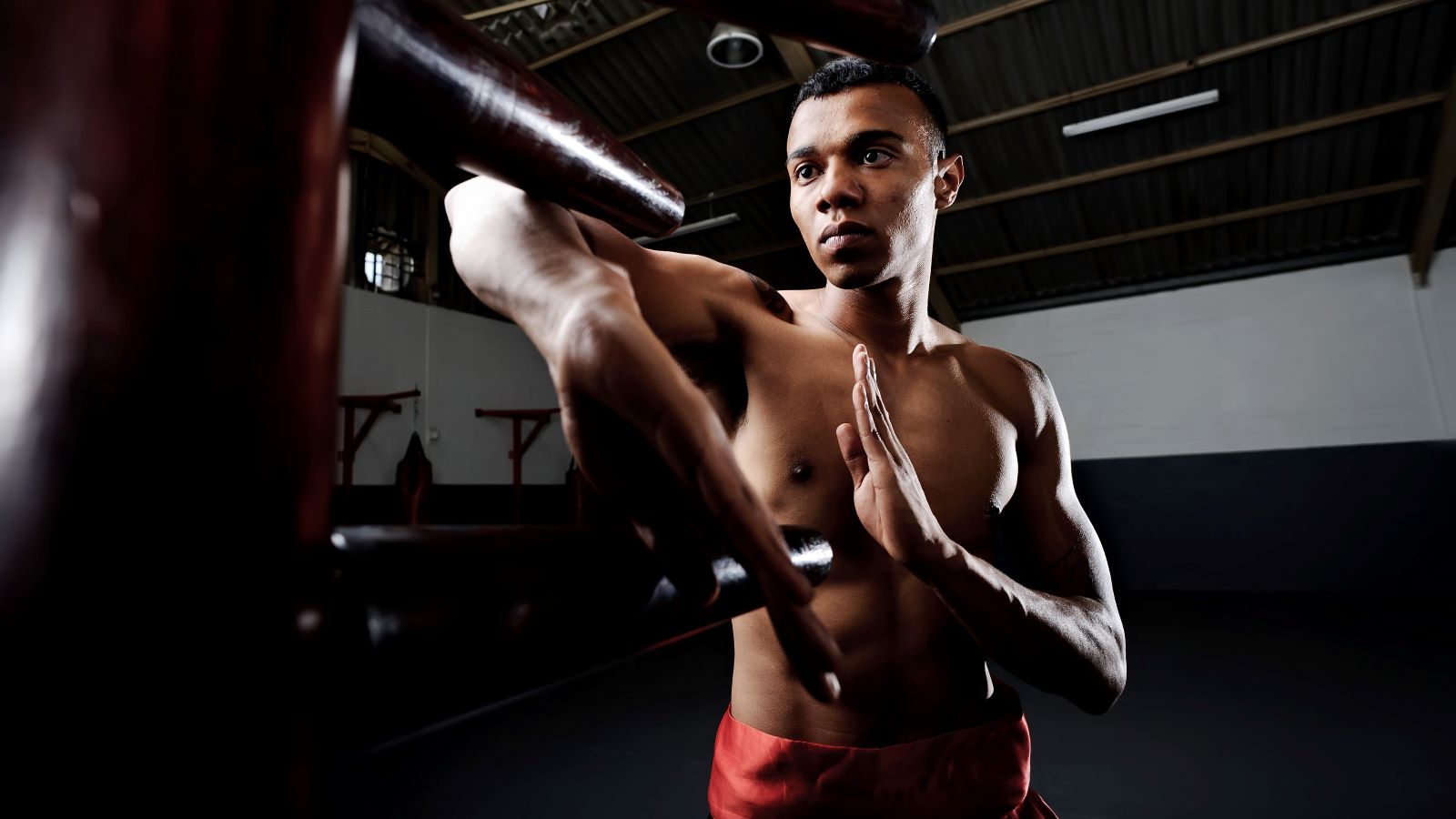 A new sport can not only spice up your fitness routine, it can also help you develop new interests and better all-round health. TEXT: NICHOLAS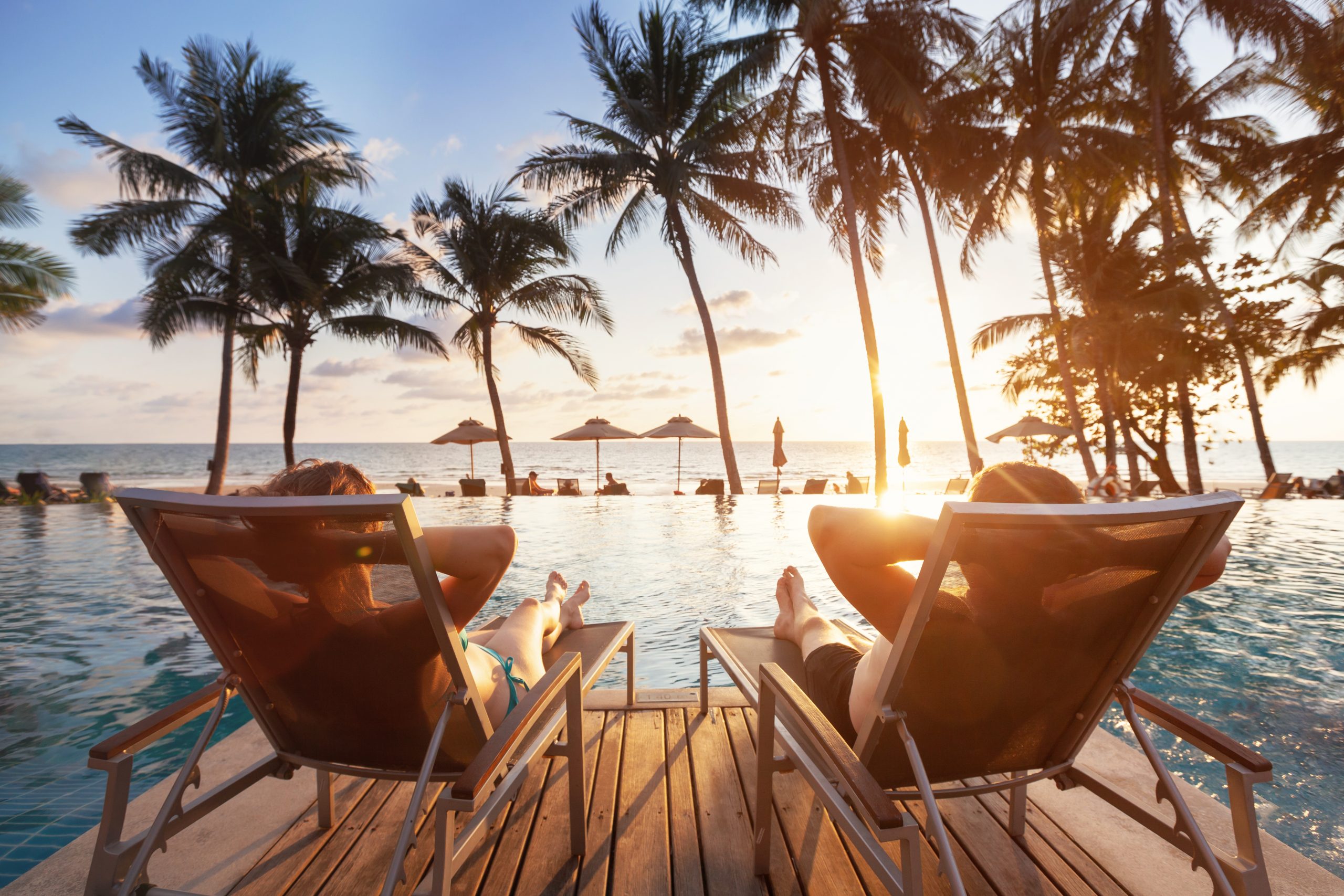 With demand – and therefore prices – for tickets surging and extended passport processing times, here's why your holiday preparations should begin now. HomeTeamNS is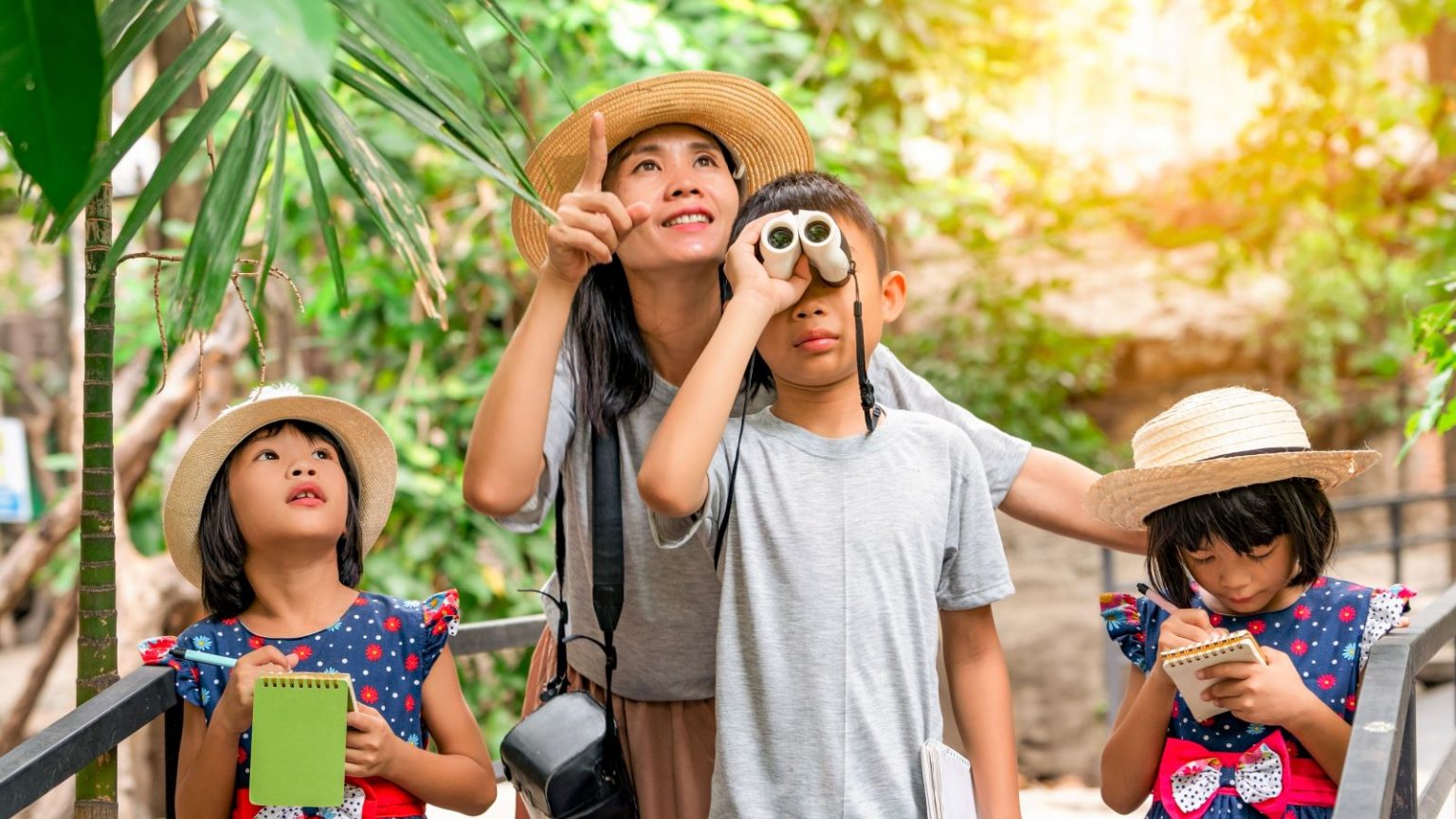 The school holidays have finally arrived – Here are seven fun family activities that won't break the bank! TEXT: NUR ADLINA BINTE ADAM PHOTOS: SHUTTERSTOCK,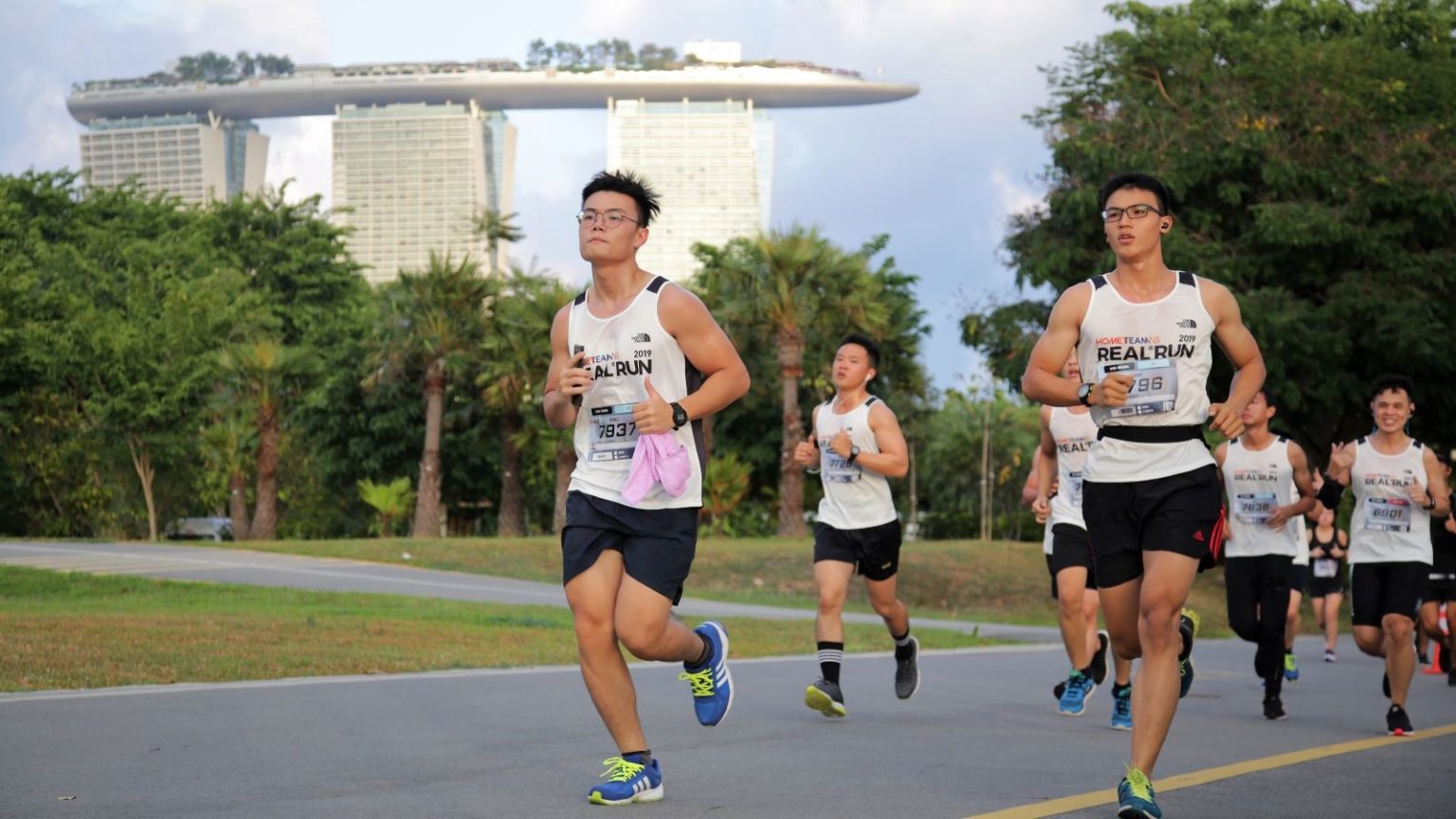 Whether you're new to the REAL® Run or want to beat your personal best, the hallmark of a good race is prepping well and following through. Here's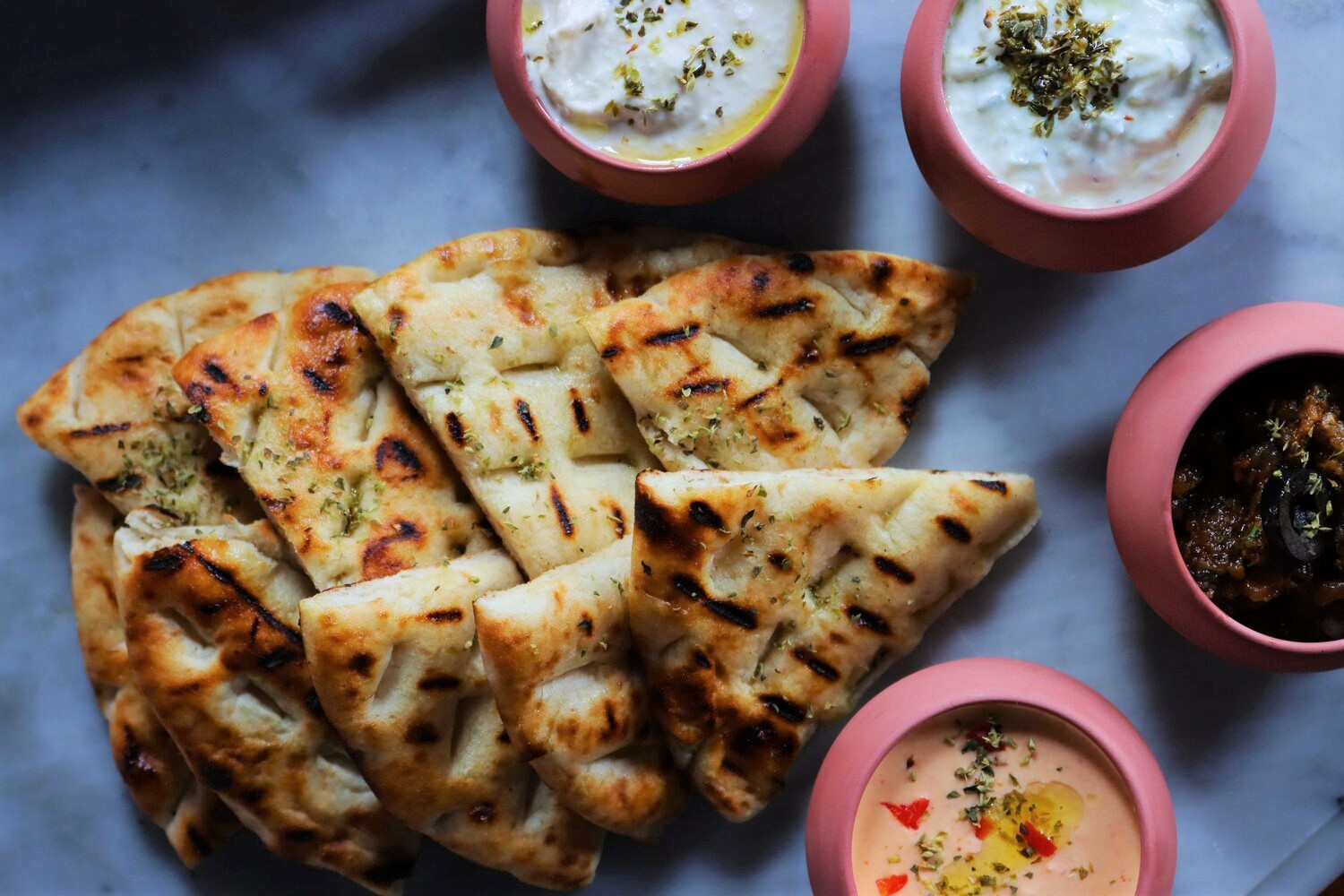 Adapting to the Mediterranean diet could offer a wealth of benefits, like improved heart health and lower cholesterol. Here's your sign to switch up your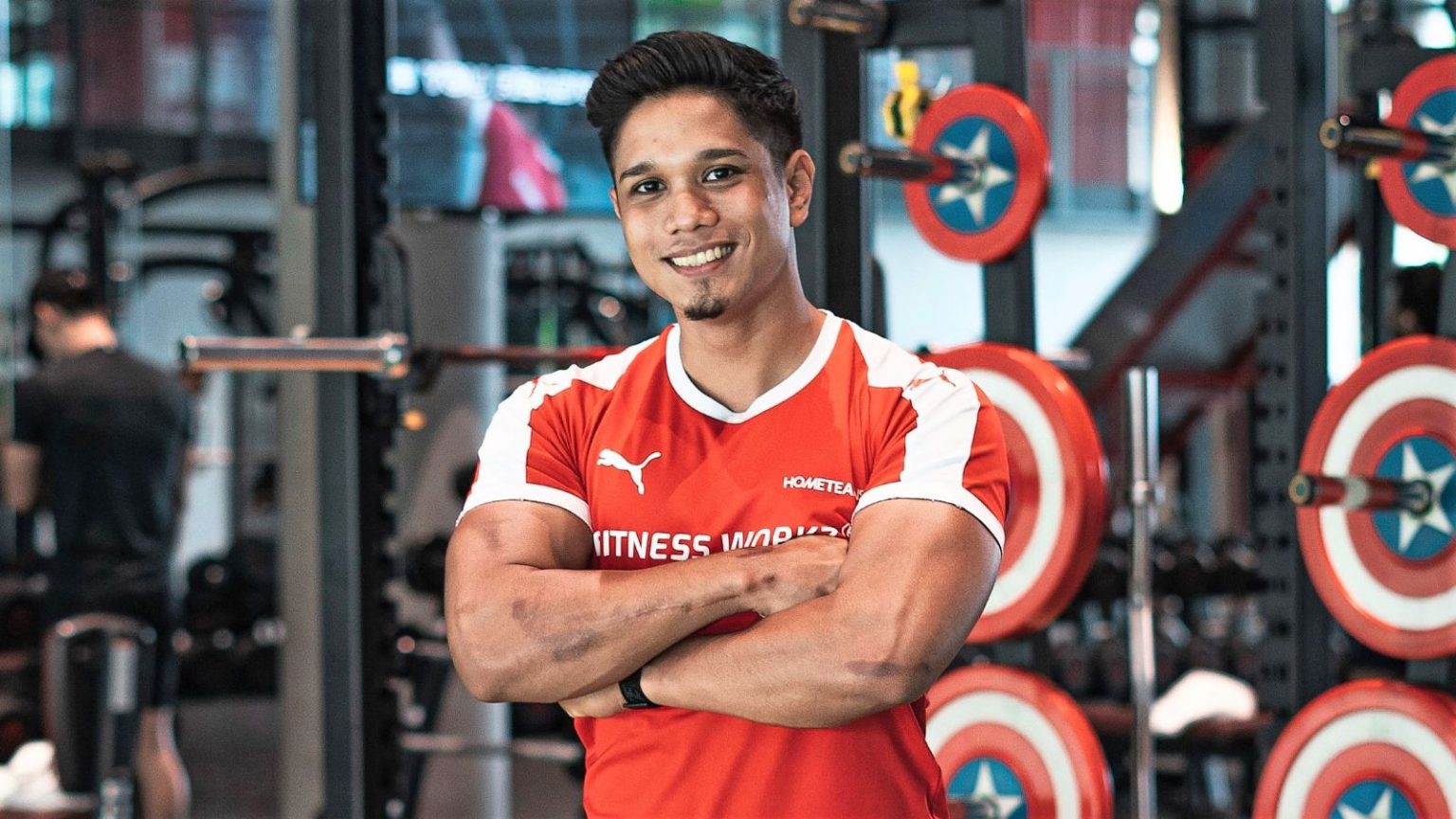 Mr World Singapore finalist Aidid Haidil has come a long way since his life was changed by a road accident in 2017. This fitness trainer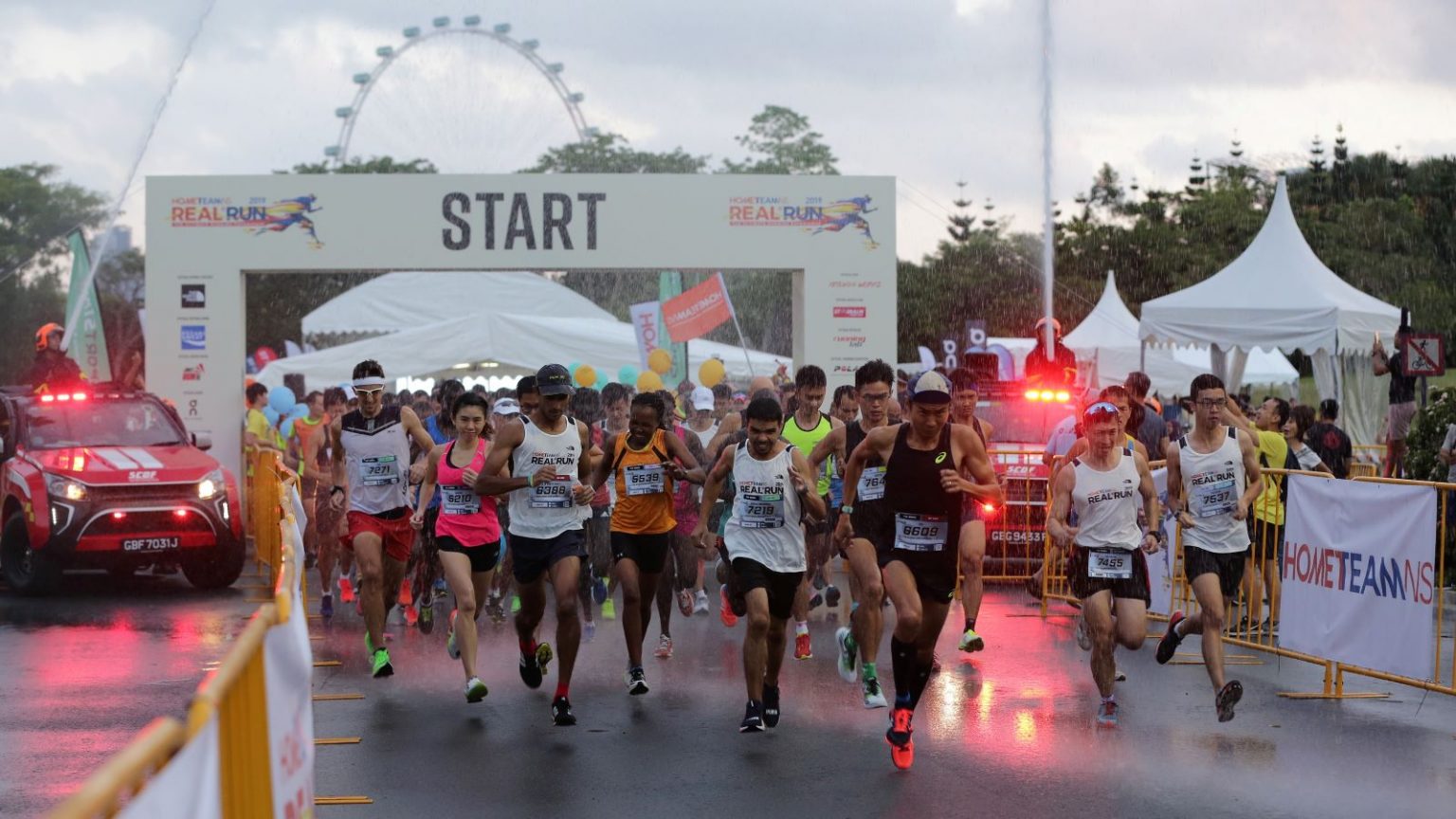 Here's how you can conquer the REAL® Run, whether you're crossing that finish line for the first time or aiming to beat your personal best.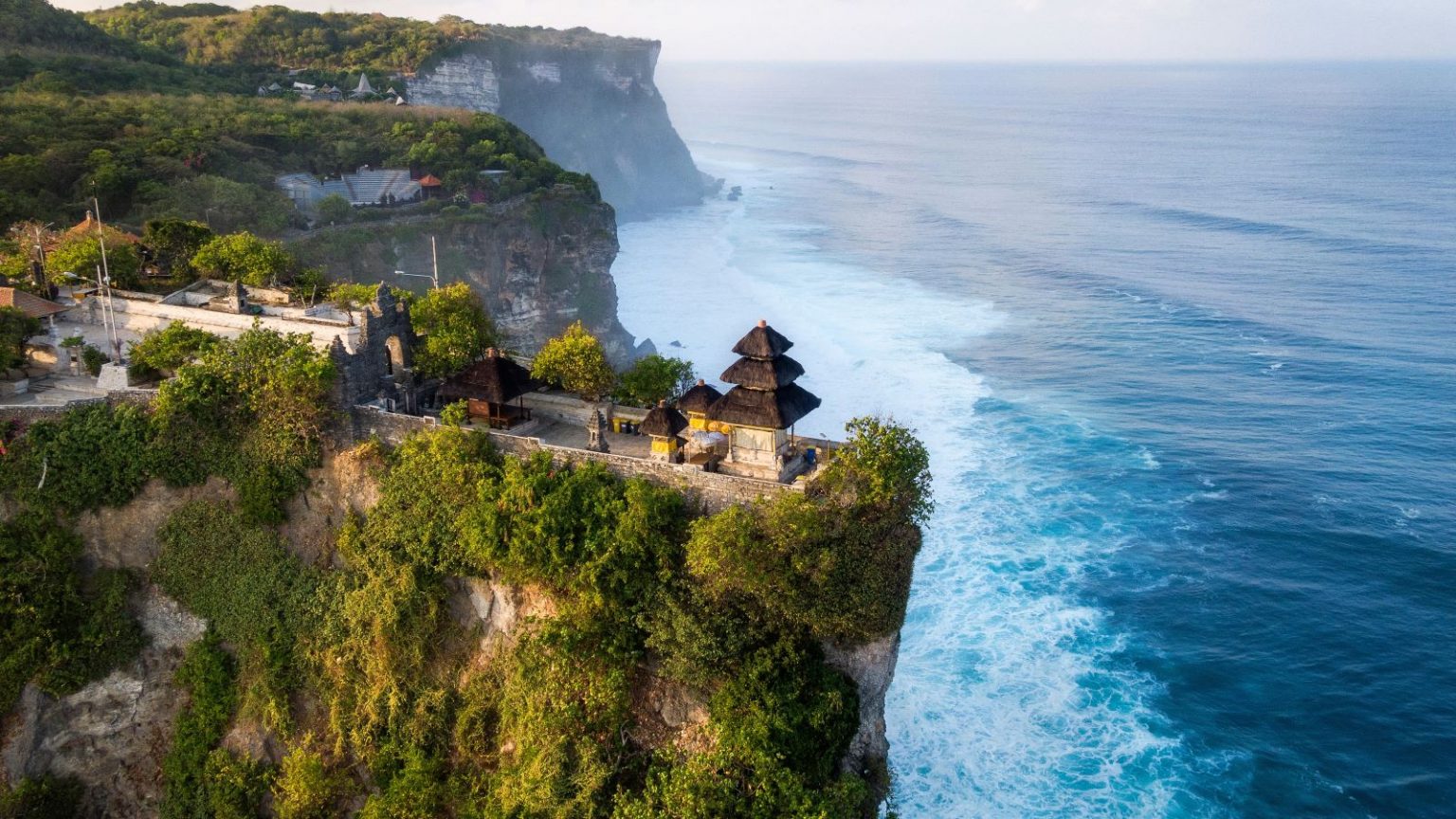 Adventure awaits on your next holiday, so don't just lounge by the pool. Blow off some steam with your family and friends by trying out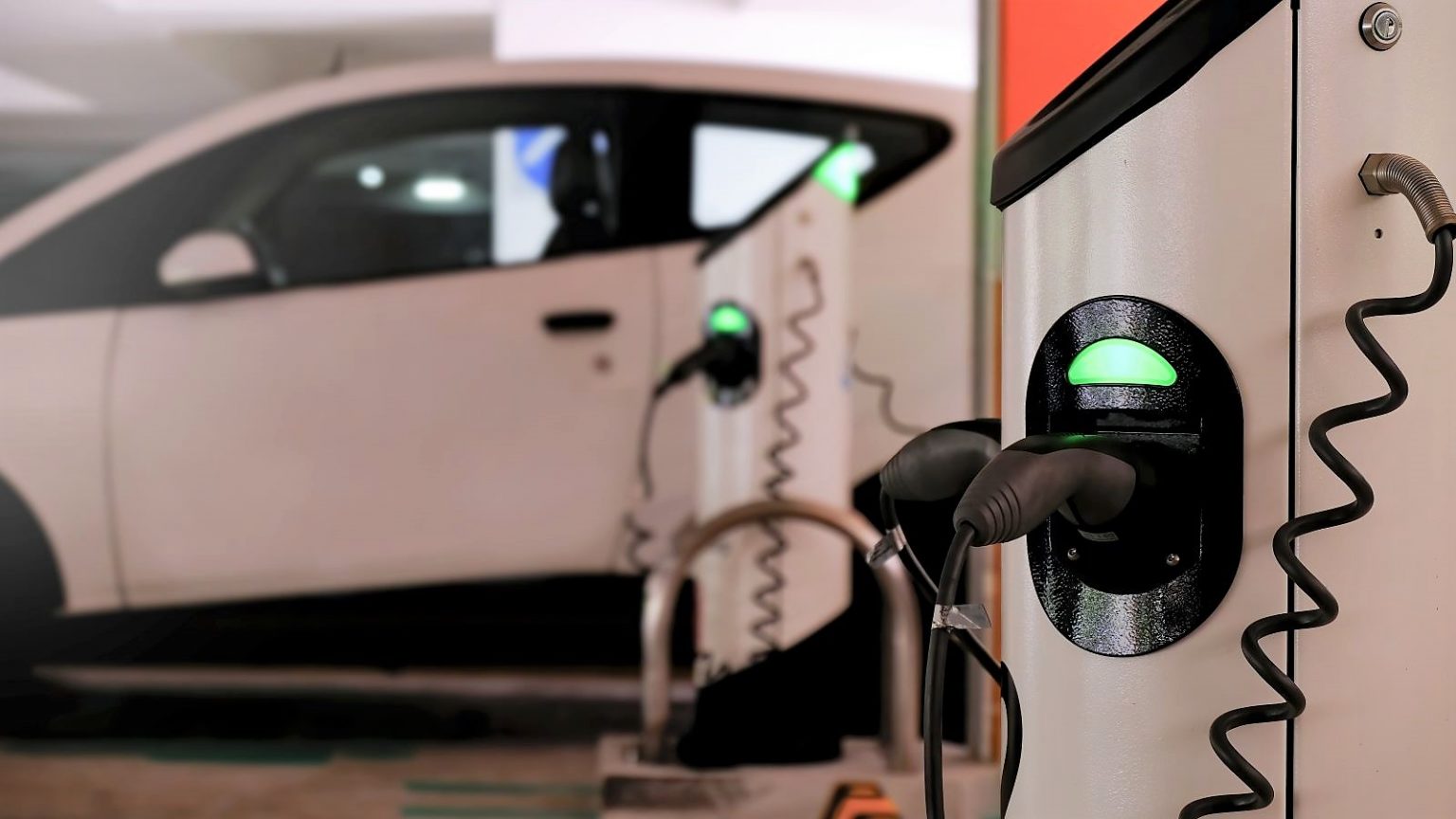 With the volatility of fuel prices and improving charging infrastructure, is this a good time to switch to an electrified car? TEXT: LEOW JU-LEN PHOTOS: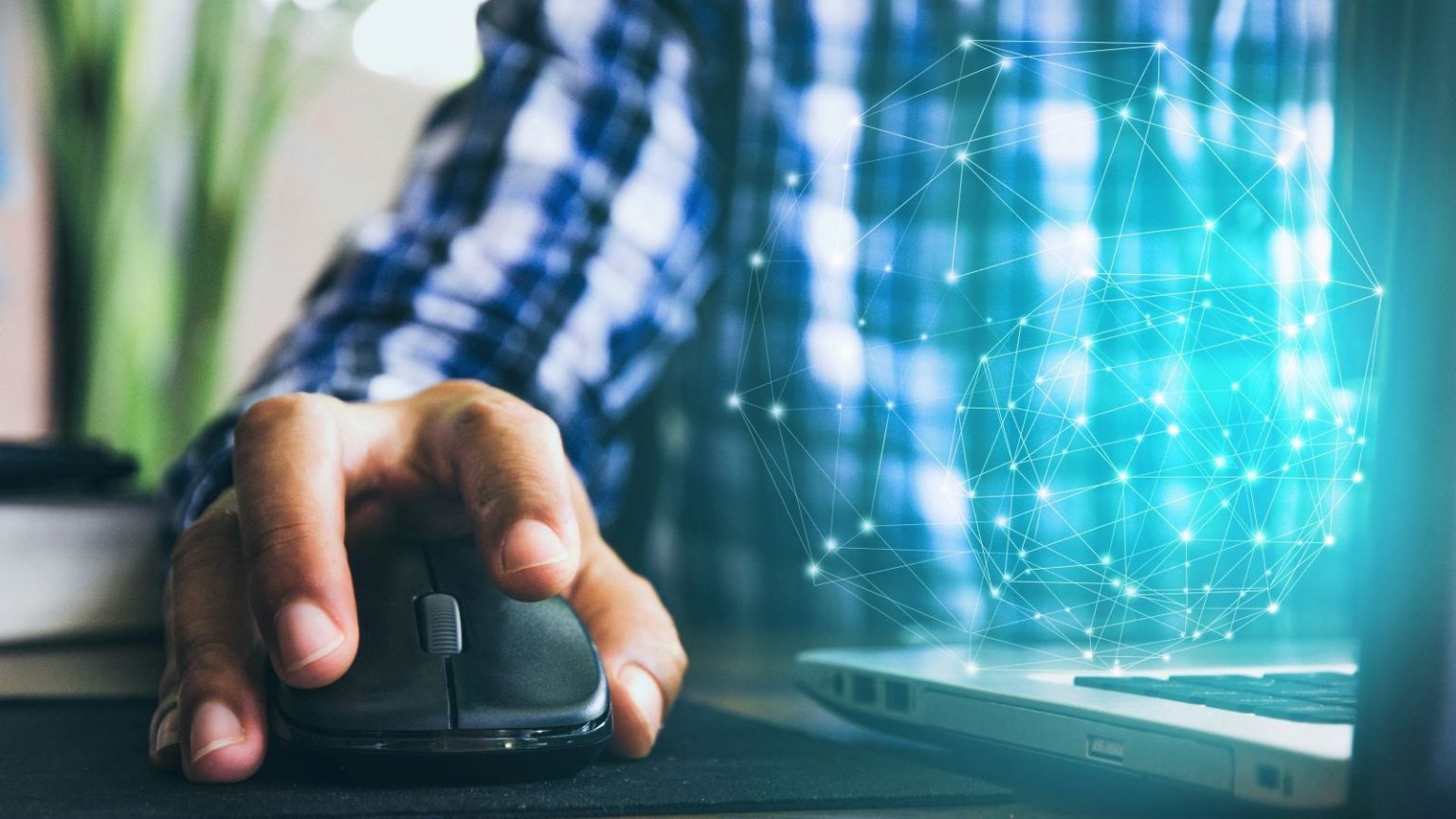 What should you do if you've unintentionally clicked on a link that could cause you to fall victim to an online scam? TEXT: MELODY TAN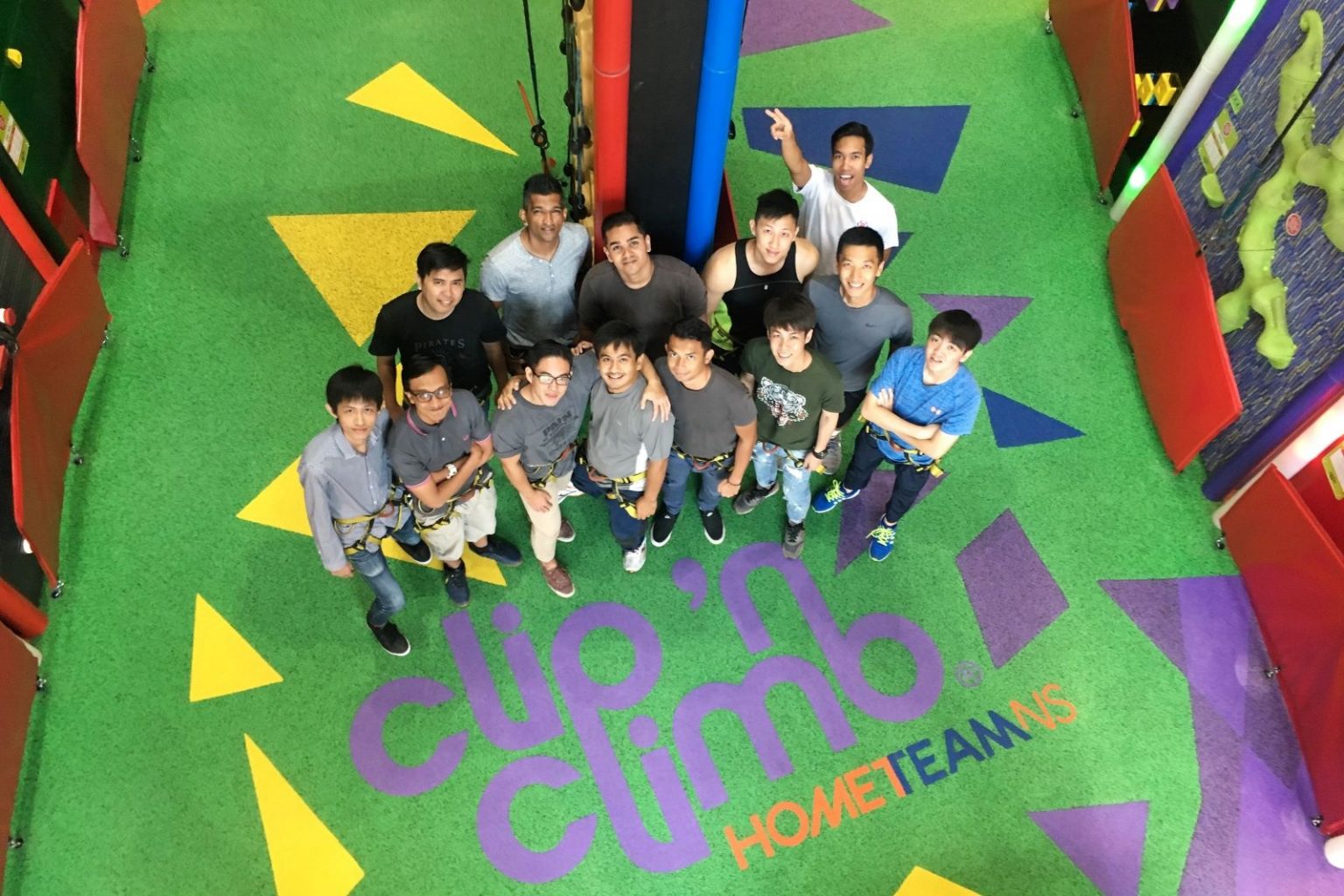 The team behind HomeTeamNS cohesion activities has adapted its programming to suit all requirements – online and offline, masks on to masks off – when