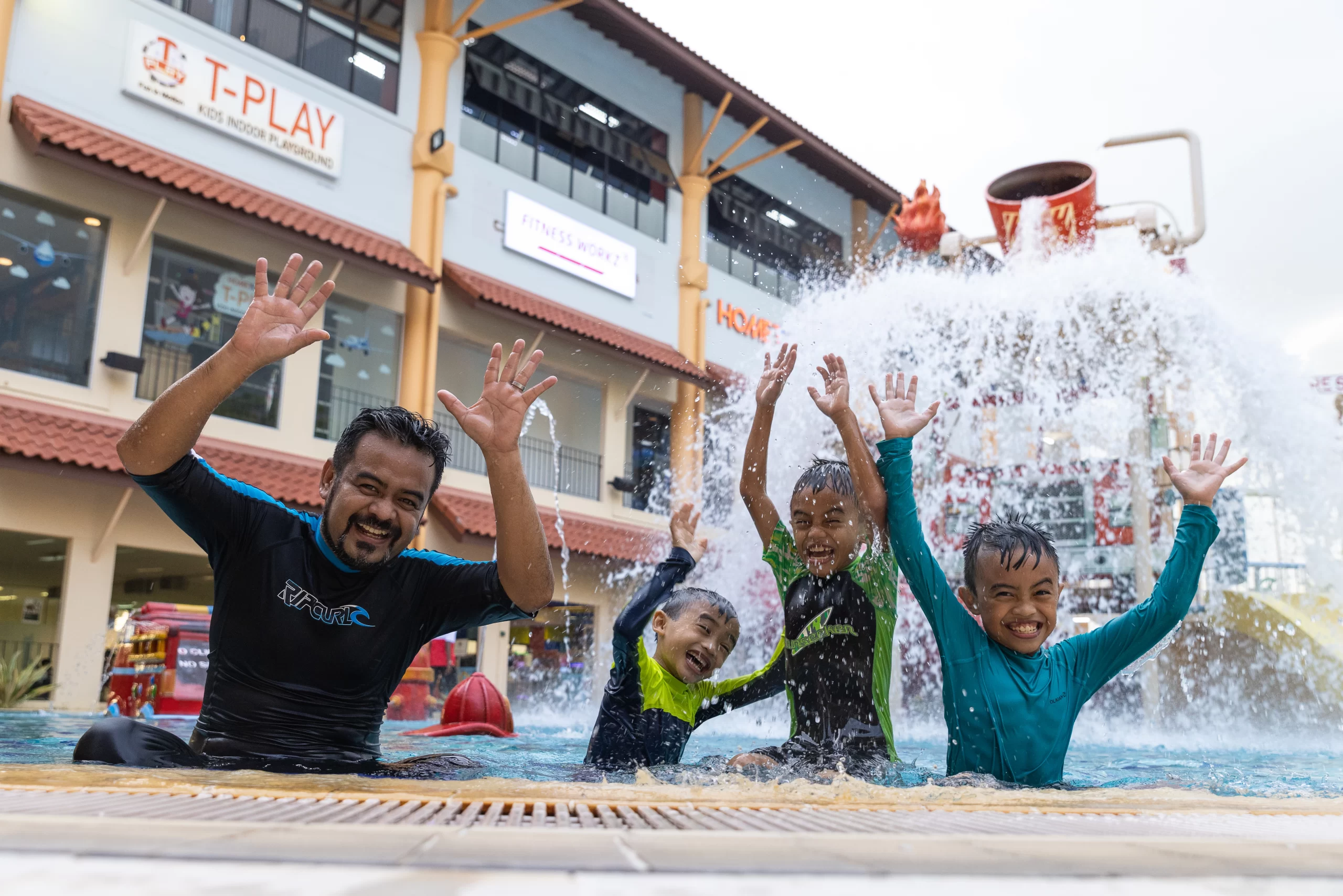 The June holidays are here, so pack those books away, it's time for a month of fun and exploration for the whole family. TEXT: MORGAN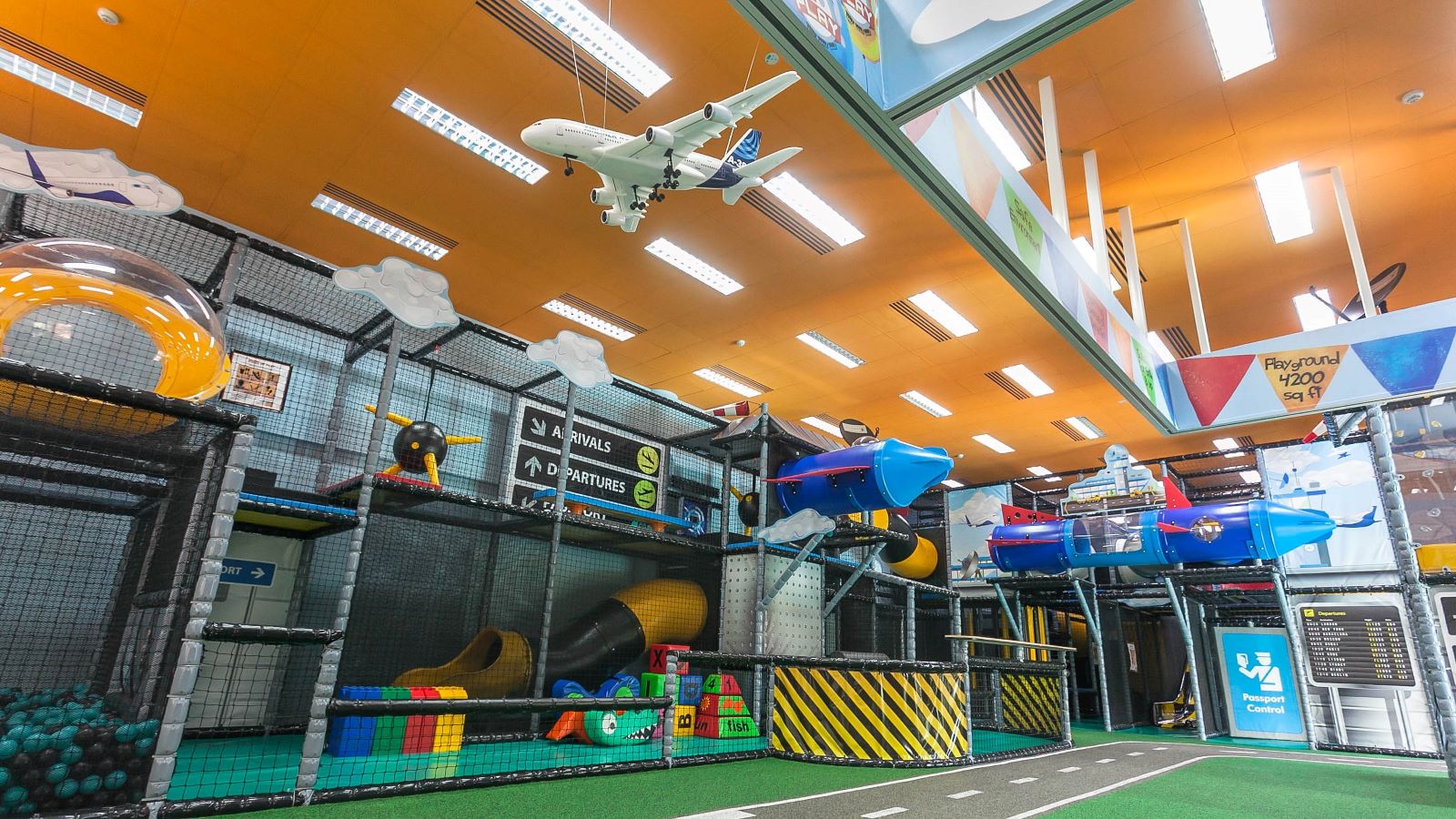 These attractions prove that our island is small in size but big on fun activities for you and your loved ones. TEXT: MORGAN AWYONG PHOTOS: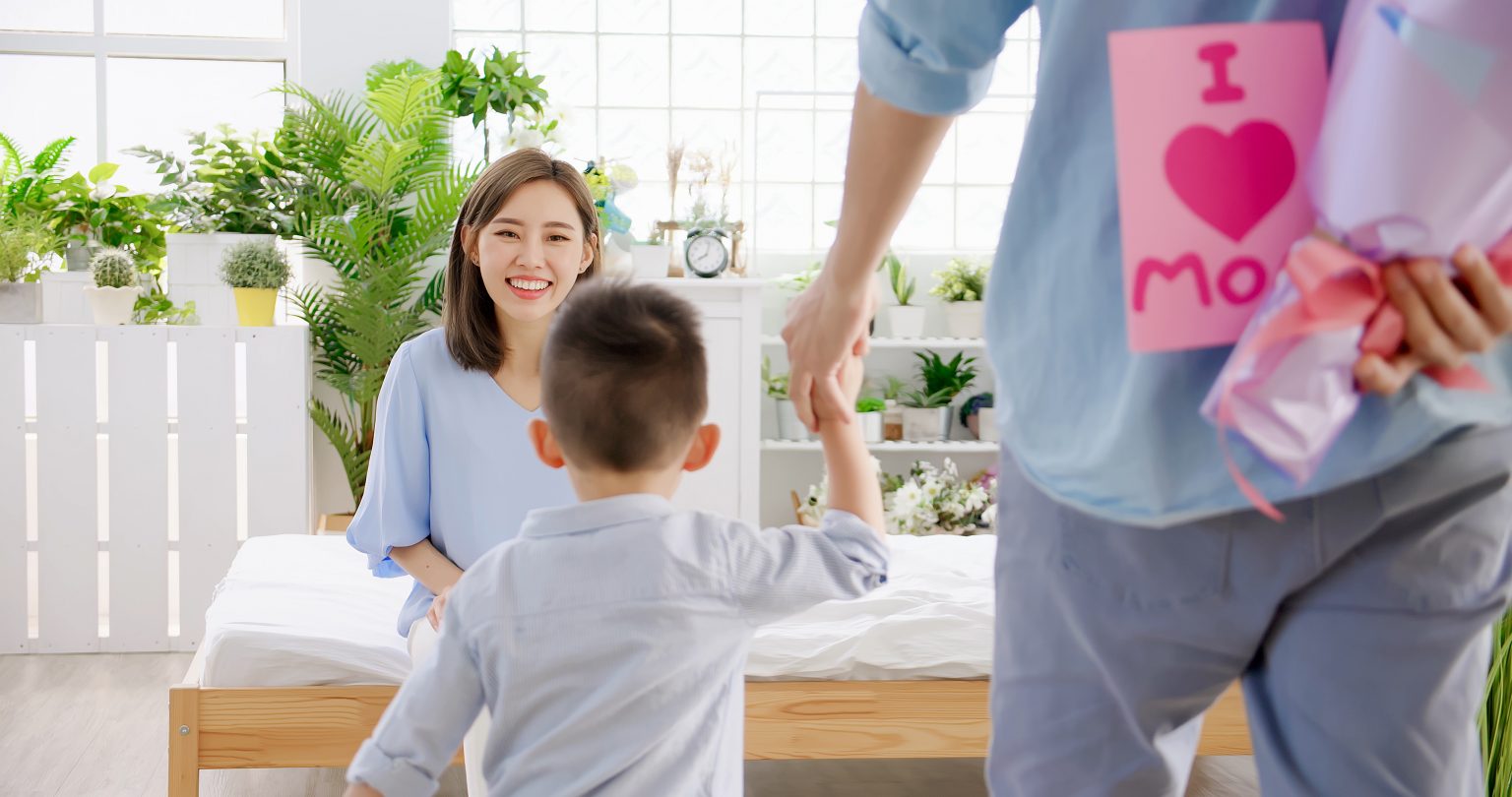 Show your appreciation for the mums in your life with these delightful deals on gifts, wellness treatments and family-friendly feasts.
Crossfit enthusiasts rejoice – Fitness Workz Garage, your new home-away-from-home gym awaits at Bedok Reservoir Clubhouse. TEXT: NICHOLAS JACOB PHOTOS: HOMETEAMNS Located at HomeTeamNS Bedok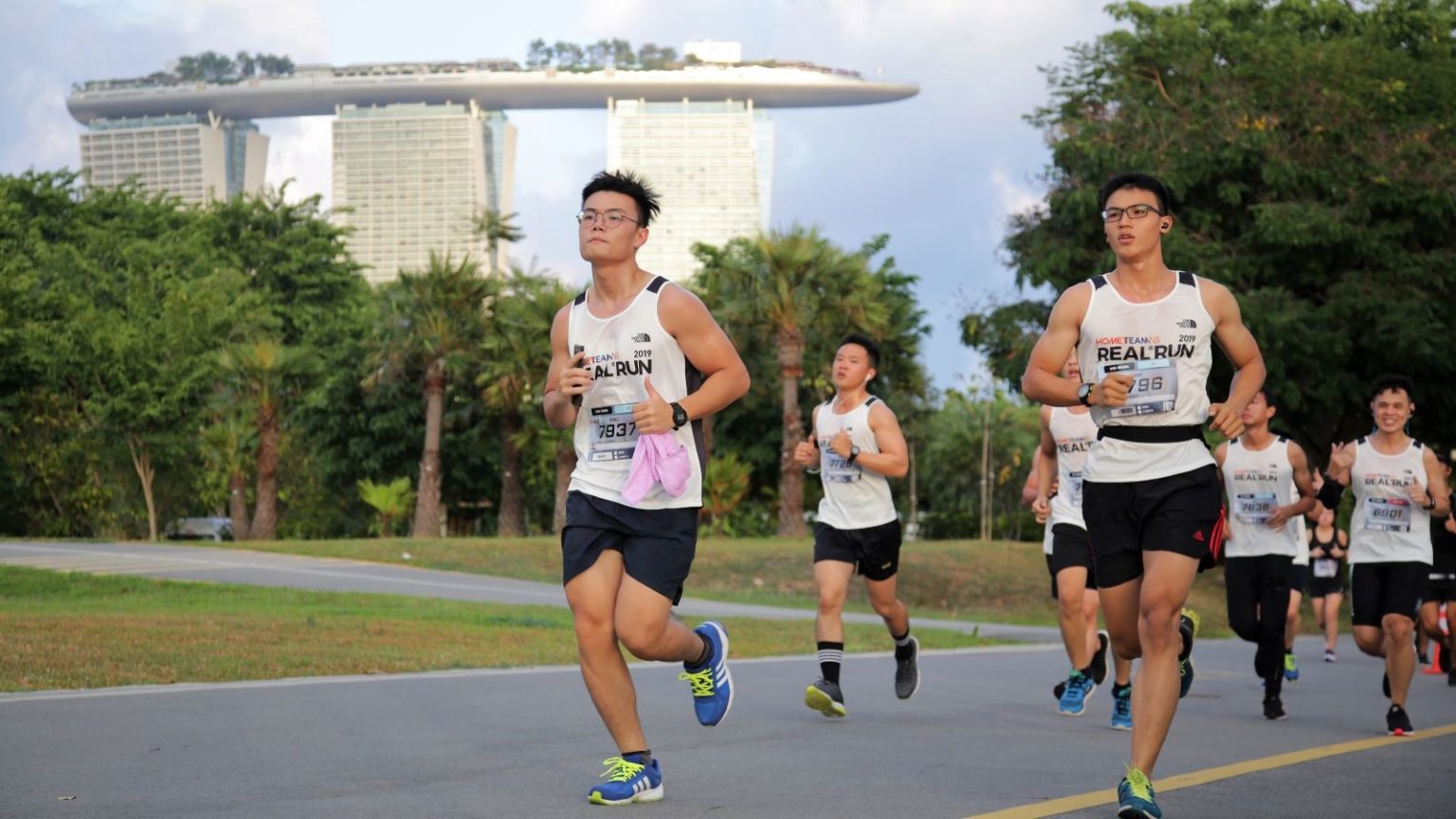 Whether you're new to the REAL® Run or want to beat your personal best, the hallmark of a good race is prepping well and following through. Here's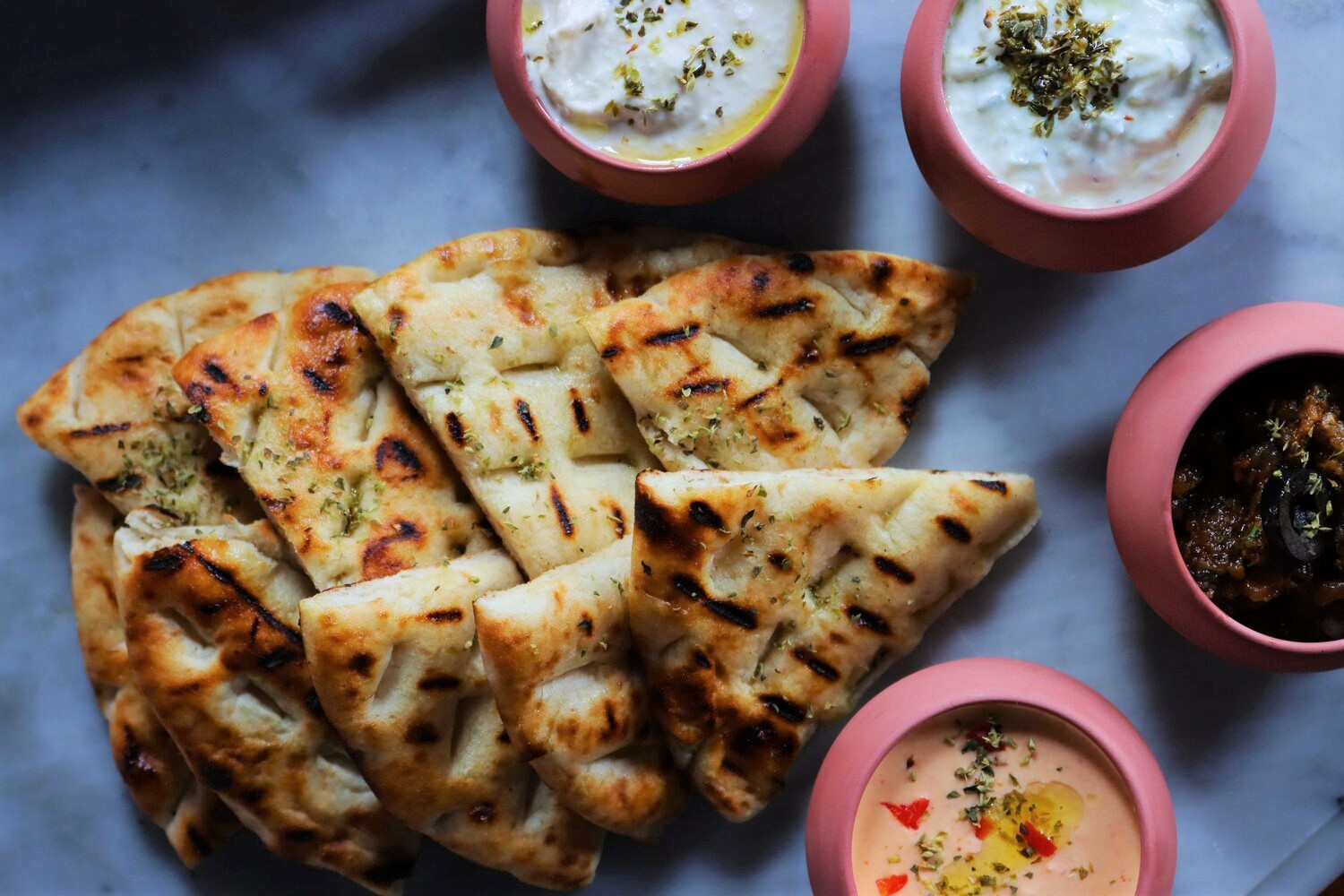 Adapting to the Mediterranean diet could offer a wealth of benefits, like improved heart health and lower cholesterol. Here's your sign to switch up your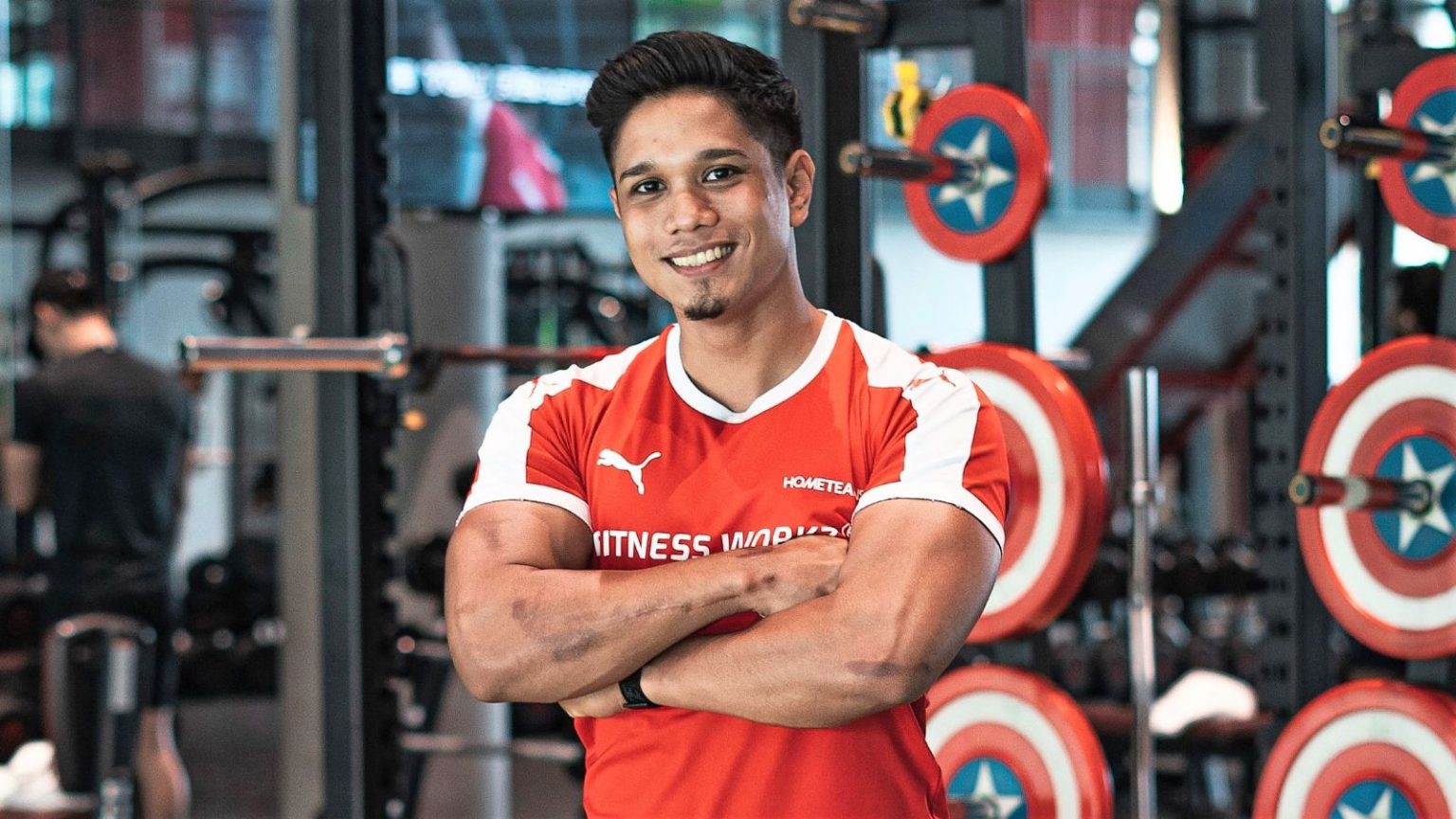 Mr World Singapore finalist Aidid Haidil has come a long way since his life was changed by a road accident in 2017. This fitness trainer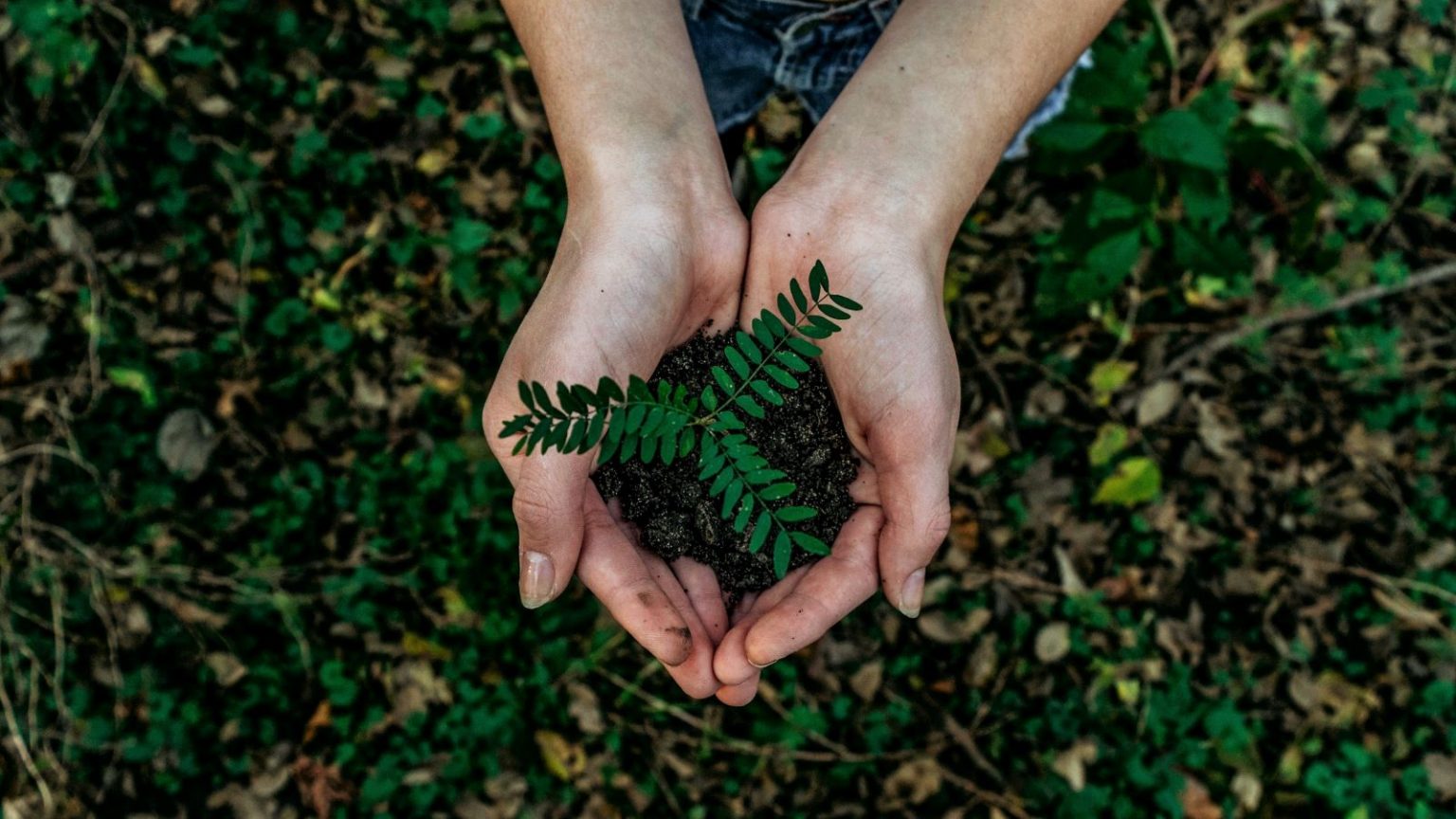 With the recent spell of uncharacteristically cool weather in Singapore hinting at how climate patterns are changing, we look at meaningful ways you can make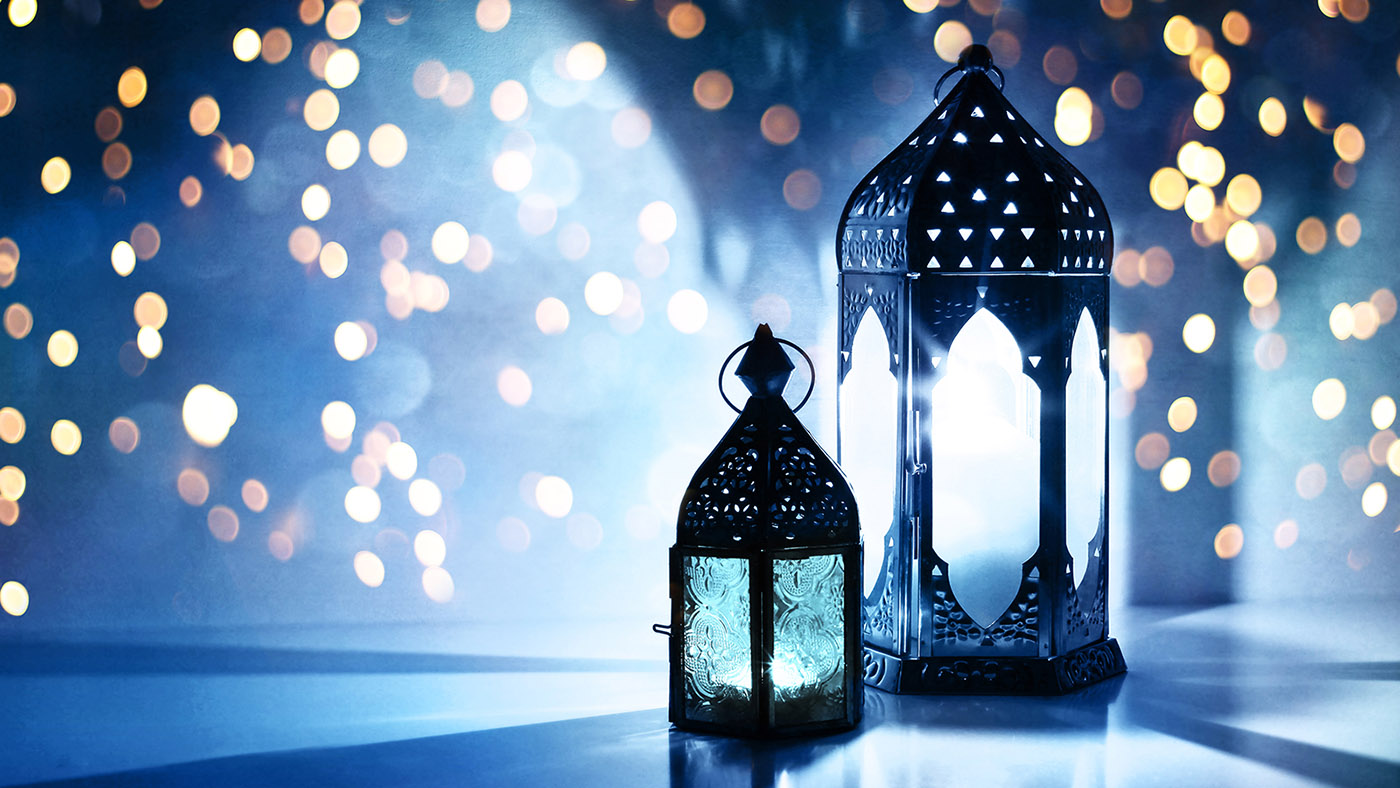 In our country, Muslims mark the end of the Islamic holy month of Ramadan with richly symbolic practices.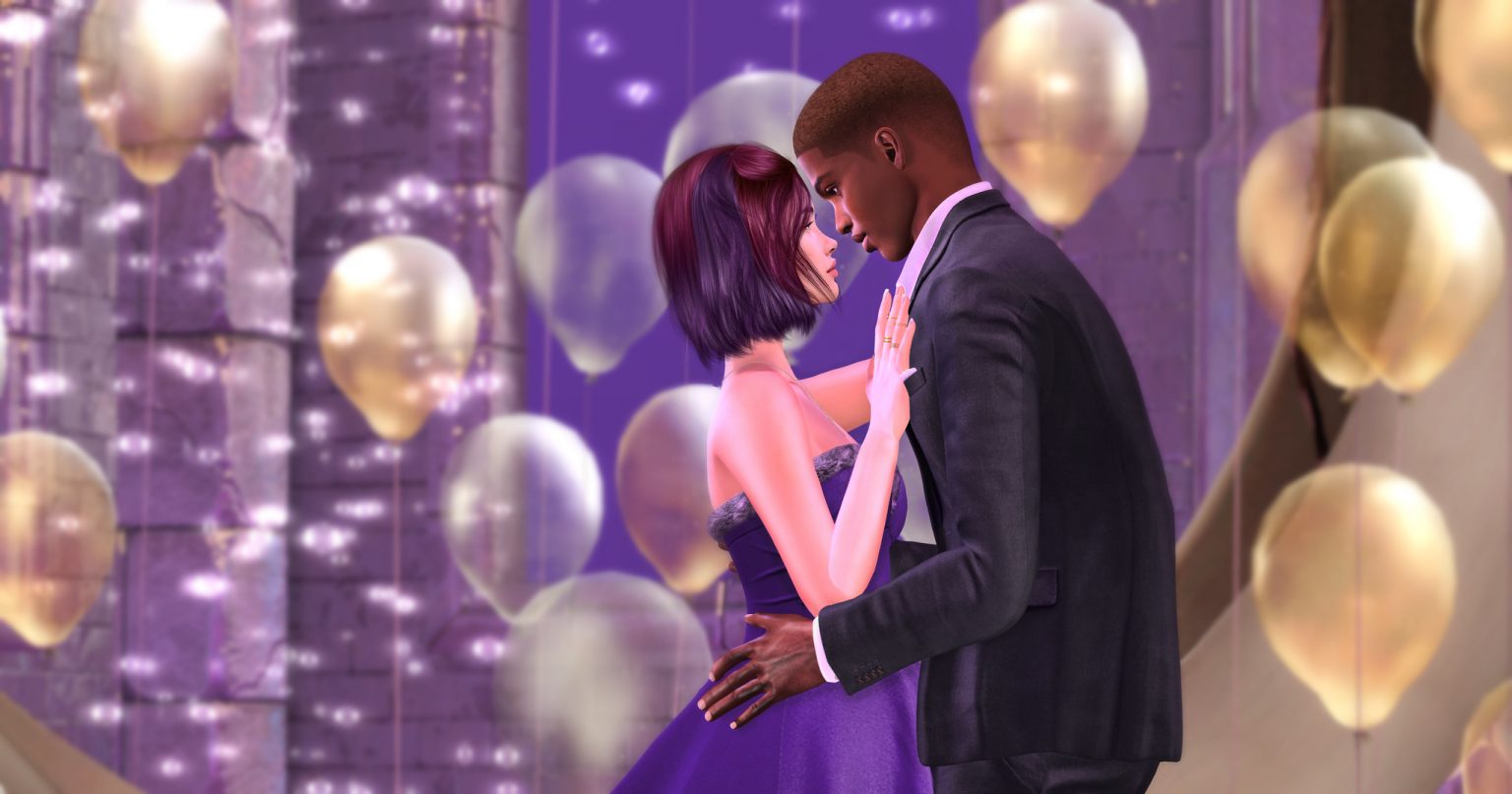 For busy working professionals including NSmen, the future of dating may be in the metaverse. TEXT: SANDHYA MAHADEVAN After a tiring day at camp or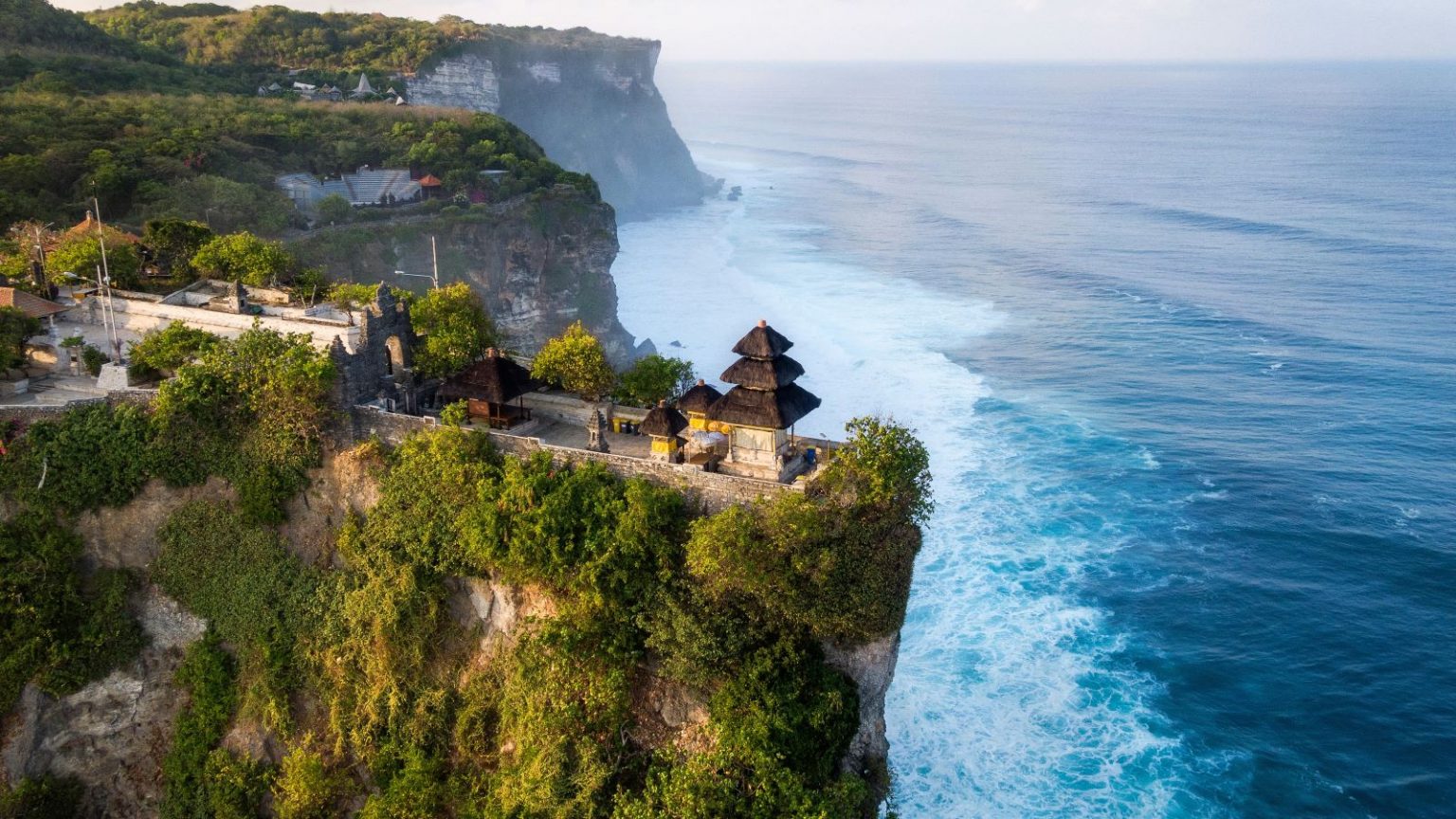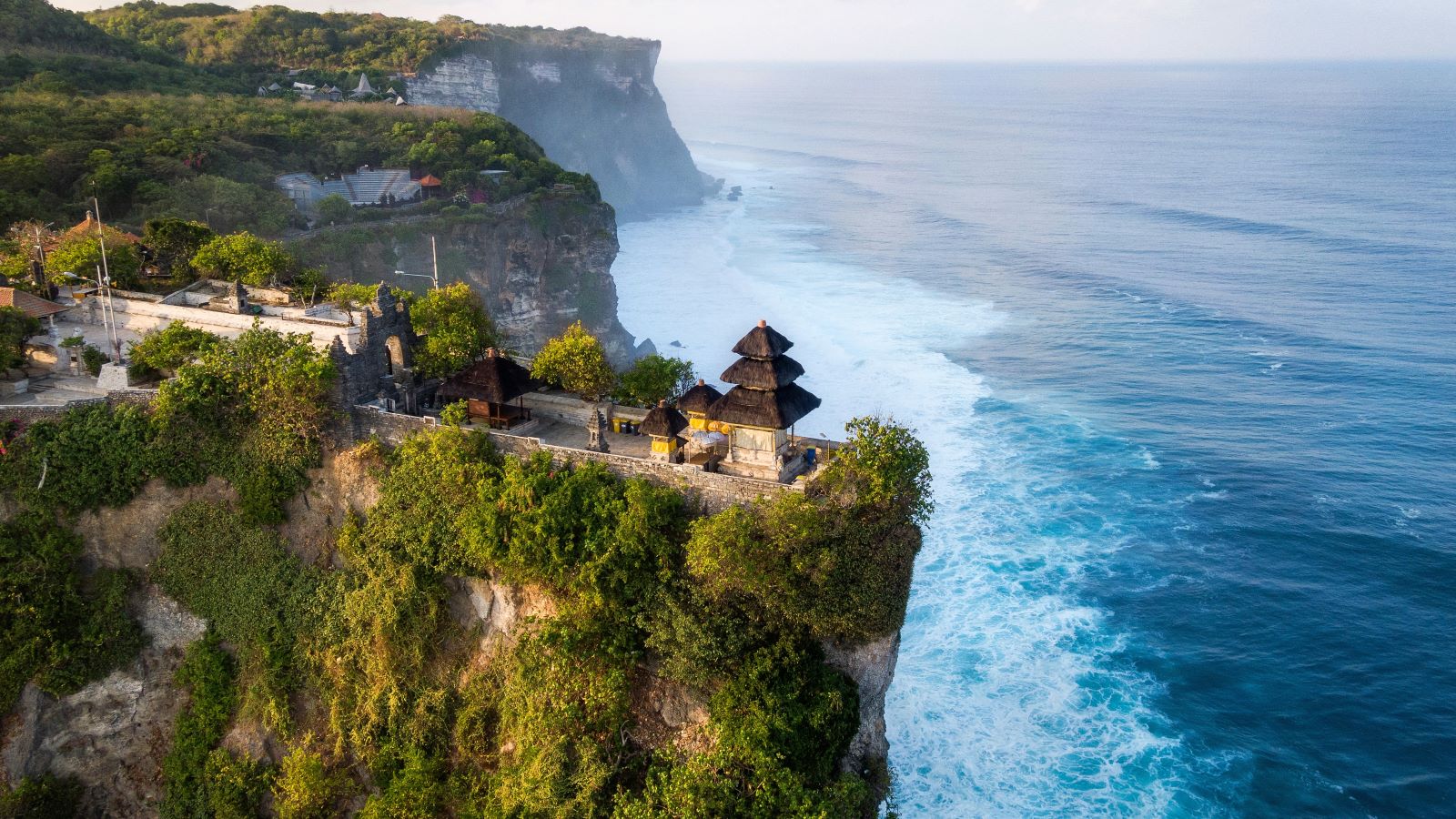 Adventure awaits on your next holiday, so don't just lounge by the pool. Blow off some steam with your family and friends by trying out