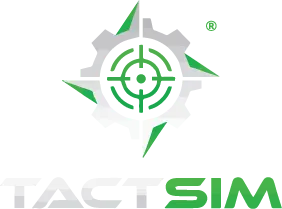 First Indoor PVP Airsoft in Singapore
Level 3
2 Yishun Walk
Singapore 767944
Introducing the first indoor Player versus Player (PvP) airsoft in Singapore, TactSim features advanced moving wall panels which makes playing airsoft a different experience every season.
Our arenas are specially designed to maximize gameplay experience. Catering to all levels of airsoft enthusiasts, TactSim offers 2 airsoft arenas (PvP) and 1 target shooting range.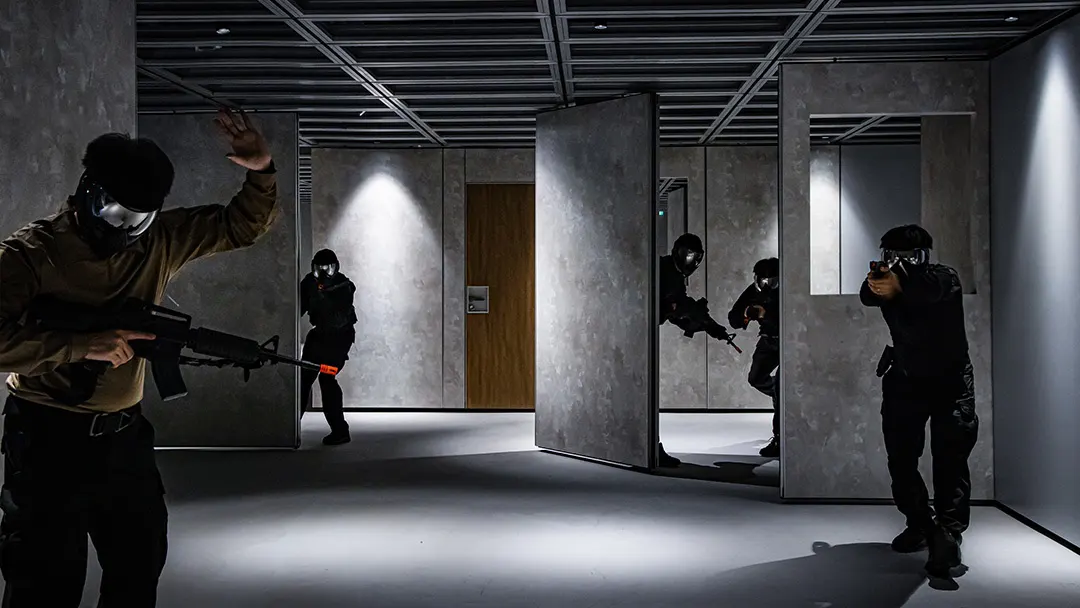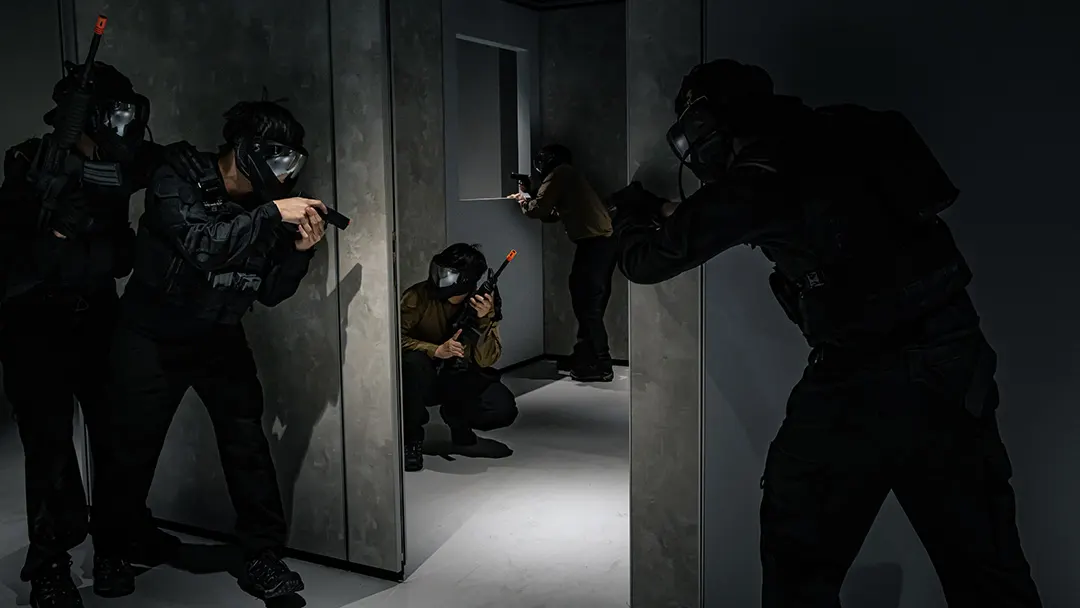 Play short skirmishes for a heart-thumping adrenaline-filled experience with the classic game modes — Capture the Flag and King of the Hill!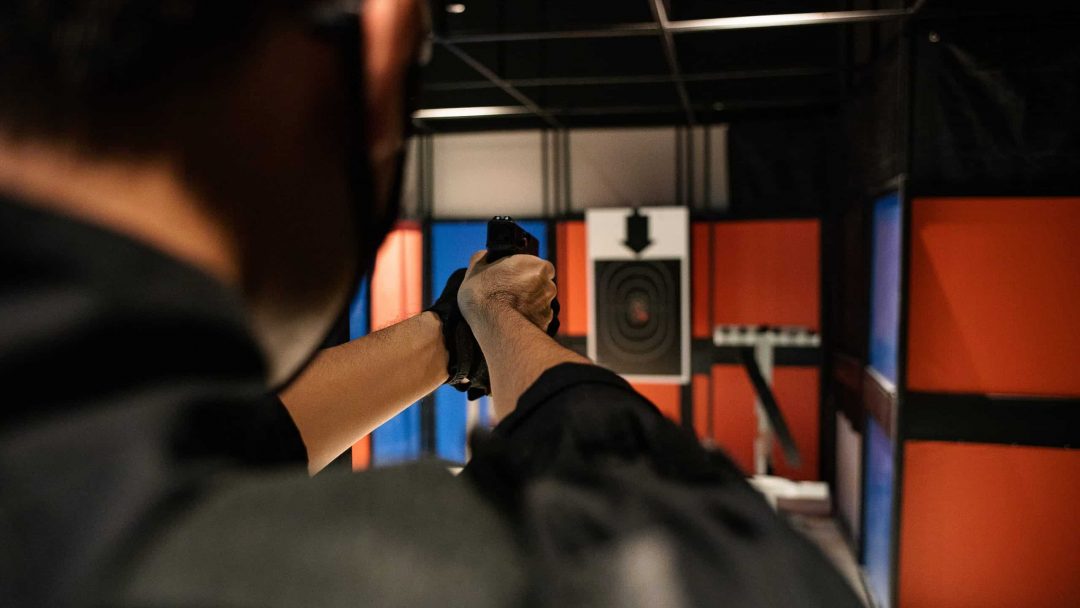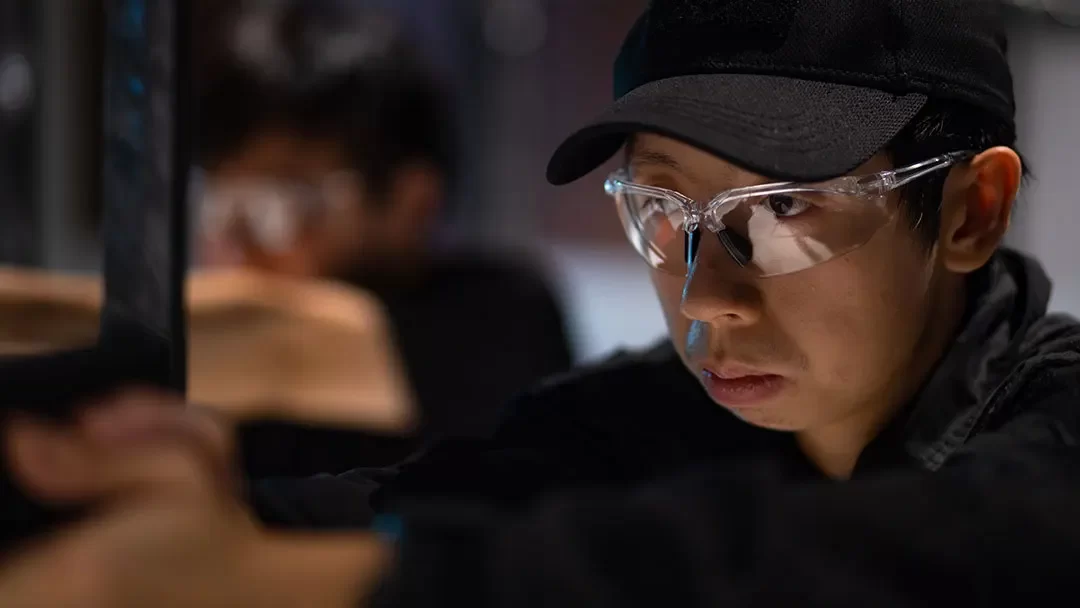 Try our selection of airsoft replicas and test your shooting skills and accuracy on targets!