This Mother's Day, show your appreciation for the mums in your life with these delightful deals on gifts, wellness treatments and family-friendly feasts.
TEXT: MELODY TAN
PHOTOS: HOMETEAMNS
If you'd like to show your appreciation to your Mum for always having your back this Mother's Day (May 14), check out this list of curated promotions for HomeTeamNS members. Whether she's a fashionista, wellness enthusiast or a devoted foodie, you'll find something here to make this an occasion she'll look back fondly on for the rest of the year.
Step up your gifting game with Sunnystep
Keep Mum one step ahead — literally — with S$10 off shoe products at Sunnystep. It's a footwear brand started by a spine injury patient who came up with the idea for comfortable walking shoes that would help minimise stress on the feet and body.
HomeTeamNS members can find the promo code on the HomeTeamNS Mobile App for online purchase. Alternatively, they can flash the digital membership card in-stores. The promotion runs until 31 June 2023.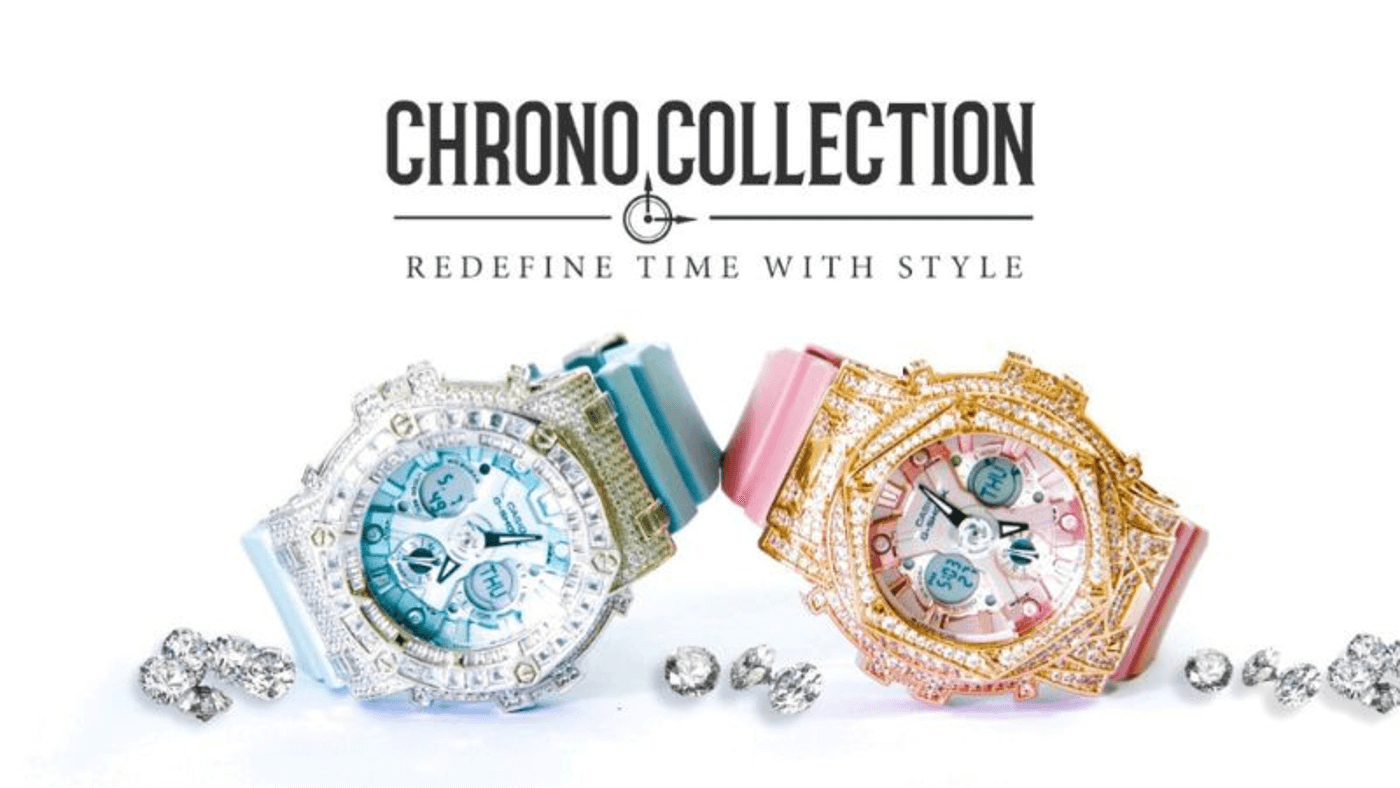 Mum's time to shine with Chrono Collection
If Mum's into a bit of bling, she'll want to check out Chrono Collection's customised Casio G-SHOCK and BABY-G range, which boasts playful names like Cotton Candy, Solitaire and Rainbow Unicorn, all plated in options like silver and rose gold and decked out in colourful gem-based hues.
HomeTeamNS members can enjoy S$30 off all products with the exclusive promo code on the HomeTeamNS Mobile App.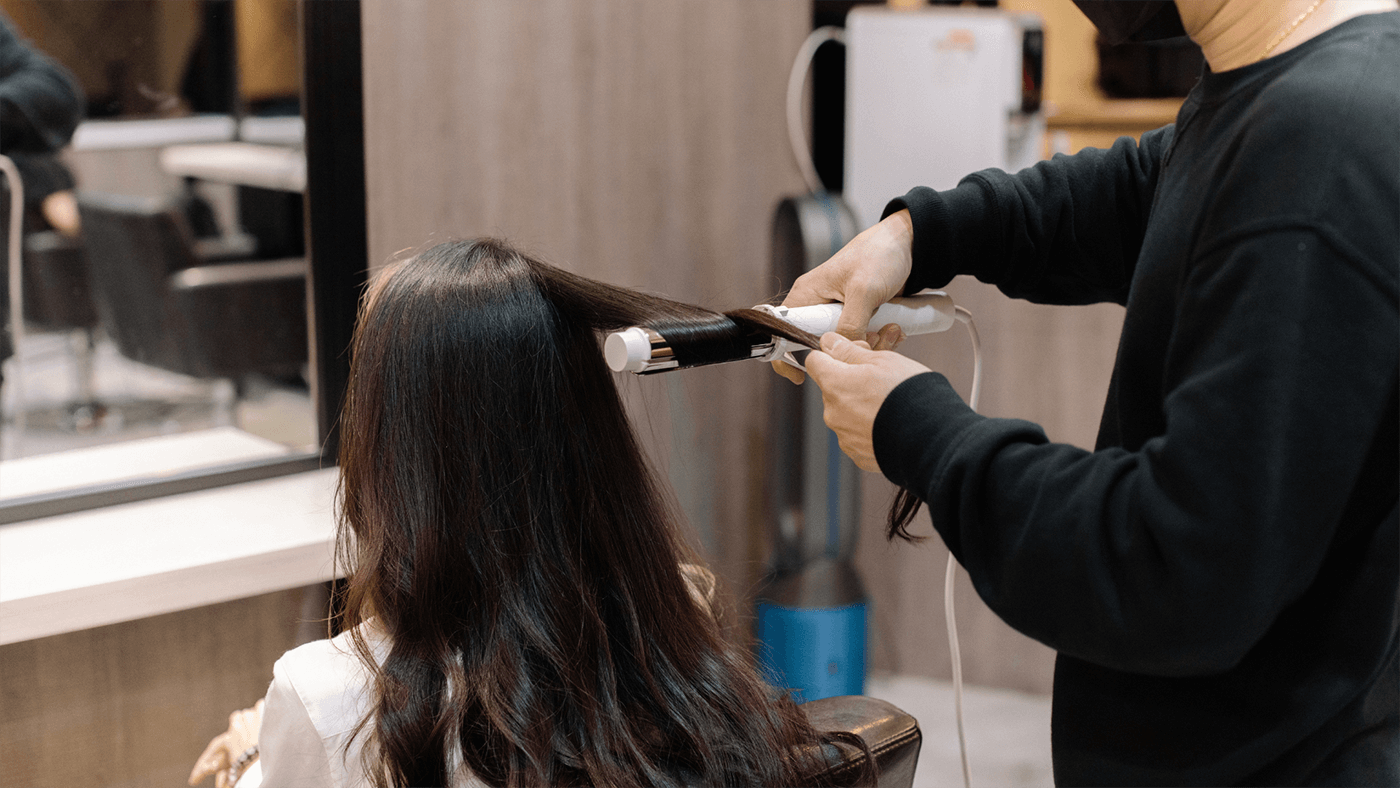 Care for Mum's hair at Black Hair Salon
Give Mum's crowning glory some TLC at Black Hair Salon, where HomeTeamNS members enjoy an array of discounts when they flash their membership card in the HomeTeamNS Mobile App. These include 15 per cent off any chemical or treatment services, as well as any hair products, and 10 per cent off haircuts, styling, and wash-and-blow services.
If it's your birthday, enjoy a one-time 25 per cent discount off all hair services, and 20 per cent off all hair products.
All promotions listed are only valid until 31 December 2023.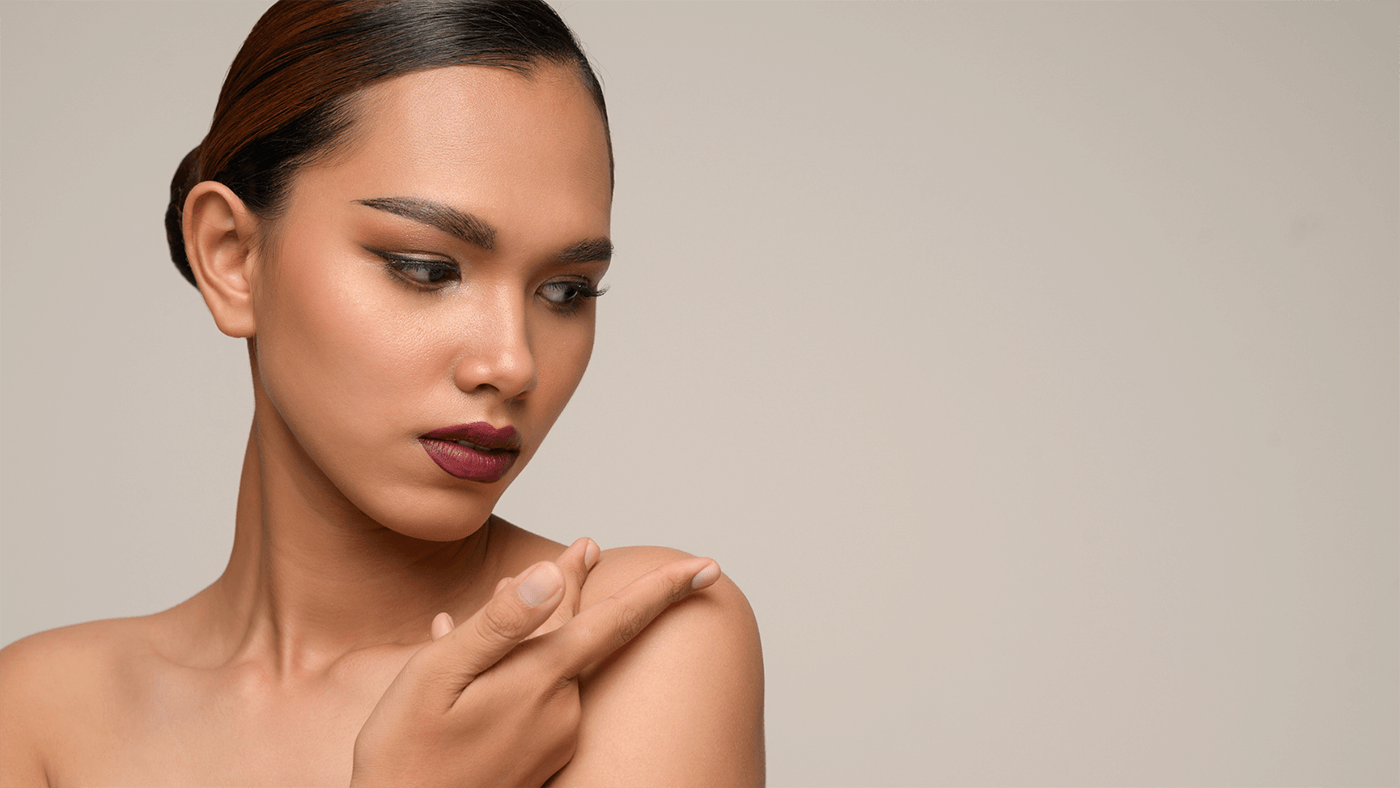 Help her unwind at Euvie Aesthetics Wellness
Has mum been looking tense and tired lately? Help her rejuvenate her senses at Euvie, where she can pamper herself with an array of treatments – from a Bamboo Body to Jade Eye treatments. Have her leave the spa looking refreshed with youthful and glowing skin,  with a free trial of one of these three treatments:
Hydrating facial
Essential body massage
Maintenance body treatment
If she's already a customer, she can enjoy a 30-per-cent discount on all three treatments. The promotion is valid until 28 February 2024. To enjoy the offer, just flash your digital HomeTeamNS membership card in the HomeTeamNS Mobile App.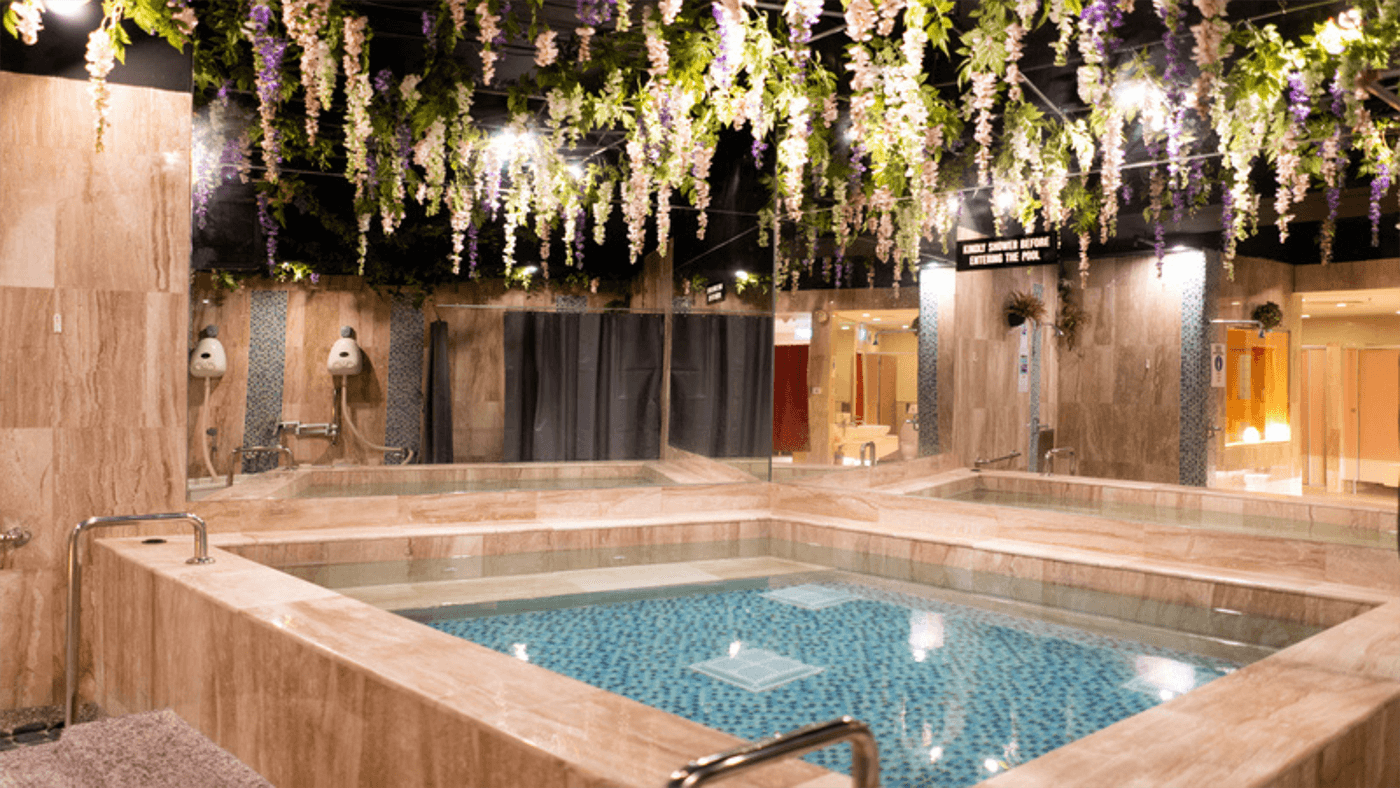 Live the K-drama lifestyle at Spa-1 Wellness
Mums who love their Korean dramas will be familiar with the Jjimjilbang experience, a Korean take on a spa that includes saunas, traditional treatments and healthy, plant-based meals.
All of the above are available at Spa-1 Wellness, which is offering 10 per cent off the Main Treatment and Day Pass to HomeTeamNS members until 31 May 2023.
The promo code can be redeemed on the HomeTeamNS Mobile app. Mention the code when you book an appointment via Whatsapp at 9806 8001.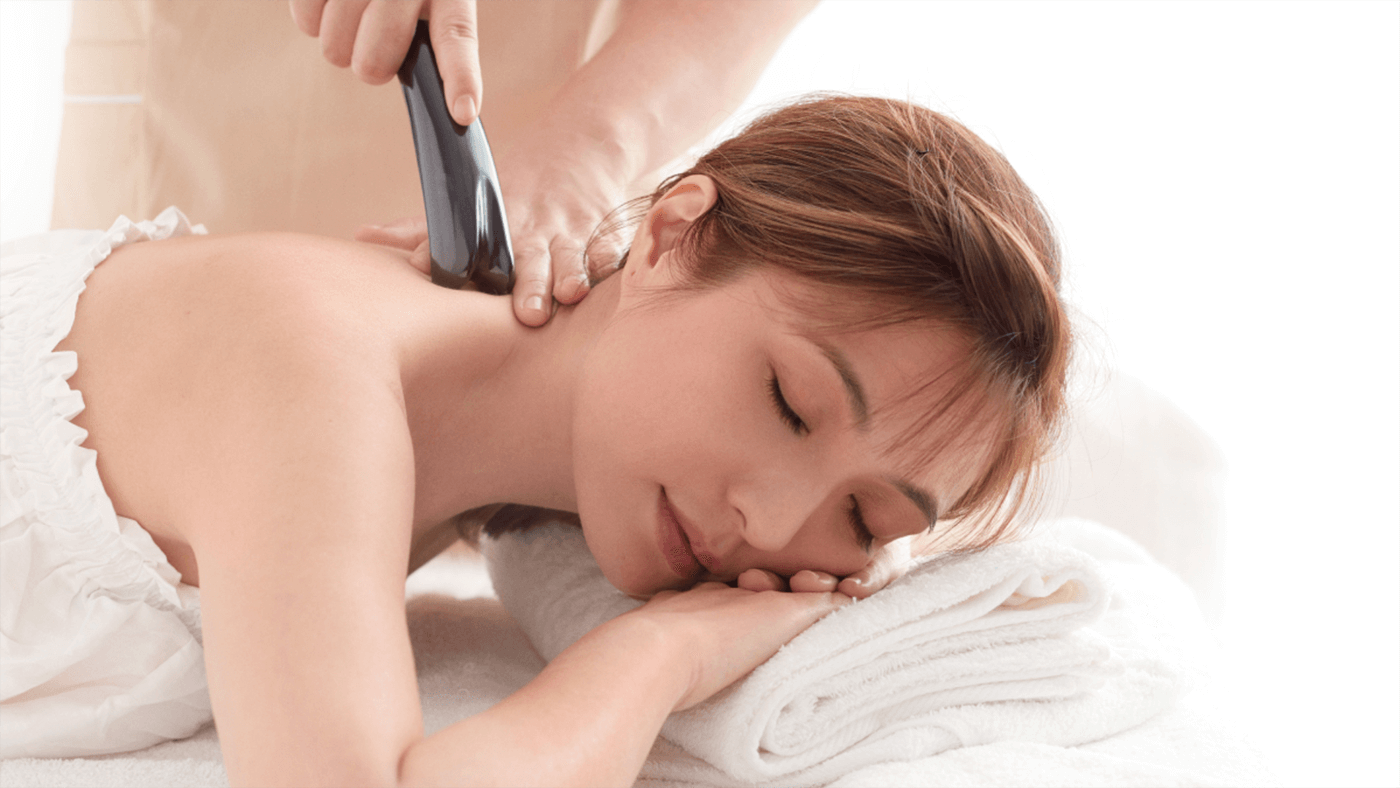 Find holistic beauty at Multiflora
Mums get the best of both worlds at Multiflora, which combines traditional Eastern remedies with the latest science-based methods in Western beauty treatments.
HomeTeamNS members who are first-time Multiflora Noibara customers, or who have not visited in the past 12 months, are entitled to a 20-minute Yang Enliven Therapy treatment for S$38 if they show their digital HomeTeamNS membership card.
The rate does not include GST and is valid till 31 August 2023. It cannot be combined with other promotions or offers, and is limited to one redemption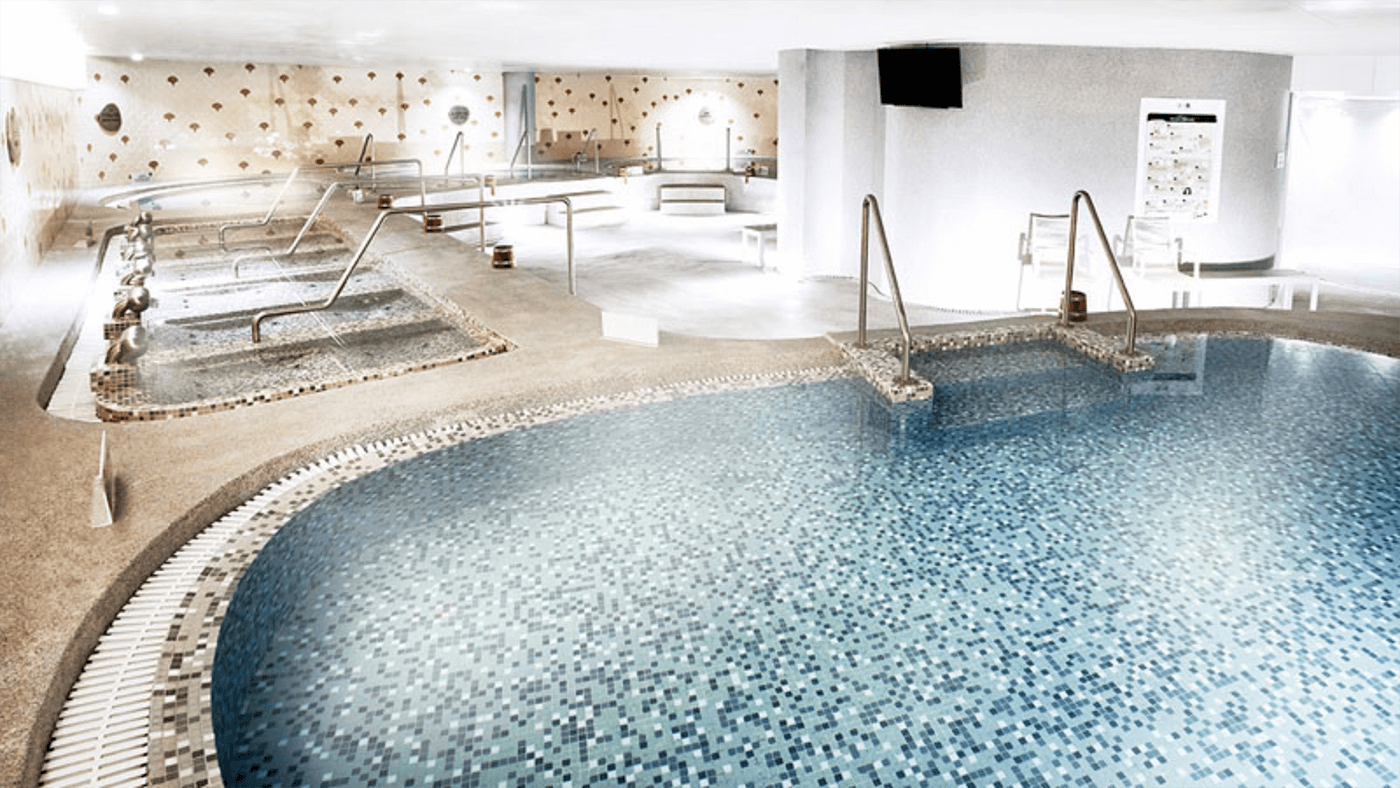 Make it an occasion at Yunomori Onsen & Spa
Too hot? Too cold? Not enough micro-bubbles? With 11 pools and six different types of baths, Mum can soak exactly the way she wants to at Yunomori Onsen & Spa. 
HomeTeamNS members who present their digital membership cards will enjoy a discount of 10 per cent on the Onsen Entry Day Pass. This promotion is only available for new bookings and cannot be used in conjunction with other offers or privileges.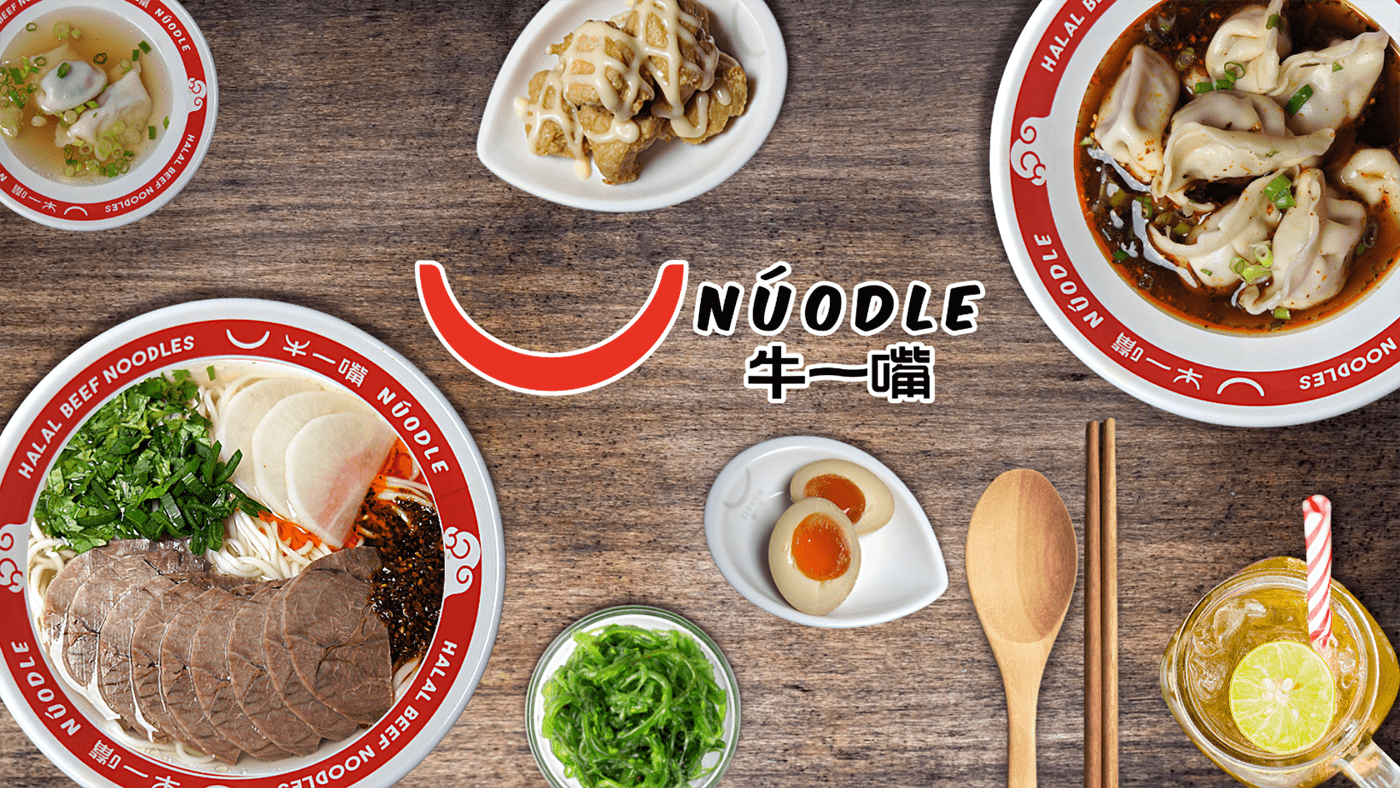 Slurp up halal beef noodles at Nuodle
Hailing from the northwestern Chinese province of Lanzhou, these beef noodles – known as beef la mian – are spicy, aromatic and swimming in a hearty broth. Singaporean brand Nuodle is bringing this traditional dish – along with its Lanzhou-style fried bee tai mak noodles – to a wider audience via its halal Chinese fast-food chain with outlets across the island, making it convenient to treat Mum wherever she lives.
HomeTeamNS members can sign up for the Nuodle membership package worth S$53 for only S$8.88 – a value-for-money deal that includes an S$8 welcome voucher, one set meal voucher, one S$8.88 birthday voucher and five free drinks, redeemable with the purchase of one main course.
To enjoy this offer, claim the promo code through your HomeTeamNS Mobile App and head to a Nuodle outlet to speak to a staff member. Be sure to provide your mobile number and display your digital HomeTeamNS membership card when asked.

Buffet all day at Spices Café
Variety is the spice of life – a motto that Spices Café at Concorde Hotel Singapore is living up to with its popular Singapore Flavours Buffet Lunch and Harvest of the Sea Buffet Dinner. Let Mum enjoy lunchtime local delights like laksa and fruit rojak or share cooked-to-order crabs in different sauces with the rest of the family at dinner.
HomeTeamNS members enjoy 20 per cent off the regular prices for both buffets when they present their digital membership cards at check-in.
Reservations are required and the promotion is not applicable during festive periods, such as Christmas or New Year. The discount does not apply to senior and child prices.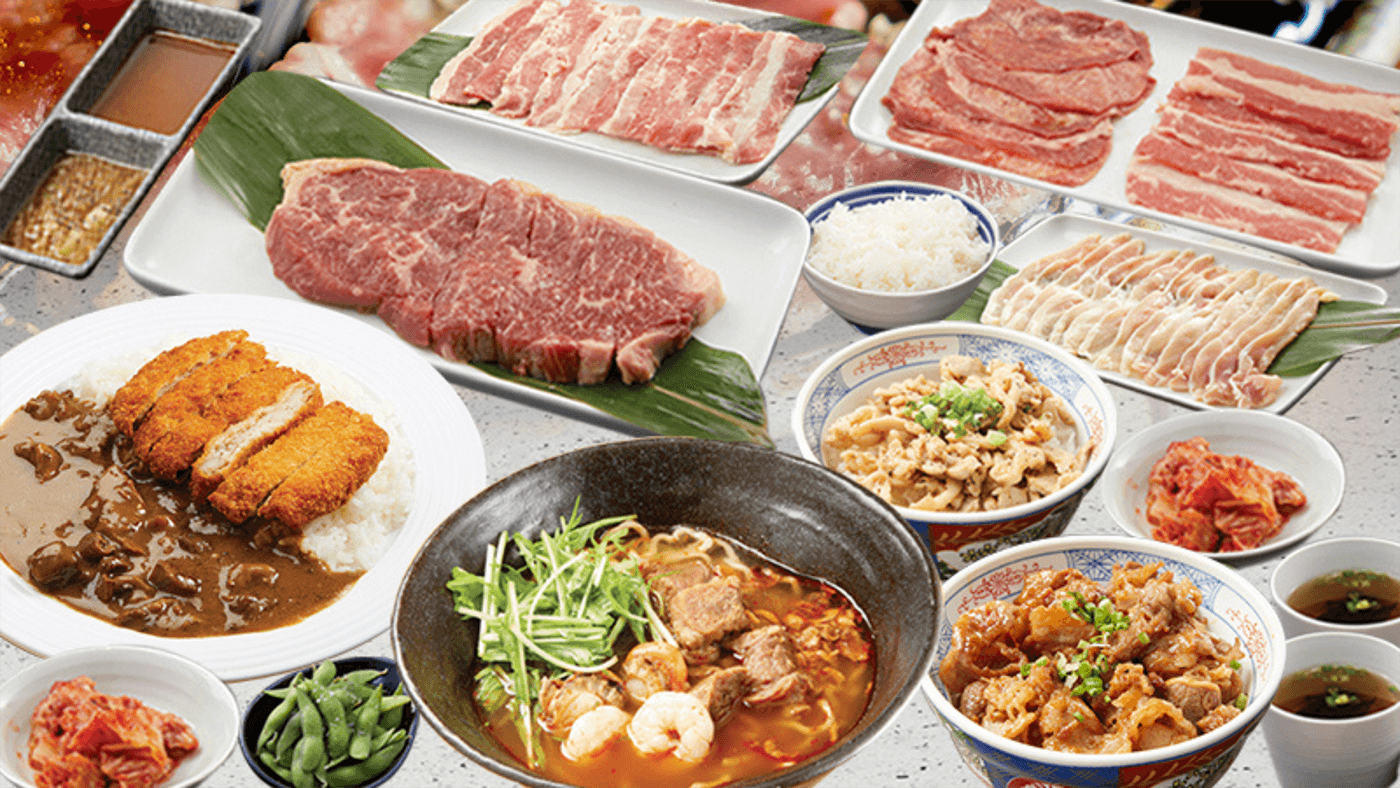 Get your grill on at Yakiniku Shokudo
Anyone who cooks will tell you that it's always more fun to cook when you don't have to clean up the kitchen. That's why Japanese-style BBQ places like halal-certified Yakiniku Shokudo are packed on weekends, where families feast on Wagyu beef and chicken cooked over table-top grills.
Making the experience even more savoury, HomeTeamNS members enjoy 10 per cent off their total bill at Yakiniku Shokudo when they present their digital membership card at the point of payment.
This promotion is valid until 1 June 2023, and cannot be redeemed in combination with any other promotions, discounts, offers or memberships.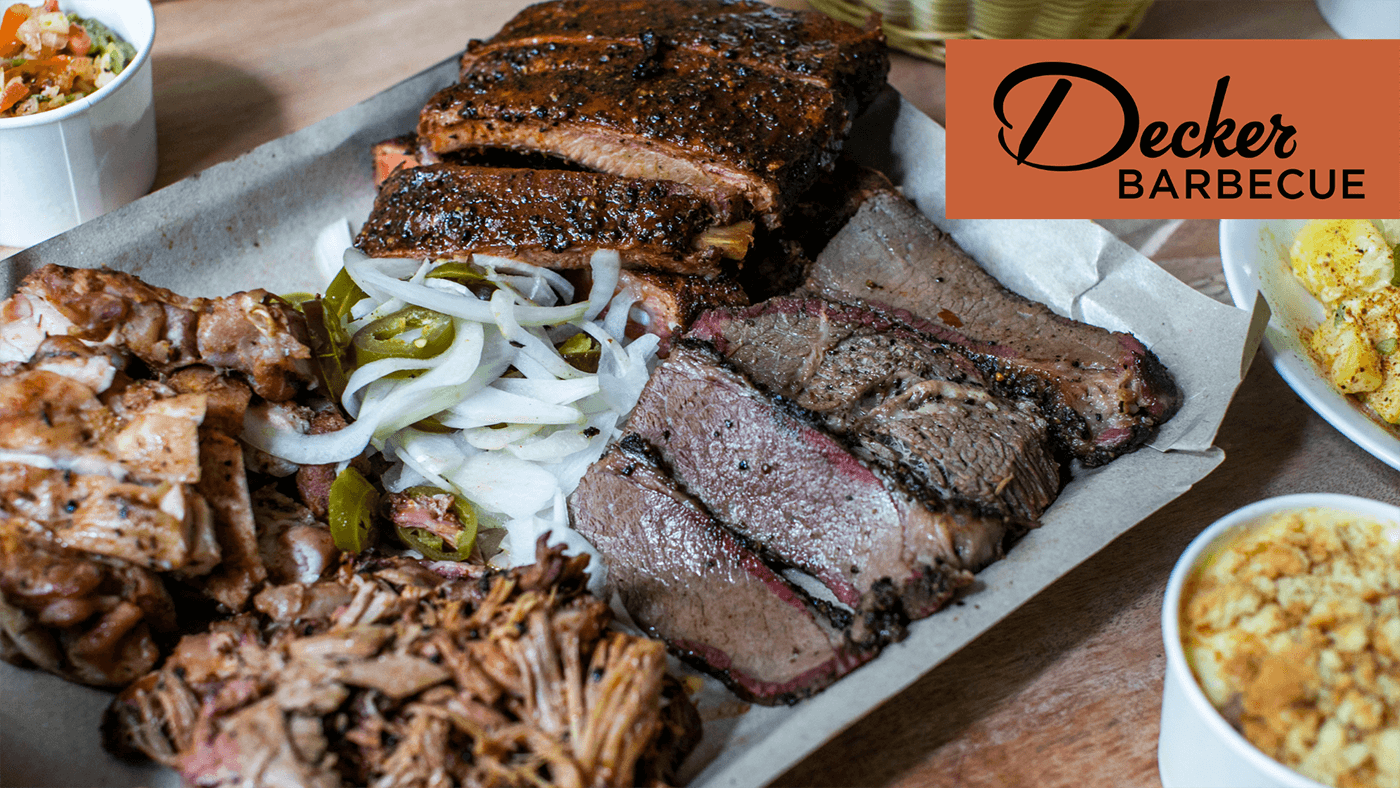 Taste Texan flavours at Decker Barbecue
If Western-style barbecues are more to Mum's taste, check out Decker Barbecue's smoked meats, traditional Texan sides and sweet Southern hospitality. Pair their nachos, buffalo wings, melt-in-the-mouth Wagyu brisket or burnt ends with bottled cocktails, a cold beer or free-flow iced tea.
Whether you choose to dine in or takeaway from their outlet at Robertson Quay, HomeTeamNS members enjoy 10 per cent off Decker Barbecue until 15 December 2023. This discount cannot be combined with other promotions, offers, or loyalty programmes, or exchanged for cash or products.
If you'd like to give Mum a gift that keeps on giving, why not consider a HomeTeamNS Family Membership?
In recognition of the contributions of the wives and mothers of Home Team National Servicemen towards National Service (NS), HomeTeamNS introduced Everyday HERoes, a new Family Membership with expanded female-centric perks. This offers all wives and mothers a 2-year Family membership at a special rate of just S$10, so they enjoy all the same perks and privileges for less. Give the women in your life an exclusive treat that lasts year-round and longer, by signing up here. 
Want to enjoy more Membership deals with HomeTeamNS? Download our HomeTeamNS Mobile App now and don't miss a beat!