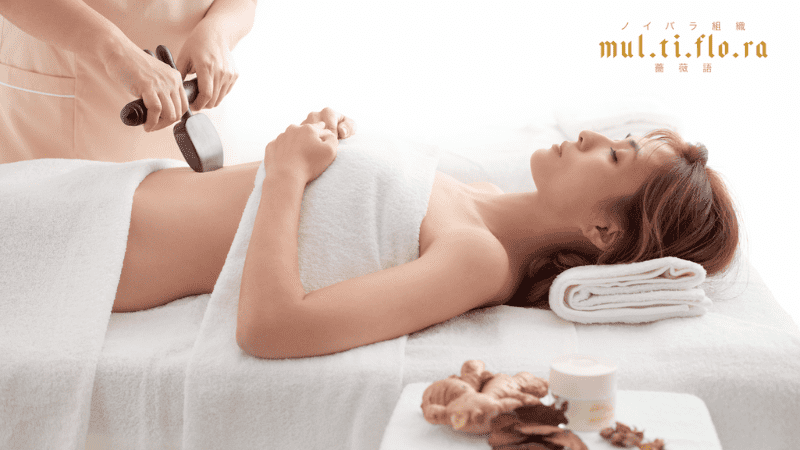 Enjoy a Yang Enliven Therapy (20mins) at $38!
Multiflora is founded on the principle of combining the holistic approach that oriental eastern remedy offers, with the latest scientific methods in western beauty technology.
They promote self healing therapies with the combination of the western perspective and technology with the Eastern philosophy in a holistic and natural way.
HomeTeamNS members can enjoy a Yang Enliven Therapy (20mins) at just $38!
HomeTeamNS membership card has to be shown at the point of payment to enjoy this promotion. 
Valid till 31 August 2023 only.
Limited to 1 redemption per customer.
Appointment must be made prior to visit. Please call 8717 3114 to schedule an appointment.
Only valid for 1st time customers of Multiflora Noibara or those who have not visited in the past 12 months. 
Valid for local residents of Singapore only. Proof of local residency is required for verification.
Price does not include 7% GST.
The promotion is non-transferable, non-cumulative and cannot be used in conjunction with any other promotions, offers, rewards, loyalty programmes and/or discounts.
The promotion cannot be exchanged for cash or other products.
The management reserves the right to amend the terms and conditions without prior notice.
HomeTeamNS is not an agent of the merchant/partner. HomeTeamNS does not assume any responsibility or liability for the actions, products and services of all these and any other merchants/partners. In the event of a dispute arising out of or relating to this promotion, it is to be settled directly with respective merchant.