Pump prices may be high but follow these simple fuel-saving tips to wring the maximum mileage from every drop of petrol.
TEXT: LEOW JU-LEN
PHOTOS: SHUTTERSTOCK
From setting off early on your journey to servicing your car regularly and enjoying fuel discounts at Sinopec for HomeTeamNS members, here's a list of simple and effective fuel-saving tips that can put a significant dent in your monthly expenses.
Some of these fuel-saving tips apply to the driver, some to the car, and others are just a matter of exploiting the fuel-saving features that the latest car models come with.
The first thing to do is: Nothing. That means keeping your car in its original condition. That's because adding an aftermarket rear wing or body kit may make your car look cooler, but they are detrimental to aerodynamic efficiency (how slippery a car is when it moves through the air). Upsizing the wheels and tyres increases rolling resistance (the amount of energy your car needs to travel at a given speed).
Likewise, modifying the engine to increase power can raise the consumption of fuel. Just leave your car the same as it was when it left the factory if you want to keep it in the condition it was optimised for. How easy is that!
Great news for HomeTeamNS members: Show your digital membership card at Sinopec along with your driving license and you'll enjoy upfront fuel discounts — get up to 24 per cent off your petrol bill at Sinopec's Bukit Timah service station and 23 per cent off at the Yishun and new Woodlands stations. The single easiest way to stretch your fuel dollar is to save money when you buy it.
Tyres that are even a little underinflated have more rolling resistance, and that raises fuel consumption by making the engine work harder. Be sure to check those pressures at least every other time you fill up the gas tank. That's because air seeps out of tyres naturally, and that can cause a loss of 1 or 2 psi of pressure every month.
Fuel consumption rises as much as 0.3% for every 1% of under-inflation, so let's work out the numbers: suppose you have a small car that returns 15km per litre of petrol on tyres that should be inflated to 32psi. If the tyres are down to 30psi after a month, the loss in pressure would reduce the fuel economy to 14.7km per litre — enough to shave 15km off a 50-litre tankful.
Properly inflated tyres are safer and last longer, too, making this hack a triple win.
Tempted to combat higher pump prices by skipping servicing? Don't. Lots of small mechanical flaws can raise fuel consumption meaningfully. Clogged filters, fouled spark plugs, engine oil that's past its best, misaligned wheels, and the list goes on. These are all picked up and sorted during servicing, so take your car to the workshop on time if you want to keep it running efficiently.
Rushing to your appointment is not only stressful, but it's also bound to raise your fuel bill because it requires you to zoom along as quickly as you can. Try leaving five to 10 minutes earlier than you usually would, to give yourself time to get there without driving fast. It's also safer, and you'll be surprised at how much better your mood behind the wheel will be, too.
Fuel-efficient driving isn't about going slowly, but about going steadily. Accelerating takes energy, and braking removes kinetic energy, so both of those things are detrimental to fuel consumption. Instead, try to get up to a steady speed and do your best to maintain it.
Two things will help with that. Try to drive with a sense of anticipation and look further up the road than usual. That way you'll be more aware of what's going on around your car and can slip smoothly around upcoming hazards before you run into them.
Second, try keeping a bigger gap between yourself and the car ahead than you're used to. The extra space will let you keep going at a smooth pace while the car ahead speeds up and slows down with the rest of traffic. It gives you a better view of what's up the road, too, which is great for safety.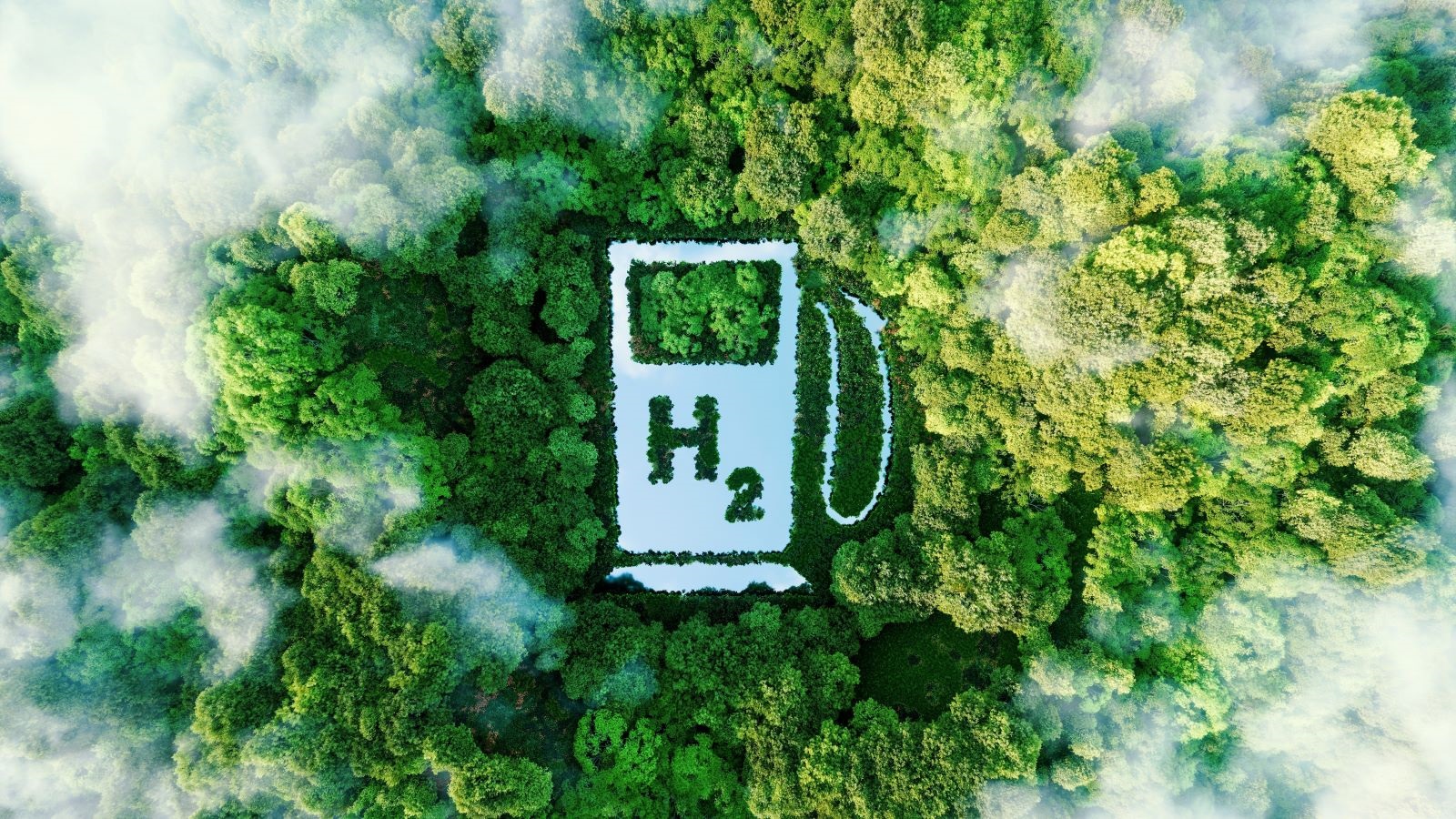 Saving fuel is sometimes a matter of pushing the right buttons in your car. Specifically, if it comes with different driving modes, try engaging the Eco setting. This turns down the throttle response (that is, the relation between how far you press the accelerator pedal and how much the engine responds) and makes the transmission change up the gears sooner. That might make your car seem sluggish, but full power is still available when you need it.
Eco mode sometimes reduces air-conditioning power, but some cars allow you to tweak that setting and keep the cold air going.
Many modern cars have a coasting or "sailing" mode (it's sometimes activated by engaging the Eco setting) that's similar to slipping the car into neutral and letting it roll freely. Get up to speed, take your foot off the accelerator (and keep it off the brake) and you'll be amazed at how far you can keep going.
Some cars, typically mild hybrids, are able to shut down their engines completely while coasting, which is a neat way to travel without using any fuel at all.
Even if your car has no coasting function, however, you can try taking your foot off the accelerator early when you know you have to slow down (say, for a red light or upcoming bend). Modern cars shut down their fuel injectors under deceleration, which also means you burn no petrol while slowing down.
9. LET SATELLITES HELP YOU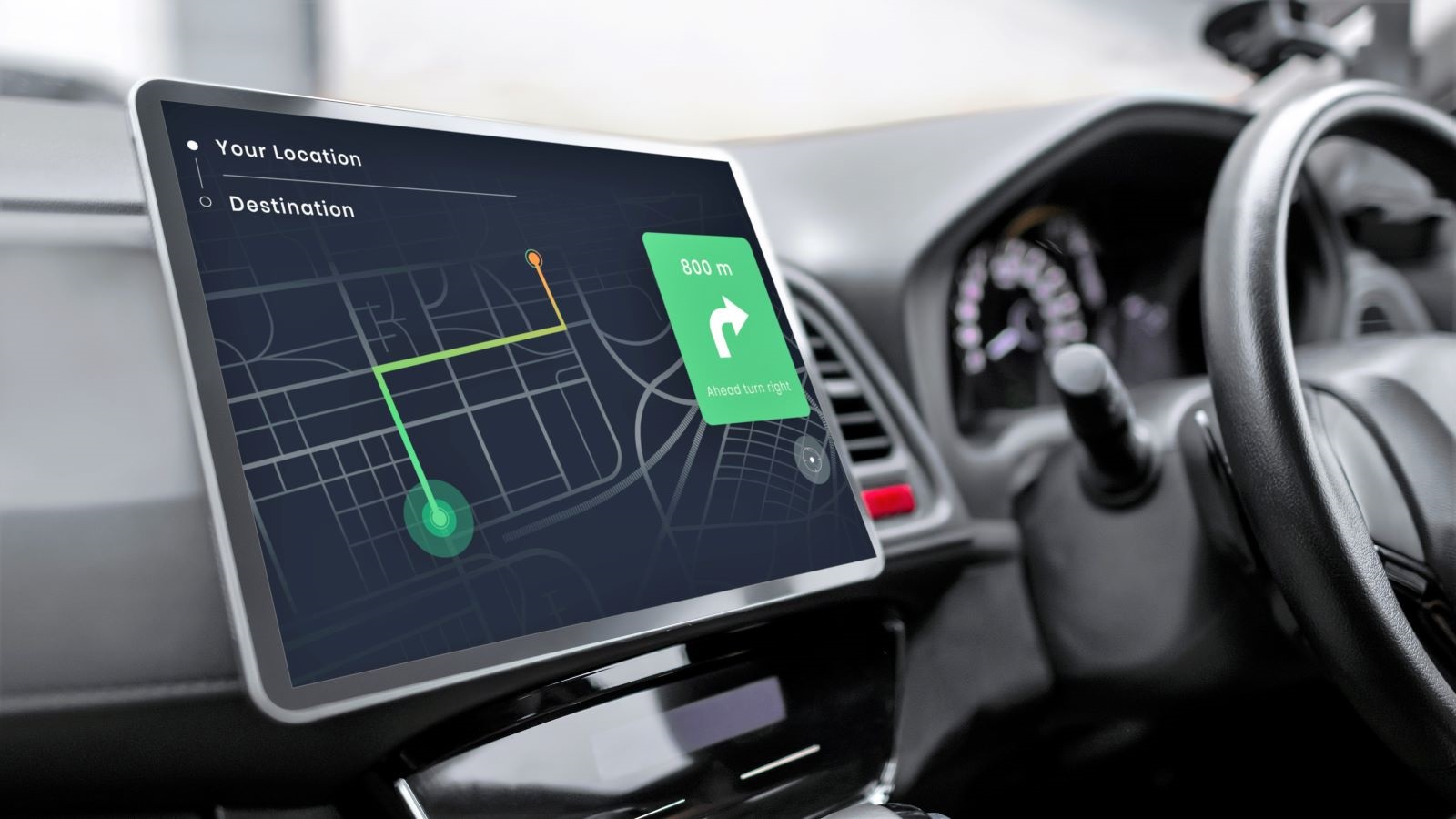 You might know your way around Singapore with your eyes closed, but it can pay to key your destination into a satellite navigation system regardless. Why? Because some cars are able to tailor their routes to different criteria, so you can choose a speedy route or a fuel-saving route.
Some cars also fetch real-time traffic data and can set a route that avoids fuel-wasting traffic jams. Even if your car doesn't have such fancy features yet, apps like Google maps can help you to avoid congestion, too.
10. LEARN TO GAUGE YOUR SUCCESS
How to figure out if any of this is working? Let your car tell you. A car's trip computer can let you know your fuel consumption over a given trip, so try resetting it and, say, driving normally to work to get a baseline score — it's usually expressed in L/100km (litres per 100km) or km/L (km per litre). The next day, reset it again and try the fuel-saving tips above and see how much difference they make!
You can also get a real-time readout of your car's fuel consumption as you're driving, which will let you know if you're being frugal or wasteful at a given moment.