With international travel slowly becoming the norm again, what do you need to know before you book your ticket abroad? What happens if you fall sick overseas, or your flight is cancelled due to changing border controls?
TEXT: MELODY TAN
IMAGES: SHUTTERSTOCK
It's time to dust off the passport, wheel out your suitcase and look for your winter jacket: overseas travel is back after two years of strict border controls, no thanks to the global COVID-19 pandemic.
Air passenger traffic was up 18 per cent in April compared to a month ago, and Singapore expects it to be restored to 50 per cent of pre-COVID passenger volume by the end of 2022. In the meantime, cross-border bus and taxi services between Singapore and Johor Bahru resumed in the beginning of May, after the land border was reopened for fully vaccinated travellers in April.
Travelling in the age of COVID-19 can be intimidating and confusing, but if you take some simple precautions, you can have a relaxing, stress-free vacation overseas. Read on to find out what they are.
RENEW YOUR PASSPORTS EARLY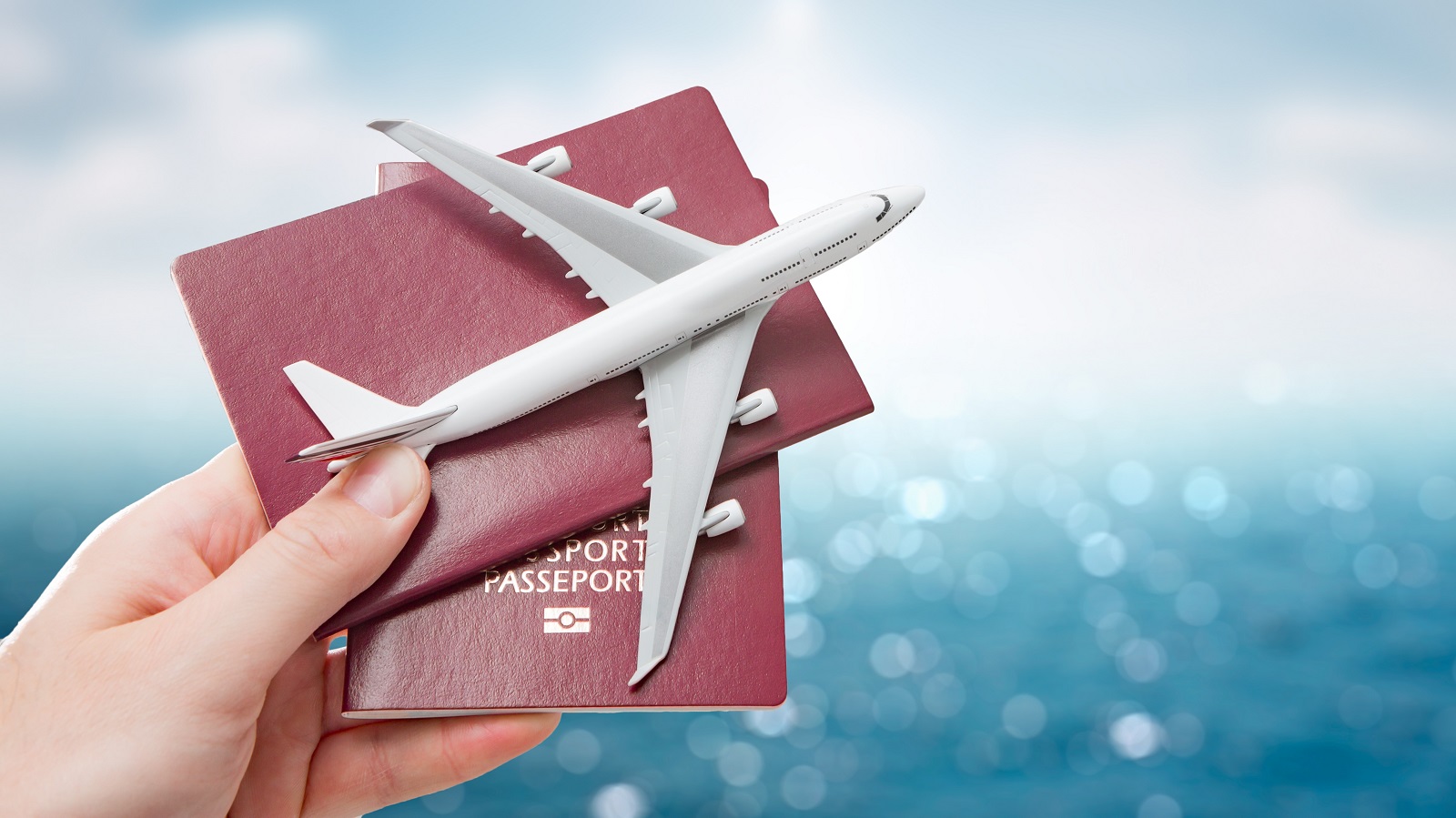 Revenge travel – a term for pent-up travel demand after the restrictions caused by COVID-19 – is very real. Demand is so great that the Immigration and Checkpoints Authority  announced that Singaporeans who are renewing or applying for their passports will have to wait at least six weeks – a two-week increase from April's four week-long processing time.
If you're planning to head overseas soon, make sure to check that everyone's passports have at least six months until expiry. Otherwise, you might find that your trip is over before it's even begun.
BUDGET AND PLAN ACCORDINGLY
With rising oil prices and the challenges faced by the airline industry during the pandemic, it's no surprise that growing demand for plane tickets has been met with higher prices.
If you're planning a trip, it's best to start early and keep an eye out for promotional deals, non-peak flight dates and alternative airlines. To save money, you might need to be a little bit more flexible with your dream itinerary – for example, by flying with a budget airline or even choosing a different destination.
You could also consider visiting places that can be reached by land or sea. Instead of heading to Bali, consider spending a long weekend at a Bintan villa in Indonesia. If you're trying to beat the heat, consider driving to Genting or Cameron Highlands in Malaysia.
BUY TRAVEL INSURANCE WITH COVID-19 COVERAGE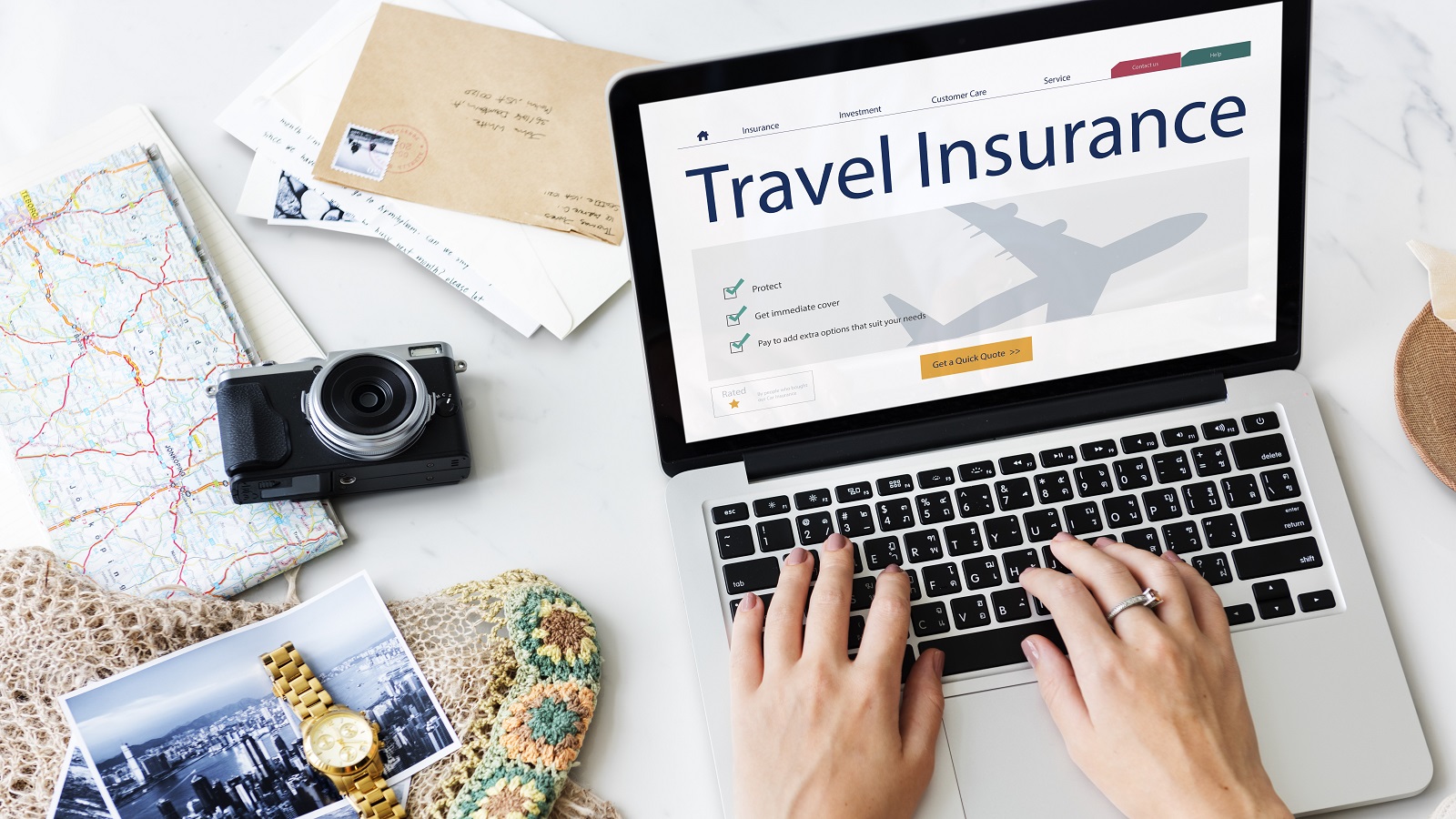 What happens if you catch COVID-19 during your vacation? Or worse, just before your flight is due to depart Singapore? While travel insurance has been a standard purchase for many vacationing Singaporeans, it's now more important than ever.
Look for a travel insurance policy that covers COVID-19-related expenses, such as clinic fees and hospitalisation overseas, as well as flight cancellations, delays and extra accommodation costs if you are quarantined or unable to board your flight. It might cost you a bit more than a standard travel insurance, but it's worth the peace of mind.
Even if the country you're travelling to has lifted their mask mandate, you should still bring along your masks just in case. After all, while planes have air exchange systems that can filter the COVID-19 virus, other forms of transportation, such as trains and buses, do not. You might want to wear your mask while on the airport shuttle to your hotel, or in crowded places.
In addition, bring along a few Antigen Rapid Test (ART) kits and a thermometer. If you start to feel feverish or unwell during your travels, you can test yourself in your hotel room instead of having to Google for nearby clinics (and you might find it difficult to locate an English-speaking doctor, if you are travelling to non-native English speaking countries). Knowing if you really did catch COVID-19 will help you to figure out your next step. Do read up on the COVID-19 protocols of the country you are in, to find out how long you will be required to isolate, or whether you need to undergo a Polymerase Chain Reaction (PCR) test.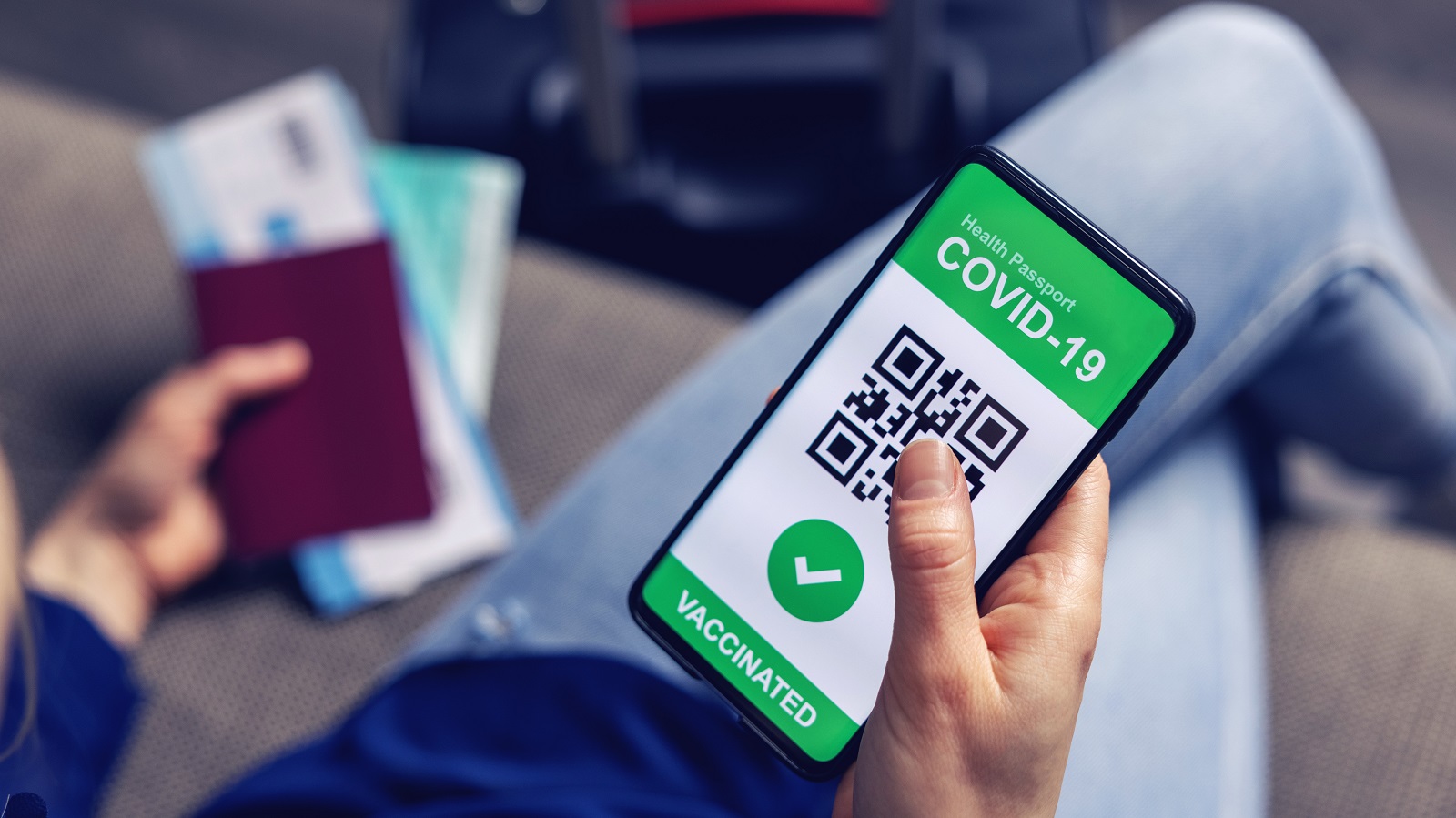 When travelling, the immigration authorities will want to see your notarised vaccination records, so make sure to download them from HealthHub and save them in your phone. If you're travelling with your spouse and children, save copies of everyone's vaccination records. Consider printing them out in case you lose your device or run out of battery.
Do check if your destination requires any contact tracing or health app, such as Malaysia's MySejahtera app or Indonesia's PeduliLindungi. You'll probably have to fill in a health declaration form, such as Australia's Digital Passenger Declaration, before departure. This can be done online or via the identically-named app seven days before your flight. Sorting all this before you leave can save you a lot of time at the airport – leaving you free to enjoy your first international trip since the pandemic. Happy travels!