It's the June school holidays, take part in these exciting activities and enjoy great promotions at HomeTeamNS!
TEXT: MELODY TAN
PHOTOS: HOMETEAMNS
It's every kid's favourite time of the year – and the June school holidays are set to be fun for the whole family as well, as you hold your own bowling tournament, discover Peranakan crafts, pose for a family portrait and fold Anti-Drug ribbons together.
With all these activities and promotions to look forward to this month, the HomeTeamNS clubhouses are where your kids will want to spend the June school holidays!
Being a HomeTeamNS member has its perks, even outside the clubhouses. Here are some promotions that your children will want to check out.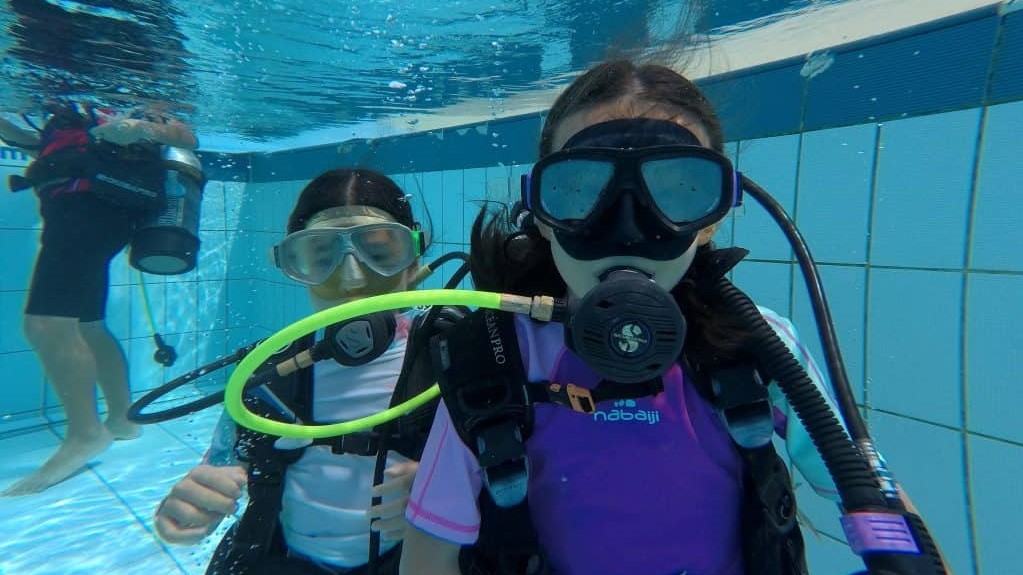 If your children are looking to step out of their comfort zones and try something new during the June school holidays, the Little Rangers Club is organising a 1 Day Scuba Diving and Circus Tricks School Holiday Camp on 21 June 2022 for children aged nine and above.
Drop your kids off at Orchid Country Club at 10am and they'll enjoy a day of fun and learning, as they're guided through scuba diving in the safety of a swimming pool before spending the afternoon learning circus tricks like juggling the diabolo and spinning plates on a stick.
*Be sure to sign up early as slots are limited. Head over to the HomeTeamNS Mobile App to view the promo code. Promo code has to be quoted at point of registration to enjoy offer. This promotion is not valid with any others.
PERANAKAN-INSPIRED PLAYTIME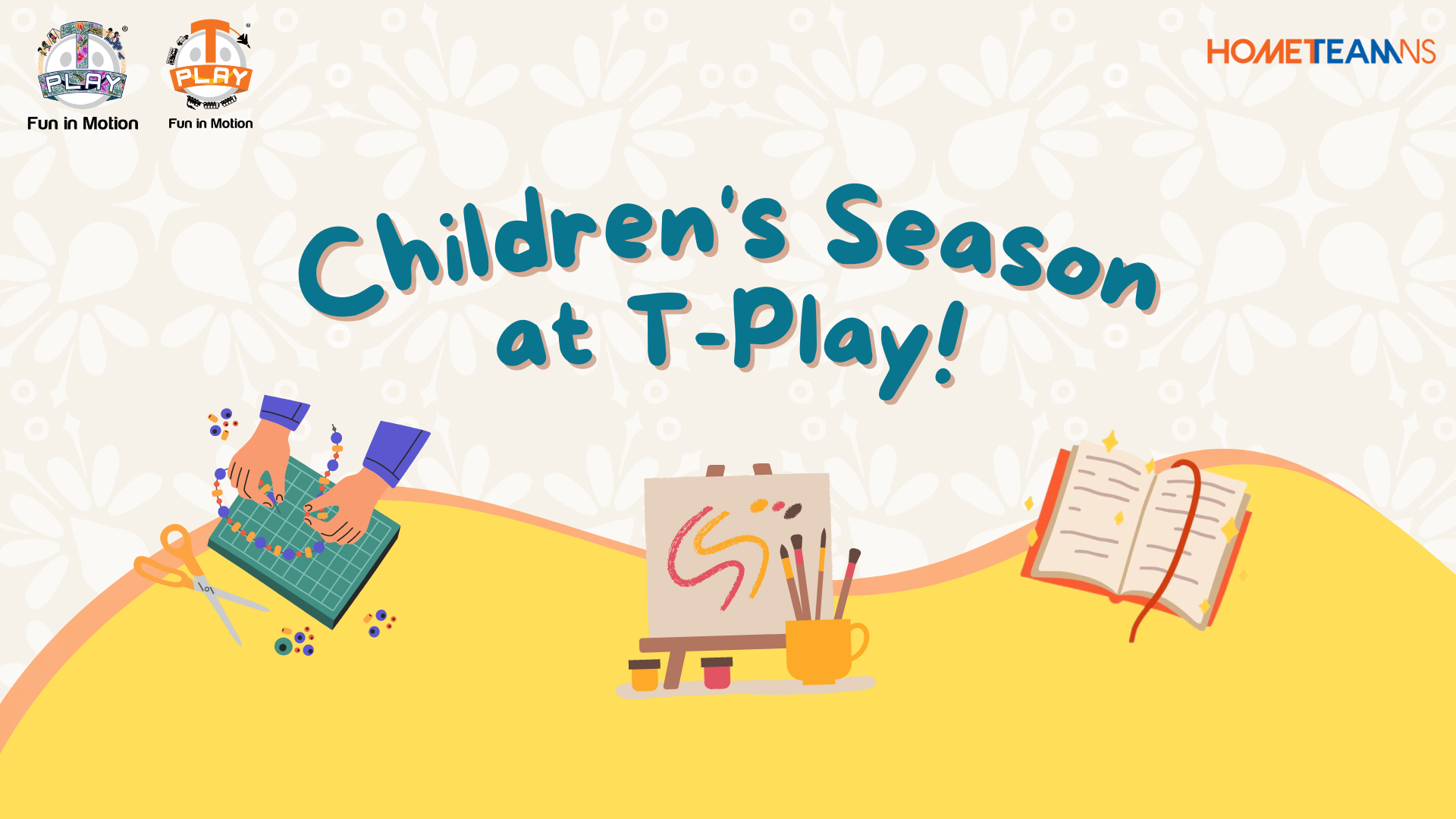 In collaboration with award-winning local Peranakan Home Museum, The Intan, T-Play at HomeTeamNS Khatib is proud to be part of the National Heritage Board's annual Children's Season, which aims to inculcate a museum-going culture in the next generation.
As part of Children's Season, T-Play Khatib will feature art, storytelling and handmade crafts designed to showcase the rich and vibrant history of Peranakan culture.
On 17 June 2022 at 8pm, settle down and get cosy for an evening of Storytelling with Baba Alvin (S$20 per participant, not inclusive of T-Play entry).
And on 24 June 2022 from 7pm to 9pm, learn the delicate art of Manik Beading (S$84 per participant, includes T-Play entry).
NURTURE CREATIVITY THE FUN WAY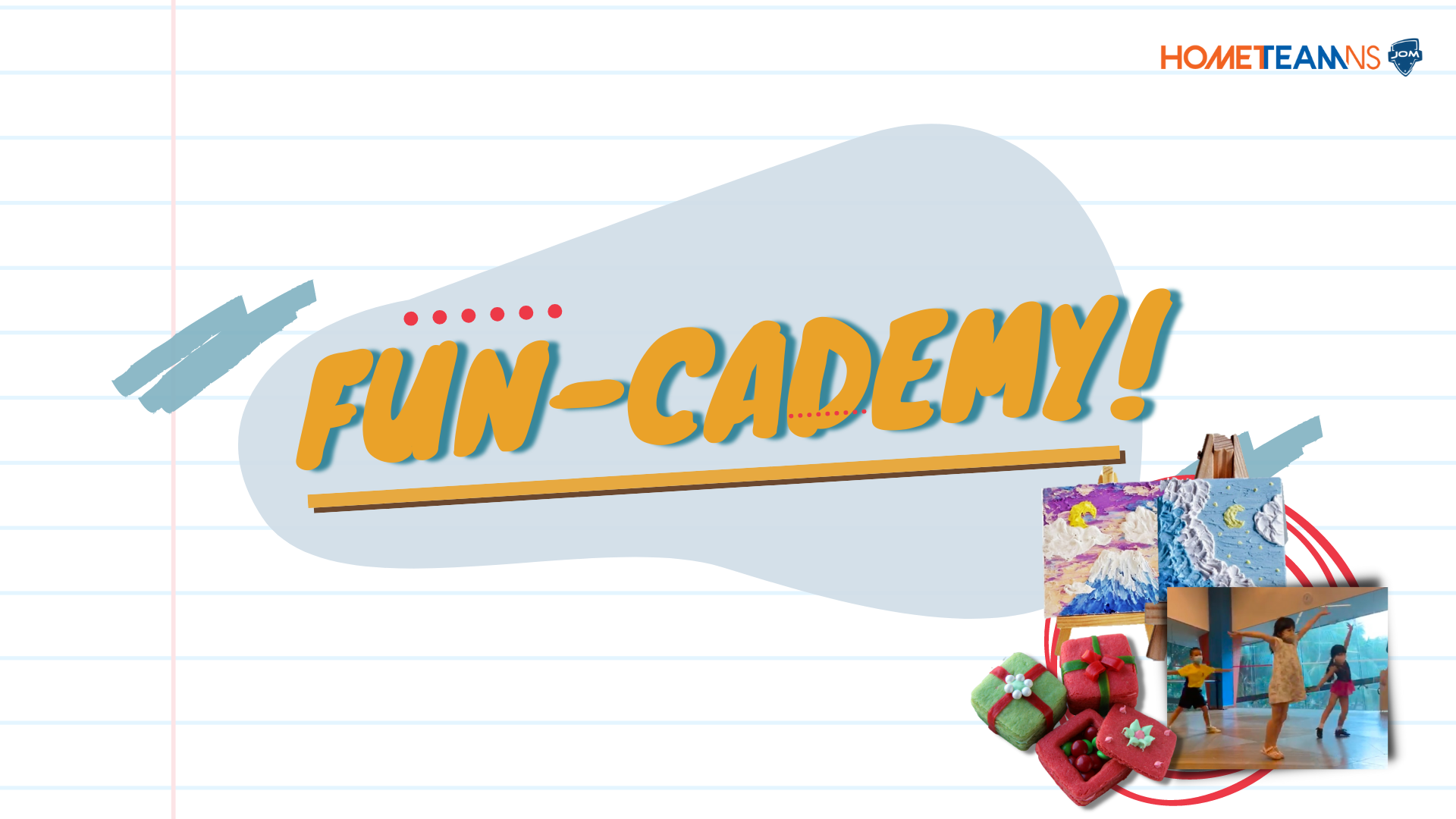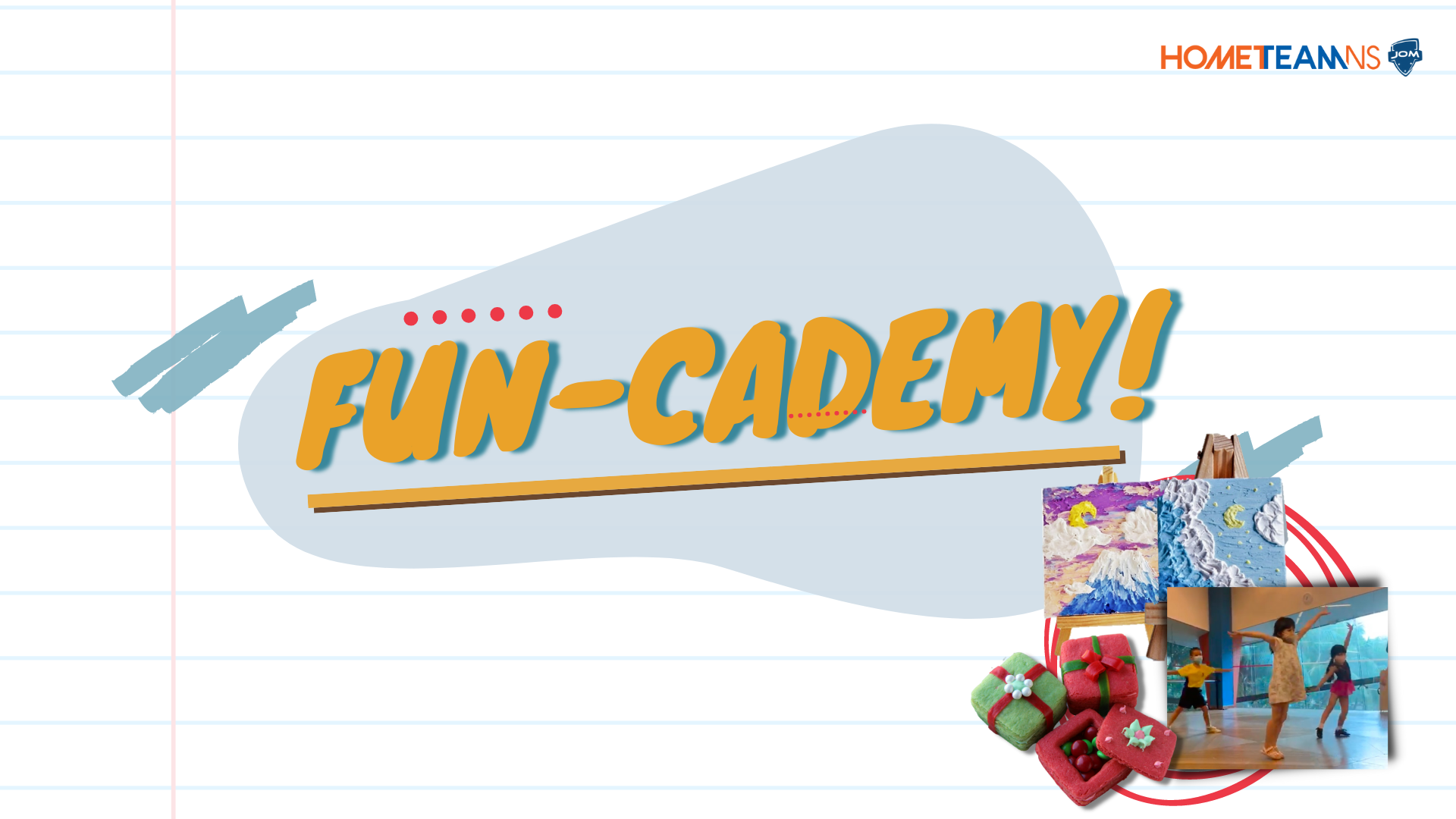 Fun-cademy at HomeTeamNS-JOM Balestier presents a programme designed to hone creative minds and develop essential motor skills in children aged between five and 10 years old. They'll learn to dance, bake and engage in exciting craft activities – and of course, have fun while doing it all.
The programme will run between 20 to 21 June 2022. From as low as S$330, the passes are inclusive of tea, lunch breaks, and workshop materials. Learn more about the fees and Fun-cademy here.
EXCLUSIVE OUTDOOR SILENT MOVIE SCREENING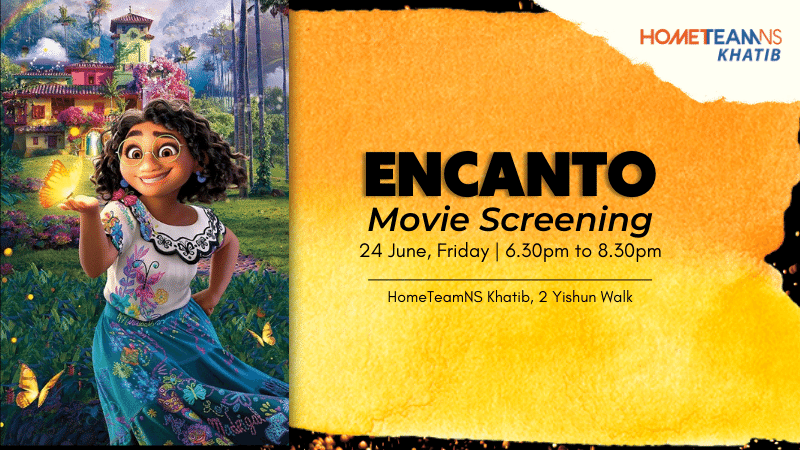 Wrap up the June School Holidays with your loved ones at HomeTeamNS Khatib for a FREE outdoor silent movie screening! Exclusively for HomeTeamNS members, sit back and relax on comfortable beanbag chairs and watch a movie from 6.30pm to 8.30pm, on 24 June 2022.
Movie-goers will just have to grab a pair of earphones, their mobile devices, and download & register on the Cinewav app available on Google Play, App Store, and App Gallery before the movie. A promo code to download the movie audio file will be sent through email. What are you waiting for? Register before 22 June 2022 to get your seats!
Visit our website for more information on the movie screening here.
RAISE AWARENESS FOR A DRUG-FREE SINGAPORE
As part of this year's Drug Free SG campaign, the Central Narcotics Bureau (CNB) is collaborating with HomeTeamNS to educate and encourage members to stay clear of drugs.
Members and visitors at all HomeTeamNS Clubhouses are invited to fold green and white Anti-Drug Ribbons to show support for a drug-free Singapore. The activities take place over the following dates:
19 June to 2 July 2022: HomeTeamNS-JOM Balestier
1 to 30 June 2022: HomeTeamNS Bukit Batok
12 to 26 June 2022: HomeTeamNS Khatib
6 to 26 June 2022: HomeTeamNS Tampines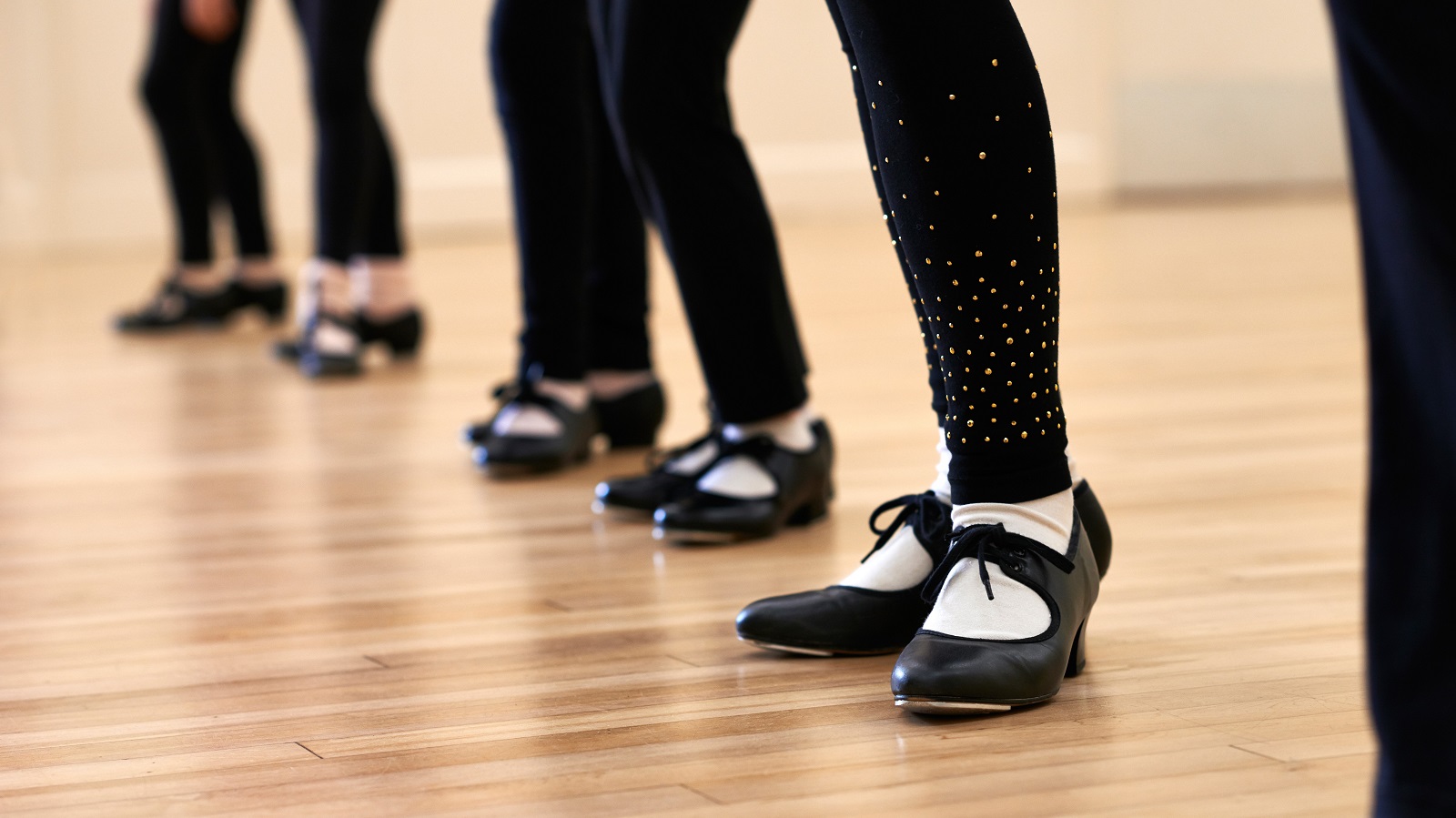 If your child can't stop moving (even when there's no beat), they might discover a new passion at the free dance trial classes, held by Dance Theatre Arts. Located at HomeTeamNS-JOM Balestier, Dance Theatre Arts is offering free dance trial classes for hip-hop and tap dancing enthusiasts aged between eight to 10 years old.
The free hip-hop trial class takes place every Wednesday between 5.45pm to 6.45pm, while the free tap dance trial class is on Mondays between 4.45pm to 5.30pm.
To register or learn more about the trial classes, contact 9652 6066 and mention or flash this promotion, which is valid until end June 2022.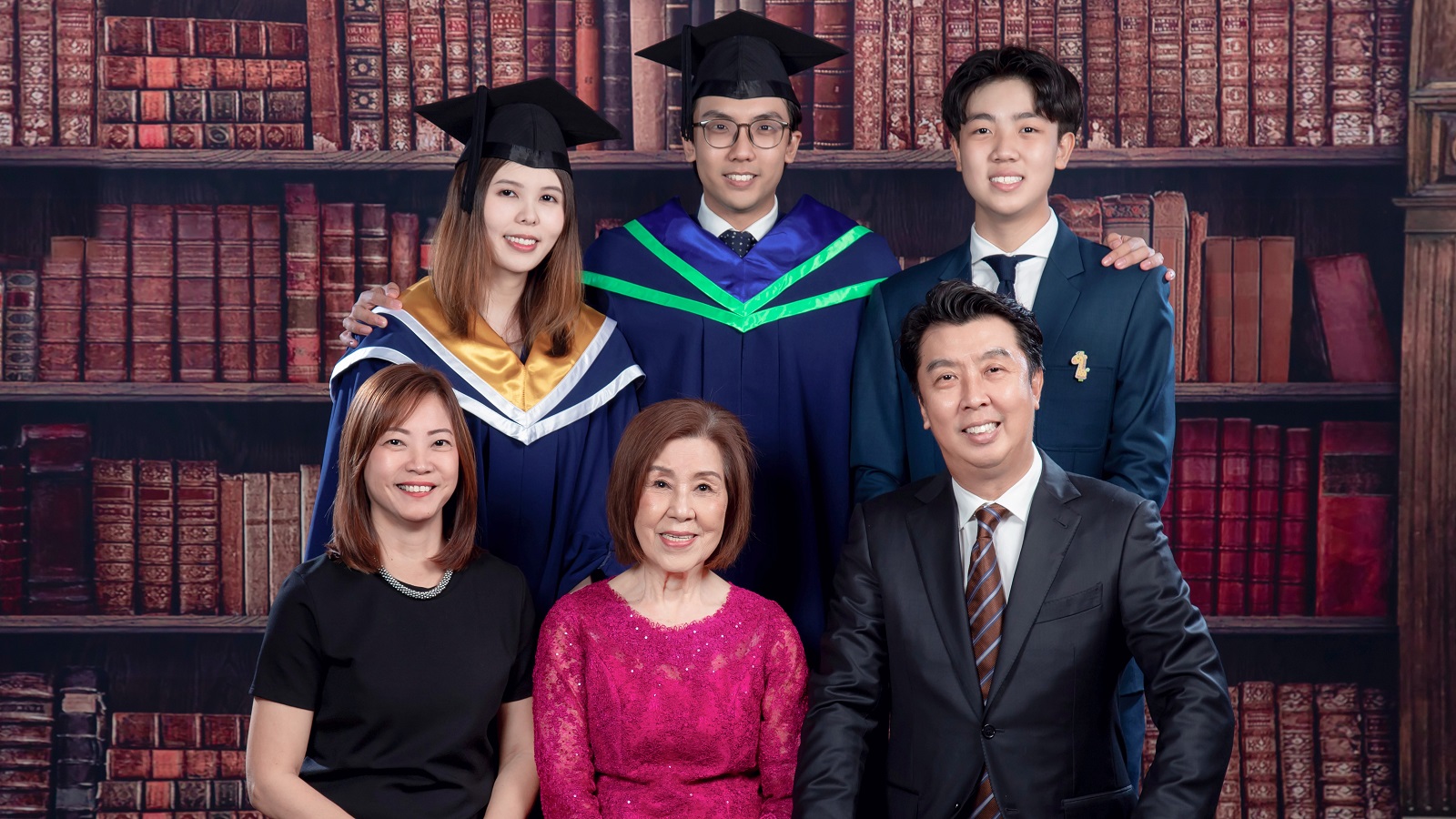 Capture your kids growing up with 30 per cent off a family photography session at Pierre Ooi Photography Studio, also located at HomeTeamNS-JOM Balestier.
The discount, which is exclusive to HomeTeamNS-JOM members, includes one 20-inch by 16-inch portrait with canvas and framing, one 12-inch by 8-inch portrait with framing and high-resolution soft copies of two selected images. Normally worth S$388, the package is now available at S$268.
Contact info@pierreooi-photography.com or call 8112 3114. Mention or flash this promotion to enjoy this offer, which is valid until end of June 2022.
CRAFTING A STORY TOGETHER
BE BOWLED OVER THIS FATHER'S DAY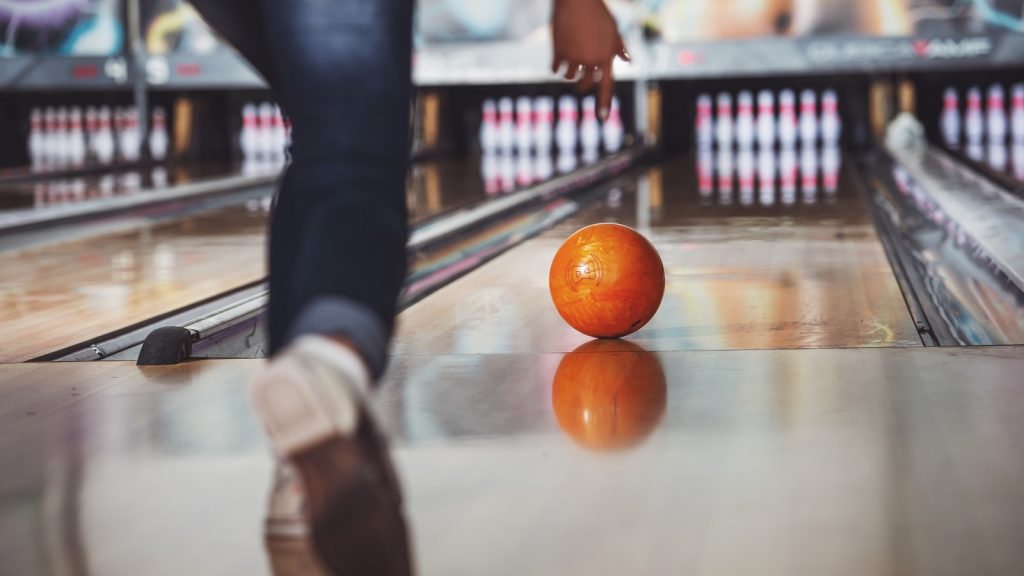 If your family are competitive by nature, bring them to SuperBowl at HomeTeamNS-JOM Balestier and HomeTeamNS Khatib this June. This family-friendly activity is also wallet-friendly, since Dads enjoy free bowling on Father's Day ,19 June 2022.
Make sure to plan ahead as the promotion is only valid on 19 June and cannot be used with other promotions, privileges, discount cards or vouchers. It cannot be exchanged for cash and is non-transferable.
*SuperBowl reserves the right to amend, append or withdraw terms and conditions without prior notice.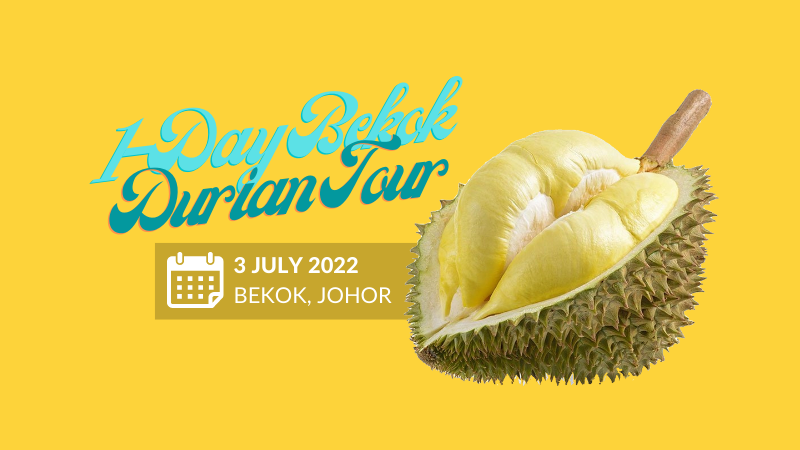 Don't bask in the post-holiday blues once June is over. Instead, book a 1-Day Bekok Durian Tour with HomeTeamNS! You'll depart from one of the following clubhouses of your choice –HomeTeamNS-JOM Balestier, HomeTeamNS Khatib or HomeTeamNS Bukit Batok on 3 July 2022.
You'll head to Bekok, Johor in Malaysia to indulge in a durian buffet and a satisfying lunch of fried beehoon, curry and tropical fruits. There's also time to shop at Yong Peng Noodles Factory & Yoyo, as well as the shopping malls in Johor Bahru before ending with a sumptuous dinner at a local Chinese restaurant.
Learn more about the tour itinerary and fees here.
Download the new and improved HomeTeamNS Mobile App for the latest promotions and membership perks!