The June holidays are here, so pack those books away, it's time for a month of fun and exploration for the whole family.
TEXT: MORGAN AWYONG
PHOTOS: UNSPLASH, HOMETEAMNS
June brings with it sunny days for the mid-year school vacations, and with Families for Life's National Family Week happening from 3 to 11 June, there's no better reminder to plan early for some holiday activities.
Singapore's small size belies its many offerings and any online search will offer many options. To kick off your planning, here are some family-friendly activities to consider for the June holidays.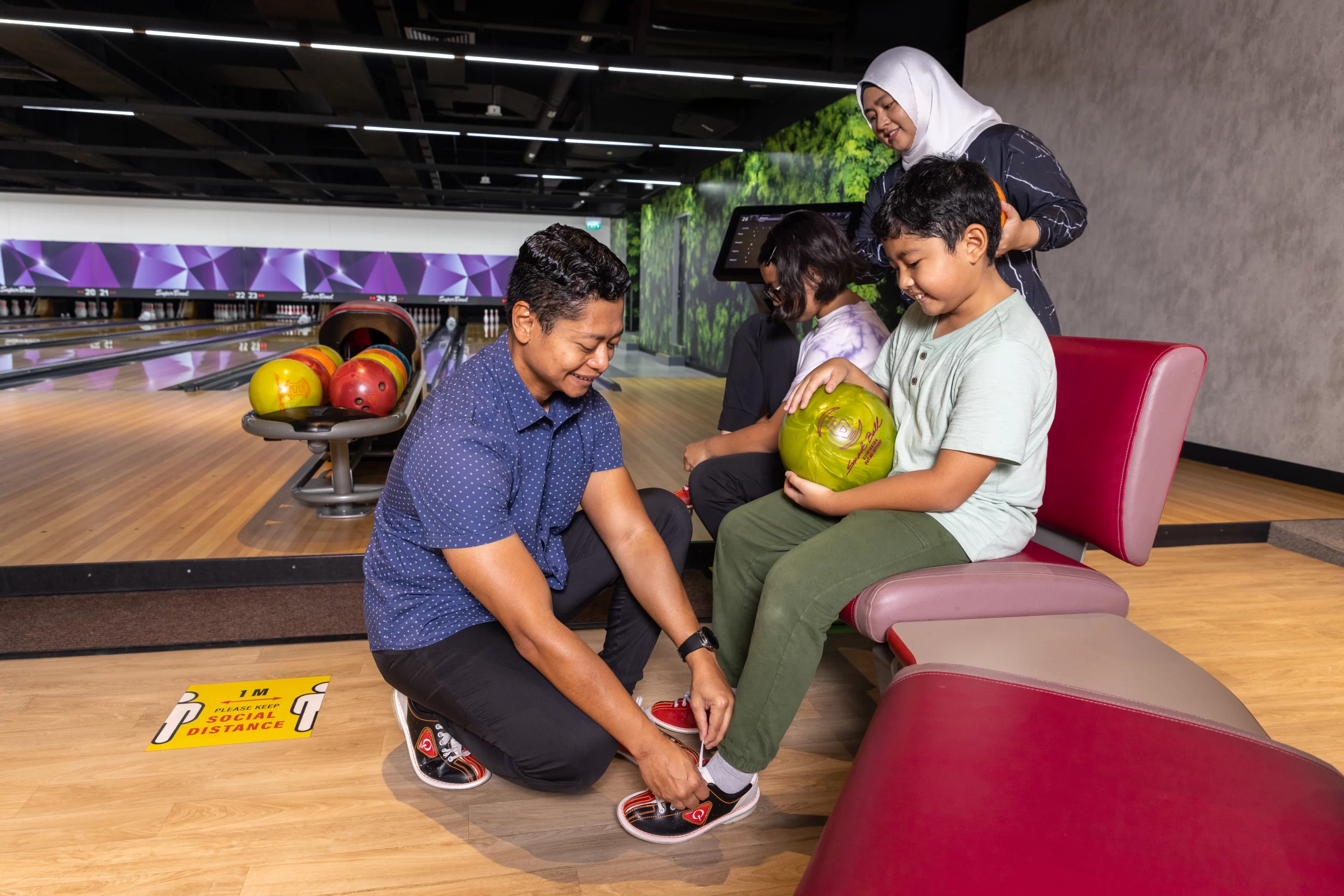 HomeTeamNS clubhouses will be hosting activities in celebration of National Family Week as well.
Over at HomeTeamNS Khatib, join in the festive cheer of a bazaar featuring offerings from local businesses on June 3 and 4, and join in the event's host of activities including bouncy castles, foam blaster challenges, pool soccer and Giant Jenga.
For the rest of the month, look out for other family activities at the other clubhouses, such as the go-kart rides at HomeTeamNS Bedok Reservoir till 3 July, a Hawaiian-themed bazaar at HomeTeamNS-JOM Balestier on 17 June, mini game stations at HomeTeamNS Bukit Batok from 17 to 18 June, and many more.
Whether you're nine or 90 years old, the adorable furball that is Pikachu and his evolving friends have won the hearts of many with their zany antics. Now, you'll get a chance to be captured into a poke ball yourself by boarding the newly-decorated cable cars by Mount Faber Leisure group.
It's a colourful and unique way to visit Sentosa, with all 67 of the cabins each decorated to the anime's striking visuals. But just like the games, you won't know who you'll end up with, as the designs are randomised into five groups. You might be sitting with first-generation Pokemon like Eevee and Pikachu, or maybe encounter newer friends such as the laidback Fuecoco.
The fun doesn't stop when you reach Sentosa. Immerse yourself in the Van Gogh experience at Resorts World, or speed down a hill course with Skyline Luge. Fly across the world with a prehistoric bird, Shahbaz, in Wings of Time, with upgraded pyrotechnics to really dazzle audiences in the multi-sensory night performance. 
HomeTeamNS members can enjoy more bang for their buck on their day out at Sentosa. Mount Faber Leisure group is offering member discounts for popular attractions, including 30 per cent off Cable Car Sky Pass (Round Trip), 20 per cent off Wings of Time (Standard), 15 per cent off SkyHelix Sentosa, and 30 per cent off their Sentosa Island Bus Tour.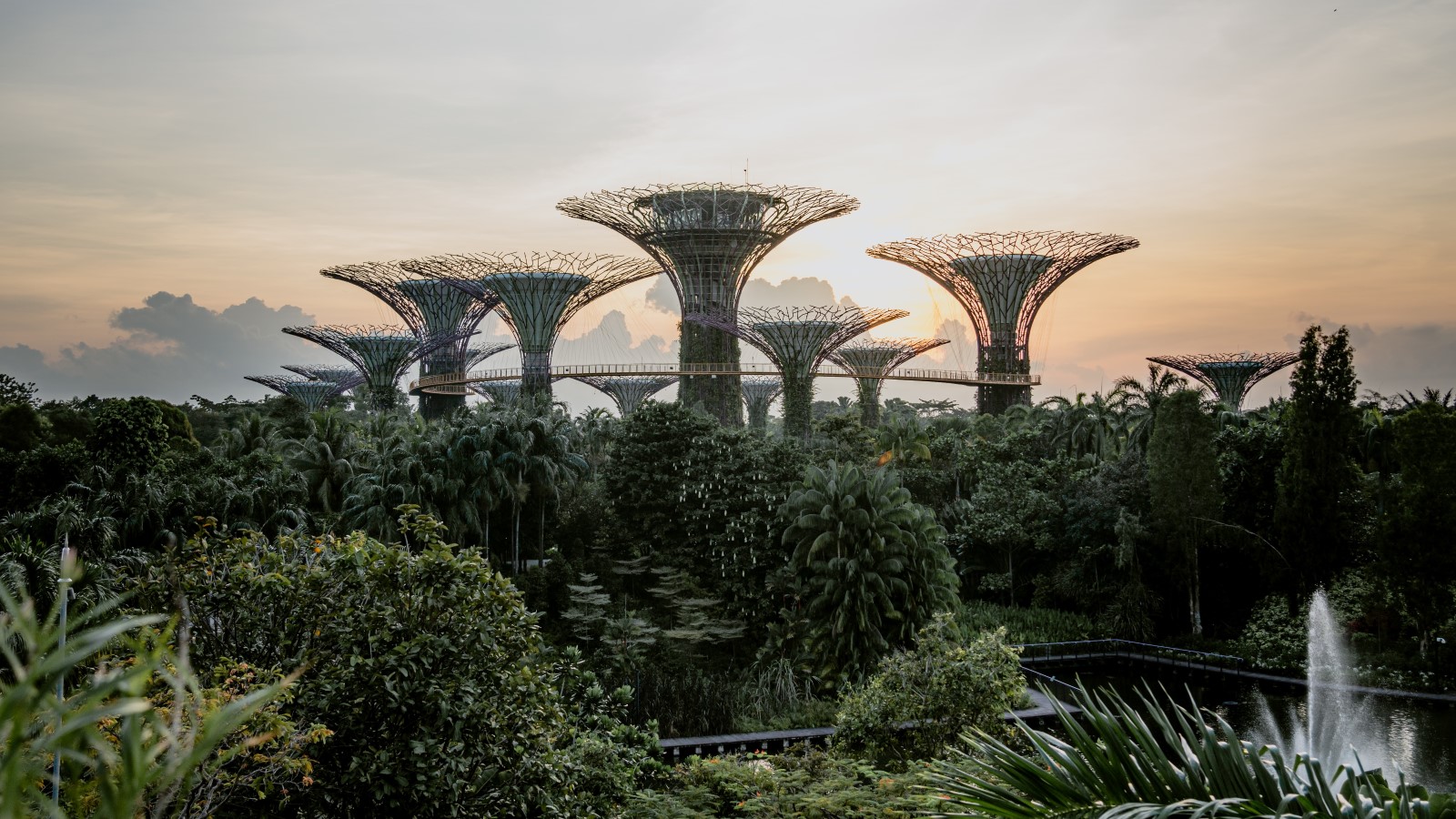 When things start to swelter, it's time to find shelter. If so, the Gardens by the Bay is your cooling family playground.
The Flower Dome with its climate-controlled environment comes alive this June holidays with fragrant roses, featured within the region of Puglia and its whimsical white, cone-roofed houses. Don't forget to sign up for their free quick tours to learn more about their succulents, or a workshop where you'll be taught to make your Forever Rose ring using pipe cleaners. Afterwards, head over to the Cloud Forest to enjoy the immersive walkthrough Avatar Experience before it leaves at the end June.
Other than the domes, the 101 hectares also offers plenty of shade and other activities for a day out. Look out for exhibitions like the Ang Ku Kueh Girl, or planned programmes such as Nature's Imaginarium for the younger ones, or even a sporting session between parents and their kids with Active Family every Saturday. And bring along a change of clothes – the Far East Organisation Children's Garden is a water playground that will have the kids squealing in fun.
EXPLORE YOUR CREATIVE SIDE
If your young ones are the creative sort, or you're trying to inspire them to be so, then how about a dose of art at some of our most beloved institutions?
The Family Art Tours at National Gallery are a great way to start. The free programme happens on the first weekend of June (3-4 June), and facilitators will guide visitors through different artists, their inspirations and the different tools and materials they use, to better appreciate paintings and sculptures. Then, get ready to create some photo prints using cyanotype printing – one of the oldest photographic printing methods – or even make your own paper from scratch. These workshops are designed to stir the joy of crafting and art in children.
Or get a wider perspective with a Civic District Art Tour on a moped. The award-winning motorbike tour is suitable for children because they will be riding in fancy sidecars, and the experienced drivers will share more about how the administrative past of the area has been transformed to today's vibrant arts and cultural cluster.
Chinese culture, spanning thousands of years, can be bewildering to approach. But visit Cultural Extravaganza 2023 at Singapore Chinese Cultural Centre (SCCC) from 13 May till 18 June to get an exciting showcase of highlights. Working with renowned local art groups to spotlight the cross-generational aspect, the extensive line-up includes performances, talks, an exhibition, TV festival, and even an encounter with Xinyao legend Liang Wenfu. HomeTeamNS members also receive 20 per cent off.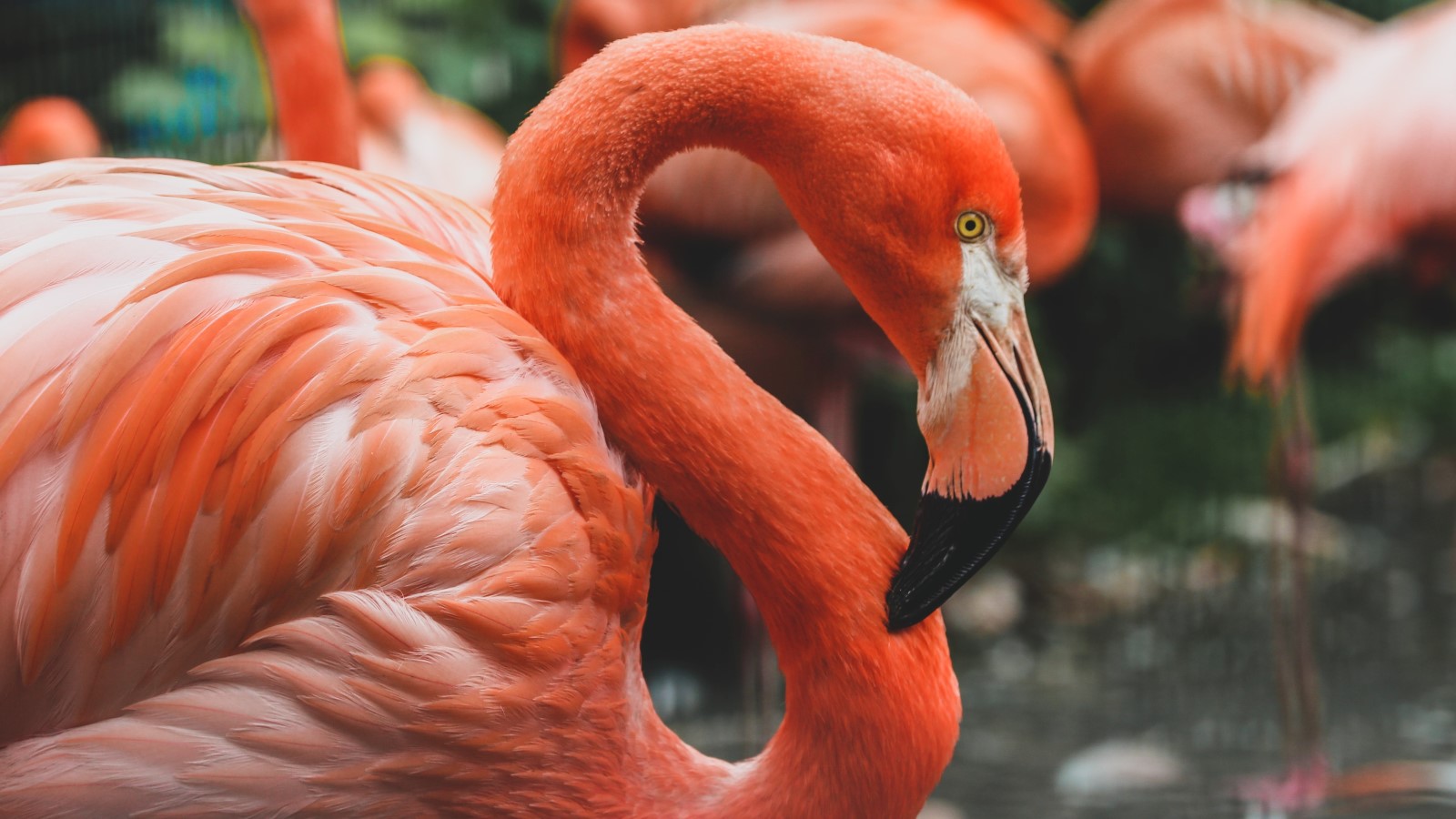 When news of the Jurong Bird Park closure was announced, many bemoaned the loss of the iconic attraction. But the new Bird Paradise will change your mind.
The sanctuary houses all of the previous feathered residents in lush settings aligned with their natural habitat. The Hong Leong Foundation Crimson Wetlands is a haven for our crimson friends, featuring the elegant American Flamingoes, cute Scarlet Ibis and vibrant macaws. Over at Kuok Group Wings of Asia, familiar sightings of hornbills and spoonbills are particularly scenic in its tall bamboo groves and rice paddy settings. And of course, the most popular denizens are over at Ocean Network Express Penguin Cove, where they waddle and splash around in their new home. Making your way around is easy with their free in-park shuttle, and even trikes and wagons for rent to jazz things up for the younger ones.
Pro-tip: Complete your day with visits to the other nearby attractions. HomeTeamNS members can enjoy up to 40 per cent off tickets to the Singapore Zoo, River Wonders, and Night Safari.
For more bird-watching fun, families can head to the new Rifle Range Nature Park to try spotting some. The country's first net positive energy nature park offers extensive trails through the reserve, and visitors can head to Waterhen Hide to see the Quarry Wetland and catch sightings of wetland birds such as the Yellow Bittern and five species of kingfishers.
 
Brighten up the June holidays for your family and yourself with these exciting happenings at HomeTeamNS and other parts of Singapore.
Like our stories? Subscribe to our Frontline Digital newsletters now! Simply download the HomeTeamNS Mobile App and update your communication preference to 'Receive Digital Frontline Magazine', through the App Settings.