You've caught the buzz about the artificial intelligence tool that's taking the world by storm. But how is it changing the way our kids learn?
Are we at the cusp of witnessing machine sentience? Will the world soon be controlled by intelligent robots who then proceed to enslave humanity? Well, not quite.
ChatGPT is the latest innovation by San Francisco-based research and development firm OpenAI. The artificial intelligence language model has the ability to generate text that simulates human communication, based on user prompts.
Here's what you should know about ChatGPT and how it affects students.
HOW CHATGPT CAN ENHANCE LEARNING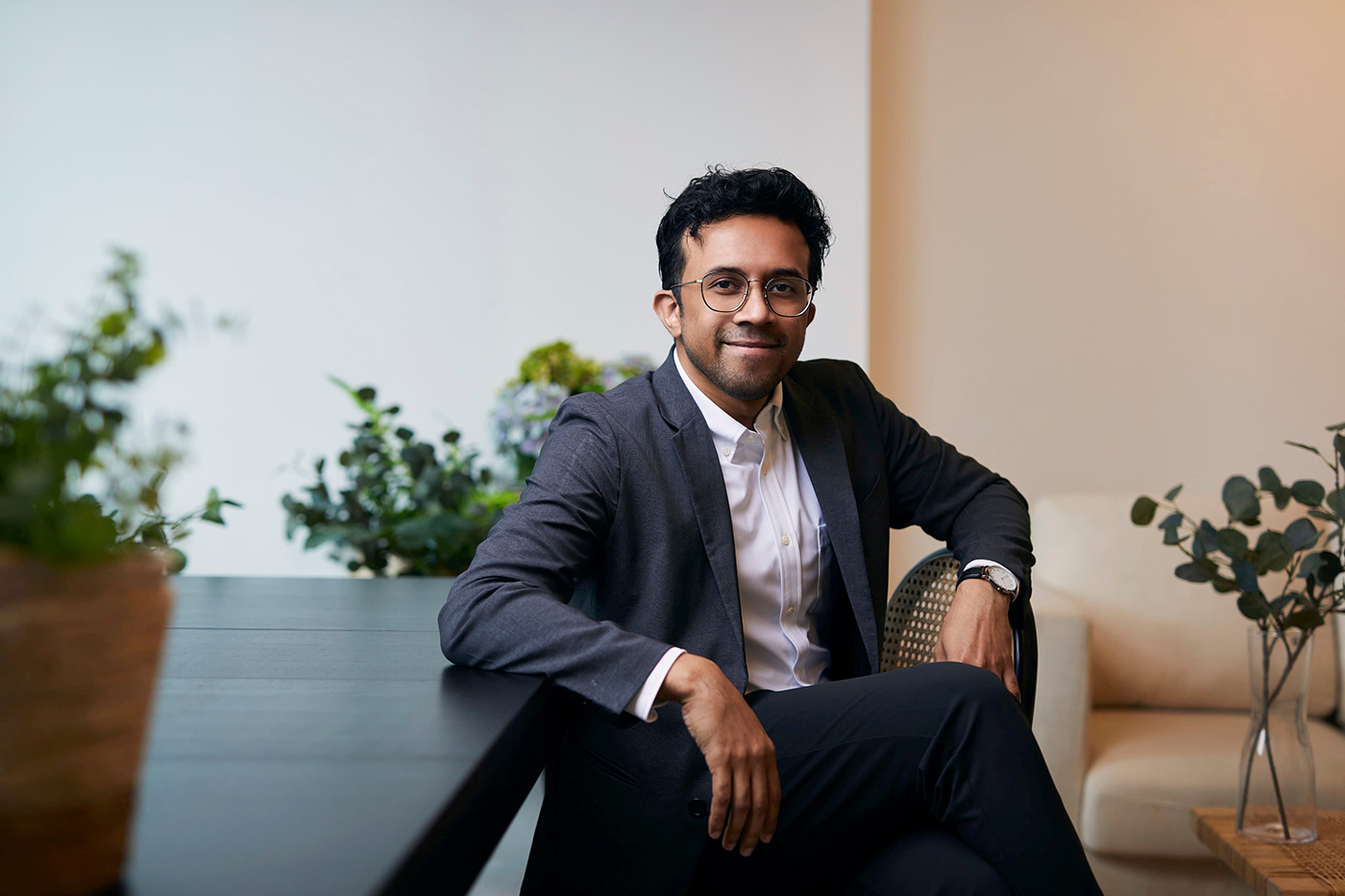 For local English education centre Write Edge's curriculum lead Farshad Ismail, the opportunities range from having a personalised learning tool for students, to being an administrative instrument for teachers.
Teachers, too, reap the benefits of increased efficiency, when they tap on ChatGPT to craft quizzes, generate sample learning plans and brainstorm. "We all know how much a teacher's workload can sometimes be bogged down by administrative and planning duties. With ChatGPT's assistance, teachers can spend more time on actual teaching," asserts Farshad.
For Cleophina Chan, founder of tuition centre BlackBox Learning Centre, the biggest perk is how it saves users time, effort and the "frustration of wading through dense details on Wikipedia just to find one nugget of information." As compared to "plain vanilla Web search", ChatGPT delivers a succinct answer to a user-defined question. "The answer is an elegantly packaged summary of what is already out there on the world wide web," says Chan. That said, it's important to note that the software has been shown to generate inaccurate information, so answers derived from it should still be carefully assessed.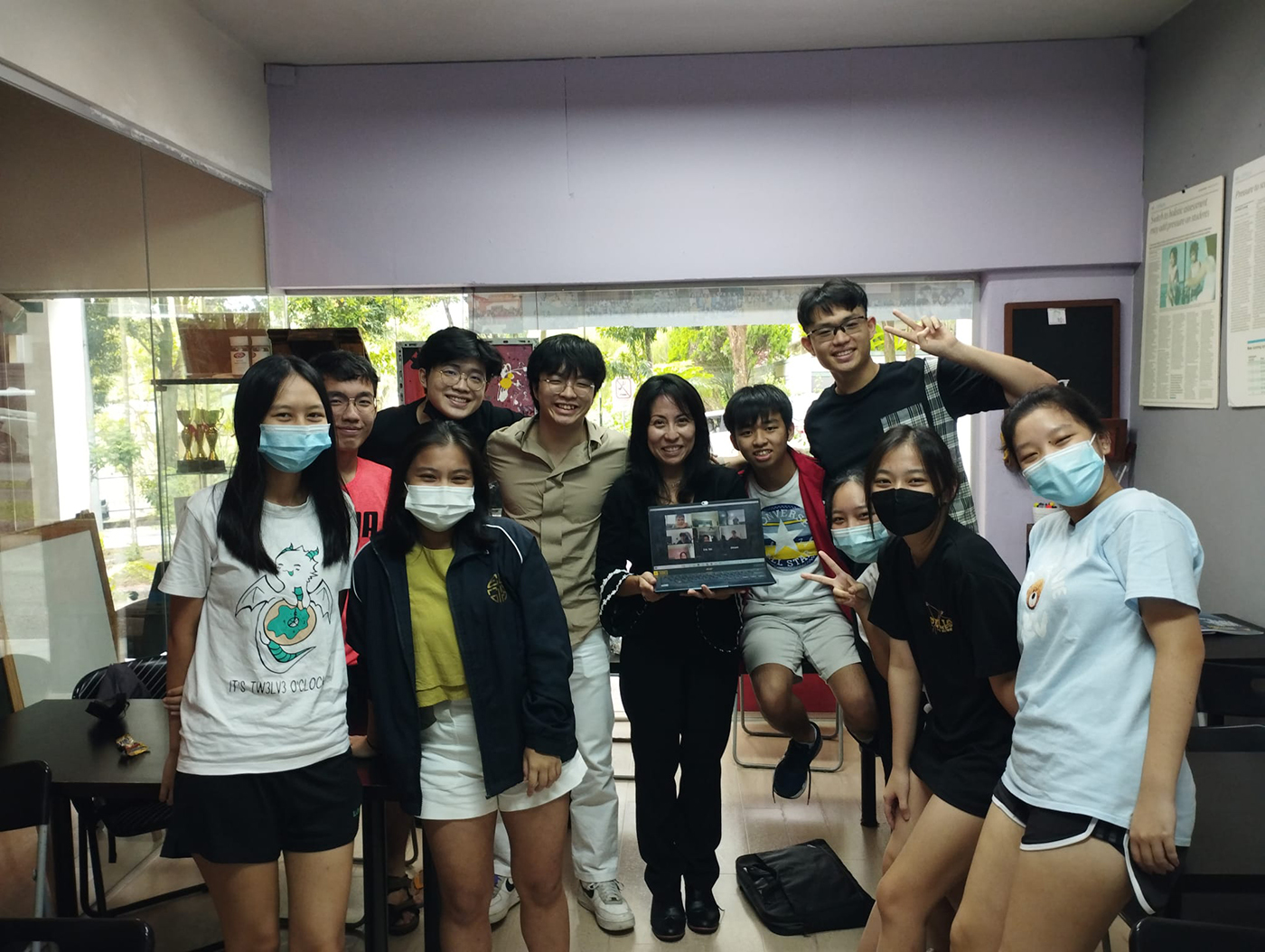 On the flip side, despite being a unique stand-in for after-school tutors, an overreliance on ChatGPT can lead to a decrease in human interaction. By diluting the interactions between students and teachers — a core part of education — it can lead to a reduced emphasis on critical thinking and creativity, contends Farshad.
In highly competitive Singapore, students may turn to ChatGPT not as a way to enhance their education, but to direct it, thus raising the possibility of plagiarism. ChatGPT may also have trouble processing the nuances of the Singaporean context, hindering local students' ability to effectively learn in this system.
The dangers of ChatGPT lie not in its technology but in the attitude of its users, adds Chan. A reliance and trust in tools like ChatGPT may affect critical thinking and judgment. If users believe that ChatGPT answers represent the entire body of knowledge on a subject, they may have little incentive to look beyond that single source of information.
TAKING A CAUTIOUS APPROACH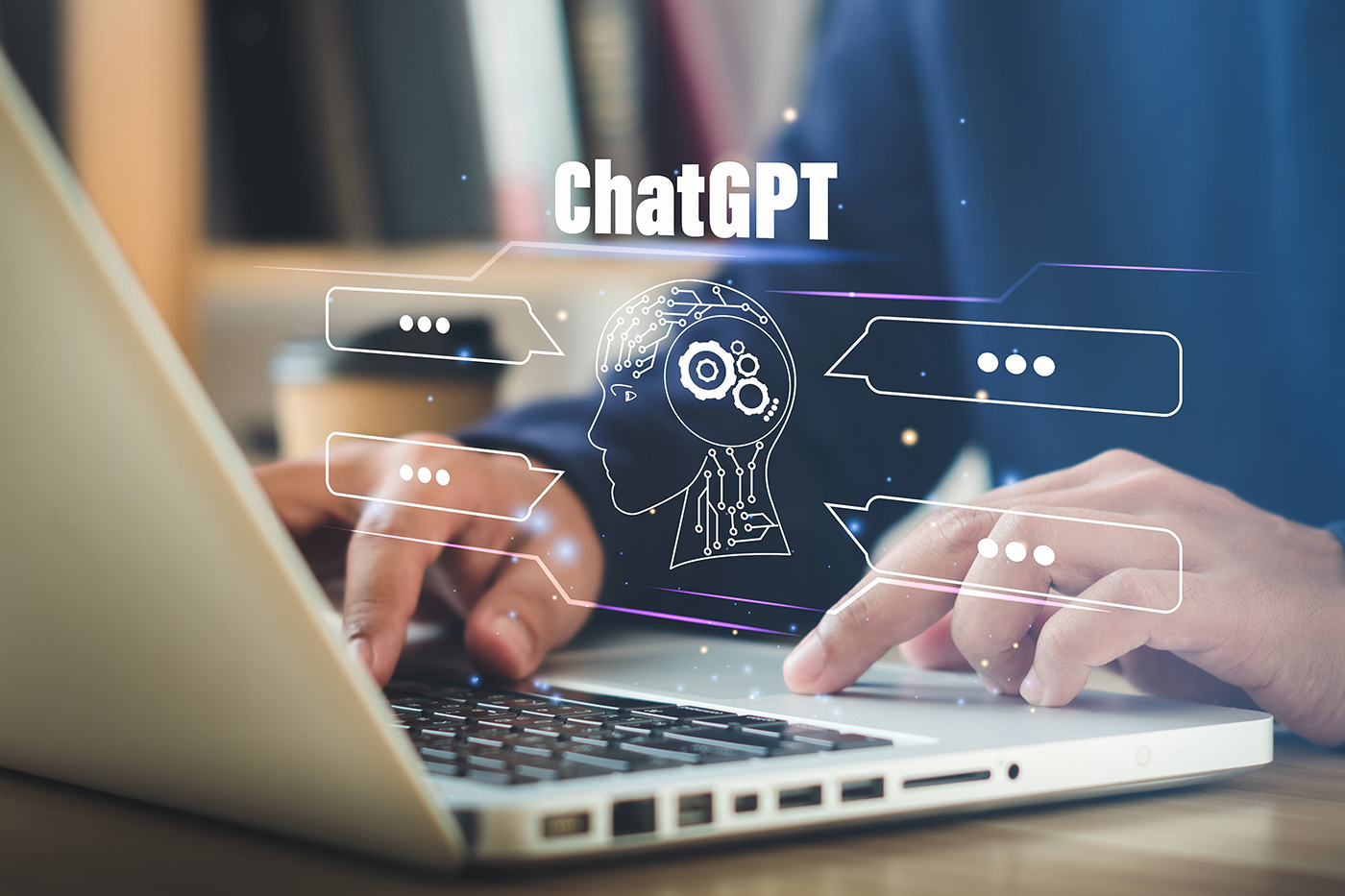 In Singapore, the Ministry of Education (MOE) is guiding teachers in schools and institutes of higher learning on how to use ChatGPT, while professional discussion groups among educators have sprung up, Education Minister Chan Chun Sing said in Parliament in February. MOE will also equip students with the skills to use AI tools responsibly, he added.
Schools have adopted a range of practices to guard against technology misuse like plagiarism and cheating. Teachers use multiple modes of assessment such as examinations, presentations and field notes to assess students' capability, while online tools can also flag AI-generated content, said Minister Chan. Already, students in International Baccalaureate programmes in Singapore are allowed to use content created by ChatGPT in their assignments. To avoid plagiarism, they must reference it in the bibliography.
Weighing in on MOE's stance, Farshad says that it is a "good balance between being liberal and cautious." Currently, Write Edge is assessing the potential of applying ChatGPT in the classroom, starting from secondary school students. For instance, the team floated the possibility of it being used as a personalised homework tool to help students grasp the PEEL (Point, Example, Explain, Link) format, or revise writing concepts. It may also aid curriculum writers in drafting a skeletal essay or comprehension pieces that they would then refine.

Given that tools like ChatGPT are here to stay, the most important thing is to equip students to use them 'critically, creatively and thoughtfully", says Farshad. This will also reflect their future experiences at work, and not see it as a way out to cut corners in their learning.
How can I encourage my child to use ChatGPT responsibly?
"Tell children that devices, applications and platforms are enablers of learning. They enhance speed, accessibility and the breadth of informational sources. Learning to solve the novel problems of the future requires learners to quickly absorb the information available today and apply their minds to create solutions. Artificial intelligence cannot solve human problems because human problems require human solutions."
Cleophina Chan, founder of tuition centre BlackBox Learning Centre
Help your young ones develop a range of skills with these sweet HomeTeamNS member deals.
Owl Readers Club
The book club, designed to cultivate good reading habits, is offering a 10 per cent discount on children's books with every purchase. Promotion is valid till 30 December 2023.
Popular
Enjoy a 10 per cent discount on student/adult membership at the bookstore chain. Promotion is valid only for new sign-ups, till 30 Sep 2023.
WeTuft
Create your own rug at this tufting studio, where you're entitled to a 10 per cent discount on tufting sessions. Promotion is valid till 20 Sep 2023.
Ernsports
Help nurture your child's motor coordination skills and dexterity with rollersports classes at Ernsports, which is offering a 10 per cent discount on classes and a special trial class rate.
Star Learners Child Care
Here's one for time-strapped parents: Star Learners is offering a $300 cash rebate when you enrol your child at any of their child care centres. Promotion is valid till 31 December 2023.
Like our stories? Subscribe to our Frontline Digital newsletters now! Simply download the HomeTeamNS Mobile App and update your communication preference to 'Receive Digital Frontline Magazine', through the app settings.