HomeTeamNS believes that age shouldn't be a barrier to better fitness, here's why.
TEXT: MELODY TAN
PHOTOS: HOMETEAMNS
If you think attempting an obstacle course is a young person's game, Adventure Executive Nazron Hadi would beg to differ.
"There shouldn't be any limitations as to what activities or facilities older HomeTeamNS members can try. Instead of being limited by age, they should pay attention to the intensity of the activity. It's important for members of all ages to stay active," he said.
This approach is good news for HomeTeamNS GenNext Members (Ordinary Members aged 51 and above). The organisation's trainers and executives are keen to encourage members of all ages to lead active lifestyles.
FITNESS, TAILOR-MADE FOR MEMBERS OF ALL AGES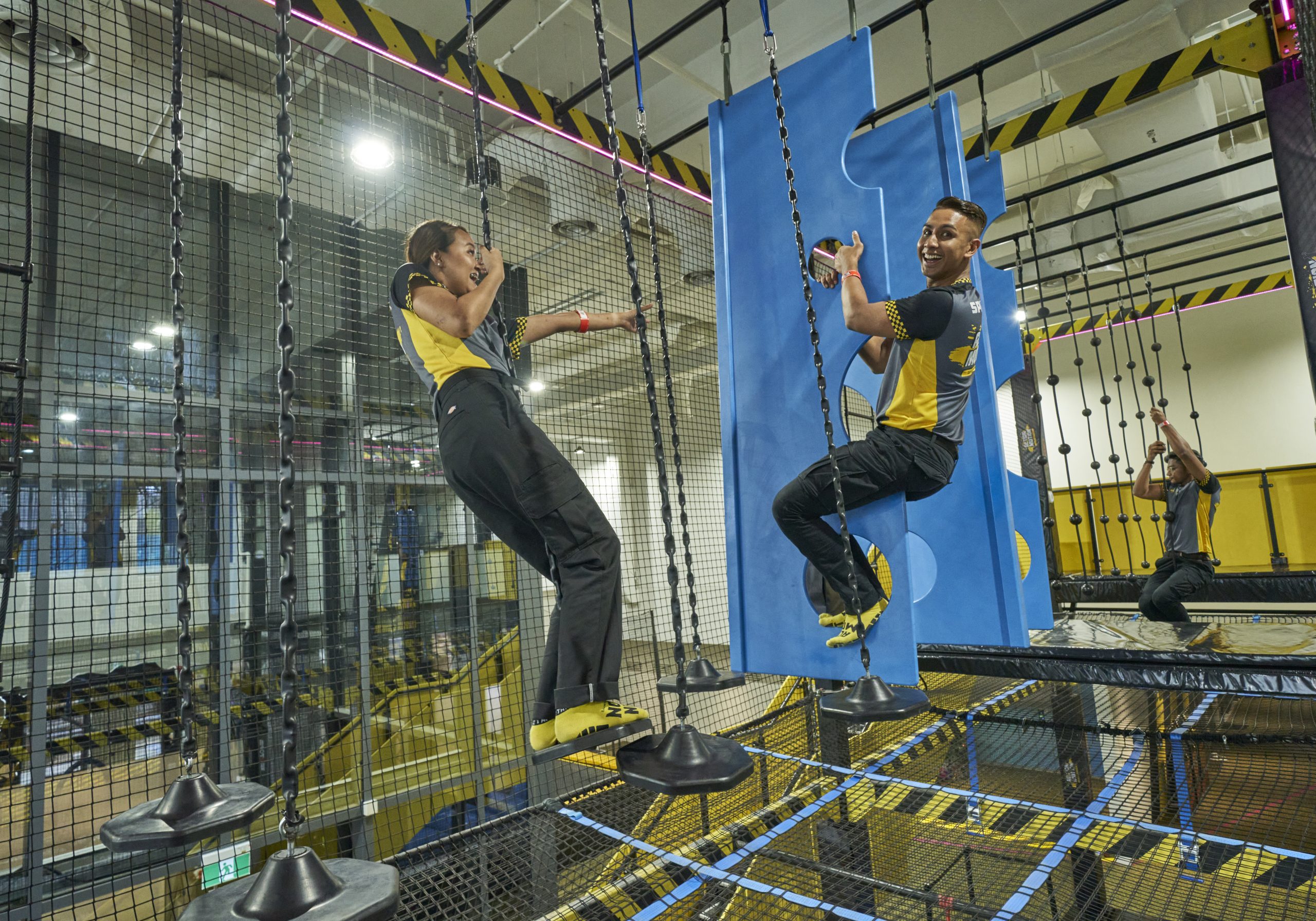 Nazron recalls the oldest participant he's seen at HomeTeamNS Khatib's Adventure HQ: A 65-year old lady who completed all the obstacles there. The difficulty level was tailored to her age, so she didn't have to place too much impact on her knees, for instance.
He describes the varying difficulty levels as a challenge by choice: Members are given a task to complete or obstacle to negotiate, but they always have an easy or more challenging option to suit their fitness level.
This, according to Nazron, is one of many ways HomeTeamNS is encouraging its GenNext members to stay active.
"We want to help them maintain their fitness levels and mobility. We want GenNext members to realise that HomeTeamNS wants older members to be involved, and has inclusive activities like yoga or basketball, which are for everyone. How you prefer to do yoga may differ, but the avenues and classes exist – the choice is yours!"
He added that HomeTeamNS is continually looking into how programmes can be tailored to suit the needs of GenNext members, so that more will be drawn to participate in activities such as interactive games or Action Motion's obstacle courses.
"There are still a lot of fun activities you can do," he pointed out. "We want to create a community of people who are involved in gamification activities, and we want them to encourage their friends to organize their own activities."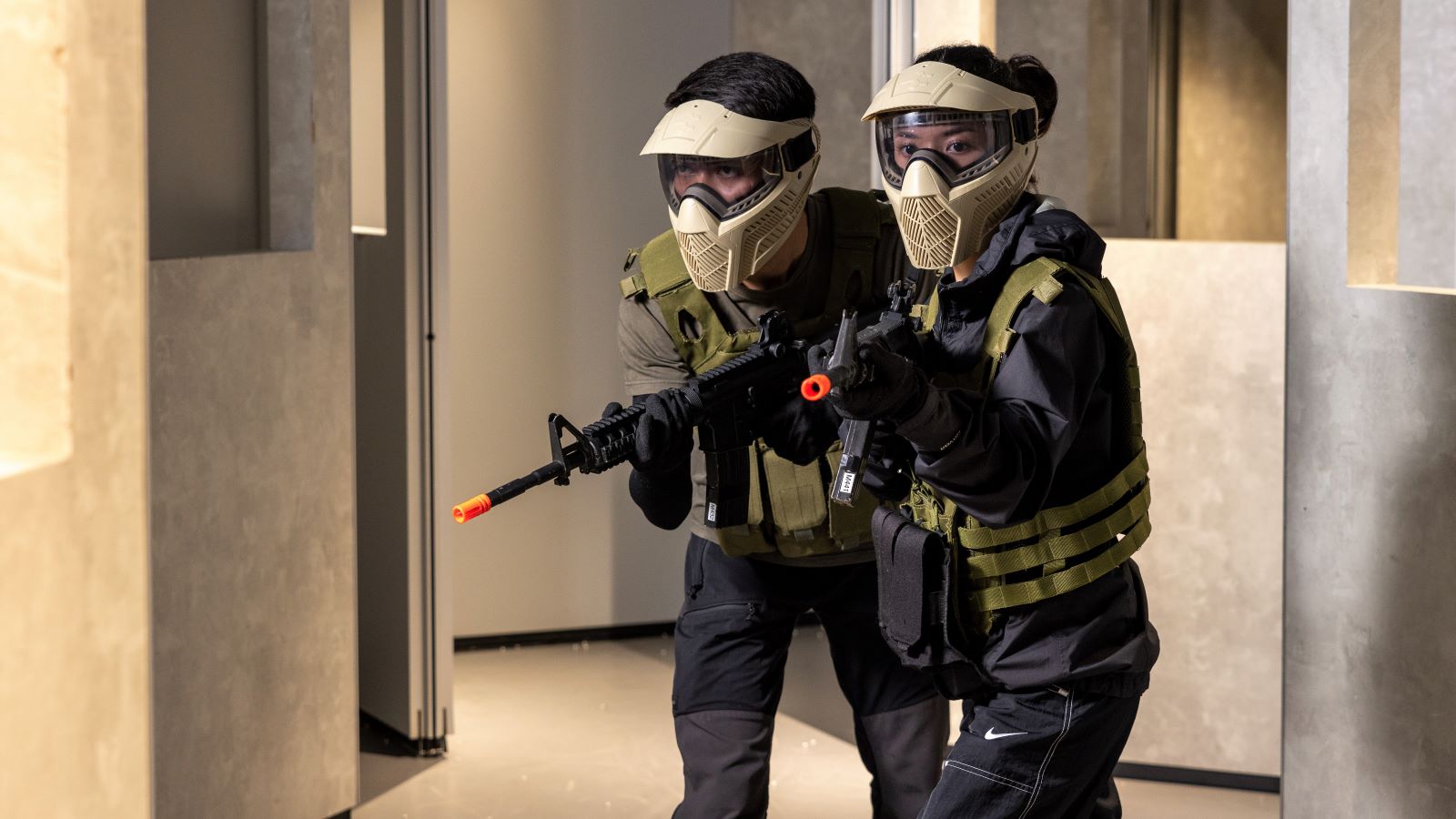 GenNext members can benefit from many of HomeTeamNS's most popular facilities.
TactSim, Singapore's very first indoor player versus player (PvP) airsoft arena, is one where all ages can flourish. TactSim caters to all levels of airsoft enthusiasts, from amateurs to expert marksmen. The emphasis on teamwork, endurance and movement keeps players on their toes, while the multiple game modes ranging from casual scenarios to competitive shooting allow every player to find their own footing and enjoy the game. The soft plastic pellets leave no mark, making it a safe choice.
There's also Adventure HQ, the largest multi-installation indoor adventure centre in Singapore. While features like the indoor challenge ropes course and roll glider may look intimidating at first glance, Adventure HQ caters to GenNext members with curated challenges that have moderated difficulty levels, designed to stretch one's abilities without being too strenuous.
Apart from that, Fitness Workz Garage at HomeTeamNS Bedok Reservoir is a CrossFit haven that offers specialised programming, such as low impact exercises for the elder members – a great way to get your engines started.
Ultimately, your age shouldn't stop you from having fun and trying out new things, as one of our adventurous writers recently discovered. Said Nazron: "GenNext members don't have to feel like 'I'm not good at climbing, so this is not for me.' It's meant to be an inclusive space, whatever your fitness level."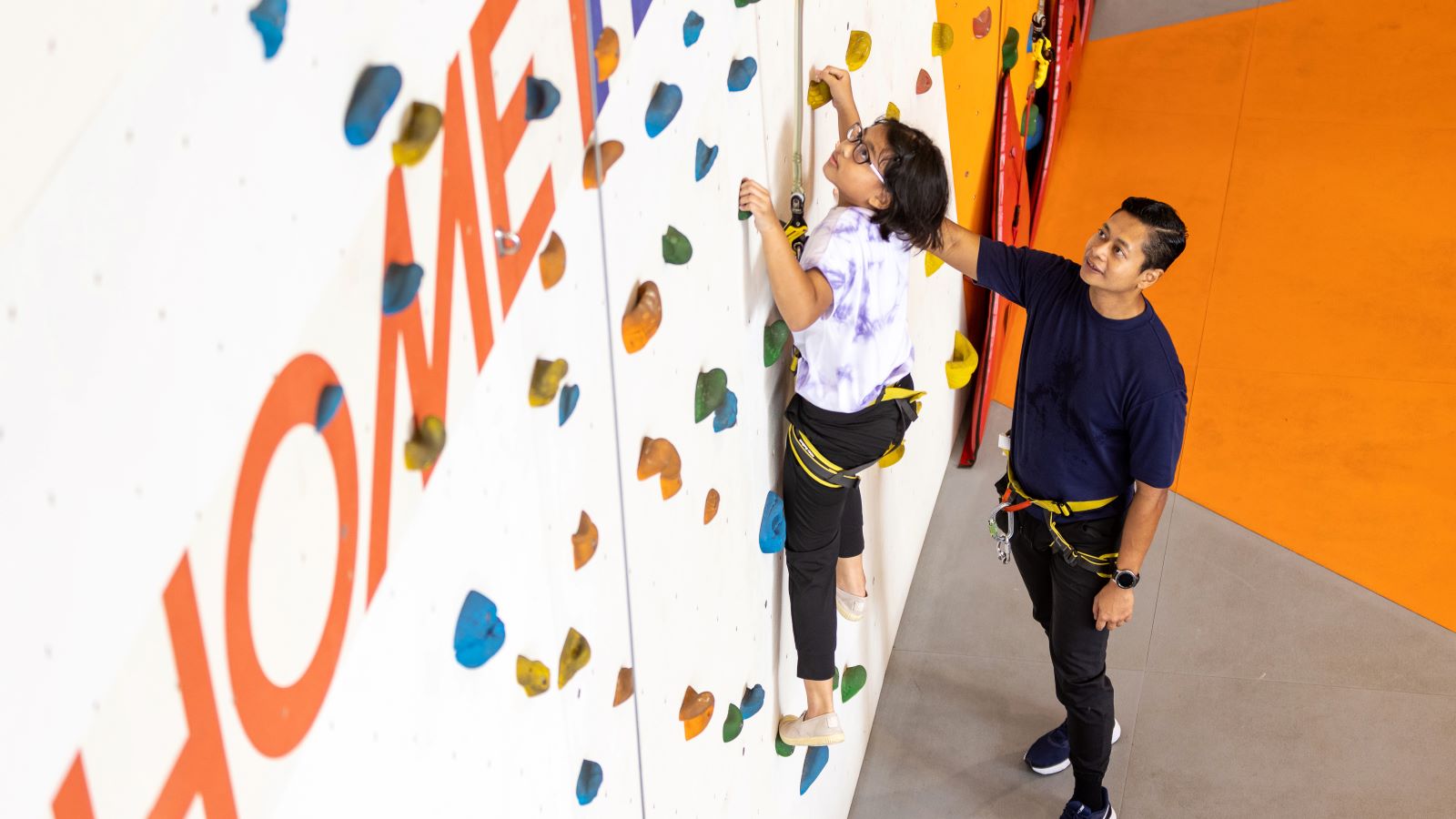 Apart from staying healthy, these activities offer an additional benefit – a chance for family bonding. In a world where everyone is glued to their screens, coming together to play can make a real difference in one's relationships.
Said Nazron: "This leads back home and can help family life. For instance, I go to Action Motion with my young son. Although the levels of difficulty are different, it's a shared experience."
"We get a good mix of GenNext members at Adventure HQ. They usually come with their families. Younger members reel them in, and these activities help families bond."  
Like our stories? Subscribe to our Frontline Digital newsletters now! Simply download the HomeTeamNS Mobile App and update your communication preference to "Receive Digital Frontline Magazine" through the app settings.