The FIFA World Cup 2022 is more than just a chance to watch great football – it's also a great opportunity to celebrate the cultures of other countries
TEXT: NUR ADLINA BINTE ADAM
PHOTOS: SHUTTERSTOCK, BADEN RESTAURANT & PUB, YUNOMORI ONSEN & SPA
Former Argentine national footballer and legend Sergio Aguero arguably summed up the global appeal of the World Cup best when he said: "The World Cup is a way of discovering other cultures. It's up to us to break down the barriers between cultures. There's no other way". The FIFA World Cup is known for igniting the passion of football fans worldwide as they root for their favourite teams and players. But what if we told you that there's more to uncover this season other than cheering through a screen?
As the games roll on and produce some unforgettable matches – from France's sublime performances to Japan and Korea's giant-killing feats on the pitch – it's also raised interest in other countries, cultures and cuisines.
England's World Cup group stage was concluded against Wales, which paved the way to their victory and set up a last-16 tie with Senegal. If you're a big supporter of the Three Lions, known as the England national football team, why not get to know more about their culture too?
Besides football and other icons like the Royal Family – and yes, Harry Potter –horses also play a prominent role in English culture. During royal commemorations, weddings, festivals, soldiers on horseback are a sight to behold in England. While horses are a rare sight on our shores, what if we told you that you could trot to your heart's content and experience that magnificent dream right here?
Gallop Stable at Pasir Ris and Horsecity
Gallop Stable offers a range of activities including riding lessons, pony rides and feeding sessions. Opened in 2003 with 13 ponies at Pasir Ris Park, Gallop Stable has expanded to Bukit Timah at the former Turf Club. HomeTeamNS members can enjoy exclusive rates for Pony Rides at S$8 (U.P. S$10), and 10% off regular riding rates (new students only) for Horse or Pony Riding Lessons until 30 June 2023. Simply flash your digital membership card found in the HomeTeamNS Mobile App upon checkout for the promotion.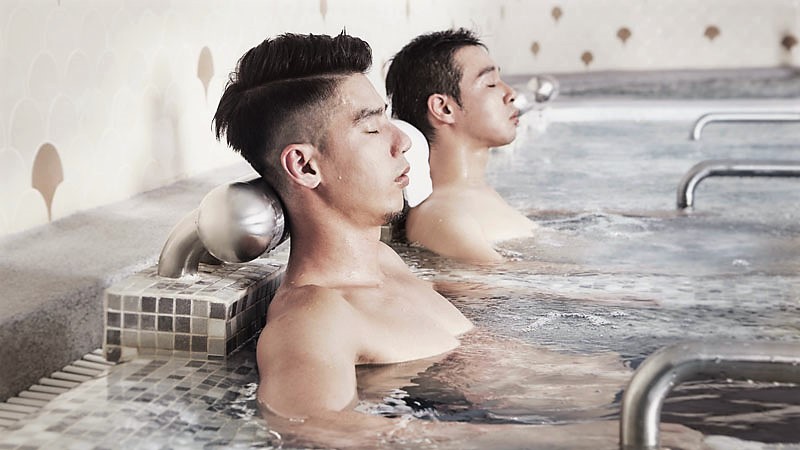 Japan prides itself on its delectable sushi and the strong culture of cleanliness. Their shock win over Germany in the group stages captured headlines around the world. Equally noteworthy was the sight of Japanese spectators voluntarily helping to clean up the stands post-match. Even if you couldn't be in Qatar to witness football history being made, there are other ways to celebrate all things Japan.
Hei Sushi (Halal)
Serving over 200 delectable Japanese dishes such as the Aburi & Tobimayo Sushi and Soft Shell Crab Udon, Hei Sushi is Singapore's first halal-certified conveyor belt sushi restaurant. HomeTeamNS members can either enjoy 10% off the total bill, or a Tea Time Buffet at $19.80+ (U.P. $28.80+) at any Hei Sushi outlet.
Sakae Sushi
Sakae Sushi is also a conveyor belt sushi restaurant in Singapore that serves up affordable and authentic Japanese dishes such as Una Kyu Temaki and Cha Soba and Yasai Tempura Gozen. HomeTeamNS members enjoy 10% off the total bill until 31 August 2023. This promotion is valid at all outlets except Sakae Sushi Tai Seng.
Yunomori Onsen and Spa
Japanese hot springs, otherwise known as Onsen, are popular across Japan. Filled with mineral-rich warm waters, the baths are said to provide various health benefits and can help you to relax. If that sounds like something you need, we've great news. With a combination of traditional Japanese Onsen therapies and the healing effects of Thai massages, Yunomori Onsen & Spa allows you to experience a great escape to relaxation and rejuvenation. Be spoiled for choice from a total of 11 pools with six variations of baths and facilities like saunas and steam rooms. HomeTeamNS members get 10% off Onsen Entry (Day Pass) and is valid for new bookings only.
Simply flash your digital membership card found in the HomeTeamNS Mobile App upon checkout for the promotions above.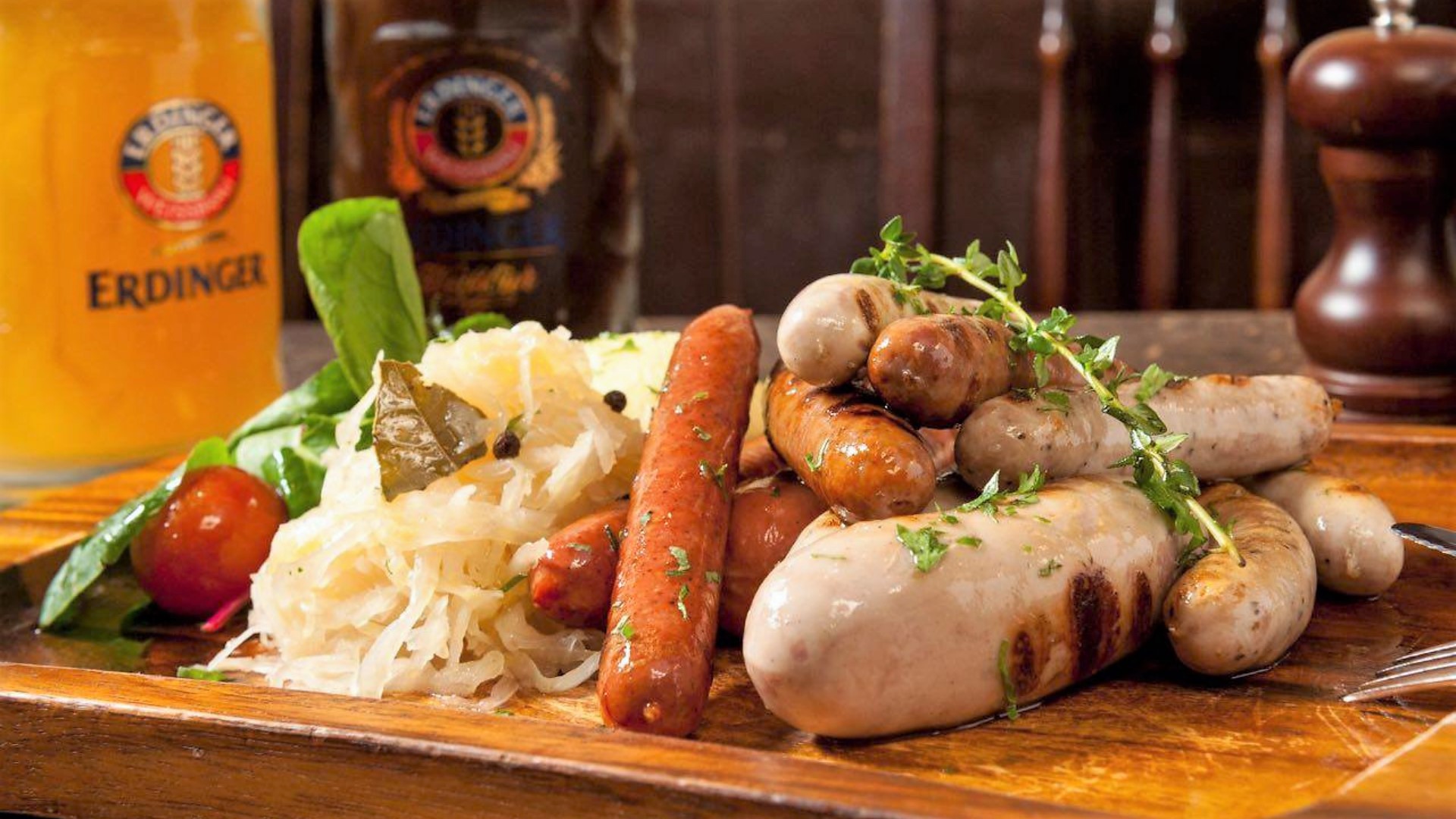 Germany, also known as 'The Land of Poets and Thinkers', is very well-known for getting together for city-wide festivals like Oktoberfest. Did you know that Germany produces over five thousand different types of beer and exports over 1.5 billion litres? About 7 million liters of beer are consumed during Oktoberfest alone!
Baden Restaurant & Pub
If you're a fan of German football, how about popping open a cold one with your buddies at Baden Restaurant & Pub? Established in 1990, the pub is well-known for serving up a comprehensive range of beer, and popular menu items such as pork knuckle, currywurst, and schnitzels. HomeTeamNS members enjoy 15% discount for all food items, and an extended Happy Hour till 10pm on Monday to Saturday, and 12am on Sundays. Additionally, you can also enjoy a birthday drink on the house.
Simply flash your digital membership card found in the HomeTeamNS Mobile App upon checkout for the promotions above.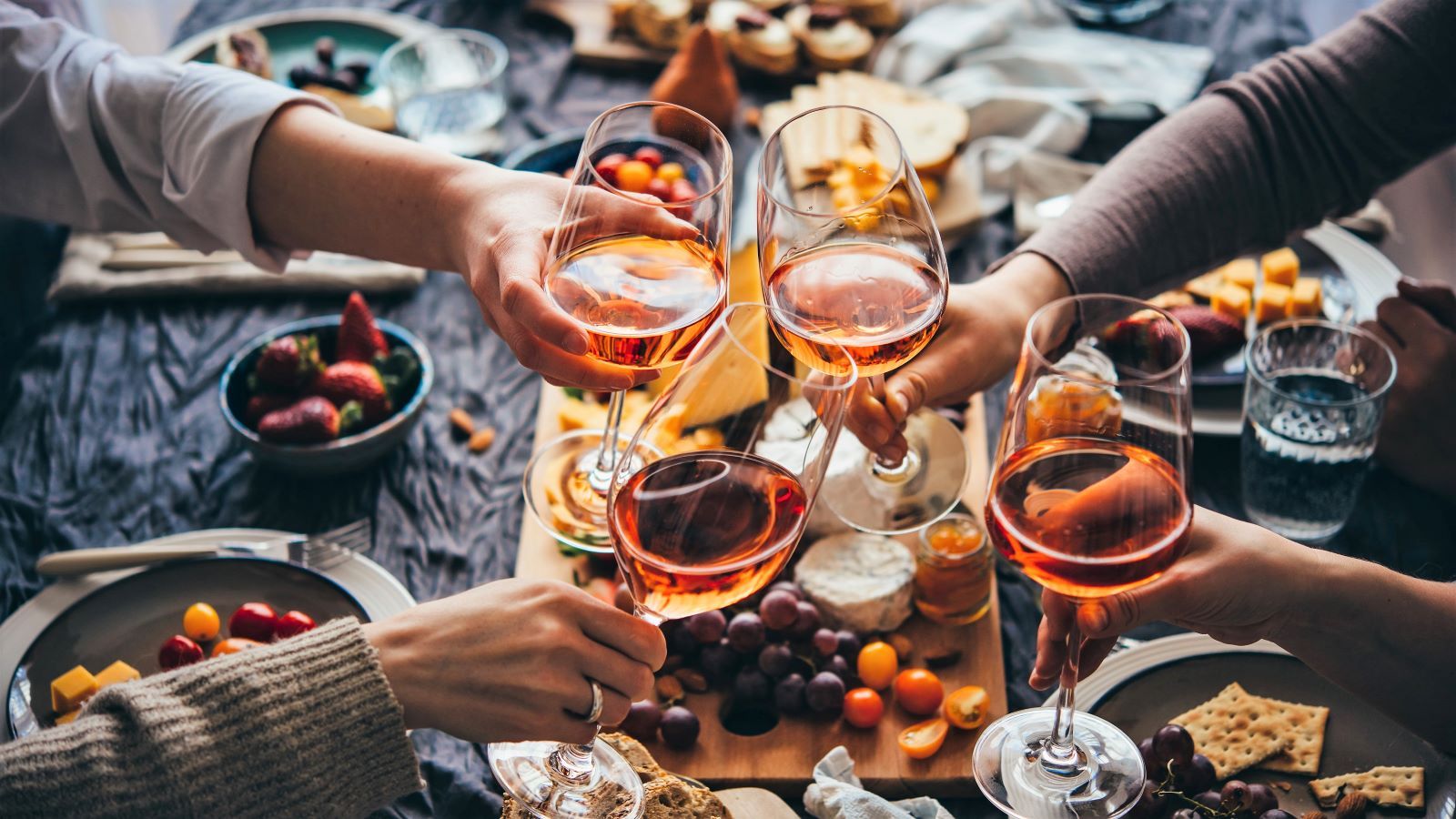 The Eiffel Tower in Paris and sweet-scented lavender fields in Provence are some of the most enchanting things about France. It's common for locals and tourists to indulge in piping hot beignets paired with café au lait, or red Bordeaux accompanied by bread and cheese. With France becoming the first team to qualify for the Round of 16, what better way to celebrate than with a glass of red wine?
Sinopec Petrol Stations
From now till 31 December 2022, HomeTeamNS members can enjoy 50% off the Popular French (Bordeaux) Reds at all Sinopec petrol stations. Choose between Laville Pavillion Bordeaux and Duchesse De Berry Bordeaux at only S$24.50 per bottle. And most importantly, always remember to drink responsibly!
To enjoy this promotion, flash your digital membership card found in the HomeTeamNS Mobile App upon checkout for the promotions above.
For the latest updates on HomeTeamNS promotions and events, visit our website and Facebook page.