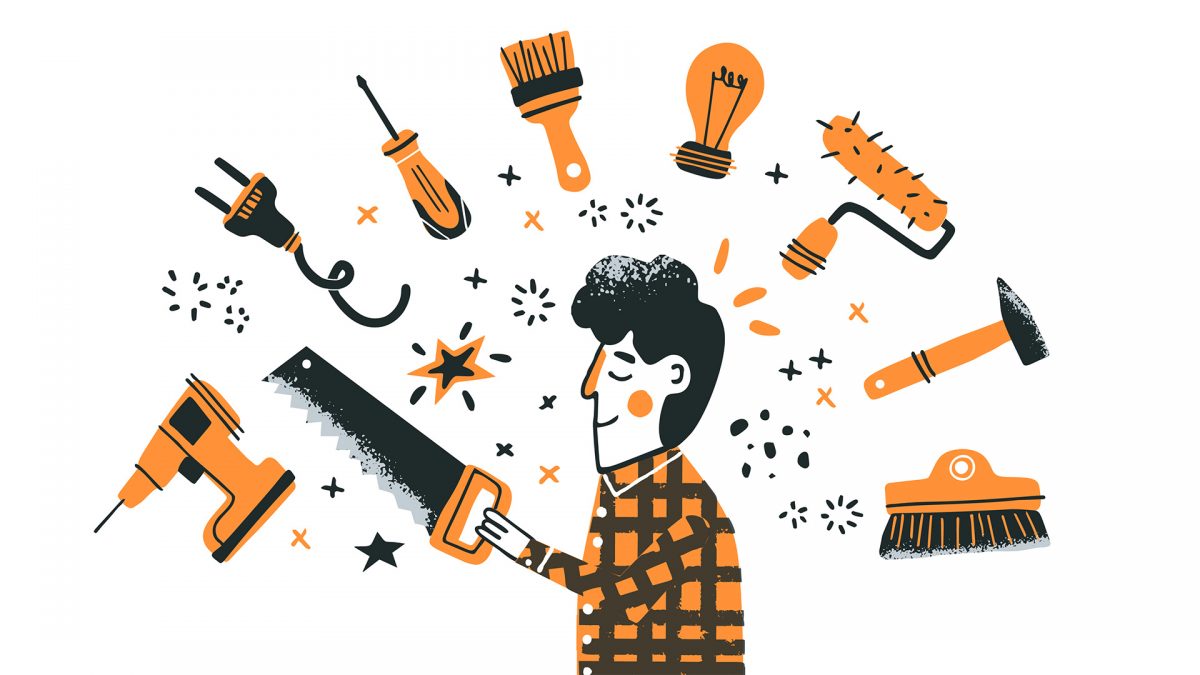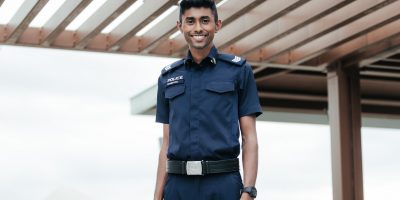 Avid photographer SGT 1 (NS) Naveen Raj shares how powerful images can impact lives.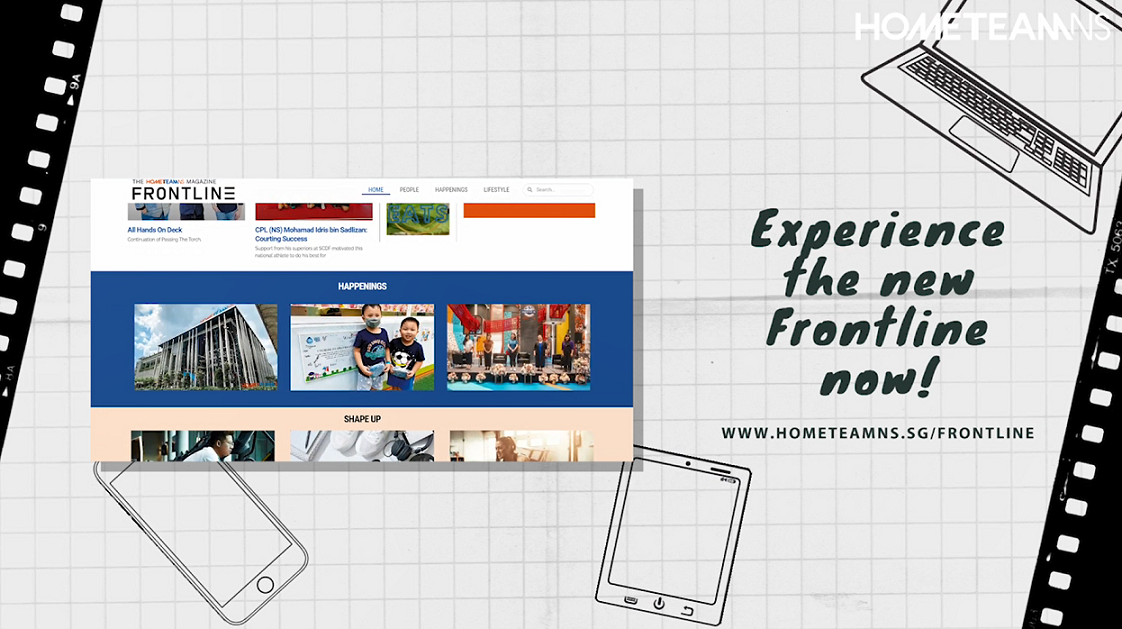 Frontline is now completely digital and we're excited to share more stories with you every month! Expect new and fascinating stories every Friday at 12pm right here on Frontline.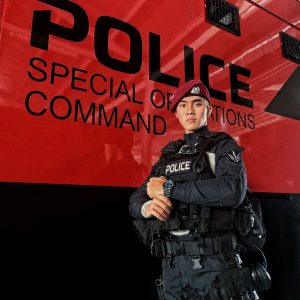 SC/SGT(1) Chan Jeng Hin, a PNSF who has gone through the gruelling training of Special Operations Command, shares his experiences of serving in the unit.
Read More »