Avid photographer SGT 1 (NS) Naveen Raj shares how powerful images can impact lives.
SGT 1 (NS) Naveen Raj did plenty of shooting during his National Service stint (he ORD'ed in May 2021), only it's not the type you'd expect a full-time national servicemen to be engaged in. He served in the Public Affairs Department (PAD) as a senior photographer.
In his role, he has taken countless photos for the Singapore Police Force (SPF), many of which have been featured on its social media channels on platforms like Instagram and Facebook. He also took on a leadership role by mentoring junior photographers and ensuring that their shots were of a high standard.
SGT 1 (NS) Raj reveals that his most interesting project involved designing WhatsApp stickers for Inspector Clif, an online police avatar. Turning to his photography skills, SGT 1 (NS) Raj showcased his creativity by first approaching the project from a consumer's perspective; then designing and illustrating the stickers that best appealed to the public and SPF officers.
"I had to put myself in the shoes of end users in order to design the stickers that they would want to use in their WhatsApp," he said.
STAYING IN FOCUS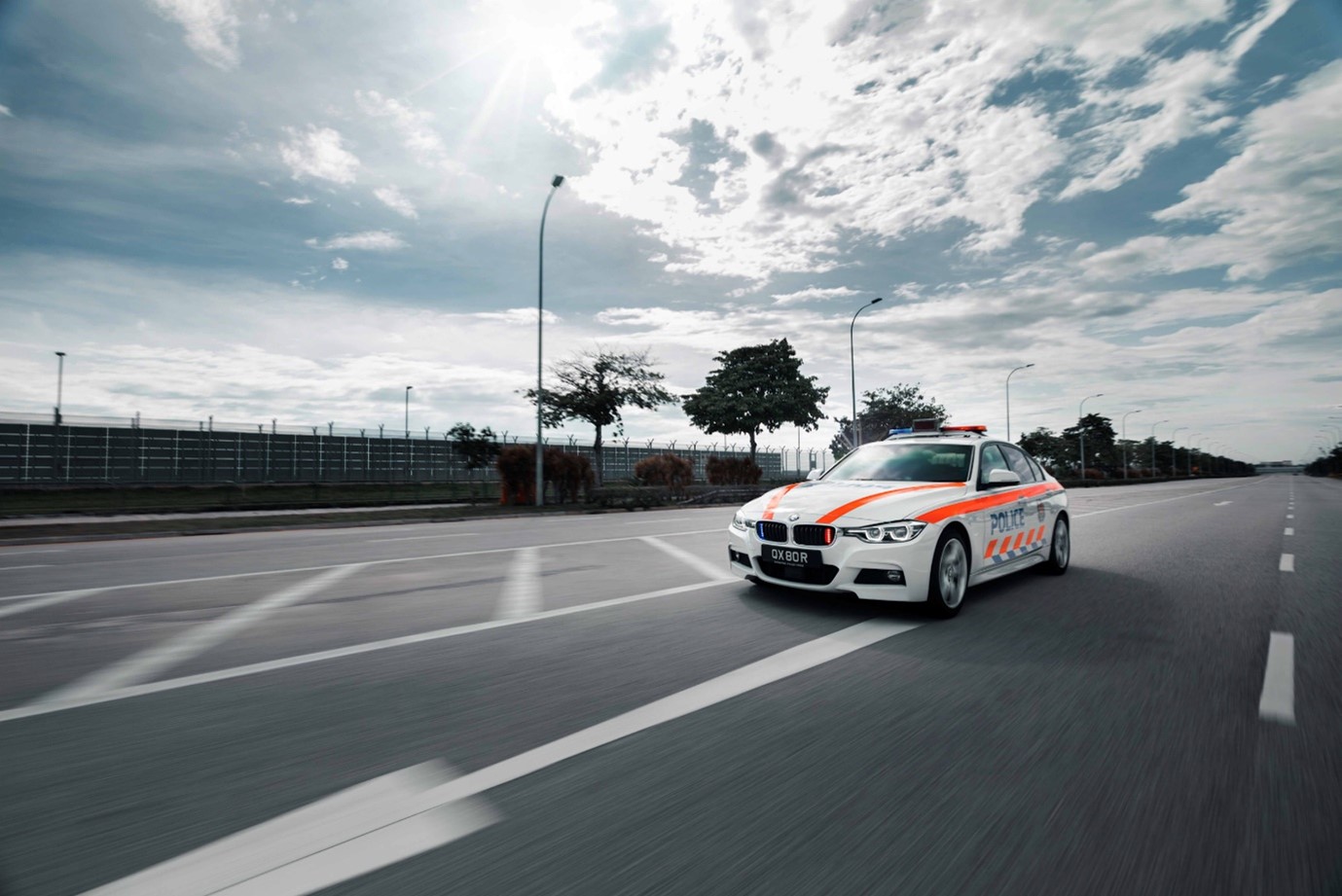 Taking a good photo is challenging enough – to elevate it to a truly great image, SGT 1 (NS) Raj pays attention to small details. He patiently finds the right angle and lighting before taking his shots. And given that it often rains without warning in Singapore, he also prepares a separate wet-weather plan each time he does an outdoor shoot.
INSPIRING OTHERS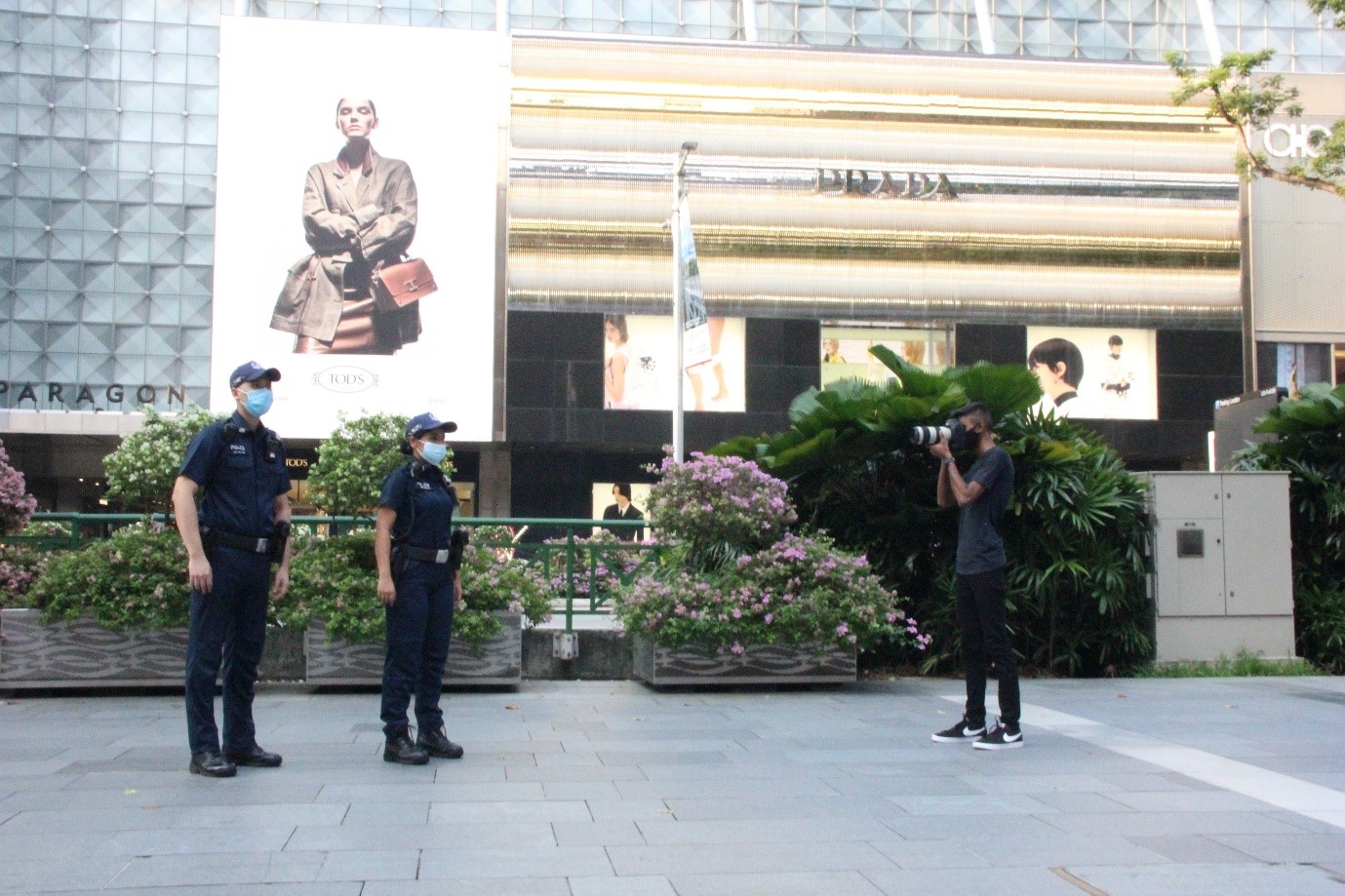 SGT 1 (NS) Raj, who has a Diploma in Animation from Nanyang Polytechnic, says that the skills he gained from studying animation helped him lay the foundation for capturing great images —using objects and visuals to convey a story in a creative manner. Within each of his photos is a story he hopes to portray to his audiences.
With the experience of working as a freelance lensman and a photographer in SPF, SGT 1 (NS) Raj has learnt to express himself creatively and work around various limitations while delivering quality images.
SGT 1 (NS) Raj's work in PAD was more than just a job, it was his passion. He continues to strive to improve his craft and plans to pursue a career in photography and cinematography. He hopes to make a positive impact on society by creating more meaningful visuals and inspiring others through his work.
If you are interested in seeing more of SGT 1 (NS) Raj's portfolio, visit his Instagram @naveenrajk.
"I am grateful that I could continue to gain experience and grow professionally as a photographer during my National Service in PAD."
Other posts you might like: