Home Team volunteers look back on their 2022 experiences with the Home Team Volunteer Network.
TEXT AND PHOTOS: HOME TEAM VOLUNTEER NETWORK
From helping to keep our streets safe, to learning about civil defence and helping to keep others safe from drugs, these Home Team Volunteer Network (HTVN) volunteers reflect on how the easing of restrictions has made their work more rewarding and fulfilling.
CARLYN KOO, CITIZENS ON PATROL VOLUNTEER
Carlyn enrolled in the Citizens on Patrol (COP) scheme when the COVID-19 pandemic hit. Consequently, due to safe-distancing measures, physical interactions were limited — so she was especially thrilled when COP's patrols resumed after a temporary suspension for several months.
"Volunteering in 2022 was exciting! It felt great to be back and giving back to my community and neighbourhood," she shared.
NUR ALYSHA, 16th BATCH CADET LIEUTENANT, NATIONAL CIVIL DEFENCE CADET CORPS (NCDCC)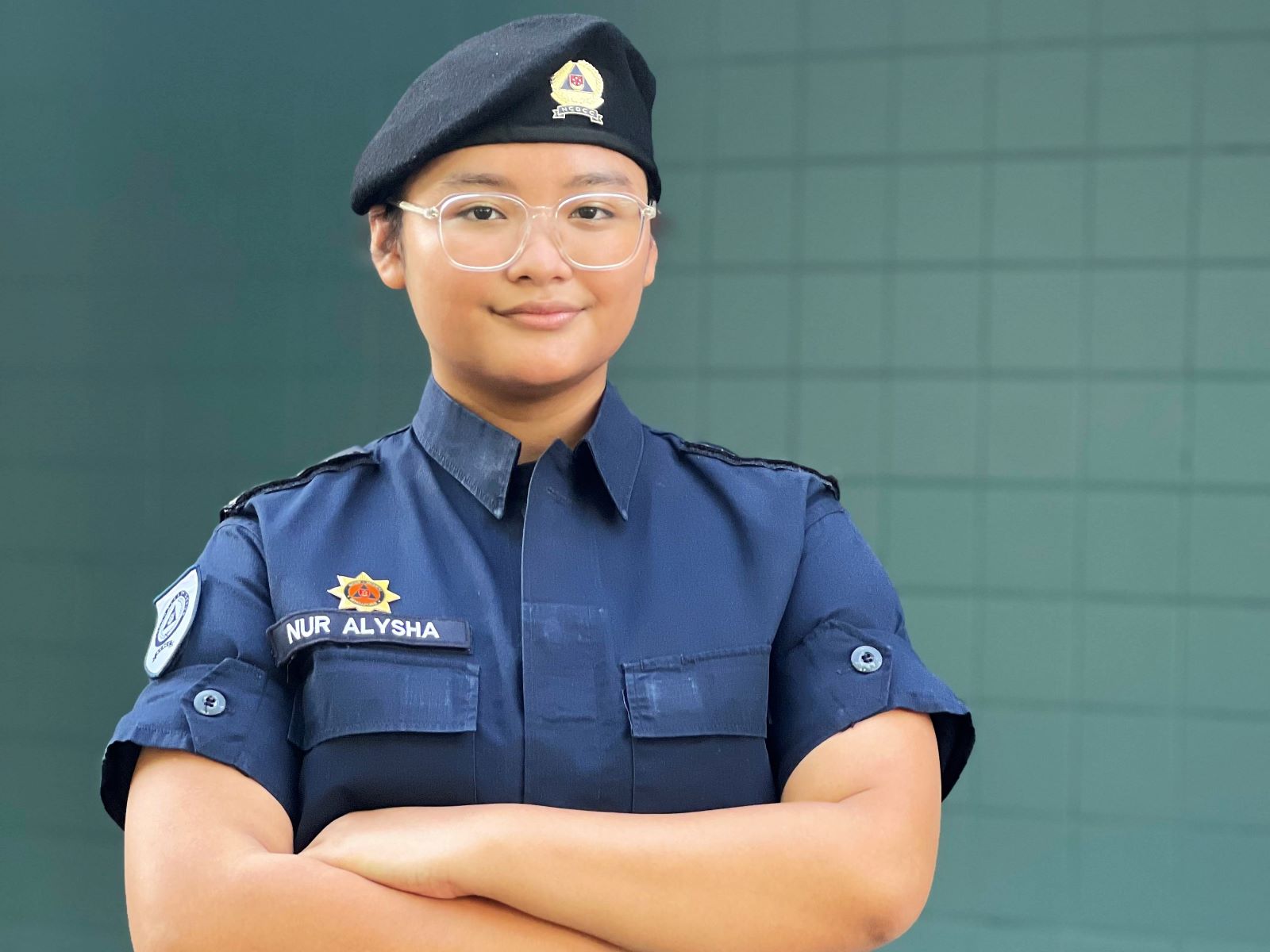 Alysha's immense relief at the easing of restrictions is understandable. She said: "I did not get to experience some of the in-person courses such as Unit Drill Instructor and the practical components of the Specialisation Course.
"Due to Covid-19, some of the in-person courses were suspended, but now that the restrictions have eased, I was given the opportunity to join the planning committee for the Urban Adventure Civil Defence Skills Challenge 2022. I am so excited and thrilled to be a part of this!"
Alysha finds her volunteering experience eye-opening and meaningful, as she gets to expand her knowledge in hard skills such as foot drills and soft skills like critical thinking, problem solving and communication skills.
JEREMY CHUA HAN XIANG, ANTI-DRUG ADVOCATE (ADA), ANTI-DRUG ABUSE ADVOCACY NETWORK (A3 NETWORK) SCHEME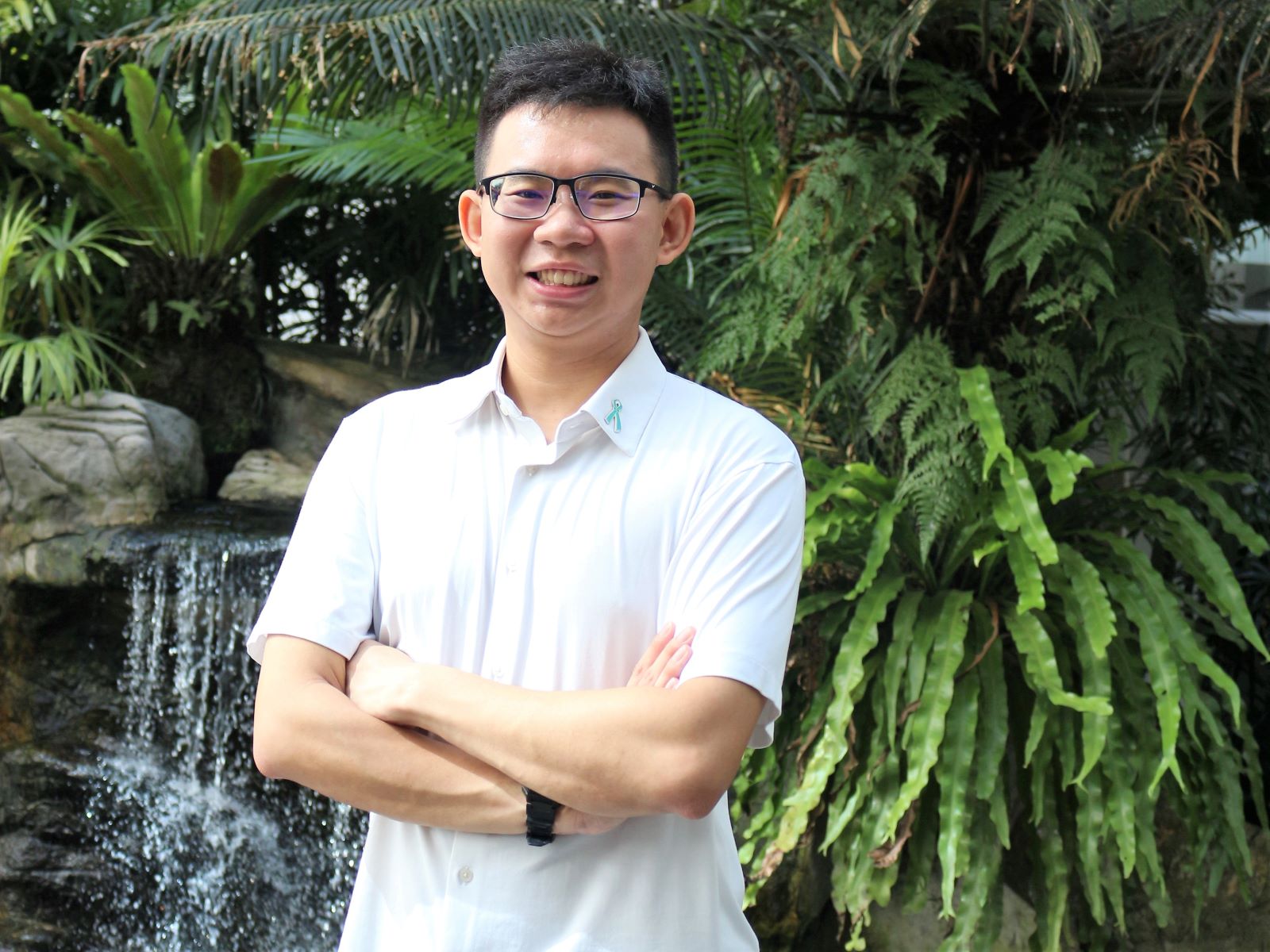 Jeremy's volunteering experiences in 2022 proved to be enriching, as he better understood the importance of ADA's work in supporting and promoting Singapore's anti-drug cause.
"Through our training, exposure and activities, we better appreciate the work we do in the community to keep our families safe from the harmful effects of drug abuse," he said.
Find out more how you can make a difference in your community. Volunteer with the Home Team Volunteer Network today!
Like our stories? Subscribe to our Frontline Digital newsletters now! Simply download the HomeTeamNS Mobile App and update your communication preference to 'Receive Digital Frontline Magazine', through the App Settings.