HomeTeamNS Bukit Batok Clubhouse conferred with the SSWG Cluster, Individual and Commendation Awards for the first time.
TEXT NUR ADLINA BINTE ADAM
PHOTOS HOMETEAMNS
For the first time, HomeTeamNS Bukit Batok Clubhouse was among the 80 Safety and Security Watch Group (SSWG) members to be conferred the SSWG Cluster, Individual and Commendation Awards.  Presented on 28 September 2022 at Orchard Hotel Singapore, the award recognised the efforts of HomeTeamNS Bukit Batok, for its collaboration with the Singapore Police Force (SPF) and the Singapore Civil Defence Force (SCDF) in enhancing safety and security within the clubhouse.
The National Safety Security Watch Group Award Ceremony was graced by Guest-of-Honour Ms Sun Xueling, Minister of State, Ministry of Home Affairs and Ministry of Social and Family Development, where she highlighted the crucial role security plays against terror threats in Singapore.
 "We depend on the community to be attentive and provide information on possible self-radicalisation to the authorities for early intervention," said Ms Sun during her opening speech.
KEEPING MEMBERS SAFE AND SECURE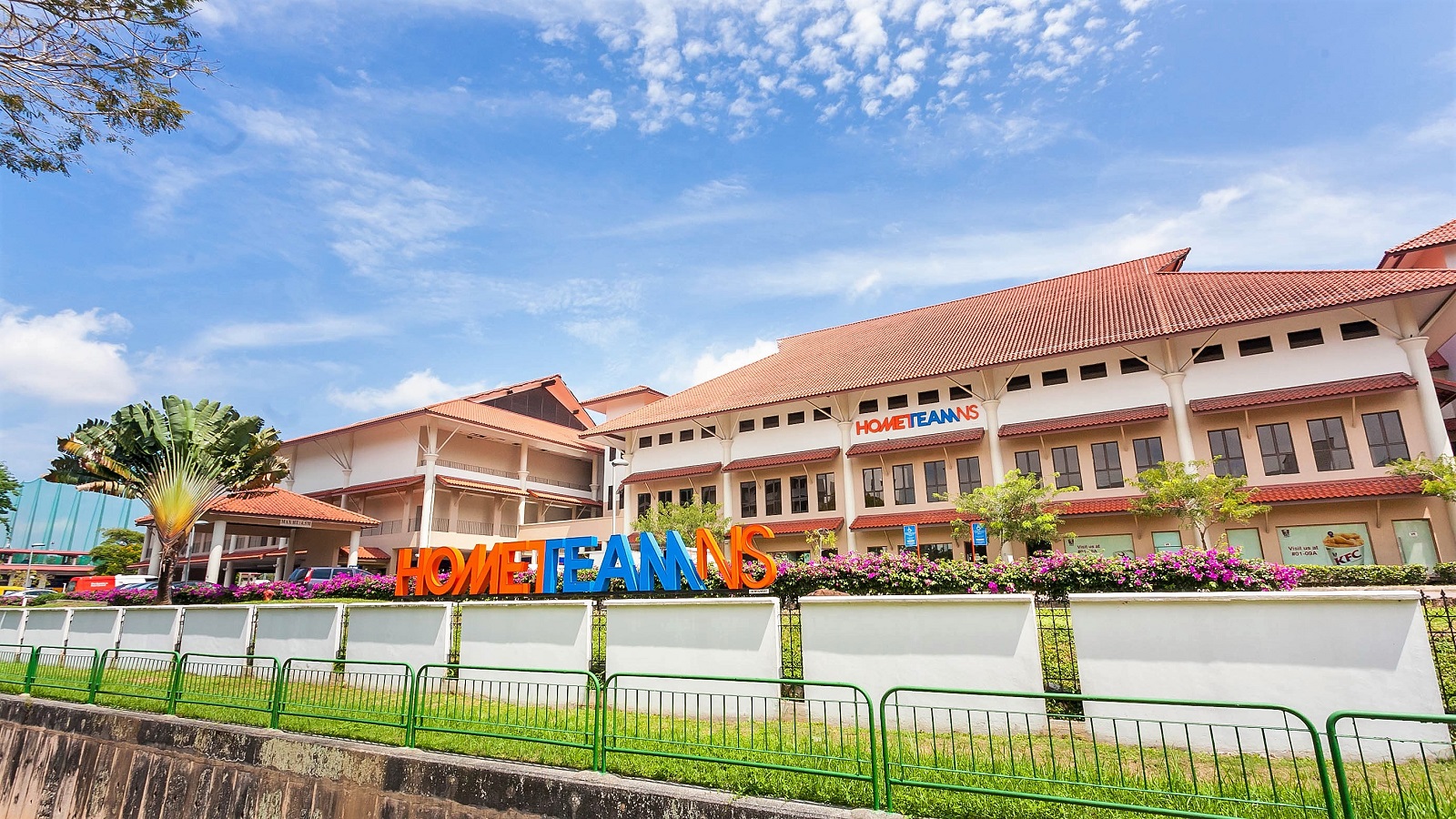 For several years, HomeTeamNS Bukit Batok has assisted and supported the Jurong Police Division in conducting simulation exercises within the clubhouse.
In its efforts to ensure the safety of HomeTeamNS members and patrons, a licensed security team works round the clock to patrol the clubhouse and look out for suspicious activities or people. Closed-circuit television (CCTV) cameras have also been installed around the clubhouse, heightening security at HomeTeamNS.
SECURITY IS EVERYONE'S RESPONSIBILITY
In times of a crisis, everyone has a role to play – even building owners and the ground staff. Since 2001, the Singapore Government introduced various measures to raise the level of security in the country. This is where SSWG comes in, allowing SPF and SCDF to work with building owners to enhance their preparedness and readiness against potential terrorist attacks.
The SSWG has also been active in supporting the SGSecure movement, preparing organisations to deal with incidents and contingencies. In time to come, table-top exercises and seminars on safety and security will be conducted by the Jurong Police Division, equipping the HomeTeamNS staff to be ready for crises.
For the latest updates on HomeTeamNS promotions and events, visit our website and Facebook page.