With the volatility of fuel prices and improving charging infrastructure, is this a good time to switch to an electrified car?
TEXT: LEOW JU-LEN
PHOTOS: SHUTTERSTOCK
Have you started to wince each time you fill up your car? Fuel prices have started to drop after hitting near record highs recently, but motorists can't be blamed for feeling concerned about volatile prices.
Assuming 1 litre of 95 octane fuel costs about S$2.70, and the typical driver in Singapore covers 14,600km a year, using a reasonably economical car that covers 12km per litre, the annual fuel bill would be about S$3,285.
Following some simple fuel-saving tips would help reduce fuel costs to some extent, but an electrified vehicle could really help car owners reduce their fuel bills significantly, especially if  owners opt for an electric vehicle (EV).
According to the Land Transport Authority's online fuel cost calculator, the BYD Atto 3 EV, travelling 14,600km per year, would cost about S$1,218 a year to charge — even if the driver only uses the more expensive Direct Current (DC) public fast chargers (at an assumed rate of $0.55/kWh).
AN IDEA WHOSE TIME HAS COME?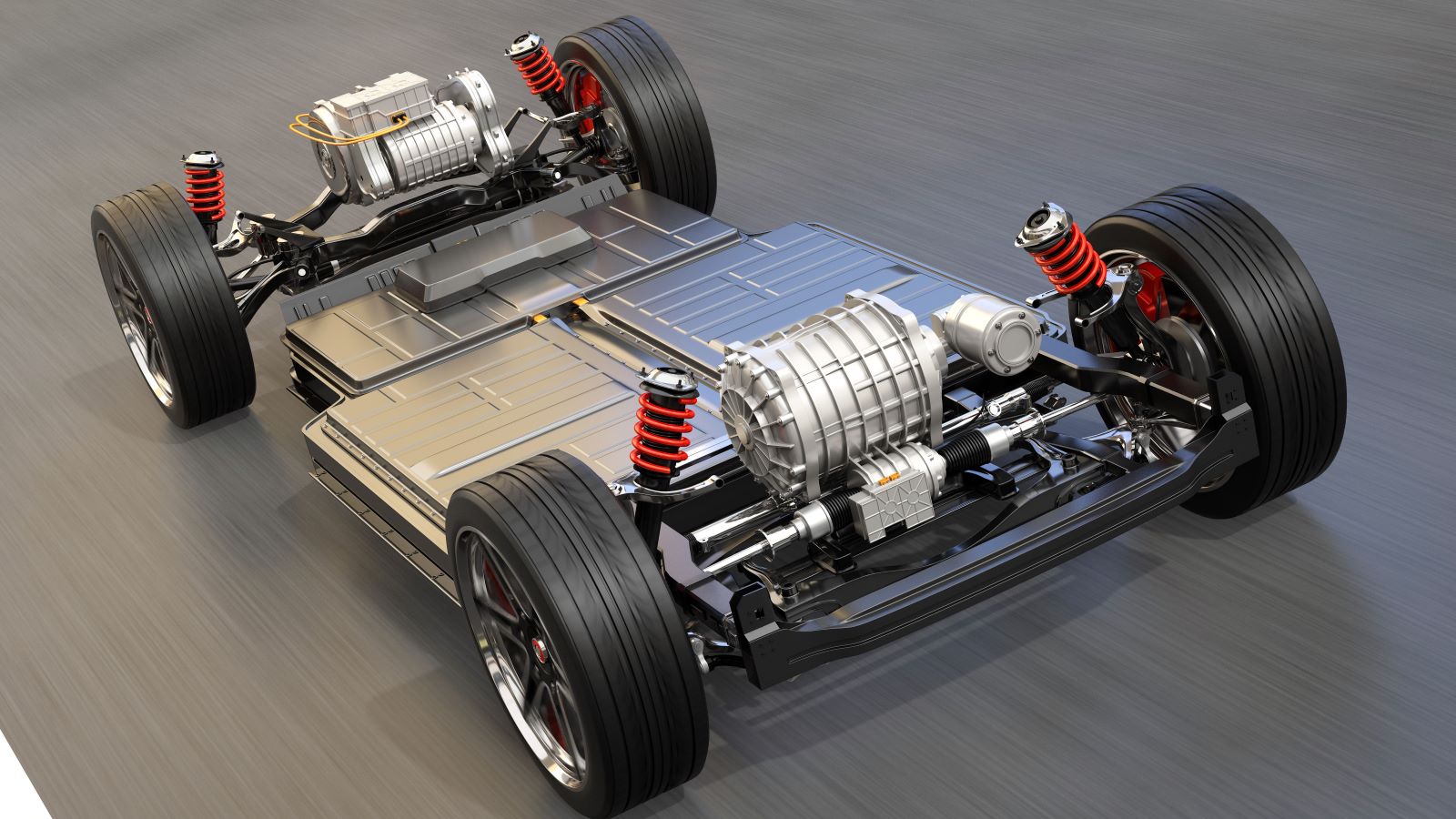 While it may be too early to say that we've reached a tipping point, electrified vehicles are becoming more popular on Singapore roads. Land Transport Authority (LTA) figures show that EVs and cars with some sort of hybrid technology are slowly gaining market share.
By the end of June 2022, these electrified cars numbered 61,705, up 11.1 per cent compared to the start of the year. Over the same six-month period the overall car population grew just 0.45 per cent.
While cars that run purely on petrol or diesel still dominate, their numbers are starting to decline, with 581,801 here as of 30 June 2022, down from 586,512 at the start of the year.
Electrified cars essentially run on a combination of internal-combustion engines and battery power, or pure electricity. The same basic principle applies – the more electricity you use to power a car, the less fossil fuel you have to burn.
DIFFERENT SHADES OF ELECTRIFICATION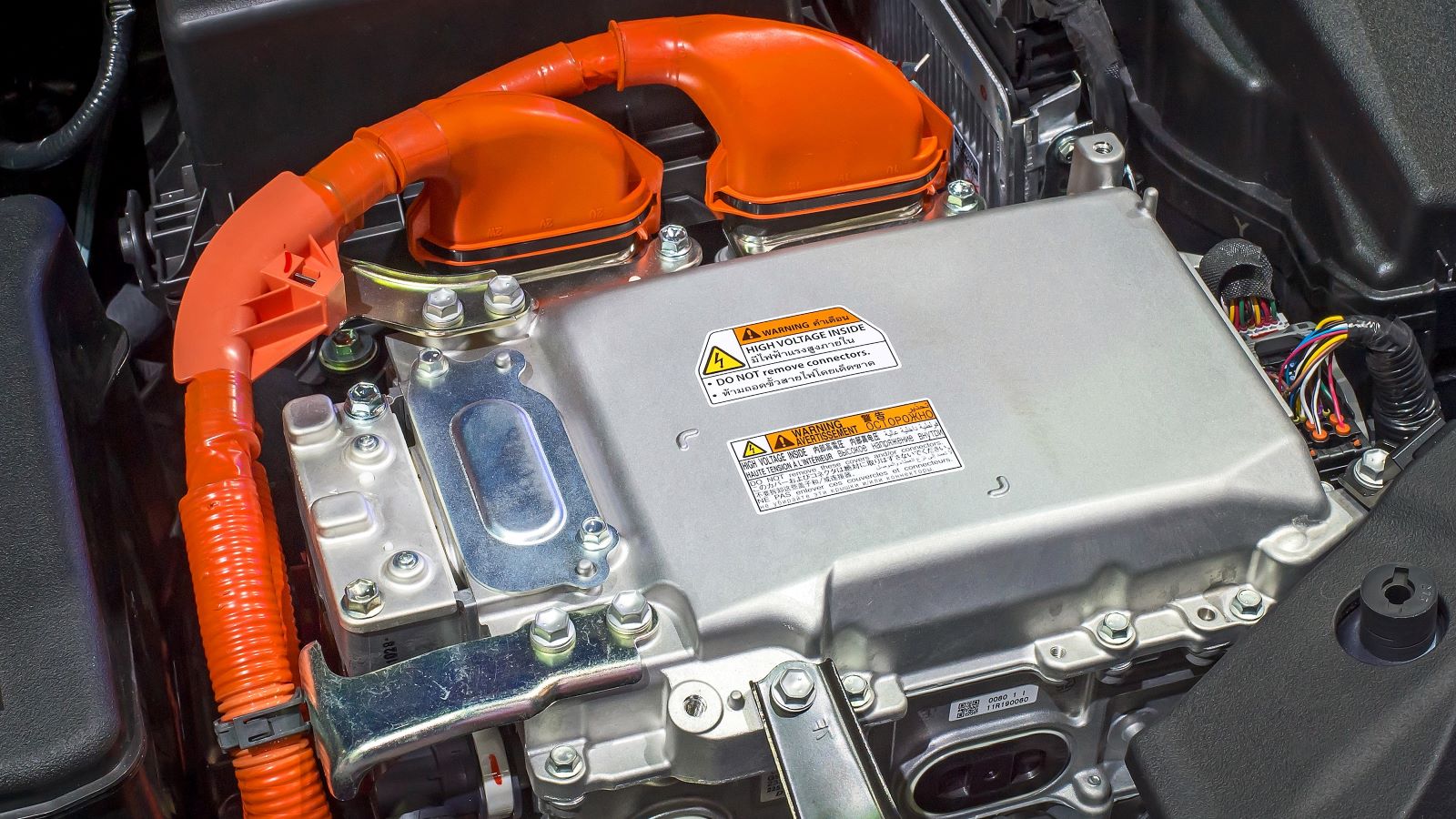 After decades of development, hybrids have finally hit the mainstream. These consist of three types: Mild hybrids, full hybrids (also known as self-charging hybrids) and plug-in hybrids.
Mild hybrids similarly to conventional car with an internal-combustion engine, offering only a slight improvement in fuel consumption. They typically have a small starter-generator that stores electricity whenever the car slows down and uses it to give the engine a mild assist at low speeds.
Full hybrids have a larger motor that can drive the car by itself, along with a larger battery to power it, but an internal-combustion engine still does the heavy lifting. The setup can be effective, however. The Toyota Yaris Cross (a compact Sport Utility Vehicle) can squeeze 26.3km from 1 litre of petrol.
Nissan's e-Power system uses an electric motor to propel the car exclusively. But it has a small petrol engine that is used only to recharge the batteries. Nissan says that gives drivers a car that feels and drives like an EV, but one that can be quickly refuelled at any petrol station. The Nissan Kicks e-Power, a family SUV, gets a fuel-consumption rating of 20.4km per litre.
Plug-in hybrids are essentially short-range EVs with an internal-combustion engine for long-distance drives and maximum acceleration. Some cover 30km to 40km purely on electric power, but newer models can go much further.
The Lexus NX 450h+ for instance, has covered 60km on a full charge in local testing, while Mercedes-Benz claims some of its plug-ins are good for nearly 100km. The idea is to drive to work and back, plug your car in and repeat. Longer road trips are still possible but in such cases the brunt of the work will be done by the internal-combustion engine.
Full EVs that don't need daily charging. Most cover 300km (enough for about one week's driving here) with ease, and many are good for at least 400km on a single charge. Mercedes says its flagship electric car, the EQS, can travel 770km without stopping.
Whether an EV would make it worth your while to bid farewell to petrol power, many offer upfront savings. The Vehicular Emissions Scheme (VES) provides tax incentives of S$15,000 or S$25,000 for cars that emit the least pollution (the cleaner the car, the greater the rebate), and though emissions from power generation are factored into the calculations, most EVs qualify for a rebate.
On top of that, an EV Early Adoption Incentive (EEAI) worth up to S$20,000 is in place to narrow the gap between battery-powered cars and their combustion rivals.
Many hybrids are eligible for a S$15,000 VES rebate, but only EVs qualify for the maximum S$25,000 incentive. Together with the EEAI, owners of some EVs can enjoy combined rebates of S$45,000.
With Certificate of Entitlement prices also at or near all-time highs, whether or not it makes financial sense to switch cars now just to save on energy costs is an open question. However, if you were planning to buy a new car anyway it might be worth giving an electrified one serious consideration.
A full hybrid will save the most at the pumps for any driver who feels less than confident about finding a charging station.
On the other hand, EV charging has started to become ubiquitous, with 250 locations around the island offering a place to plug in. DC charging can add a week's worth of distance to an EV battery in less than an hour, meaning a weekly stop at a mall for a meal could be all it takes to recharge an EV. Tesla says its proprietary Superchargers can push 120km into its cars in as little as 5 minutes.
Is it time to make the switch to electric? Even if not today, then perhaps soon. The government plans to have 60,000 EV charging points across Singapore by 2030, with 40,000 of them in public car parks.
The two latest next-gen HomeTeamNS clubhouses, Khatib and Bedok Reservoir, will soon be EV-friendly for Home Team NSmen and their loved ones too. 
For the latest updates on HomeTeamNS promotions and events, visit our website and Facebook page.