Meet Lieutenant (LTA) Wang Mingkang, a Rescue Engineer for the 41 Rescue Unit in the Singapore Civil Defence Force (SCDF), whose role is to reduce the risks of potential structural failures.
As a Rescue Engineer, LTA Mingkang understands the anatomy of buildings and structures, as well as their typical collapse patterns and structural behaviours under adverse loading.
The 28-year-old's expertise enables him to develop mitigation plans, as well as monitor and assess buildings' structural support to ensure their stability.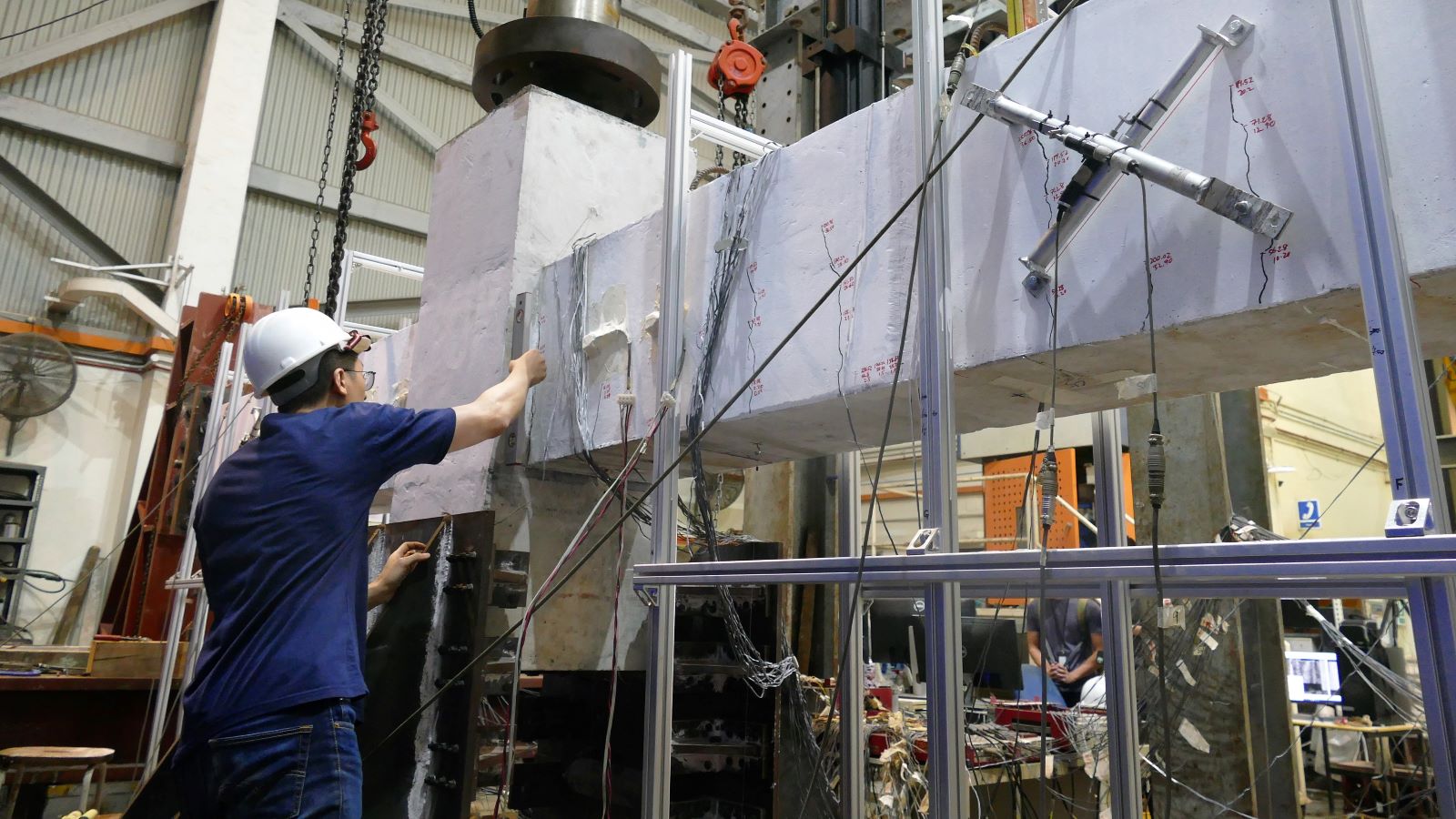 To dive deeper into his role, LTA Mingkang attended a one-week Rescue Engineer Course and immersed himself in the lesson on Urban Search and Rescue (USAR). Deployed to a simulated disaster area with collapsed structures, he learnt the basics of building shores to ensure the safety of rescuers while saving casualties.
"Rescue engineers have a heavy responsibility to ensure a safe environment before giving the green approval to conduct search and rescue in a structure that is prone to collapse further," he shared.
The course also equipped rescuers with knowledge on how to effectively liaise with other rescue teams from different countries, through the International Search and Rescue Advisory Group (INSARAG)'s communication systems.
ABOVE AND BEYOND HIS DUTY TO SERVE
Besides carrying out the role of a Rescue Engineer in SCDF, LTA Mingkang also works as a Research Engineer at the National University of Singapore (NUS), where he conducts research relating to structural collapse using experiments and numerical simulations.
LTA Mingkang is a firm believer in lifelong learning as seen from his Civil Engineering PhD candidature at NUS. He provides support in a research collaboration project between NUS' Department of Civil and Environmental Engineering and HTX's Protective Security and Safety Centre of Expertise, involving the design and assessment of precast concrete-framed structures against disproportionate collapse.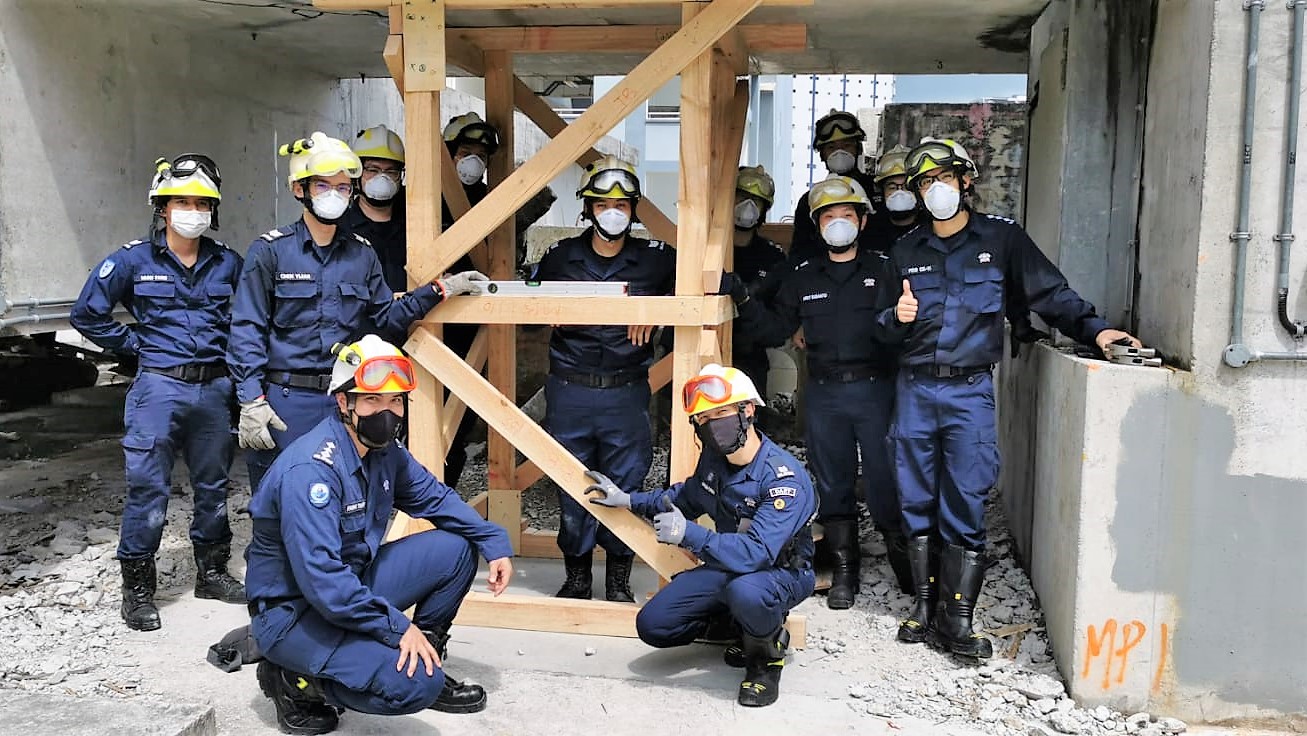 The Class 3 Vertical Laced Post Shore is one of the strongest shoring systems that provides temporary support in stabilising collapsed structures and can carry up to a maximum load of 36,000 kilograms. To ensure the safety of rescuers during search-and-rescue operations involving collapsed structures, the Class 3 Vertical Laced Post Shore must be accurately and quickly assembled – which LTA Mingkang and his team of rescuers are able to do so within half an hour.
For the latest updates on HomeTeamNS promotions and events, visit our website and Facebook page.