It's not just a day dedicated to eating rice dumplings. Here are some fun facts about the Dragon Boat Festival (June 6).
The Dragon Boat Festival was added to the UNESCO Representative List of the Intangible Cultural Heritage of Humanity on 30 October 2009.
The Festival became an international event in 1976, after the Hong Kong Tourism Bureau organised the first international races.
It is estimated that one hour of dragon boating can burn between 500 and 800 calories. The sport offers a great upper-body workout, and the paddling motion also engages leg and core muscles.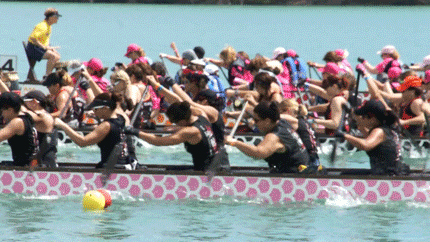 There are two main types of racing boats: a 10-paddler boat that measures 9m and weighs 170kg, and a 20-paddler boat that measures 12m and weighs 250kg. All competition boats are made of fibreglass, with injected foam within the hull to boost buoyancy.
When fully loaded with 20 male paddlers, one sweep, and one drummer, a dragon boat can weigh almost 2,000kg – that's almost as heavy as an average car!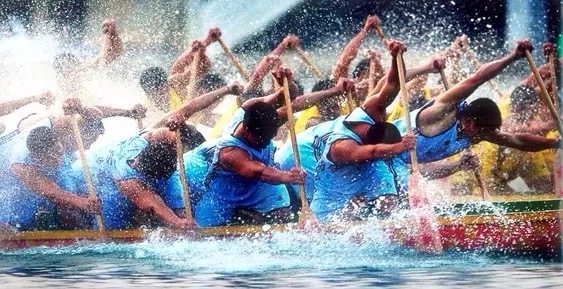 Top crews in dragon boating competitions are able to paddle the boats at speeds of more than 20km/h, which is just as fast as commuting cyclists.
Paddles can vary in length for official races, but cannot be shorter than 106cm or exceed 130cm. They are made from carbon fibre and weigh at least 250g. Training paddles and novice paddles, on the other hand, are made of wood and weigh more than 600g.
The longest dragon boat recorded stands at 87.3m and weighs around 12,102kg. It was built by Union of Youth Federations of Cambodia, Prey Veng and Prey Veng Provincial Administration, and entered the Guinness World Records on 12 November 2018.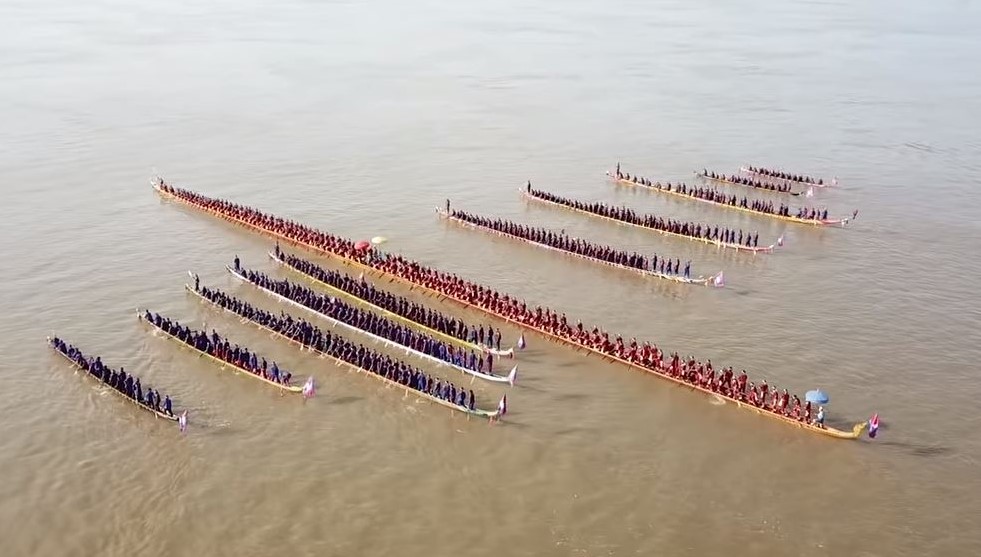 The longest journey by dragon boat was 563.889km and was achieved by the team Boating for Brains (Australia) as they paddled down the Murray River in Australia over a span of five days in November 2018 to raise money for the Neurology Department of the Royal Children's Hospital Melbourne.
The Philippine National Dragon Boat Team holds the record for the fastest time in the 20-seater men's 200m event. They achieved this when they clocked an astounding 40.16 seconds at the 2017 Taiwan International Dragon Boat Championships.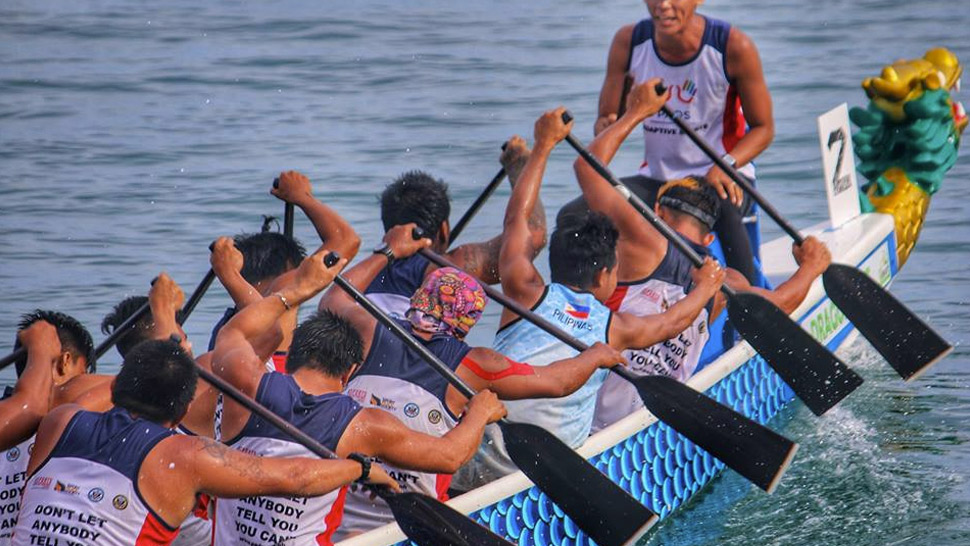 Paddle Up
Catch the exhilarating feat of strength and teamwork – along with a fun line-up of family-friendly fringe events – at the annual Most Supportive Division Dragon Boat Battle happening on 3 August.