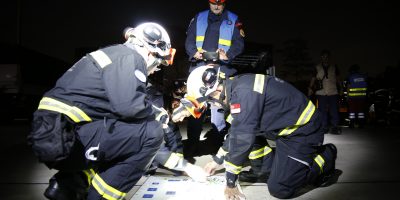 Ready for rescue – MAJ (NS) Sukaimi Ali reveals how the Ops Lionheart Contingent once again earned international recognition.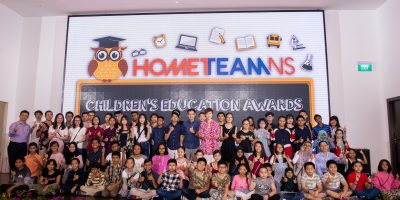 A leg up – The HomeTeamNS Children Education Awards provides HomeTeamNS members with financial support for their children's education.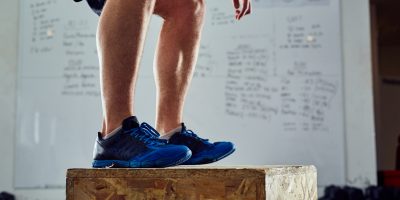 While pumping iron at the gym would boost your strength, a holistic fitness regime should always include agility workouts that would help to improve your balance and flexibility.