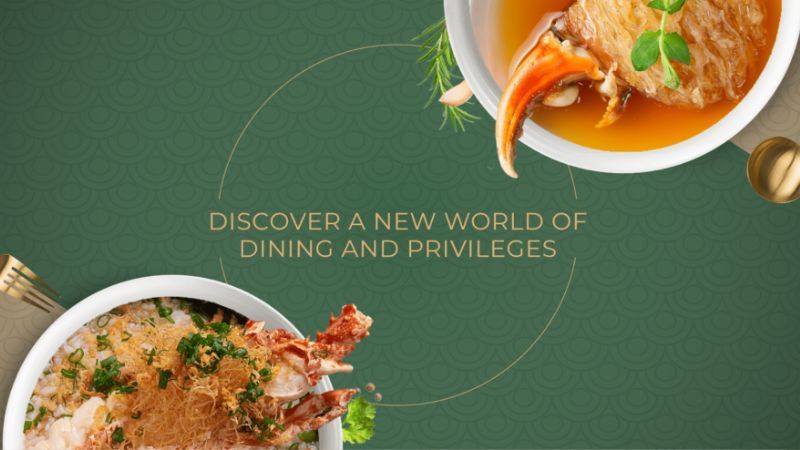 À LA CARTE REWARDS by Millennium Hotels & Resorts
Enjoy 10% rebate every time you dine at any of Millennium Hotels and Resorts' dining concepts as an À LA CARTE REWARDS member. Membership is free to join and rebates can be used to offset the bill on future visits.
With 15 dining and bar concepts ranging from Asian, Western to Fusion delights, À LA CARTE REWARDS is here to help you make every experience a rewarding one so that you can indulge a bit more on yourself.
HomeTeamNS members get ADDITIONAL 2 vouchers worth $30 each (with minimum spend of $100).
Other perks include:
$10 Welcome Voucher
10% off total bill voucher
1 complimentary bottle of M wine with min $50 spend
Complimentary 3 hours Parking with minimum spend of $80
Birthday Treat
$10 Voucher when you Refer a Friend
Exclusive Event invites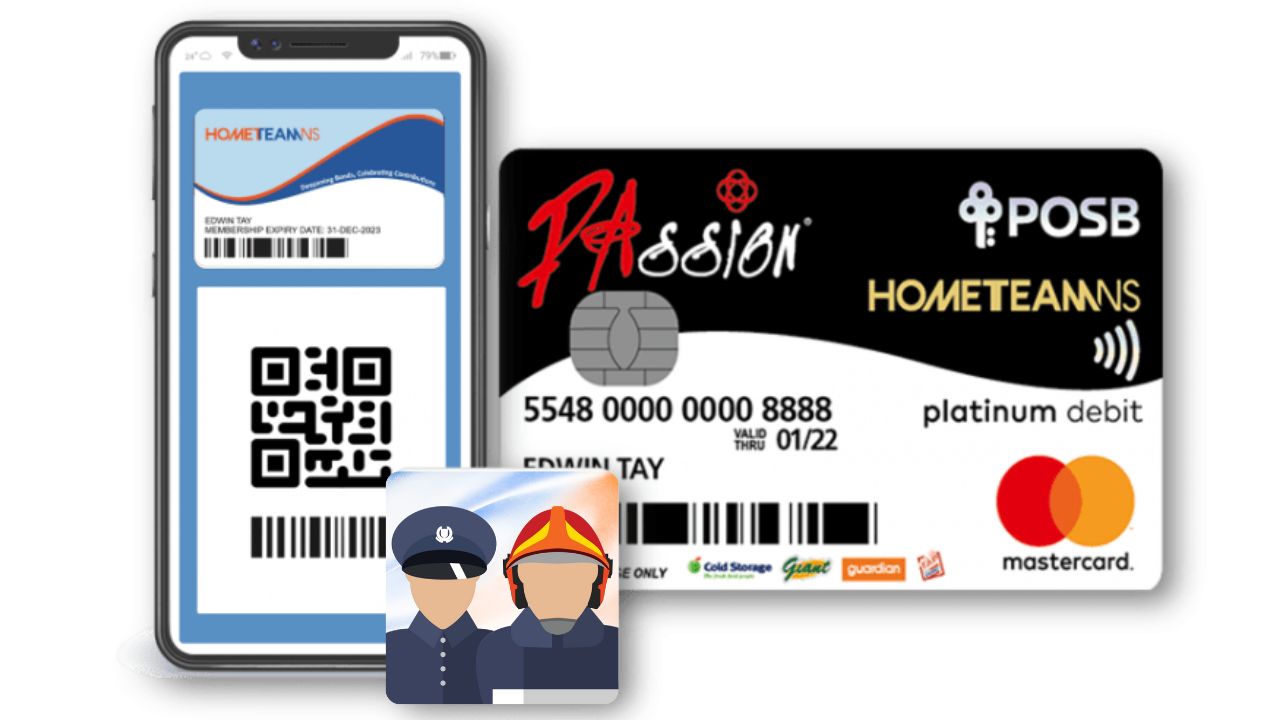 IN-APP Promotion
Simply download and login to the HomeTeamNS Mobile App for the promo code and digital membership card. Stay connected with us to enjoy more exclusive in app promotions coming your way!
Where can I sign up as an À LA CARTE REWARDS member?
Go to https://member.alcrewards.com/Signup to sign up as a member
To get the additional 2 sets of $30 vouchers, key in promo code on your account Dashboard after signup
Enjoy the privileges!
Promocode can only be found in HomeTeamNS mobile app.

For full terms and conditions of use, please refer to the terms and conditions found on the voucher.
Not valid in conjunction with other discount, membership privileges, promotions or vouchers.
Millennium Hotels and Resorts reserves the right to amend or terminate the promotion without prior notice.
HomeTeamNS is not an agent of the merchant/partner. HomeTeamNS does not assume any responsibility or liability for the actions, products and services of all these and any other merchants/partners. In the event of a dispute arising out of or relating to this promotion, it is to be settled directly with respective merchant.