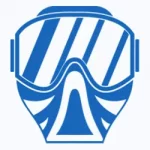 PaintBall Arena at Bukit Batok
2 Bukit Batok West Ave 7
Singapore 659003
Click here to view on Google Map.
Gear up for a wholesome and competitive time with your loved ones
Situated in the heart of HomeTeamNS Bukit Batok is our brand-new Paintball Arena, ready to get your adrenaline pumping with some friendly, wholesome competition. A game of strategy, communication, and trust – we have different gameplay modes to cater to your team building needs.
ENTER THE ARENA
Our Paintball Arena features state-of-the-art equipment including paintball guns, strategically crafted area terrains and obstacles that provide both learning and engaging opportunities for all participants.
Two teams are pit against each other, where members of each team attempt to eliminate the other by shooting balls of dyes called 'paintballs' using a device called the 'paintball markers'. When a player is hit with the pellet, the 'paint' marks the elimination of the player. The team with the most members still on the field after the timer ends will claim victory.
*Rates inclusive of GST.
*I hour slot.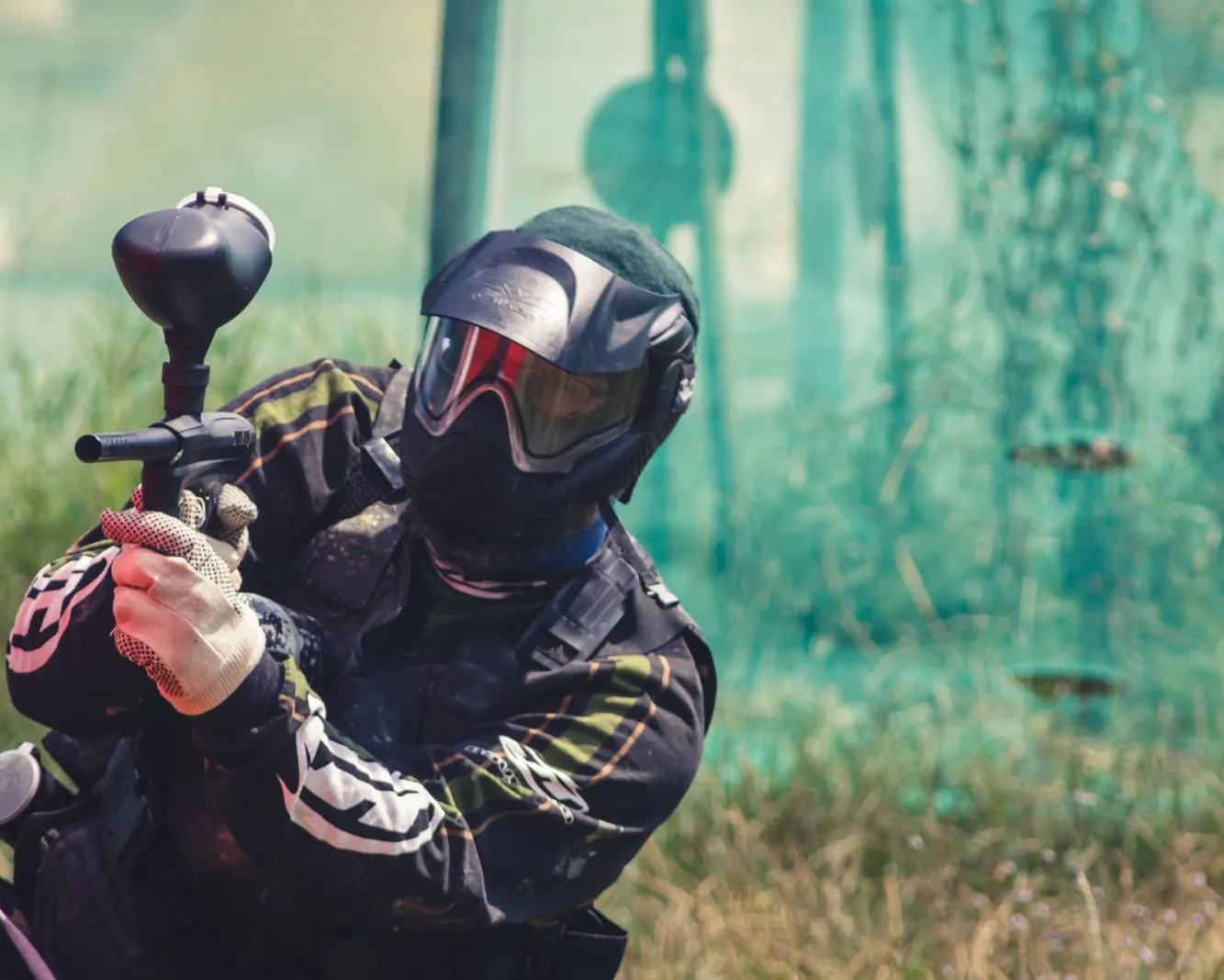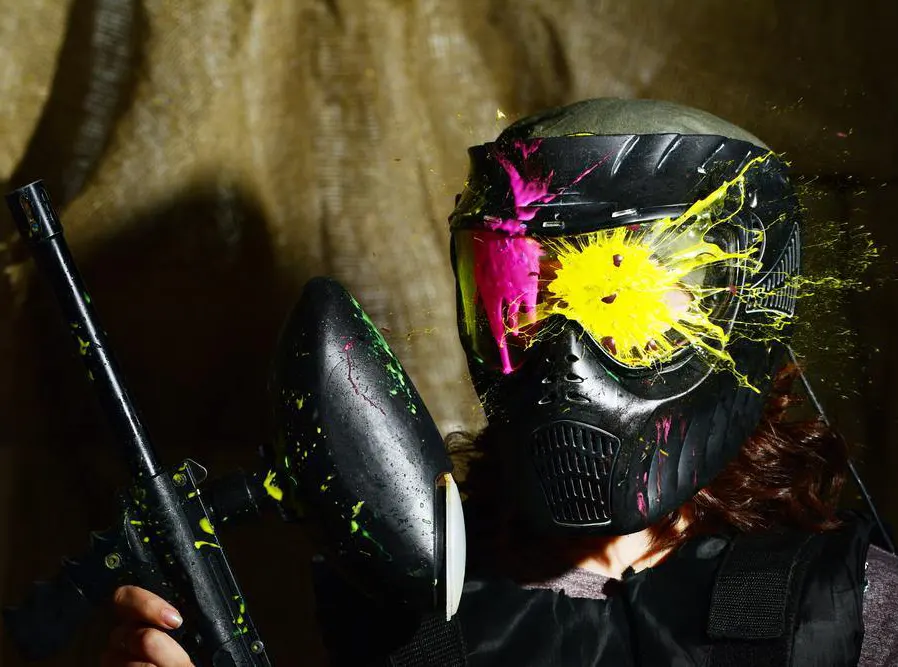 BOOKING ARE STRONGLY ENCOURAGE TO BE DONE IN ADVANCE TO AVOID DELAYS AND CROWDS.
Booking can also be done via the HomeTeamNS Mobile App.