In recognition of our SPF and SCDF heroes, HomeTeamNS offers a home-away-from-home experience at its clubhouses, and countless member benefits around Singapore.
TEXT: NICHOLAS JACOB
PHOTOS: HOMETEAMNS
Having just celebrated its 15th anniversary last year, HomeTeamNS remains true to its original mission. That vision was a simple one: To recognise the invaluable contributions that Singapore Police Force (SPF) and Singapore Civil Defence Force (SCDF) NSmen have made towards the nation's safety and security. More than just an assortment of recreational spaces, each HomeTeamNS clubhouse is dedicated to offering these homegrown heroes and their loved ones a platform to live, play and build connections across a growing community of close to 200,000 members.
Here's what new members can expect when they join the family.
PREMIUM CLUBHOUSE ACTIVITIES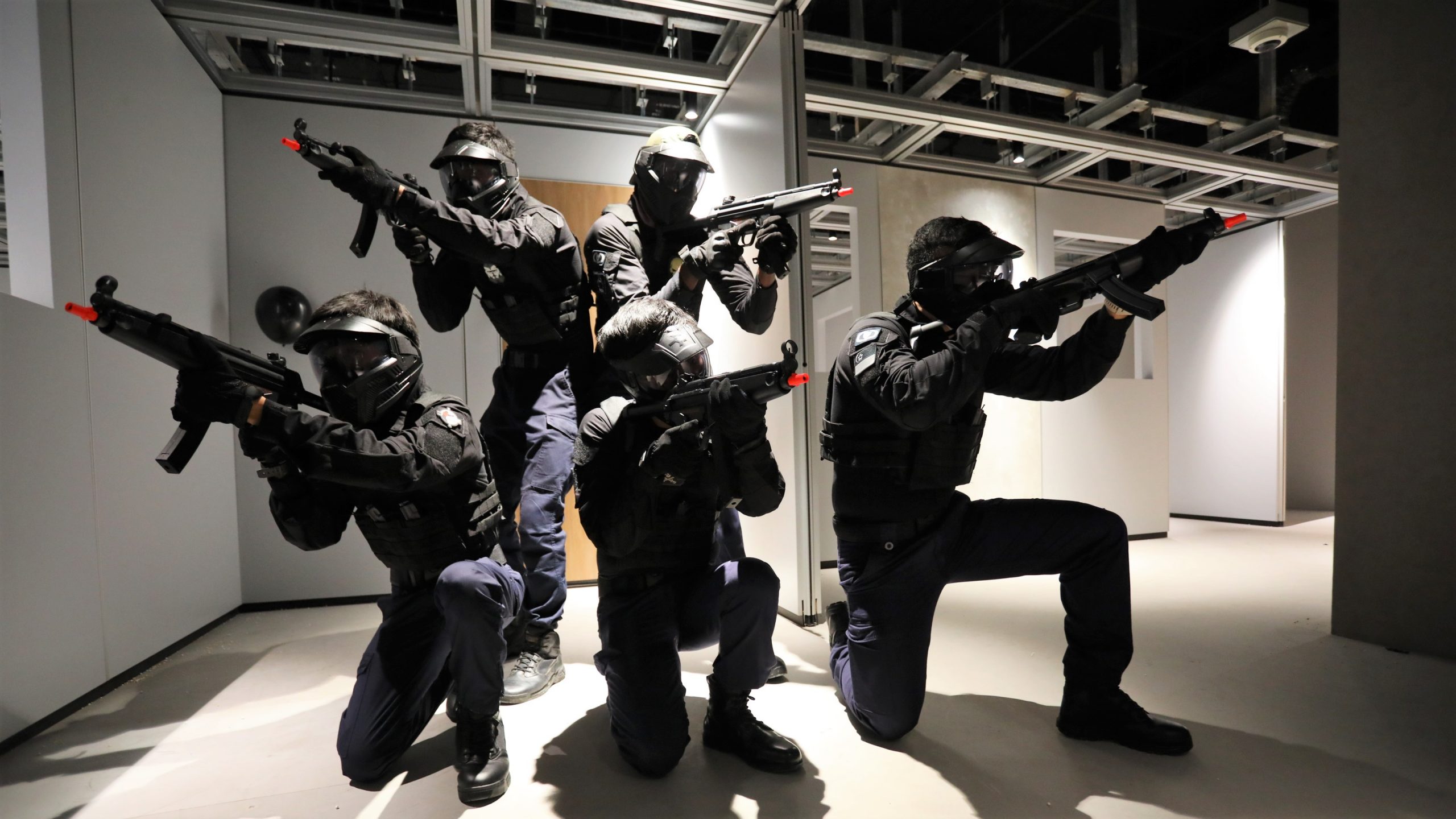 Islandwide accessibility is the name of the game at HomeTeamNS. Its clubhouses are located at key locations around Singapore: Balestier, Bukit Batok, Chinatown, Khatib and Tampines, with an upcoming one at Bedok.
Excellently-furnished members' lounges and a host of exclusive F&B outlets that serve cuisines from around the world offer an oasis from the bustle of city life. Meanwhile, amenities like swimming pools and Fitness Workz gyms cater to those seeking to stay trim and look fab.
Each of the clubhouses offer unique facilities as well. For example, the HomeTeamNS Khatib Clubhouse features Singapore's first and only Airsoft Arena at TactSim. It's also home to Adventure HQ, Singapore's largest multi-installation indoor adventure centre. The Bedok clubhouse, set to launch in 2022, has been designed as a waterfront haven nestled in Bedok Reservoir Park. This new location will host an indoor water adventure and concept villas for a luxurious family getaway.
EVENTS AND ACTIVITIES GALORE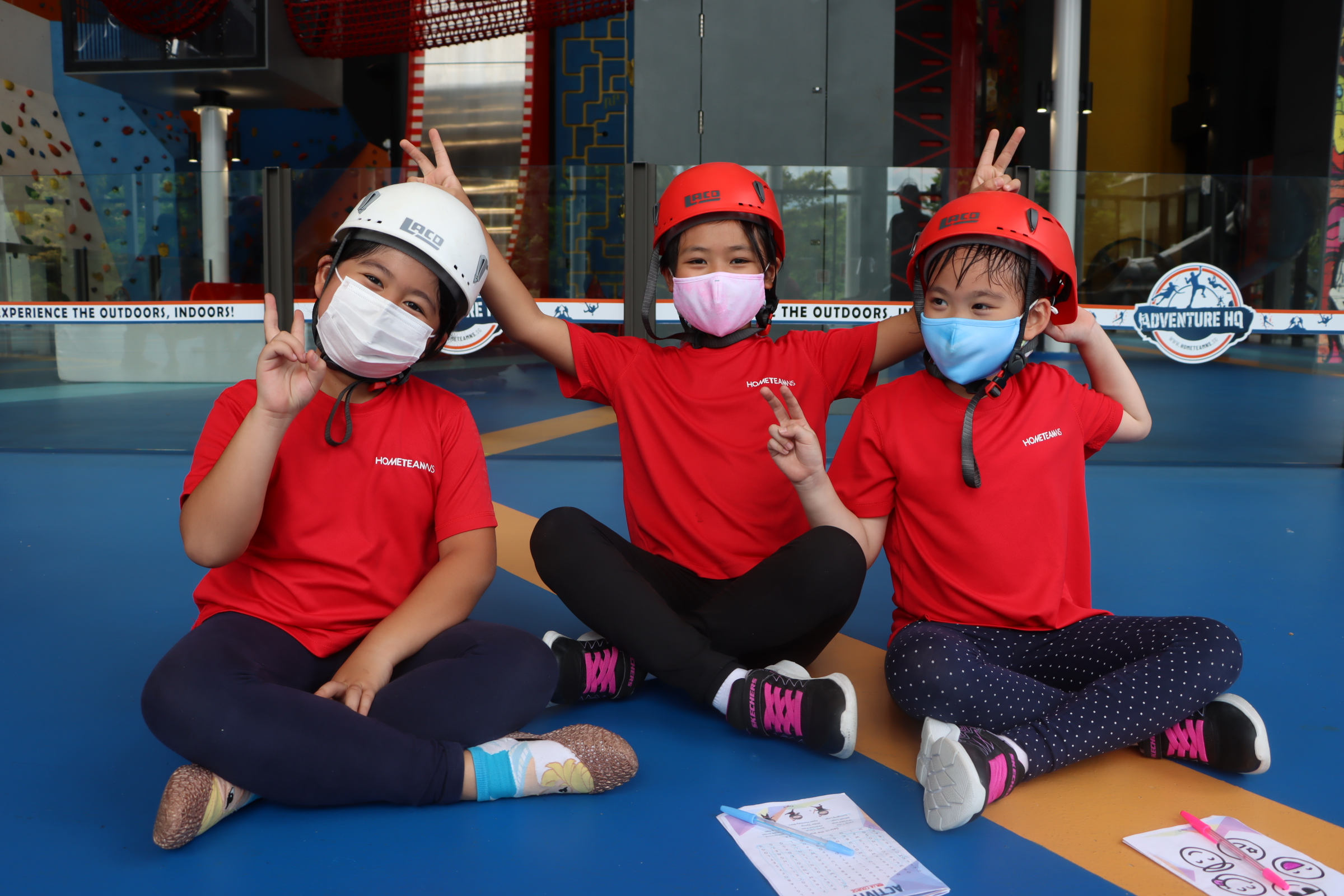 "Boredom" isn't a word you'll find in the HomeTeamNS family dictionary. Dozens of sports courses are available. These encompass a wide range of activities including aikido, badminton, hoop fitness, karate, pilates and yoga. Members also get first pick across a broad spectrum of regularly-scheduled events like SkillFest, an activities-based programme that seeks to boost the holistic development of children between the ages of five and 12.
Other events include mobile gaming tournaments, annual golf championships, and the annual REAL® Run. Home-grown interest groups even offer an opportunity for like-minded hobbyists to come together, including Auto Adventure for avid drivers who loves to travel on a trip together and Golflinks for golf enthusiasts.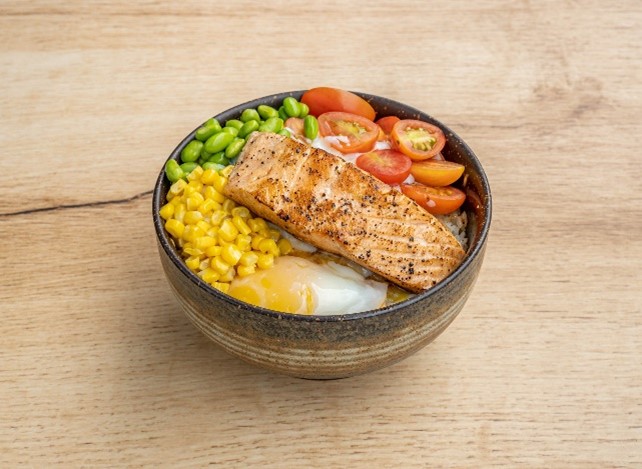 Singaporeans love a good deal – and if it's one thing we're proud of here at HomeTeamNS, it's that we can certainly call ourselves lobang kings. Just signing up for membership gives one access to curated treats from a diverse range of merchants islandwide. Privileges span the food and beverage, lifestyle and entertainment, staycations, and beauty and wellness sectors.
Some popular benefits include all-day, everyday 1-for-1 movie treats at Cathay Cineplexes, as well as discounts at Sinopec petrol stations. Oh, and did we mention the birthday goodies that are available for every member? There are few better ways to celebrate like getting pampered silly (at a discount!) at G.Spa – a nature-inspired retreat and one-stop spa destination rolled into one.
Don't just take our word for it, check out some of these amazing treats and birthday goodies for yourself.
THE FAMILY THAT PLAYS TOGETHER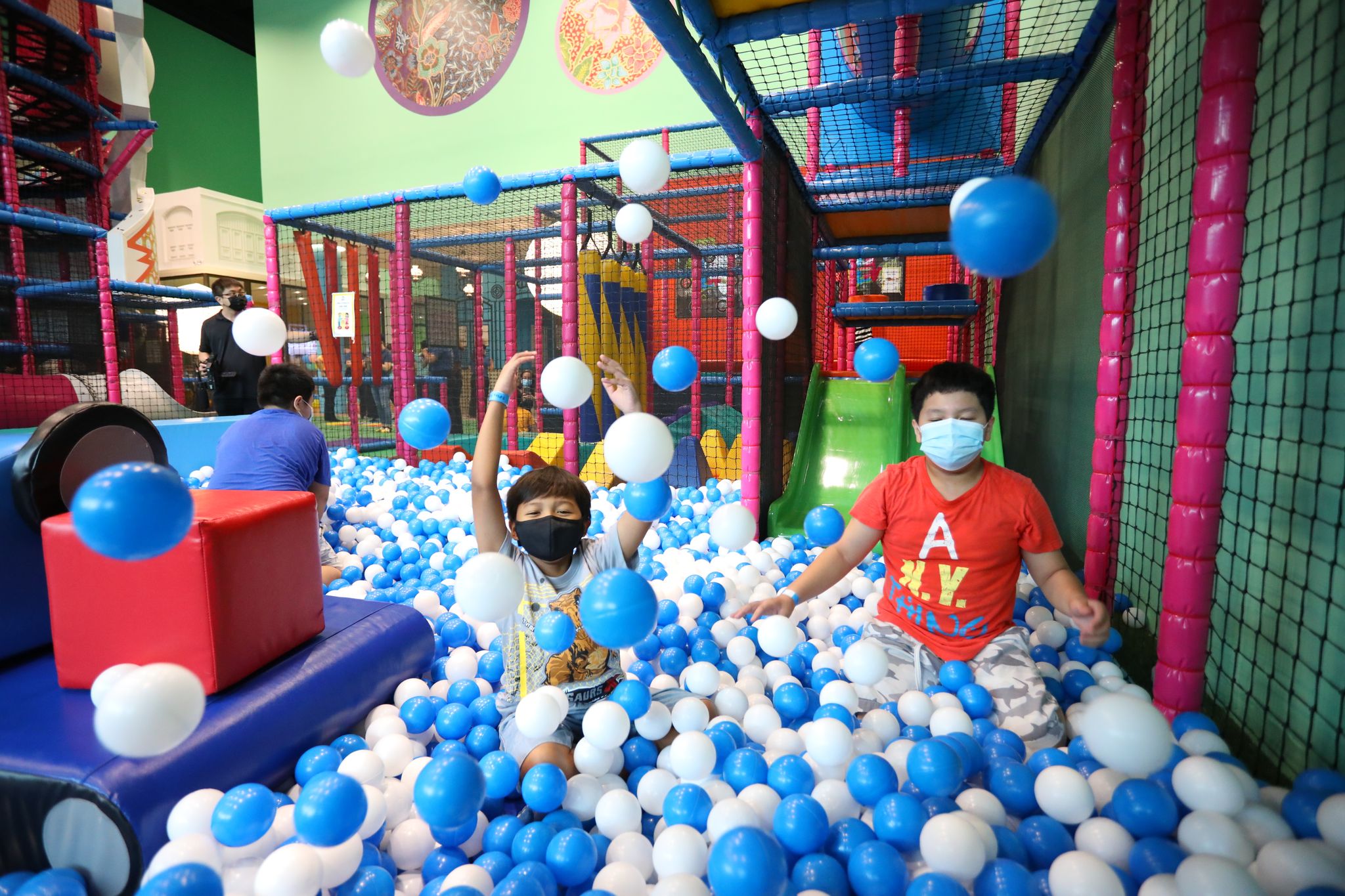 Ohana means family, and family means nobody gets left behind – and this is true even of HomeTeamNS memberships.
We invite your families to be a part of ours, and we make it easy by allowing members to sign their whole family up under the HomeTeamNS Family Scheme for as low as S$20. Under this initiative, you just need to pay membership fee for the 1st family member, and membership fee for the second and all your subsequent family members below the age of 21 within each family is free (subject to a $10 admin fee)!
Sign your little ones up for HomeTeamNS Family Membership to enjoy free T-Play membership for the duration of your membership. This grants excess to exclusive perks including special play rates at both T-Play Bukit Batok and Khatib and a host of discounts and freebies on your child's birthday month.
Thinking of signing up? As part of a special promotion to mark the launch of the Family Scheme, the one-time administrative fee of S$10 for each new Family Member application will be waived until March 31, 2022.
Learn more about the HomeTeamNS Family Scheme and be a part of the family today.
Like our stories? Subscribe to Frontline Digital newsletters to get your bi-weekly dose of updates on new stories and exciting Subscriber Perks!