Running out of places to visit in our Little Red Dot during the year-end holidays? Then it's time to check out these kid-friendly attractions.
TEXT: MORGAN AWYONG
PHOTOS: HOMETEAMNS, SHUTTERSTOCK
With options for overseas trips still fairly limited, planning for family activities for the year-end may seem a little daunting. Why not be a tourist in your own country — you'd be surprised at the possibilities our own little island still has to offer. This is especially true now, as local operators have dug deep to come up with new activities to spice up familiar venues.
Here are ideas for you to drop into your calendar, to keep your end-of-year programme just as exciting and safe.
COMBINE WITS FOR A JEWEL HEIST
Find out who's the brains in the family with this adventure at Changi Jewel. Set off on a three-hour mission in cool air-conditioned comfort, solving puzzles in the dazzling mall while seeing the iconic building in a new light.
Work together to solve clues and see if you can get away with the prizes. There's now even a Burger King edition which includes a free T-shirt for each participant, and a special grand mystery prize too!
ANOTHER WAY TO SIGHTSEE WITH PLANES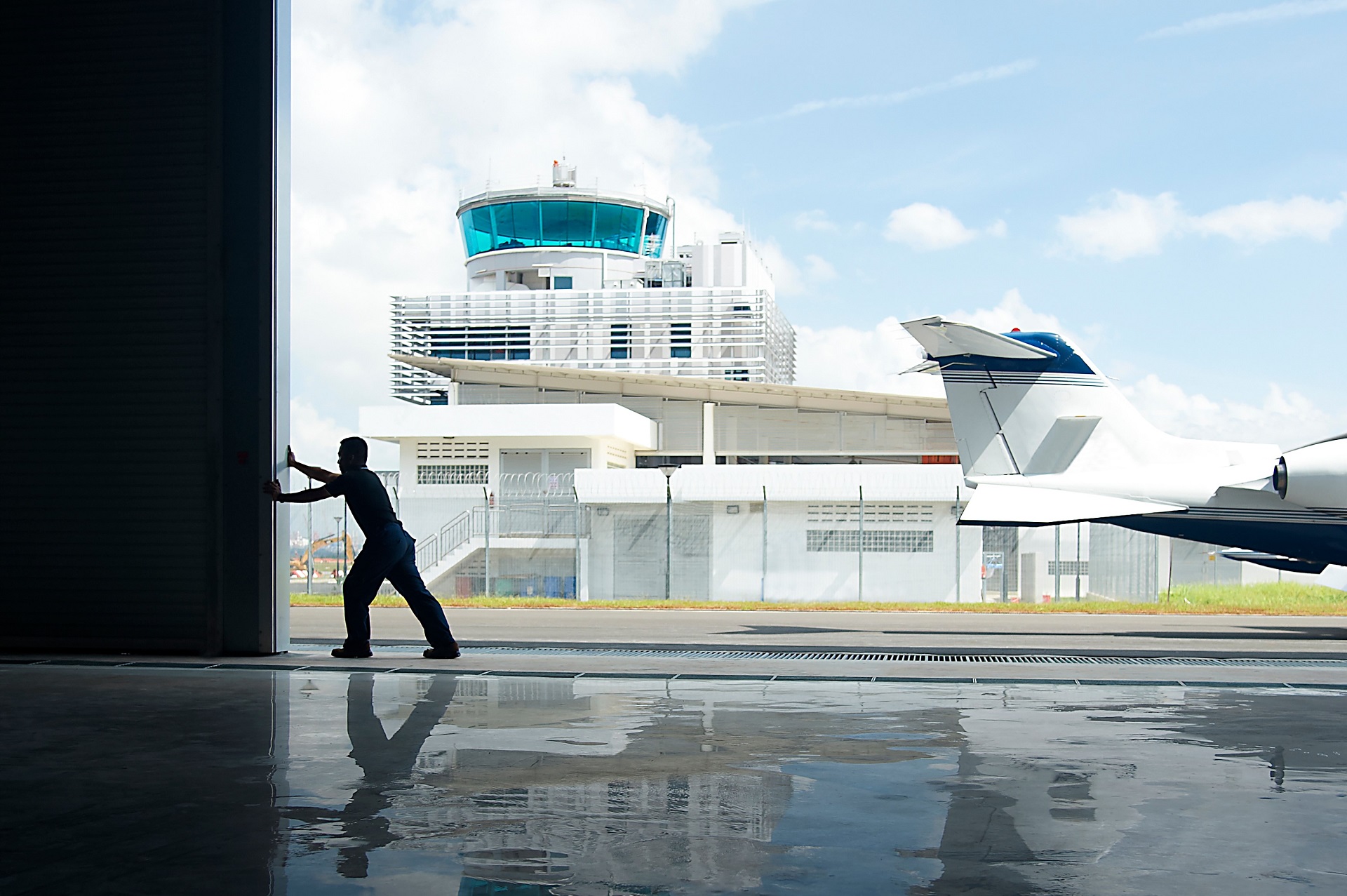 Stretch those limbs and spread those wings. Okay, so you may not be flying to a holiday somewhere but that doesn't mean you can't still get up close to planes. Explore another side to Seletar with an award-winning private hangar tour with Xperience DMC, and enjoy a guided tour filled with nuggets of information of this area's Royal Air Force history.
Don't miss the photo-op seated inside a propeller plane and drinks at the Aviator's Lounge while overlooking the Seletar Airport runway. And if you're still raring to learn more, visit Jewel's Changi Experience Studio for more experiential exhibits of our famous airport. Compete in a virtual runway race against a Boeing 747 and play games to win actual discounts at the gift shop.
Let the kids understand where their food comes from, while inculcating sustainable mindsets with a trip to an urban rooftop farm by Ugly Food. The initiative hopes to cut food waste by extolling the virtues of surplus produce and what the organisers call "optically challenged fruits and vegetables".
Growing up in a city environment has removed us from the source of our food, and this eye-opening visit will foster a greater appreciation for those greens they might not have wanted to eat previously! End off by juicing and making sorbet from said "ugly food" at the end to let us realise that they taste just as good.
But if wildlife is more your thing, try the Kranji Farm Tour. This programme takes you to Hay Dairies to meet goats, Jurong Frog Farm for some close encounters with the misunderstood amphibians, and the Sungei Buloh Wetland Reserve to check out some of the world's rarest mangroves, indigenous wildlife and migratory birds.
A PLAYGROUND FOR ALL AGES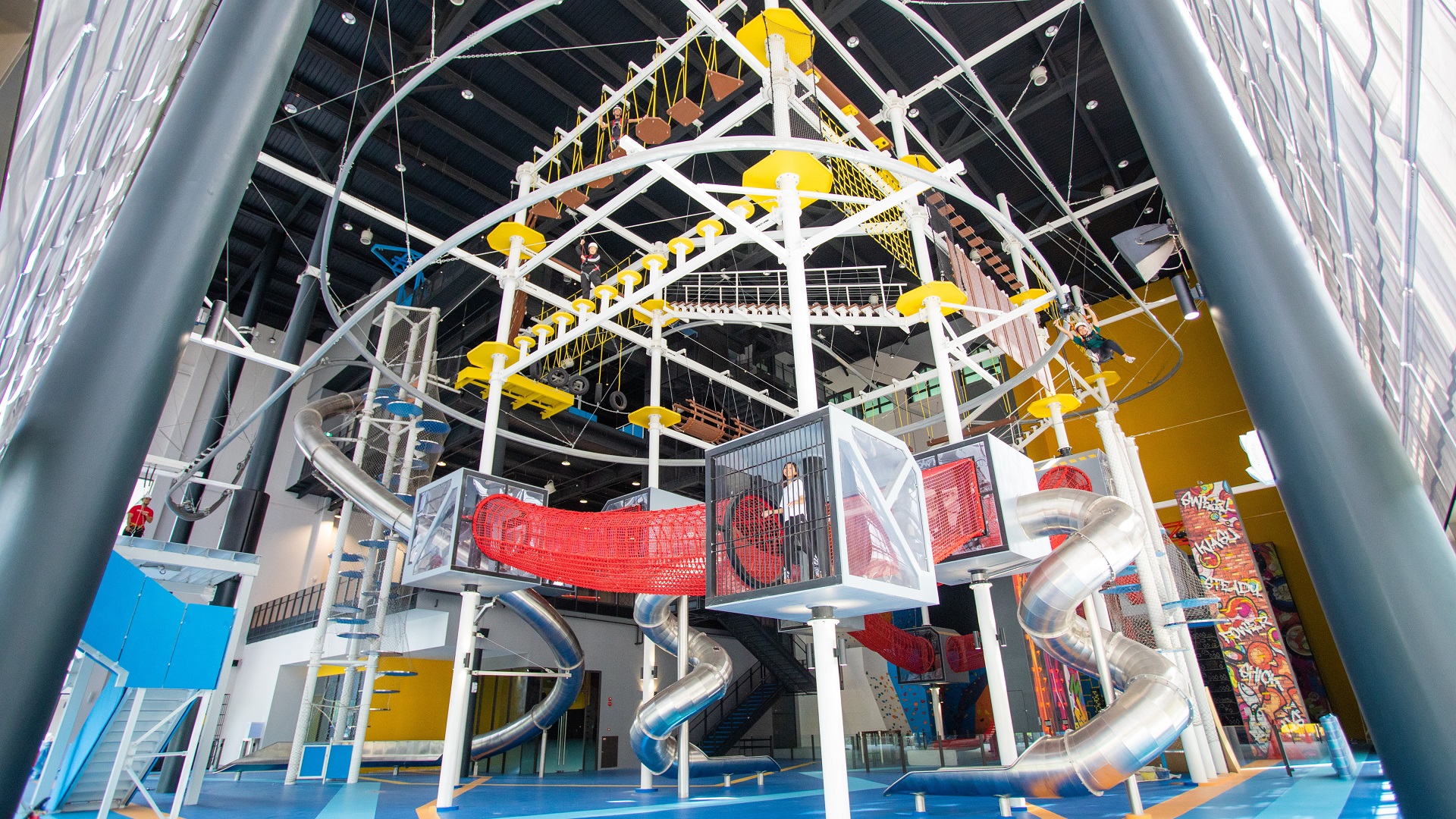 The phrase "Go big or go home" may have been in reference to the playgrounds at HomeTeamNS. Adventure HQ at HomeTeamNS Khatib is the biggest of the lot — 2,800sqm in size — and is home to Singapore's first indoor Roll Glider, 165m-long indoor artificial caves and the country's longest indoor Firemen slide at 14m. It's so big and offers so many different activities that the entire family can easily find a station that suits them.
Alternatively, HomeTeamNS Bukit Batok holds its own with PlayPen, featuring game rooms for rent and Laser Quest for sharpshooters. The younger ones will also love T-play, an augmented playground themed to delight with transportation designs. Residents in the East can head to the structures at Clip 'N Climb in Tampines. You and your kids will challenge colourful obstacles of varying difficulties, and the imaginative terrain is a treat for all.
CONQUER, CHALLENGE AND COMPETE
If your energetic kids are always bouncing off the walls, then a trip to Nerf Action Xperience (NAX) might be just what they need. With obstacles and activities that will challenge all their faculties, NAX, promises not to disappoint. Highlights include a large obstacle arena to test strength, coordination and courage, as well as stations to train agility, precision and creativity.
Younger kids who love to just play should visit Waka Waka. The safari-themed playland is at Furama RiverFront and a great spot for parents — while the children tire themselves out in the space, mum and dad can have a leisurely buffet at the nearby hotel's lobby.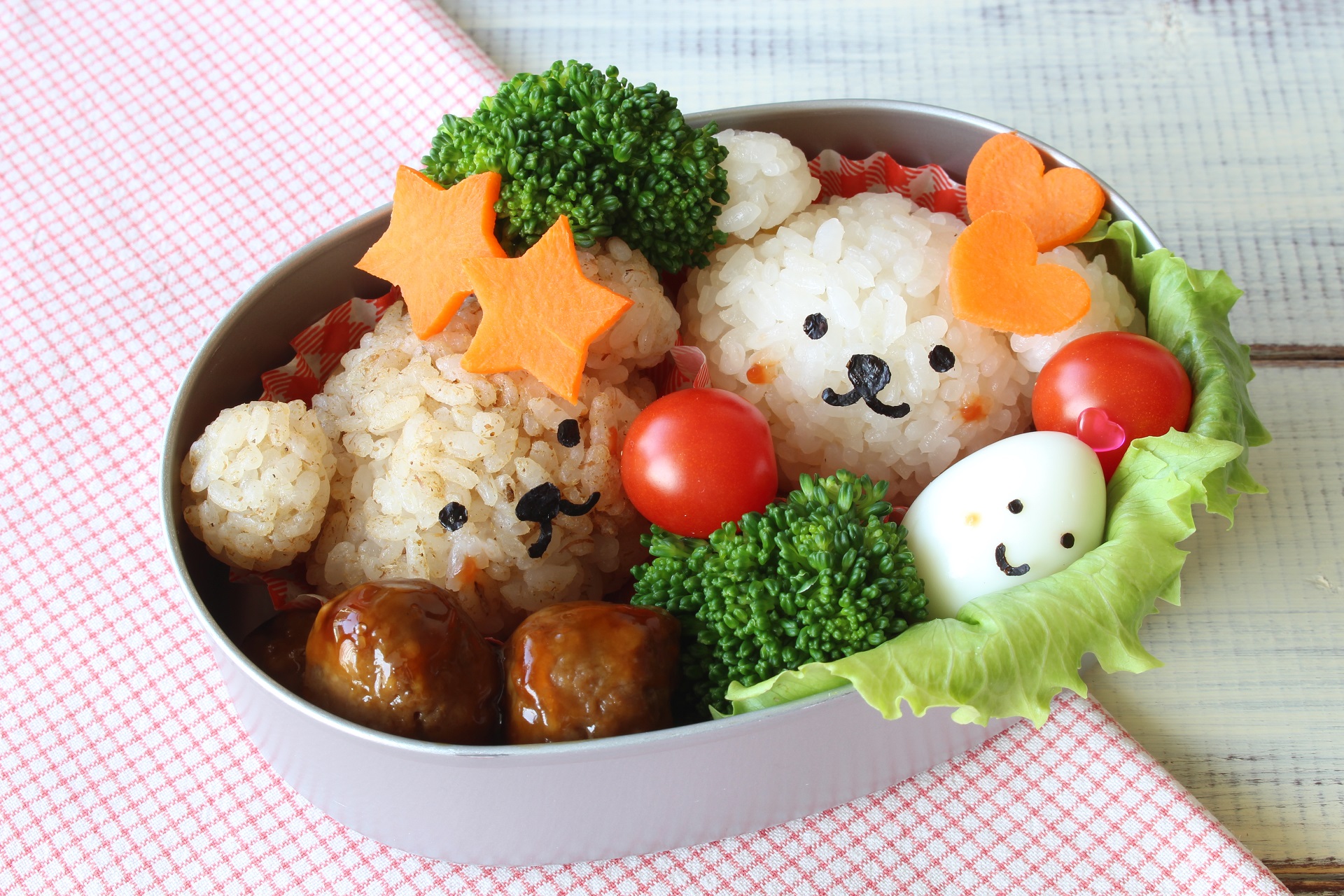 If the kids are either a little picky with their food, or love to create with their hands, why not try out some Cute Bento Making in a private class? Led by insta-bento-famous @simletseat, you'll pick up skills that will ensure lunches will never be boring again.
The class uses basic kitchen tools to create the cutest characters, and includes S$40 You Tiao Man e-vouchers to buy ingredients for your next attempt. The creations here are so cheeky, even fussy eaters won't be able to resist their new food friends.
An ever-popular destination for school excursions, the iconic Science Centre, is home to various halls of immersive presentations and interactive exhibits.
Find mind-boggling themed mazes filled with lasers and mirrors or evoke some sympathy from your children at the aging booths as they watch themselves grow old on screens. Topical themes ranging from Da Vinci to dinosaurs make learning extra engaging and visual. Choose from one of the many nearby extensions to end your visit.
The outdoor Ecogarden is a living laboratory of insects and plants, while the Kinetic Garden applies physics principles in an open playground. For something totally refreshing, pick an arctic visit to Snow City just next door for a chance to slide down icy slopes, clash in bumper cars or just build a snowman.
Need more ideas for family-friendly activities? We've got you covered. For the latest updates on HomeTeamNS events and activities, subscribe to our newsletter, visit our website or official Facebook page .