Take a look at how the HomeTeamNS clubhouses have evolved over the years…
The HomeTeamNS clubhouses were opened after the merger of the Singapore Police Association for National Servicemen (SPANS) and the Civil Defence Association for National Servicemen (CDANS) in 2005 to form HomeTeamNS. The aim was to create a shared environment for members to unwind.
Located in Bukit Batok, Balestier, Sembawang and Chinatown, the early clubhouses had facilities such as swimming pools and bowling alleys. Just like the roles of Home Team NSmen, the clubhouses have evolved. In 2014, the Bukit Batok, Balestier and Chinatown clubhouses were given complete makeovers based on members' feedback. Three more are currently in the pipeline.
This July, a groundbreaking ceremony will be held for the Khatib clubhouse, which will replace the one in Sembawang.
Read on to find out fun facts about our existing clubhouses.
#1
HomeTeamNS was formed in 2005 with a total of 160,000 members. In 2018, it achieved its highest member subscription of 200,000.
#2
The Clip 'n Climb at HomeTeamNS Tampines is Singapore's first indoor climbing theme park, featuring 19 colourful climbing challenges for anyone weighing between 10kg and 150kg (the weight of an adult male giant panda).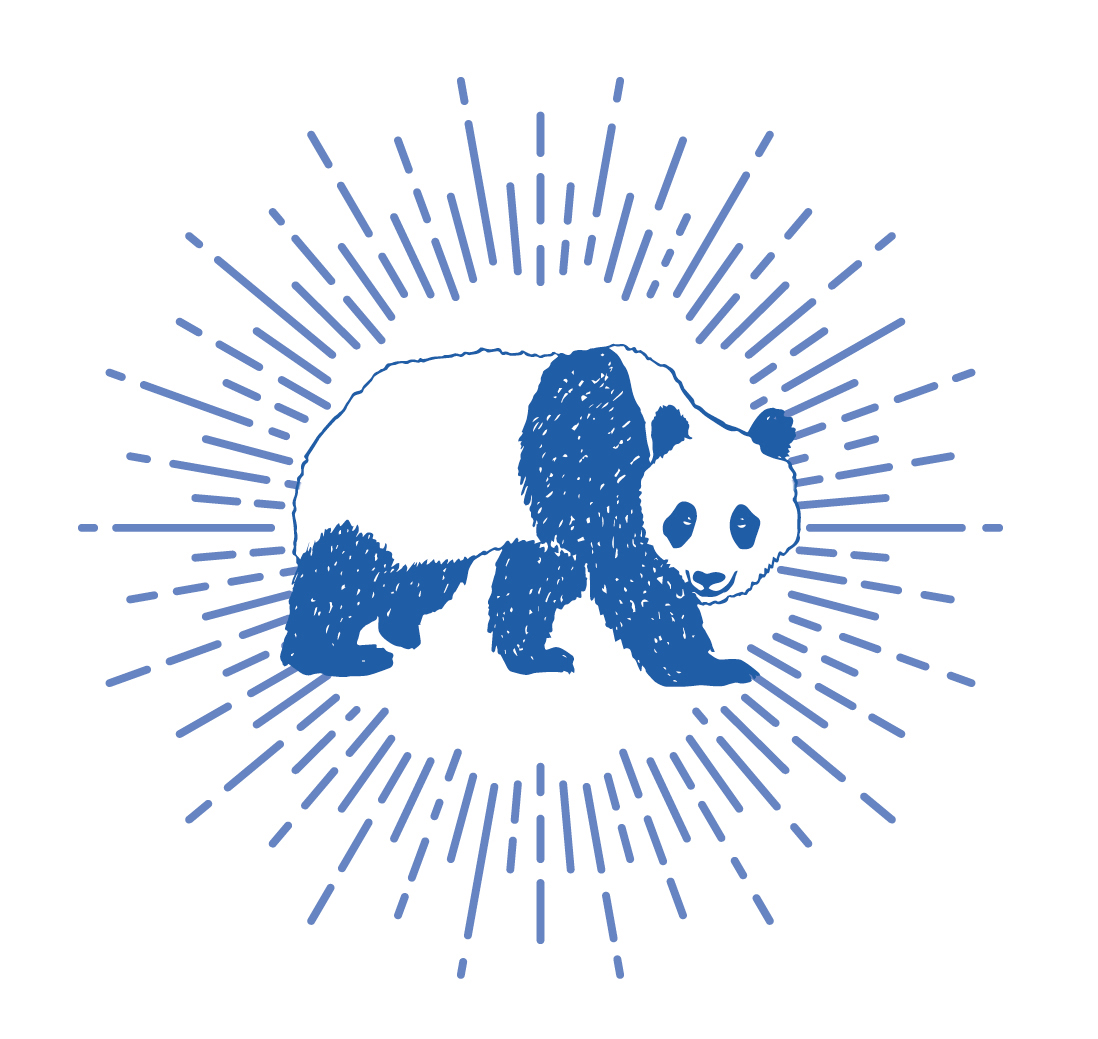 #3
Our newest clubhouse at Our Tampines Hub measures 1,000 sq m, which is roughly the size of 10 four-room HDB flats.
#4
The Balestier, Bukit Batok and Chinatown clubhouses have been awarded the Singapore Good Design Mark for their stylish contemporary design and modern facilities, including Laser Quest, child enrichment classes, fitness gyms and KTV rooms.
#5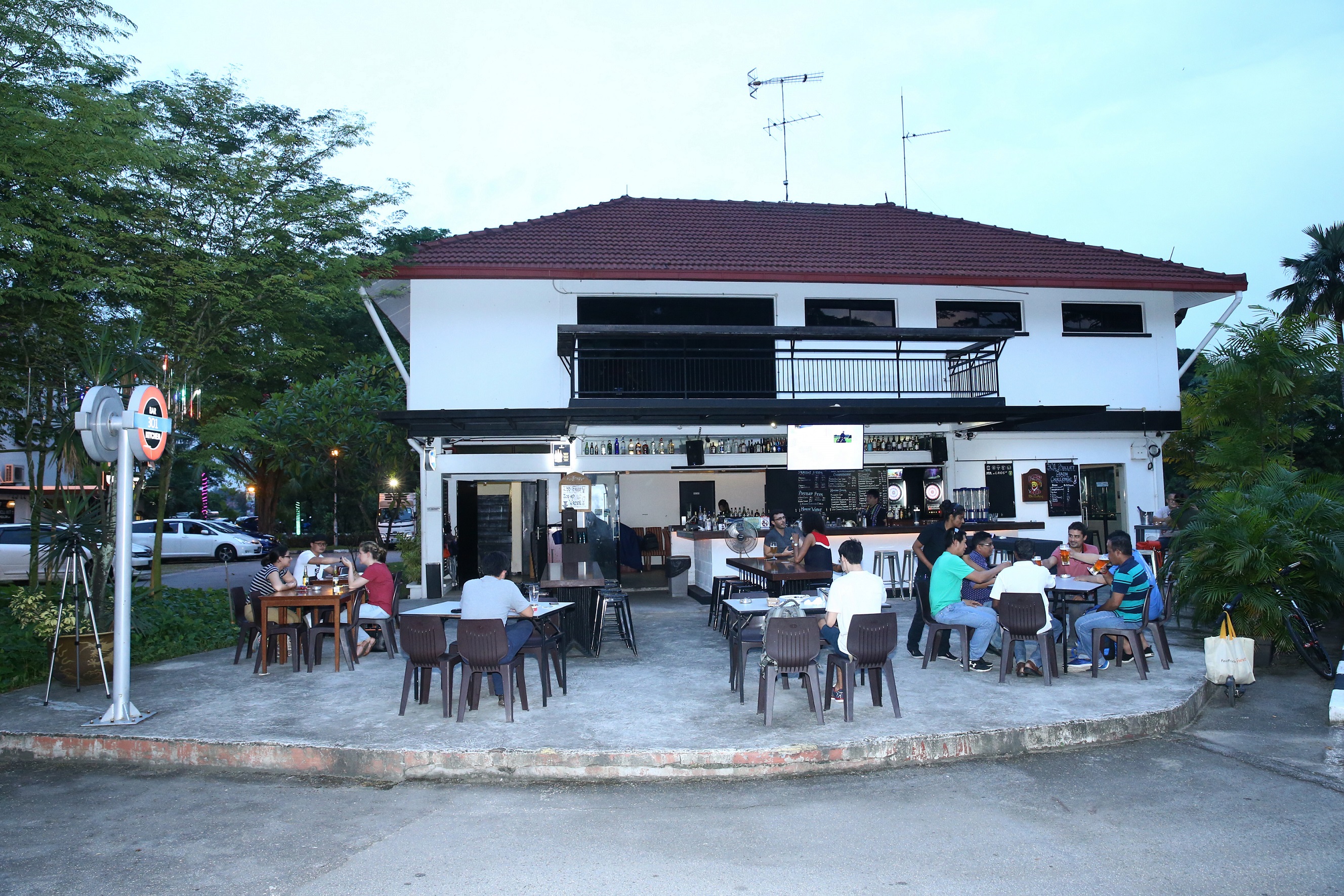 The clubhouses have a celebrity connection too. The family-friendly 301 Bar & Kitchen at the Sembawang clubhouse is operated by veteran actor Pierre Png, who can sometimes be spotted manning the bar.
#6
The HomeTeamNS REAL® (Regular Exercise, Active Lifestyle) Run has been organized at multiple terrains including sand, trail and tarmac over the years. Since 1996, over 120,000 runners have covered more than 2 million kilometres – equivalent to running around the world 50 times.
P.S. Interested to sign up for the run? Head over to realrun.sg now!
#7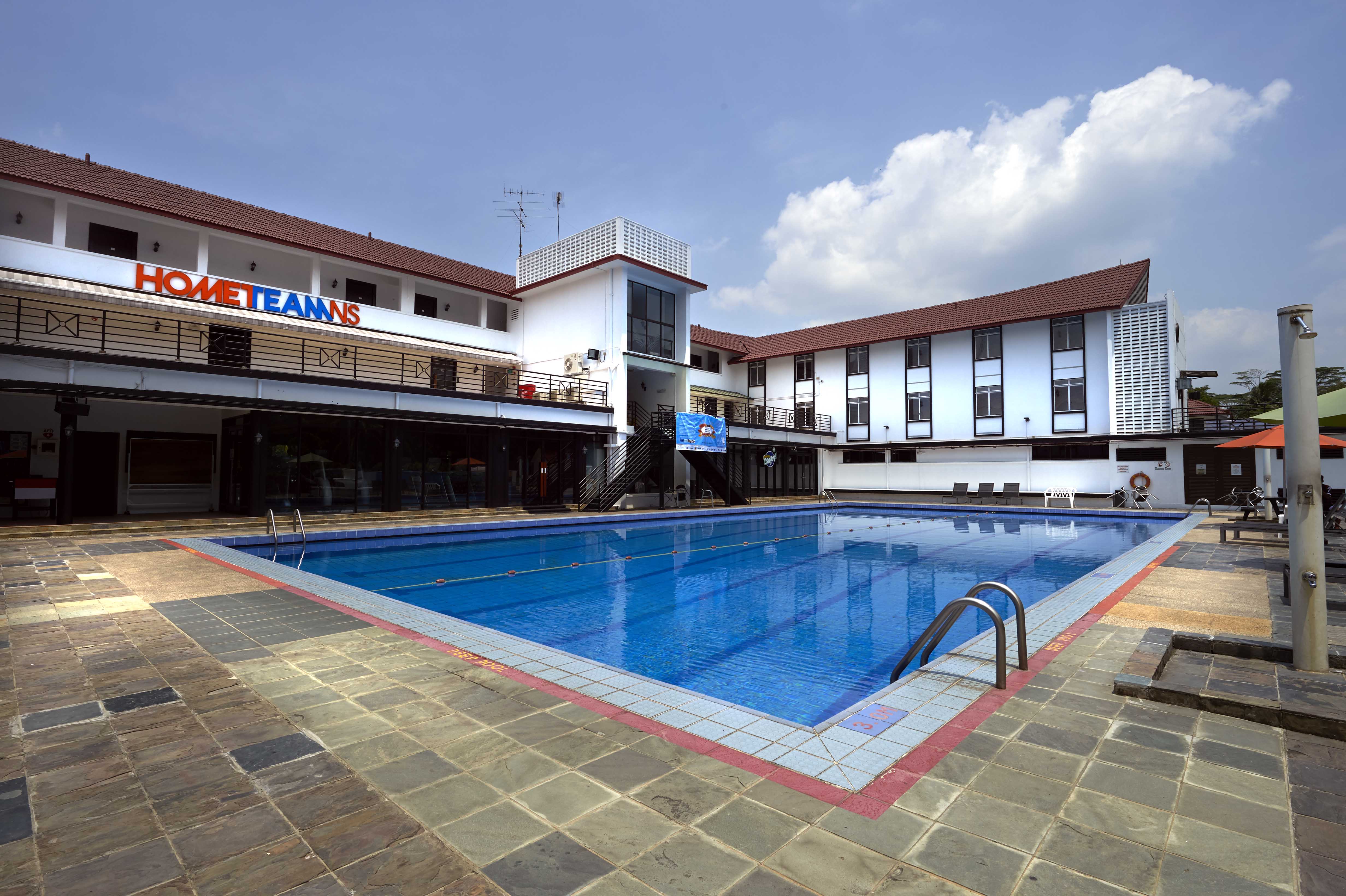 The Sembawang clubhouse sits on the site of the Aggie Weston Sailors' Rest, a recreation centre where navy folks unwound in the 1960s.
#8
Besides enjoying the five clubhouses, HomeTeamNS men got to enjoy discounts and deals from more than 3,000 participating merchants islandwide.
#9
The Bukit Batok clubhouse features modern entertainment options for the entire family, including a Laser Quest laser tag arena, air-gun shooting gallery, bowling alley and dance studio.
#10
Three new clubhouses are set to open in the next 10 to 15 years.
#11
The upcoming Khatib clubhouse – the first to be built from scratch – will feature an urban retreat theme.
P.S. Stay tuned to Frontline for more information about the upcoming clubhouse!
#12
The upcoming Bedok clubhouse, to be set near Bedok Reservoir, will incorporate the waterfront and surrounding greenery.
Other articles that you might like: