For starters, artificial intelligence is already a big part of your life – and it'll become even more important in the future.
TEXT: MELODY TAN
IMAGES: SHUTTERSTOCK
We tend to think of artificial intelligence (AI) as hailing from the futuristic realm of science fiction – but chances are, AI is already a part of your daily routine.
For example, if you've ever approached HomeTeamNS' chatbot, Hey Irene, on the HomeTeamNS Mobile App or website for help with your HomeTeamNS membership, you've successfully interacted with AI. In fact, just unlocking your phone using facial recognition software entails using AI as well. Checking for traffic jams on your way to work using Google Maps? You guessed it – also powered by AI.
In its most basic form, AI combines computer science and high-quality data to solve problems. There are two main types of AI: Weak or narrow AI and strong AI.
The former is most common, as it's used to perform specific tasks like recognising your face or crunching data to generate insights. Researchers are working towards strong AI which is also known as general AI. This involves a machine with the same level of intelligence and self-awareness as a human being – think Blade Runner, or the androids in Westworld.
While we still have some ways to go before we achieve computer sentience, here are five things you probably didn't know about AI, and its growing impact on our lives.
1. ARTIFICIAL INTELLIGENCE IS ALWAYS IMPROVING ITSELF – WITH YOUR HELP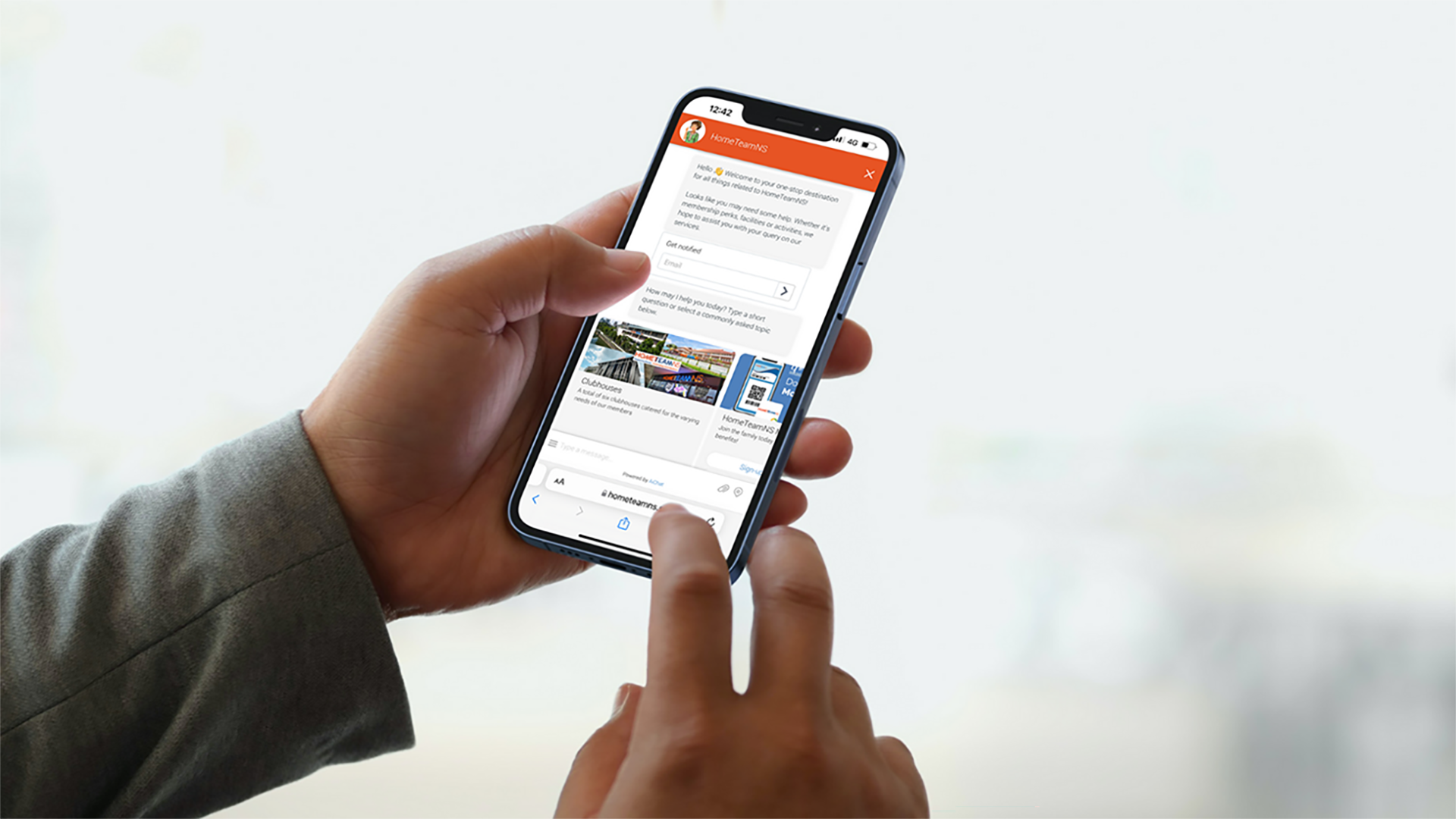 Every time you ask a chatbot – like HomeTeamNS' AI Chatbot 2.0 – for help, you're helping it in return. Unveiled in December 2021, HomeTeamNS' AI Chatbot 2.0 on the website, mobile application and Facebook page was developed with data analytics, which was launched in December 2020.
AI Chatbot 2.0 aims to achieve an intuitive chatbot experience. Queries are successfully answered, without users having to ask the same question in different ways until the AI recognises what they're looking for.
To do this, useful chat analytics break down the Chatbot's performance into categories including "type of enquiries received" and "number of clicks" for each main menu item. This enables staff to identify service gaps and better understand users' behaviour.
From the start, the Chatbot function has proved popular, with an average of 54 daily interactions across a two-month period from December 2021 to February 2022. These days, instead of being "trained" by having instructions programmed into them, AI chatbots are increasingly capable of automatically using past interactions to learn more about what users want, in a process called self-feeding.
2. ARTIFICIAL INTELLIGENCE IS PERSONALISING SHOPPING LIKE NEVER BEFORE
3. AI'S DEVELOPMENT IS GUIDED BY STRONG ETHICS
If the classic sci-fi film 2001: A Space Odyssey scared you with its depiction of HAL 9000, a homicidal and super-intelligent AI, don't worry. There are clear guidelines governing how AI solutions should be developed, so even if we had the technology to create them, evil AI masterminds will still stay fictional.
Currently, the main ethical challenges posed by AI revolve around privacy and surveillance, bias and discrimination, and deciding when human judgement is needed. For example, AI-powered apps can collect – and analyse – huge amounts of information on a person's online preferences. AI algorithms that sort through job resumes can end up rejecting excellent candidates who miss out on using the right keywords or have qualities that only a human being will notice, such as creativity.
To ensure that AI developers in the private sector take these ethical concerns into consideration when building AI technologies, Singapore launched the second edition of its Model AI Governance Framework in 2020. It aims to ensure that AI solutions are accountable, transparent and most importantly, human-centric.
4. A.I. WILL MAKE MEDICAL TREATMENT FASTER AND MORE EFFECTIVE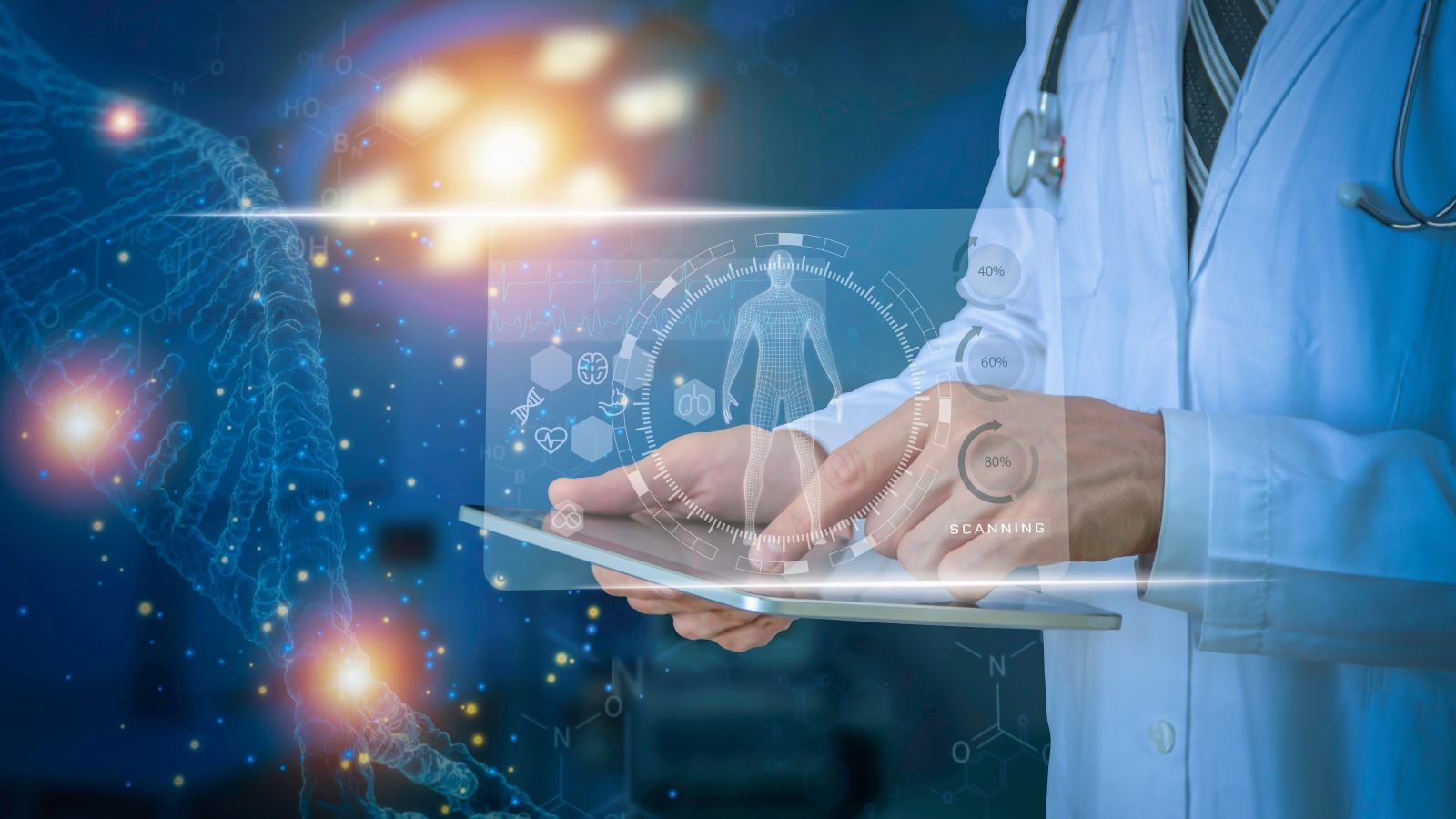 5. ARTIFICIAL INTELLIGENCE CAN HELP FIGHT CLIMATE CHANGE