With demand – and therefore prices – for tickets surging and extended passport processing times, here's why your holiday preparations should begin now. HomeTeamNS is offering a colourful range of  promotions to keep your holidays fuss-free!
TEXT: MELODY TAN
PHOTOS: SHUTTERSTOCK, THE BOATHOUSE PHUKET
If your holidays in the last few years were spent on staycations (or just staying at home), it might be time to dust off your luggage and head to the money changer.
As the world settles into the endemic phase of the COVID-19 pandemic, more people are hitting the road. A recent survey found that in the next 12 months, eight in 10 Singaporeans intended to travel for leisure, with most of them heading to Japan, Malaysia and Thailand. 
So if you want to put your passport to work during the end-of-year holidays, it's best to plan ahead – so that you can spend your vacation relaxing (and eating, and shopping, and exploring).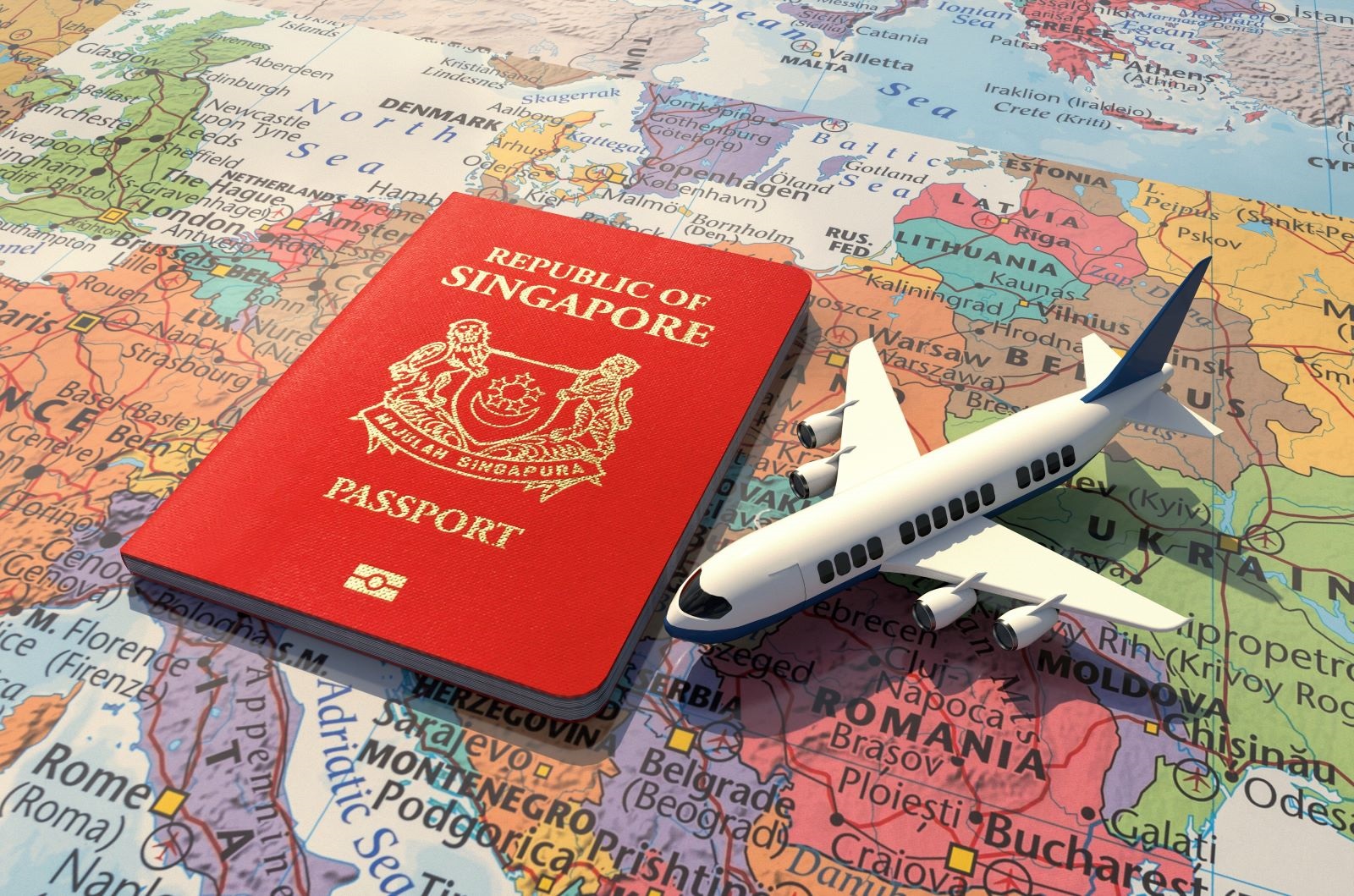 After all that anticipation, you definitely don't want to get to Changi Airport only to realise that your passport has less than six months' validity.
In August, the Immigration and Checkpoints Authority (ICA) reminded Singaporeans who want to travel during the December school break to submit their passport applications as soon as possible, to ensure they get their passports renewed on time.
To save hassle, submit your passport applications online via the ICA website or MyICA mobile app, and collect your renewed passport from one of the 29 designated post offices. When taking your photograph, don't forget to refer to ICA's photo guidelines. A photo that needs to be resubmitted can delay your entire passport renewal timeline.
DON'T SKIMP ON TRAVEL INSURANCE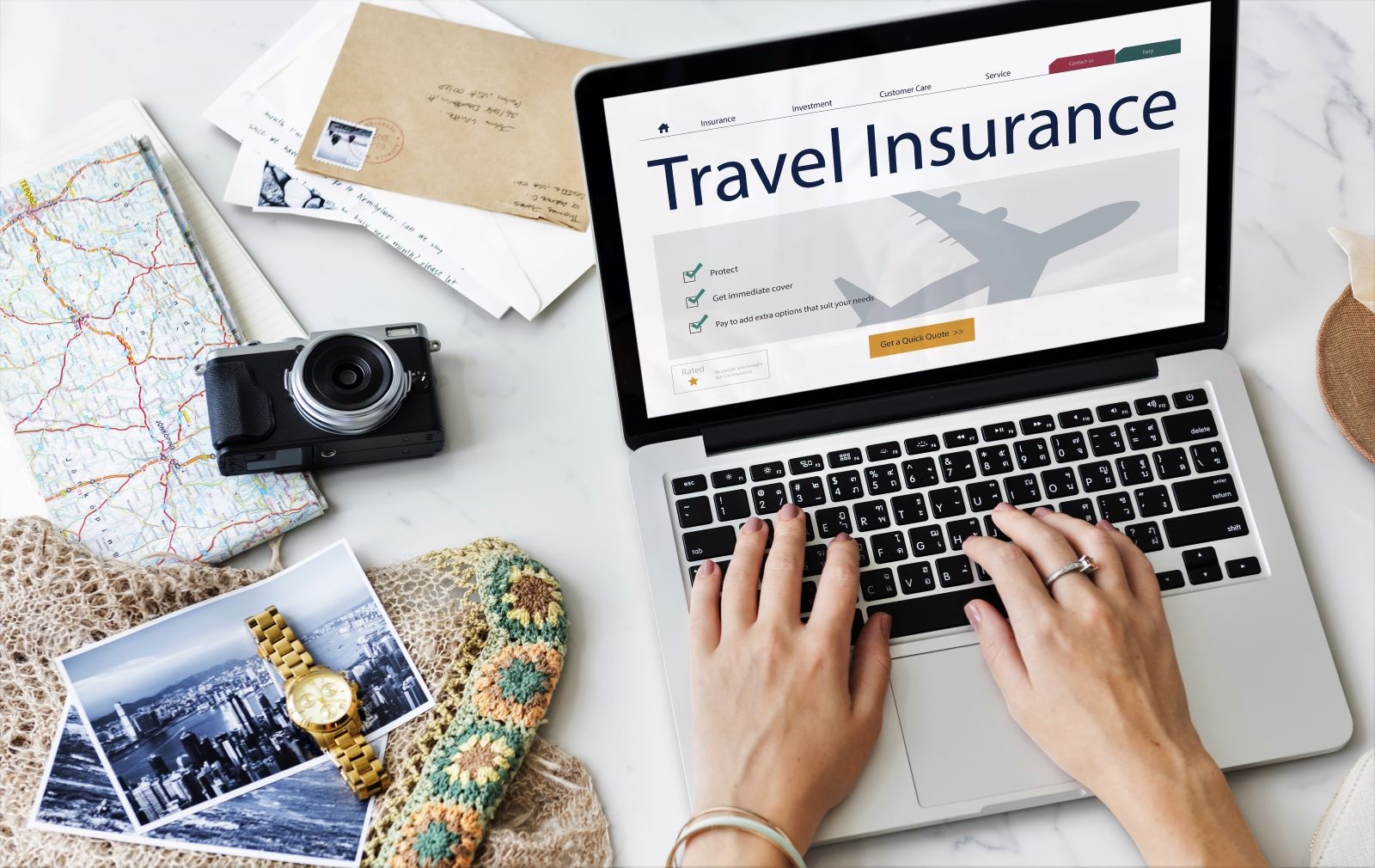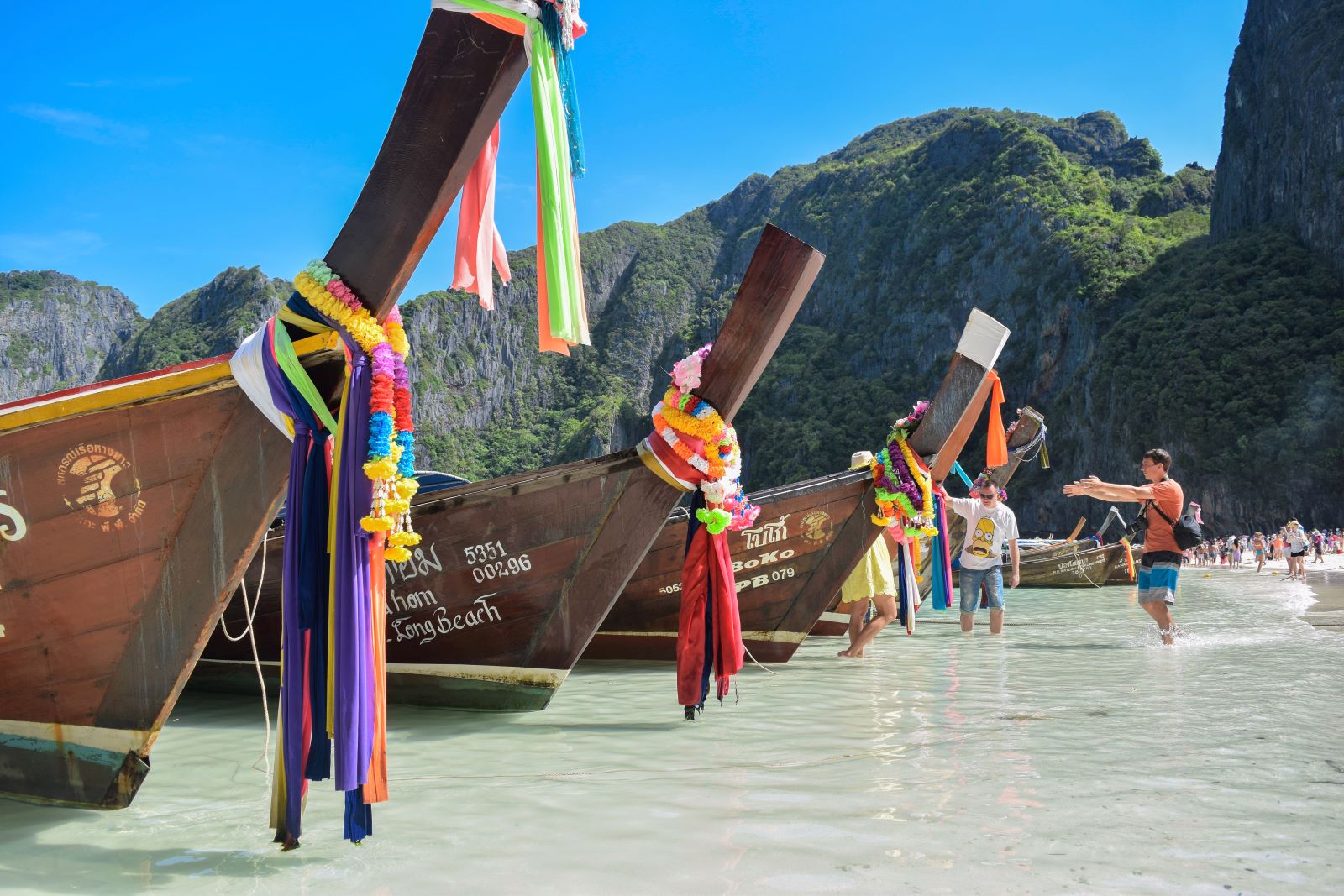 KEEP YOUR HOLIDAY FUSS-FREE, FOR MORE FUN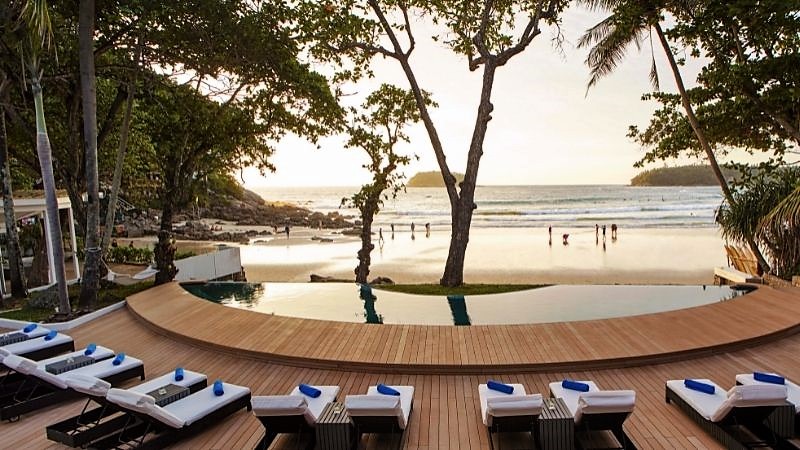 Don't want the hassle of planning and packing for a two-week itinerary? For a truly relaxed holiday option, consider a nearby getaway in Malaysia, Indonesia or Thailand.
Located in the heart of the city, Concorde Hotel Kuala Lumpur is offering HomeTeamNS members promotional room rates that start from RM250. The package includes breakfast for two persons and WiFi access.
If you enjoy driving, take an easy three-hour road trip to nearby UNESCO World Heritage Site, Melaka. Hotel Casa del Rio, which means 'Home by the River' in Spanish, is located in the historic town centre for convenient access to Melaka's heritage attractions and scrumptious food offerings. HomeTeamNS members enjoy an additional 5 per cent off the hotel's best available rates and selected room packages, as well as 10 per cent off the restaurant's à la carte menu.
Otherwise, you can live that #beachlife over at Casa del Mar Langkawi, which is set on Instagram-worthy Pantai Cenang beach. Casa del Mar, which means – you guessed it – 'Home by the Sea', is a Mediterranean-style resort only 10 minutes away from Langkawi Airport, so you can start your vacation ASAP. When the sun goes down, don't forget to check out the array of restaurants and the night market located nearby. For stays between 1 November to 15 December 2022, HomeTeamNS members enjoy 10 per cent off the best available rates.
Overlooking Kata Beach, The Boathouse Phuket is offering HomeTeamNS members 10 per cent off the best available room rates, till 23 December 2022.
For luxe living by the sea, The Residence Bintan is offering HomeTeamNS members 15 per cent off room rates with complimentary ferry to resort land transfers from Sundays to Thursday (excluding public holidays) and 10 per cent off recreational activities.
If you're itching to go further afield, there's always Hard Rock Hotel Bali in the beating heart of Kuta, which is synonymous in Bali with shopping, eating and entertainment. Check out the exclusive room rates for HomeTeamNS members ranging between IDR 1,225,000 per night for a Deluxe Room to IDR 1,475,000 per night for a Deluxe Premium Room. Great accommodation deals also await HomeTeamNS members heading to Hard Rock Hotel Penang and Hard Rock Hotel Pattaya.
With a little bit of preparation, you can ensure that your year-end holiday is lots of fun – and has none of the fuss.
For the latest updates on HomeTeamNS promotions and events, visit our website and Facebook page.