Relive the adrenaline rush of trying a new sport with these novel games.
TEXT: ROY SIM | PHOTOS: SHUTTERSTOCK, SURFSET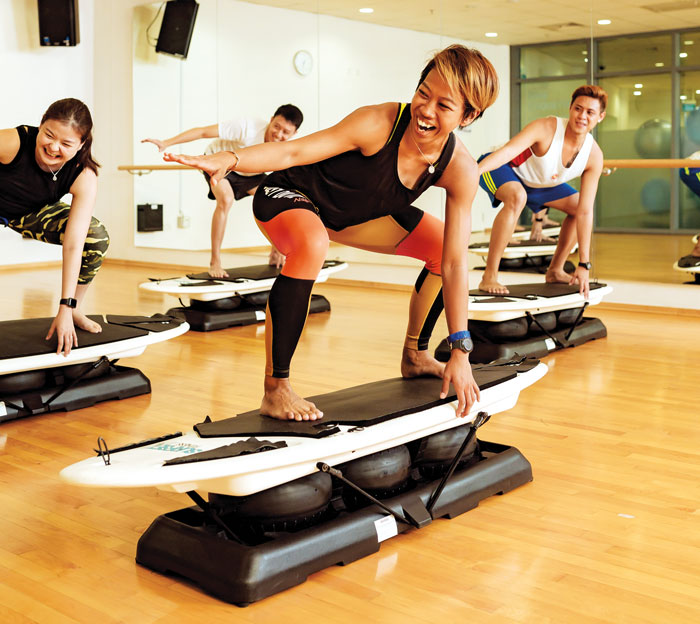 CATCH A WAVE
Few workouts are as effective as surfing, which combines cardio with serious strength training. While you won't be able to surf in the waters around us, you can still reap the benefits of the sport with Surfset, a workout inspired by surfing. Participants can look forward to a 45-minute session that's designed to burn fat, build muscle and train balance and core strength.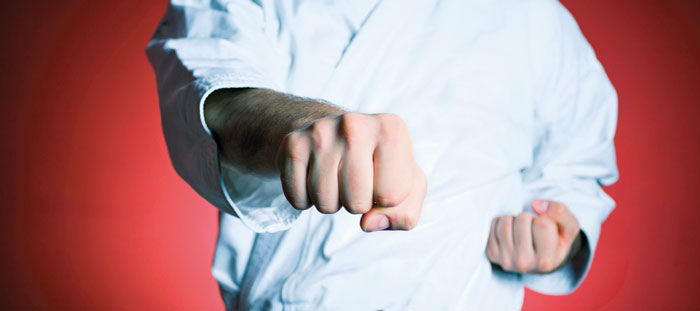 LEARN AN ART
Tour the world by sampling the unarmed combat styles of various countries: Japan's karate, aikido and judo, as well as China's wing chun and South Korea's taekwondo. You can try out the various martial arts at HomeTeamNS Balestier and Bukit Batok. Regardless of which you pick, you'll benefit from the increased flexibility, coordination and strength that these sports offer.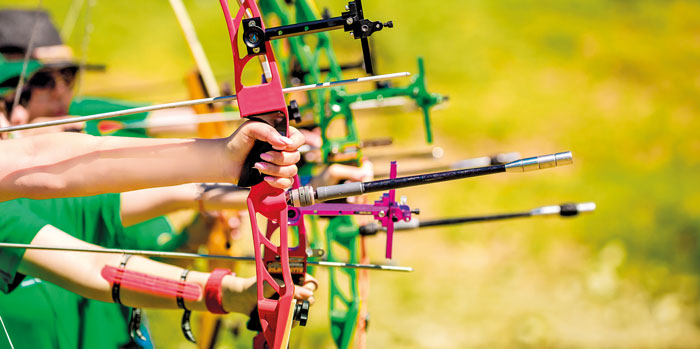 HIT THE BULLSEYE
So you're a marksman with a gun — but how good is your aim with a weapon from the Middle Ages: the classic bow and arrow? Archery is a serious calorie-burner, according to The Economist. During the 2012 Olympic Games, the magazine found that gold medallists in archery burnt more calories than their counterparts in the 100m sprint. Try it at the Arcarius Archery Club, which accommodates all proficiency levels.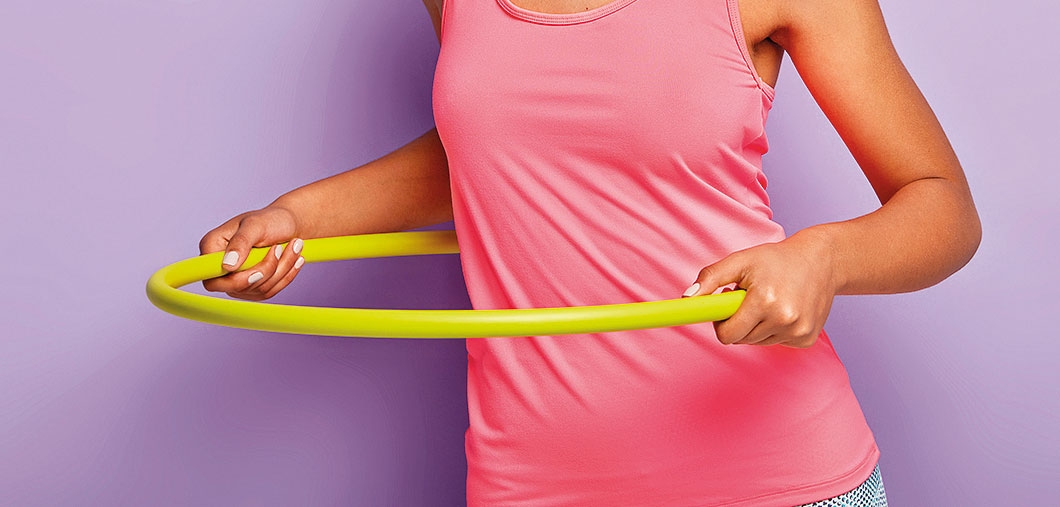 GET IN THE 'RING'
Scroll through TikTok long enough and you're bound to come across videos of men and women doing the #weightedhulahoop challenge. After all, videos with that hashtag have over 40 million views. But don't be so quick to write off hula hoops as child's play — they can strengthen your core and improve your endurance and stamina. So bring out the hoop, hop into it and start spinning.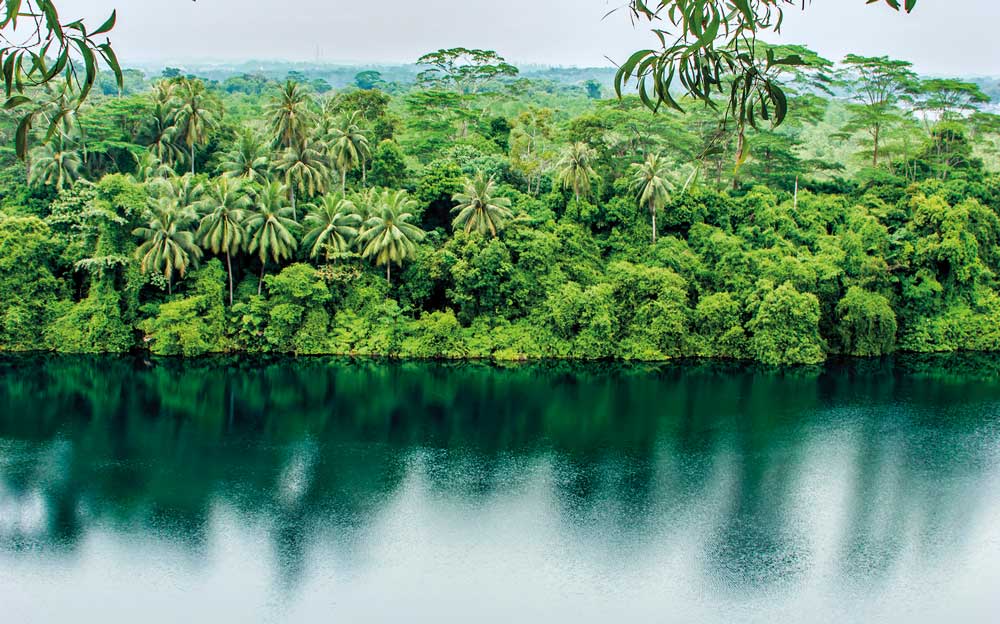 TAKE A HIKE
Trekking overseas may not be possible right now but that doesn't mean you should shelve your love for the great outdoors. Our island is home to more than 350 parks and four nature reserves to explore, boasting everything from granite rock formations at Little Guilin to mangrove swamps at Berlayer Creek. While most of these have paved paths, you can also take the road less-travelled up to Puaka Hill on Pulau Ubin. For an added challenge, use ankle weights on your treks. This simple hack will further strengthen your leg muscles.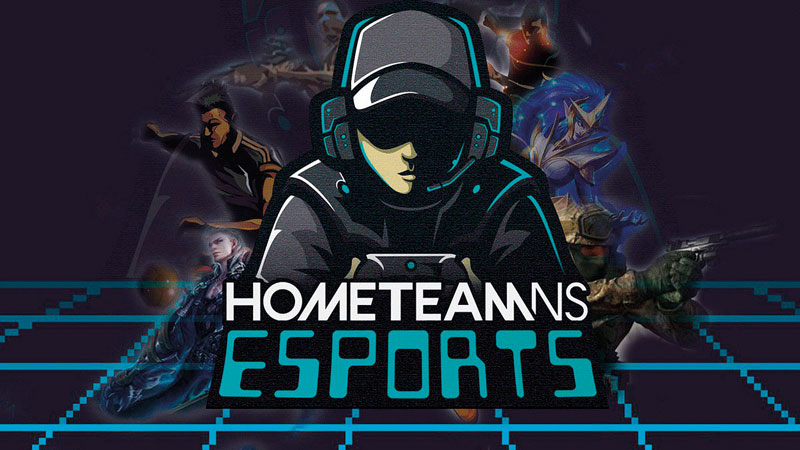 EVERYTHING'S GOING ONLINE — WHY NOT SPORT?
eSports are gaining traction globally, with top players raking in big bucks through endorsements and prize money, just like their counterparts in physical sports. HomeTeamNS got in on the fun last year, with its first Mobile Gaming series. Rewind and reload with tournament highlights here:
Other posts you might like: