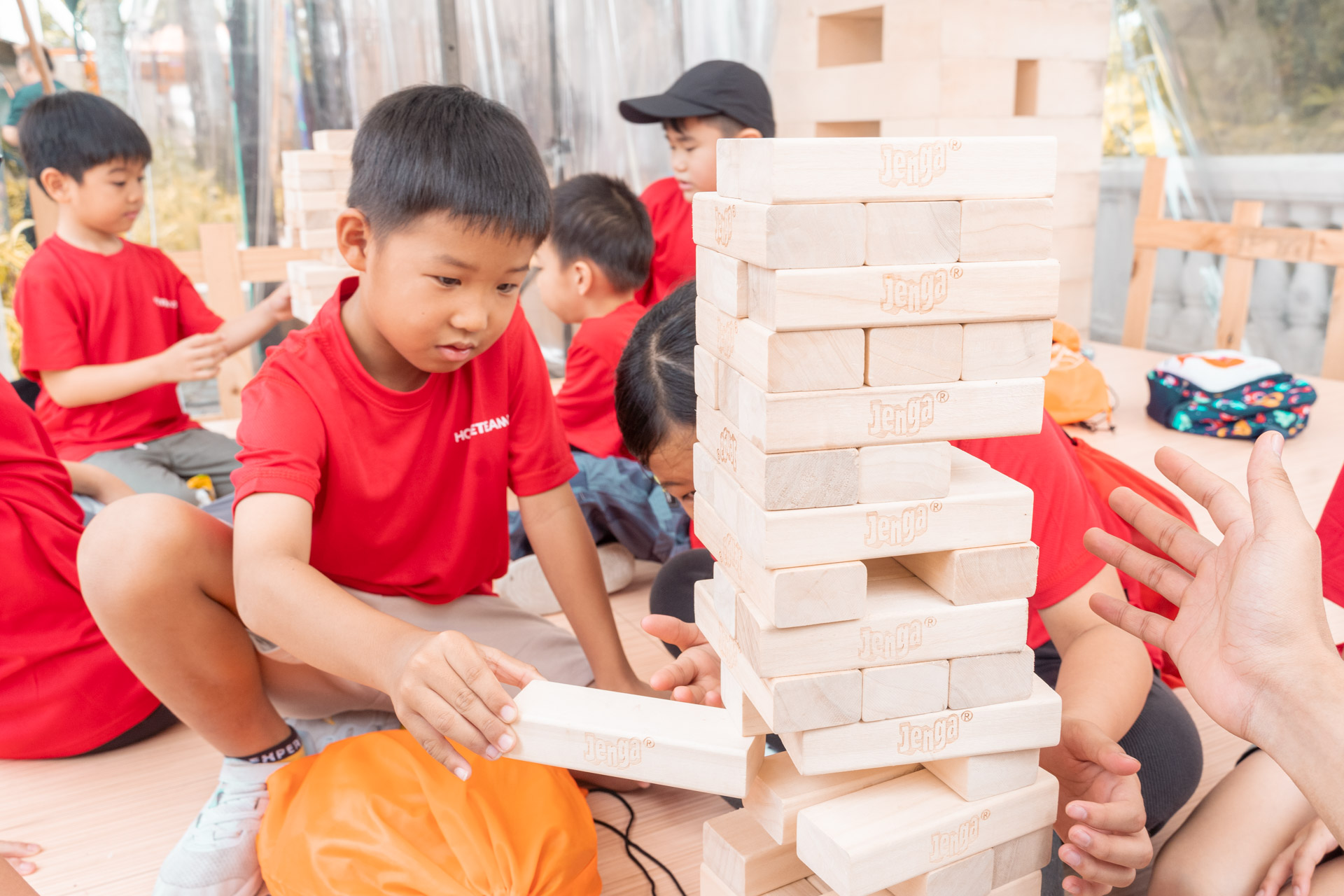 Aid your little ones' holistic development through these engaging camps themed around innovation, art, science, mental wellness, and nature.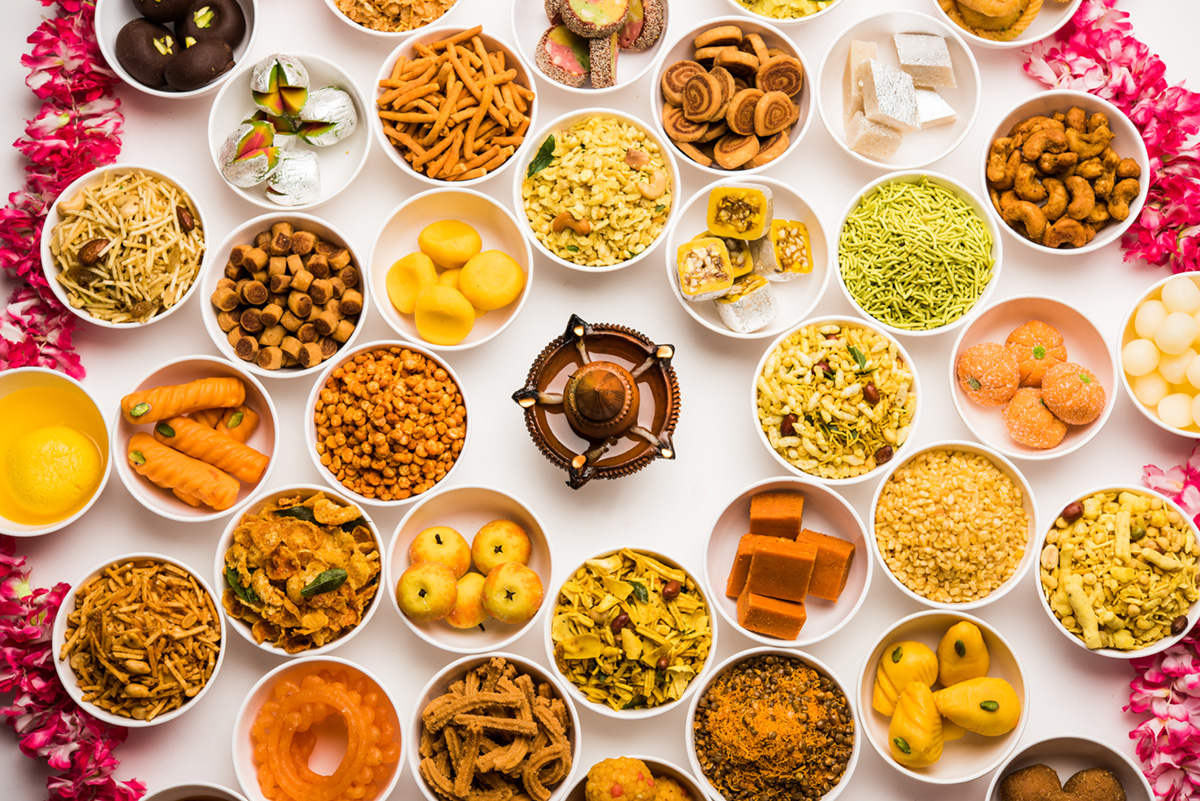 Nibble on these delicious morsels, which reflect diverse culinary traditions and beliefs.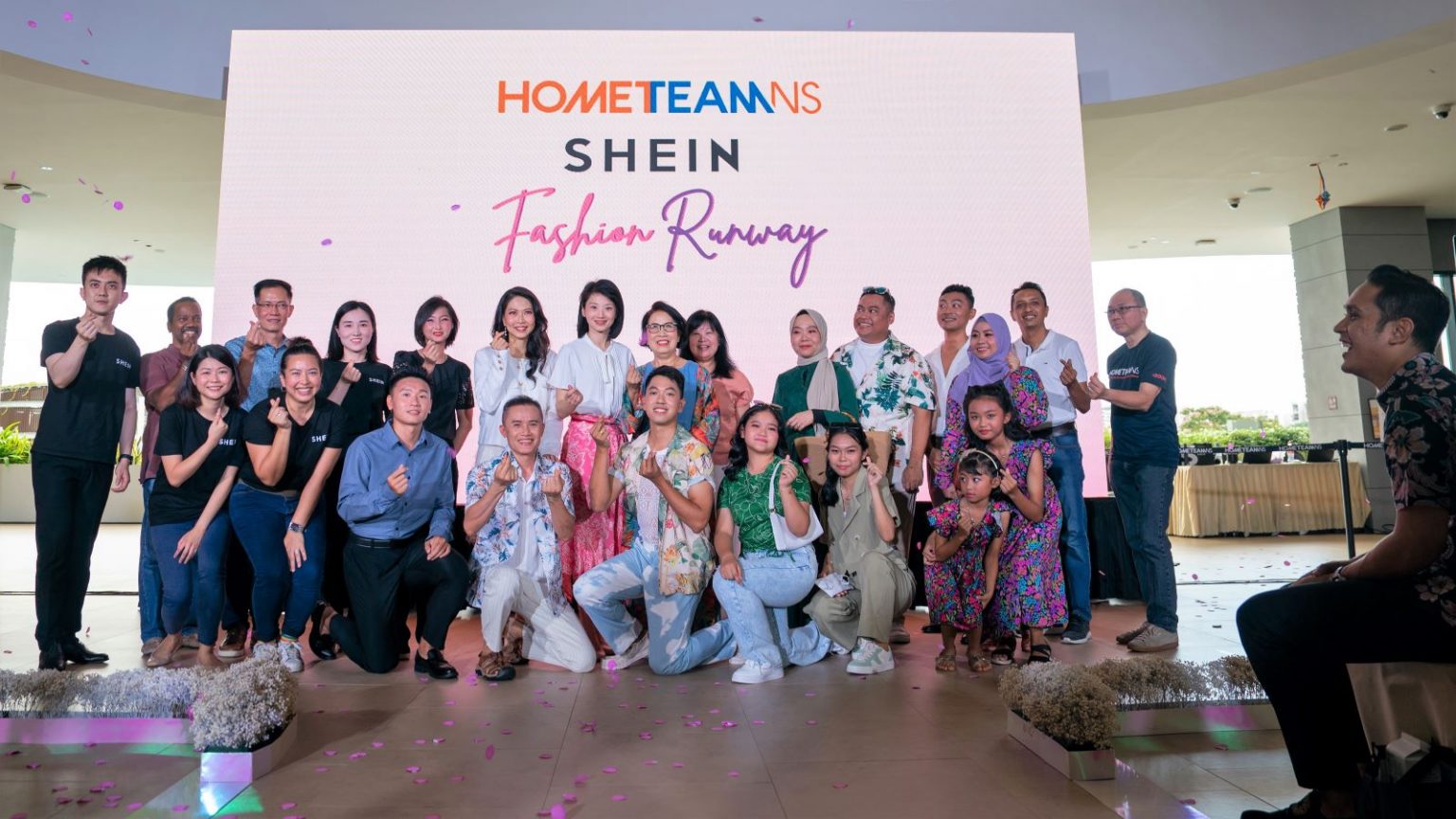 At the relaunch of its Everyday HERoes campaign, HomeTeamNS staged a fashion show to celebrate the contributions of wives and mothers of Home Team National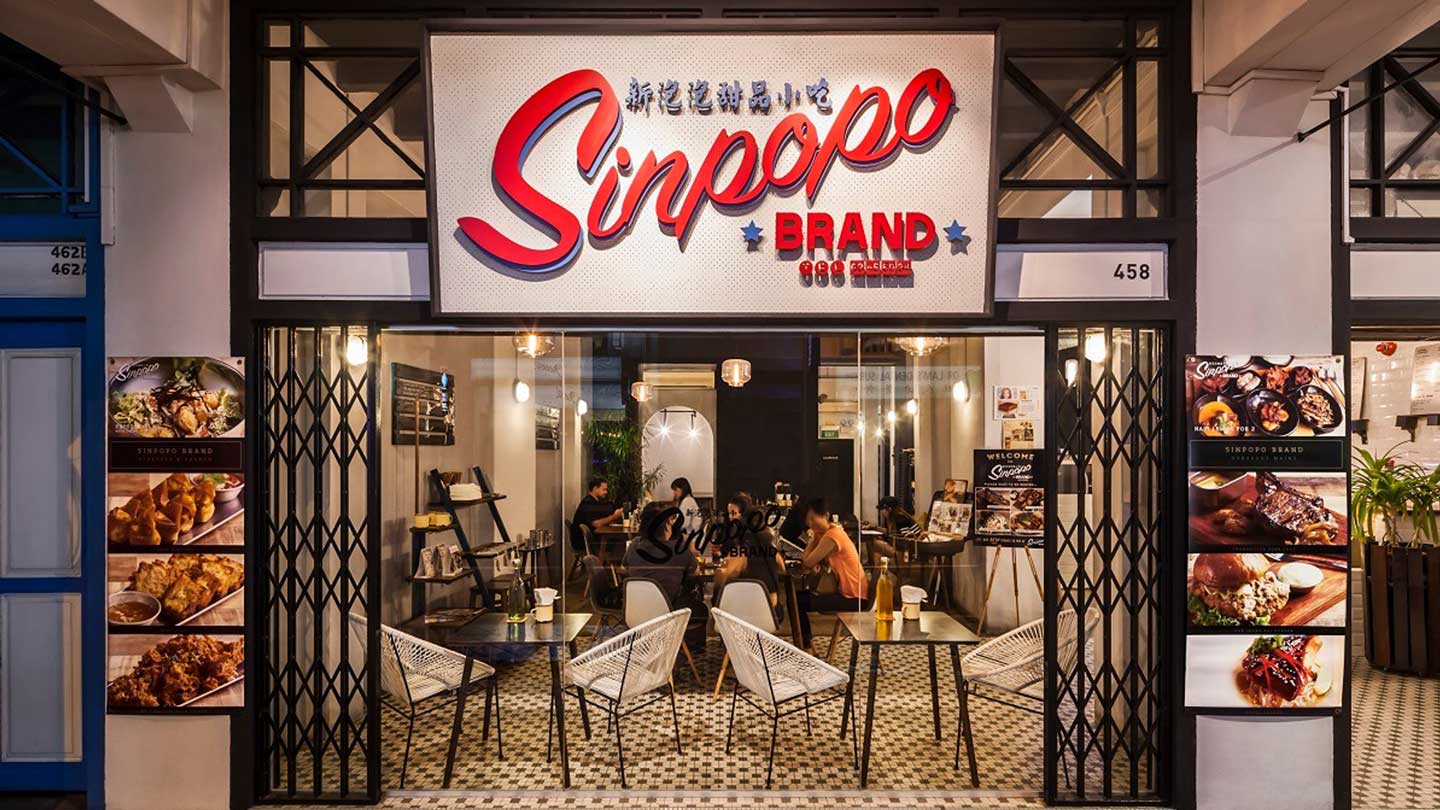 As our nation celebrates its birthday this month, treat yourself to these delicacies that capture the tastes and colours of the Lion City, and conjure up your sense of patriotism.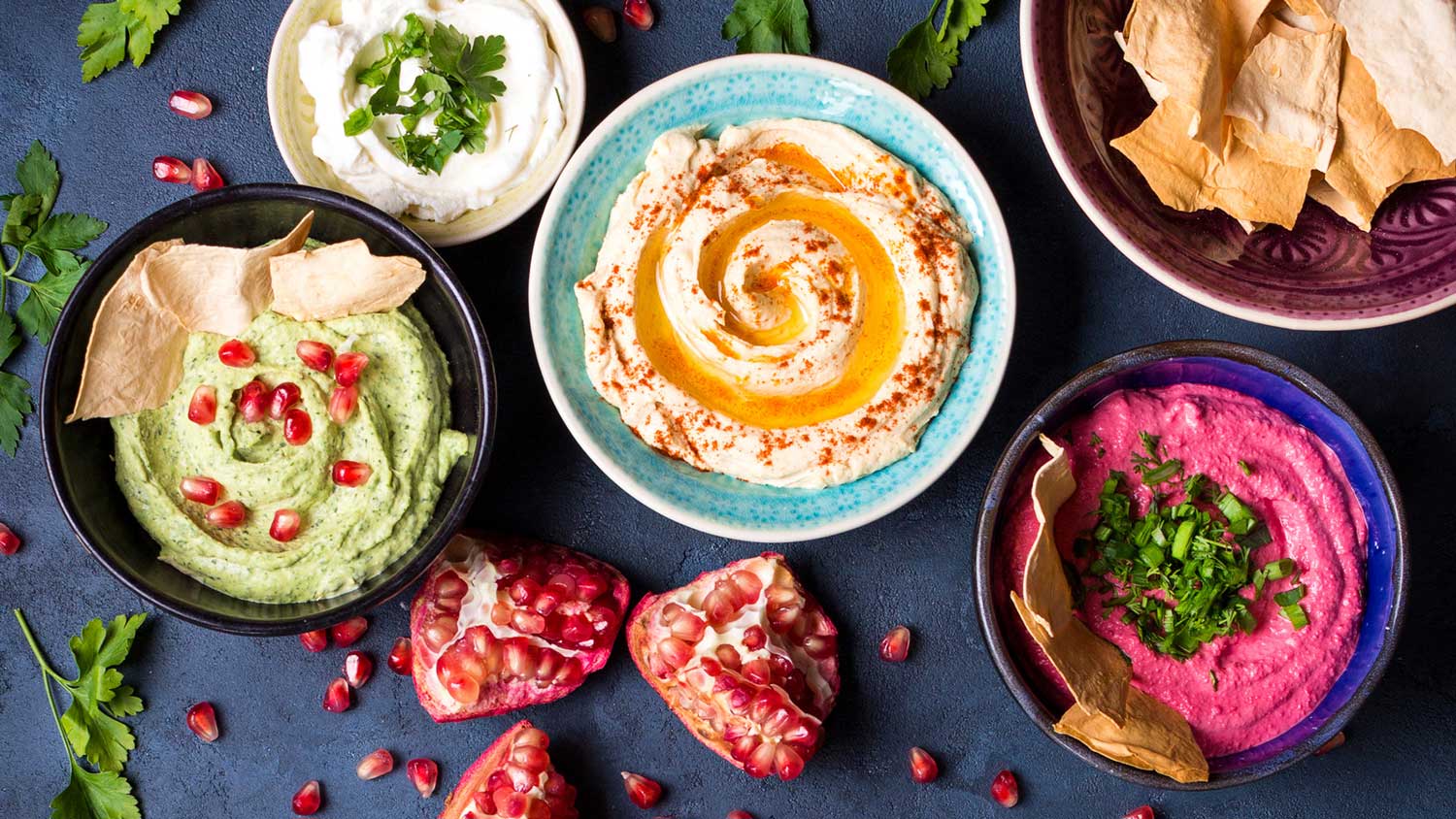 Watching the big match on TV? Up your gastronomic cred with these easy-to-prepare snack ideas.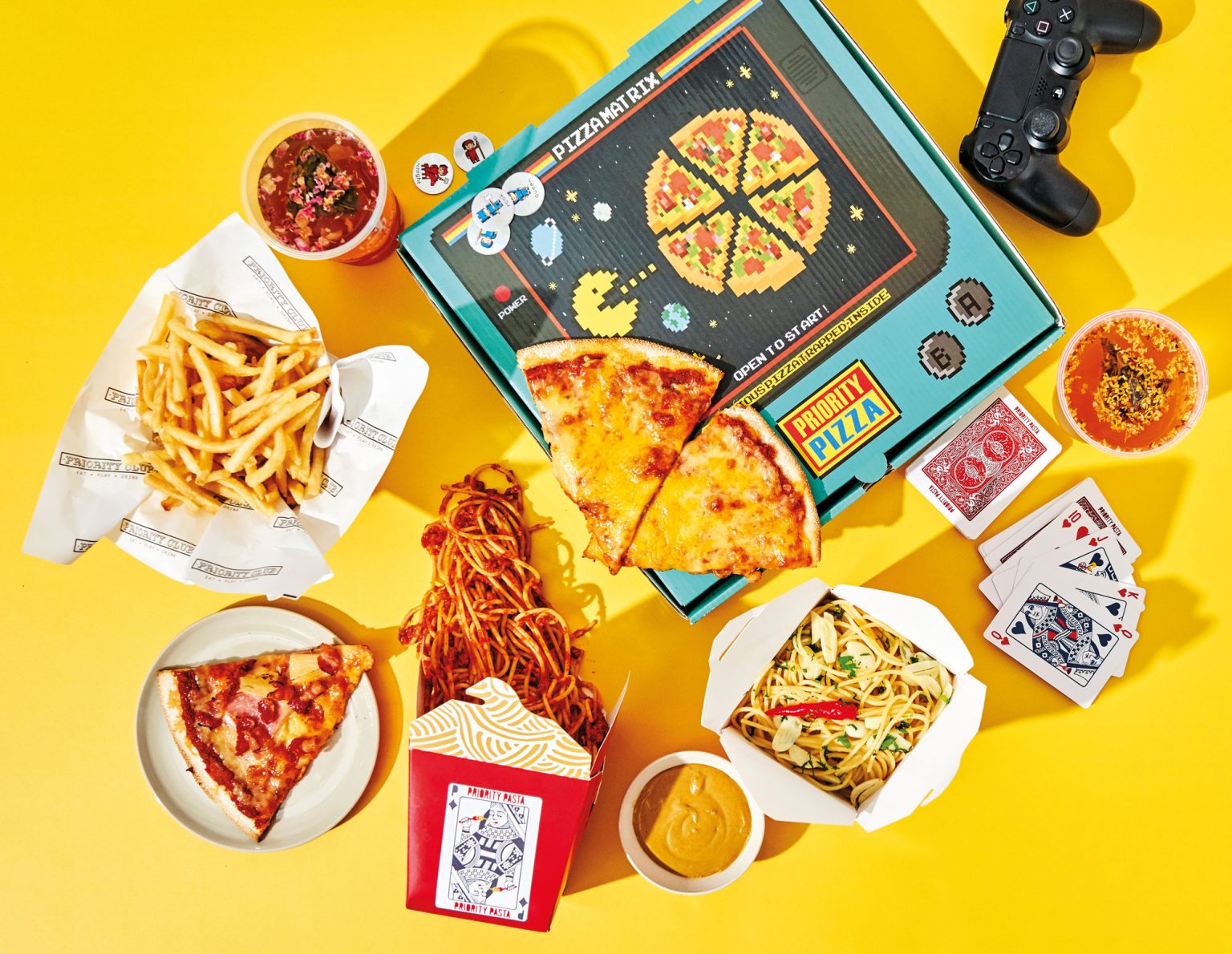 Here are nine power-packed food delivery and takeaway options you can enjoy while cheering your team on.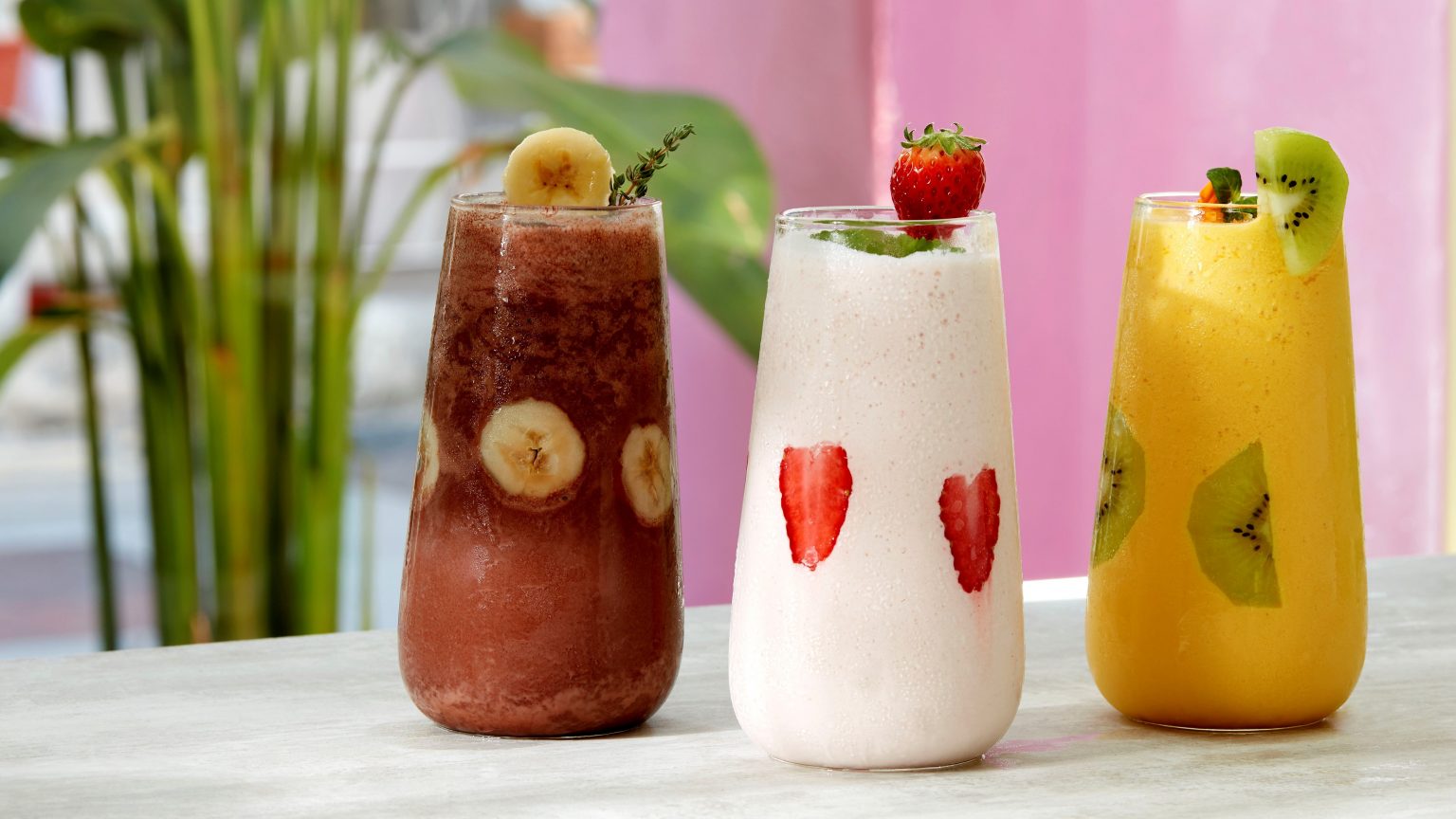 Whether it's for a casual chow-down or a formal feast, there are plenty of eateries serving halal fare. We nosh our way from Mexican and