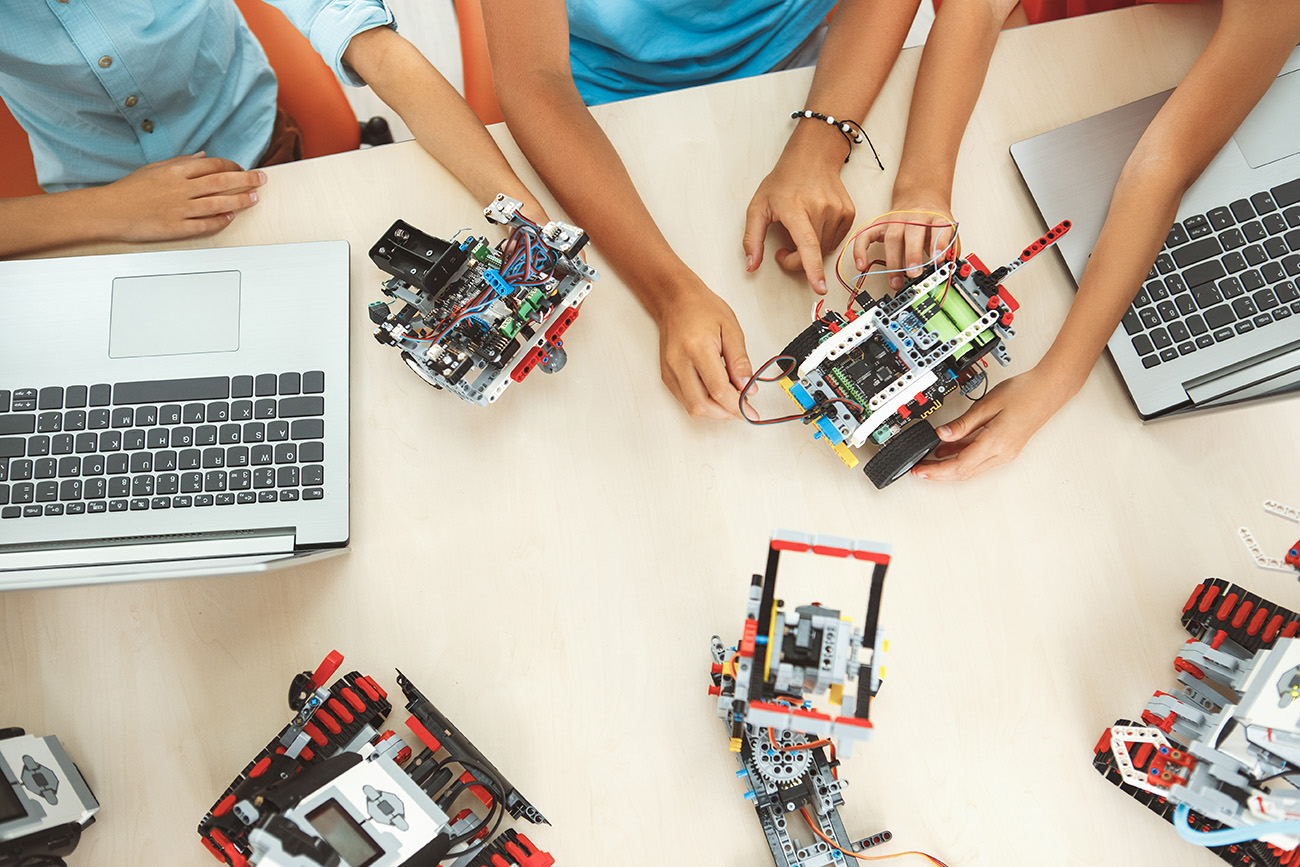 Is self-improvement and general well-being on the agenda in 2023? Find benefits in these activities offered by tenants at the newest HomeTeamNS clubhouse. TEXT: MORGAN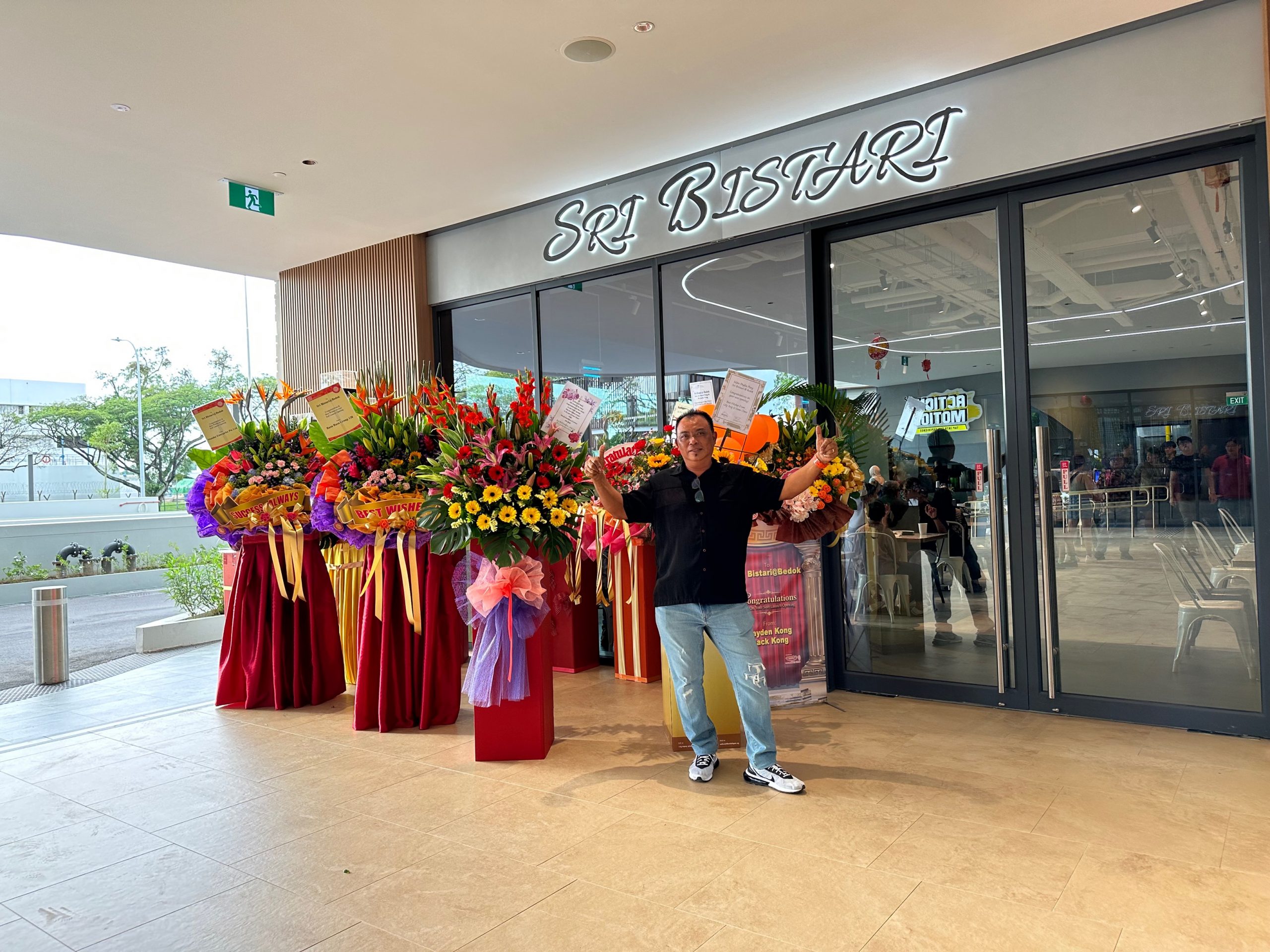 Fuel up at the HomeTeamNS Bedok Reservoir clubhouse on everything from traditional Singaporean breakfasts to Chong Qing specialities and Indonesian delights. TEXT: MELODY TAN PHOTOS: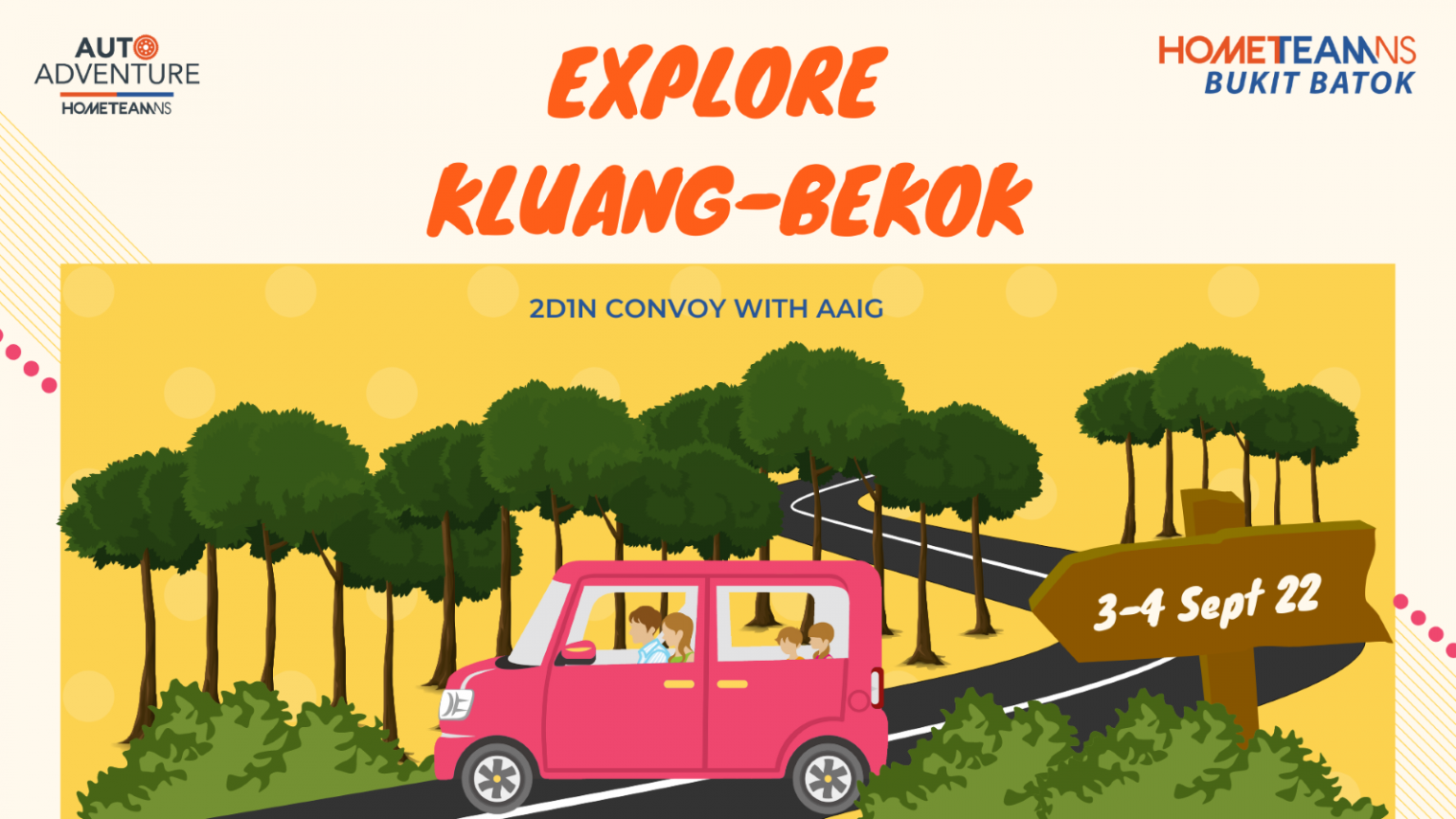 Road trip enthusiasts, rev up! HomeTeamNS' Auto Adventure Interest Group is back with an exciting weekend getaway up to Kluang and Bekok, Johor. TEXT: NUR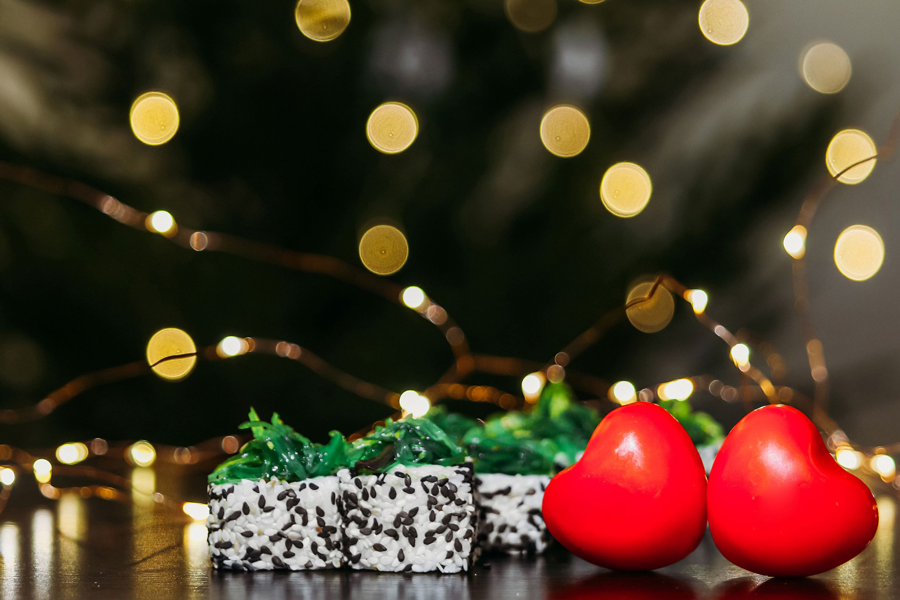 Stay tactical with these tips and be set to impress.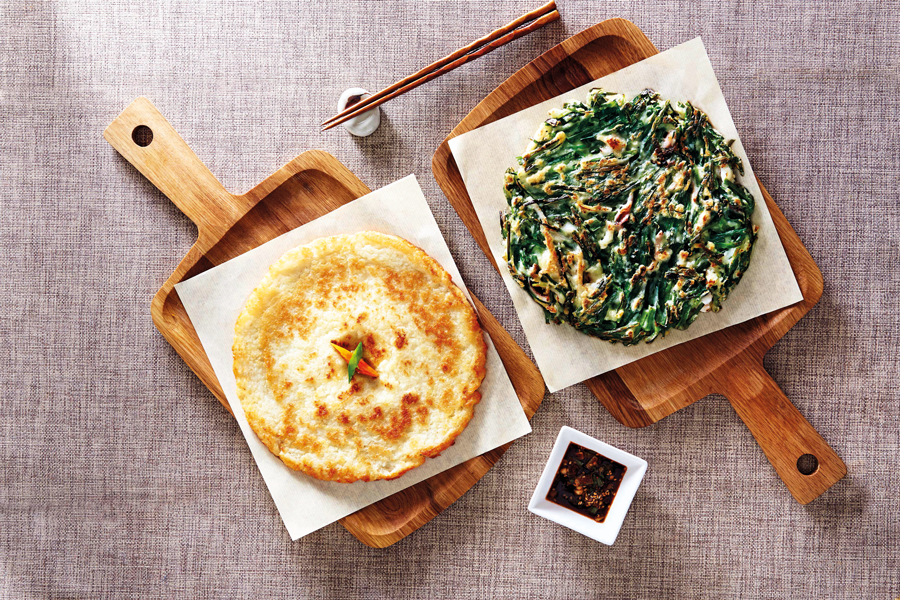 Take your taste buds on a global culinary journey, all without leaving the comforts of our island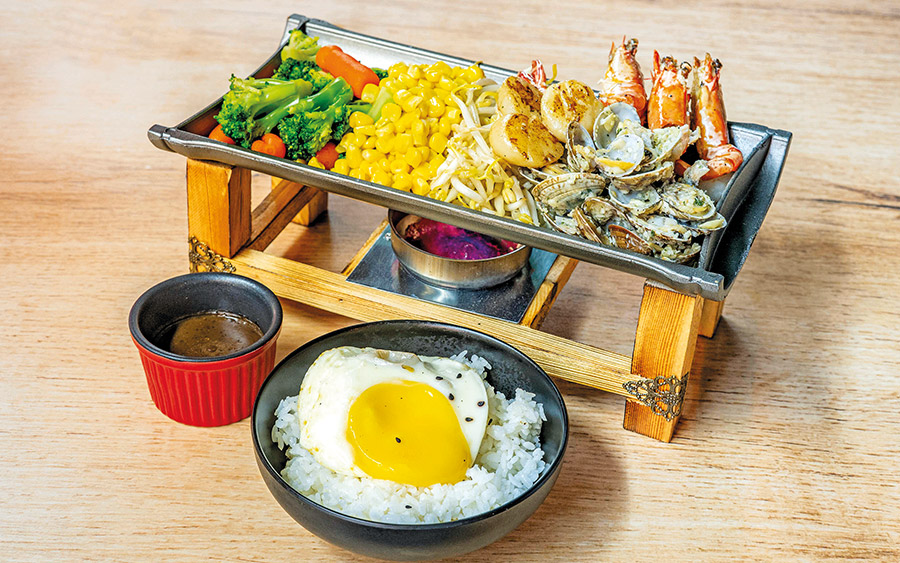 Enjoy dazzling discounts and exclusive promotions at these HomeTeamNS Clubhouse eateries, just in time for the year-end holiday period*.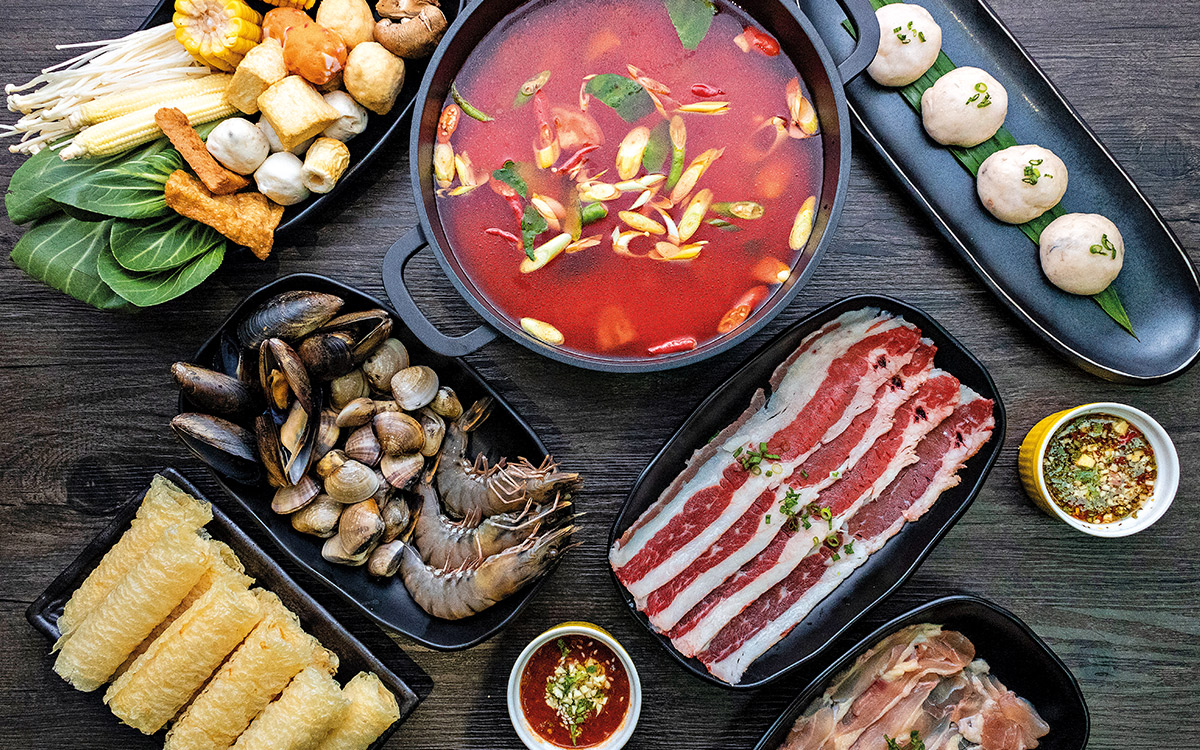 While we shouldn't let our stay-fit efforts go to waste on cheat days*, it also doesn't mean we have to sacrifice on taste.