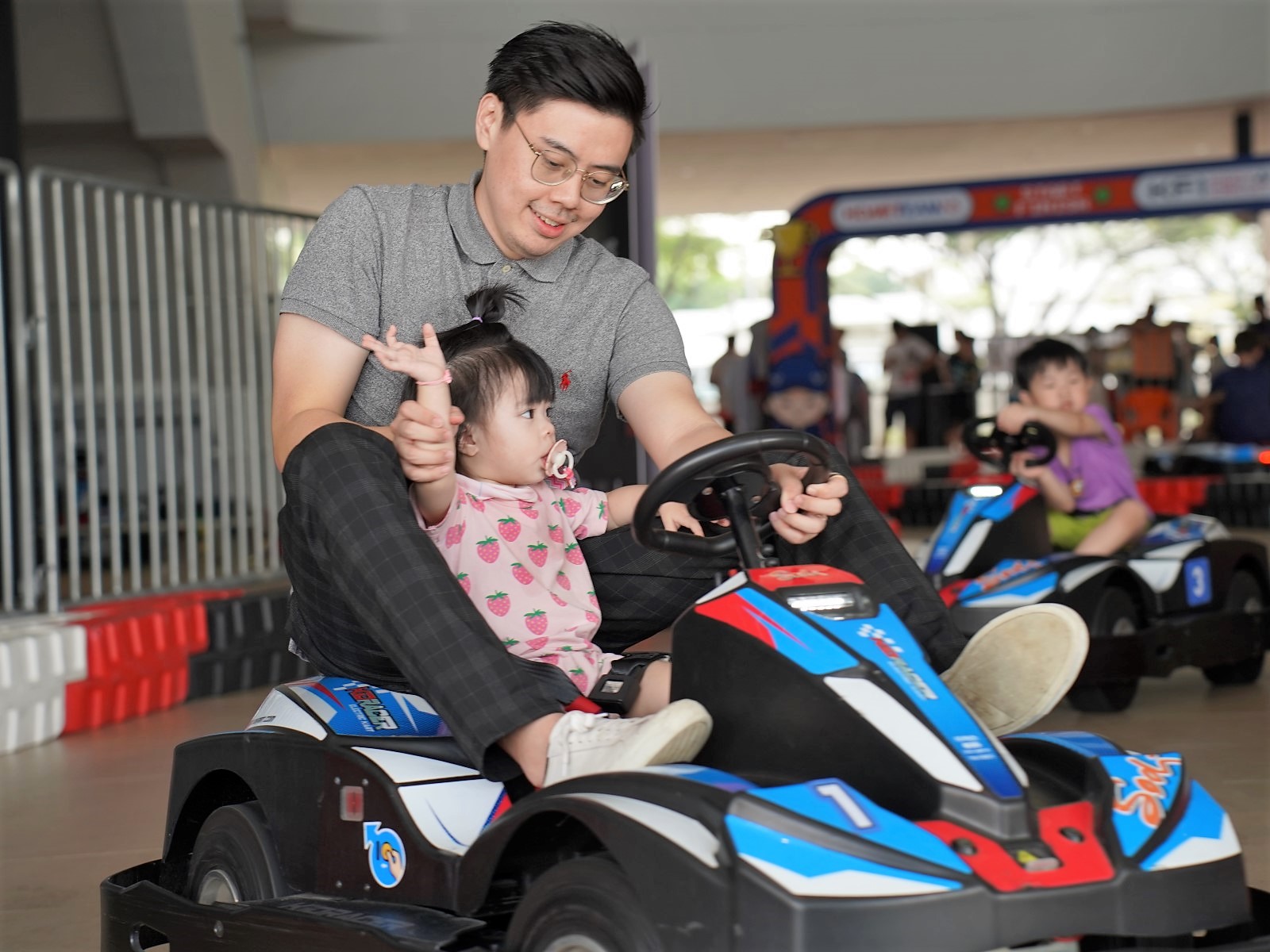 The June holidays are here and it's time to play at HomeTeamNS clubhouses. TEXT: MELODY TAN PHOTOS: HOMETEAMNS Good news: You don't have to fly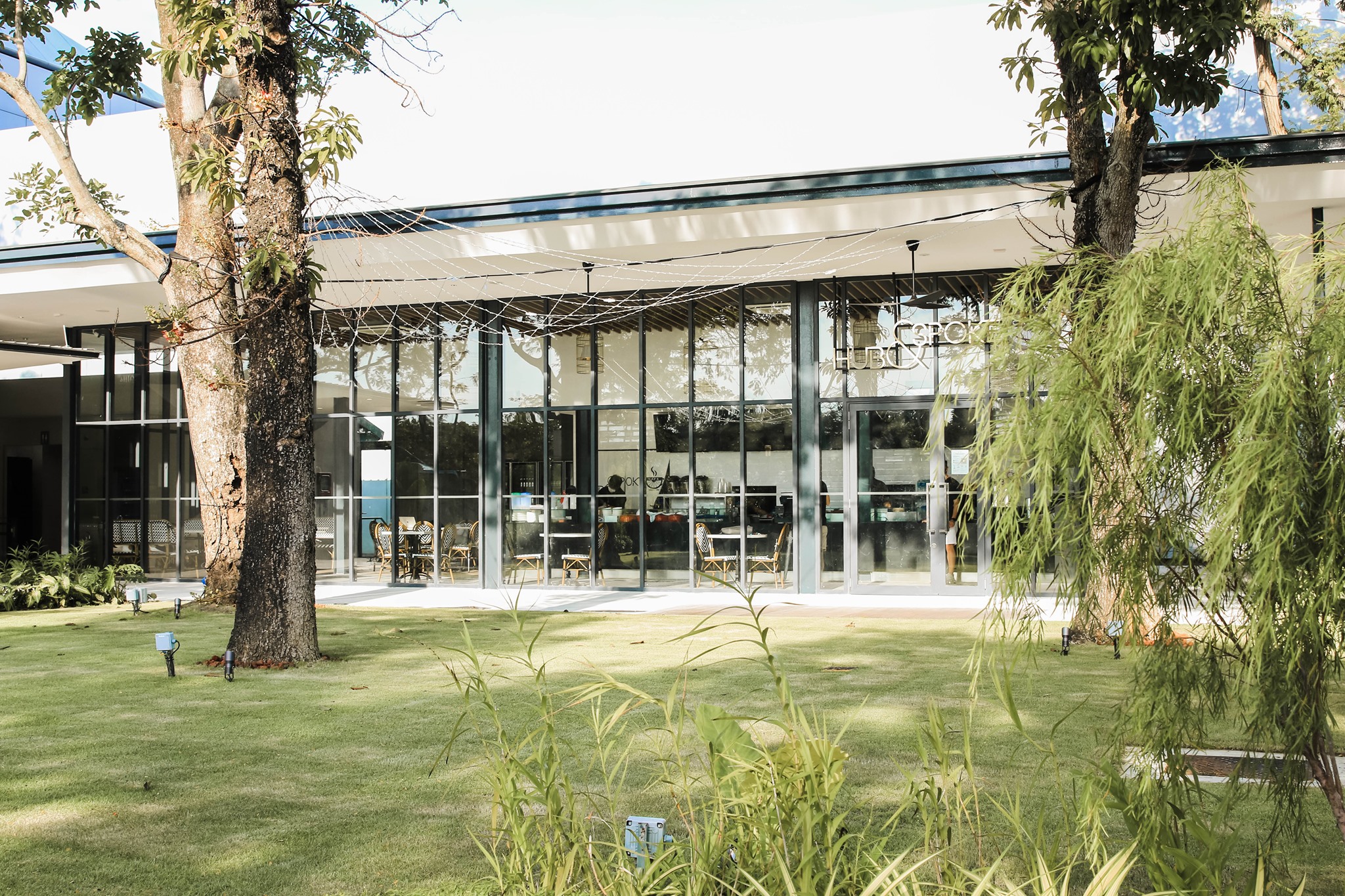 For low-key yet standout date nights and gatherings, check out these dining gems, some of which offer great discounts for HomeTeamNS members. TEXT: THERESE TAY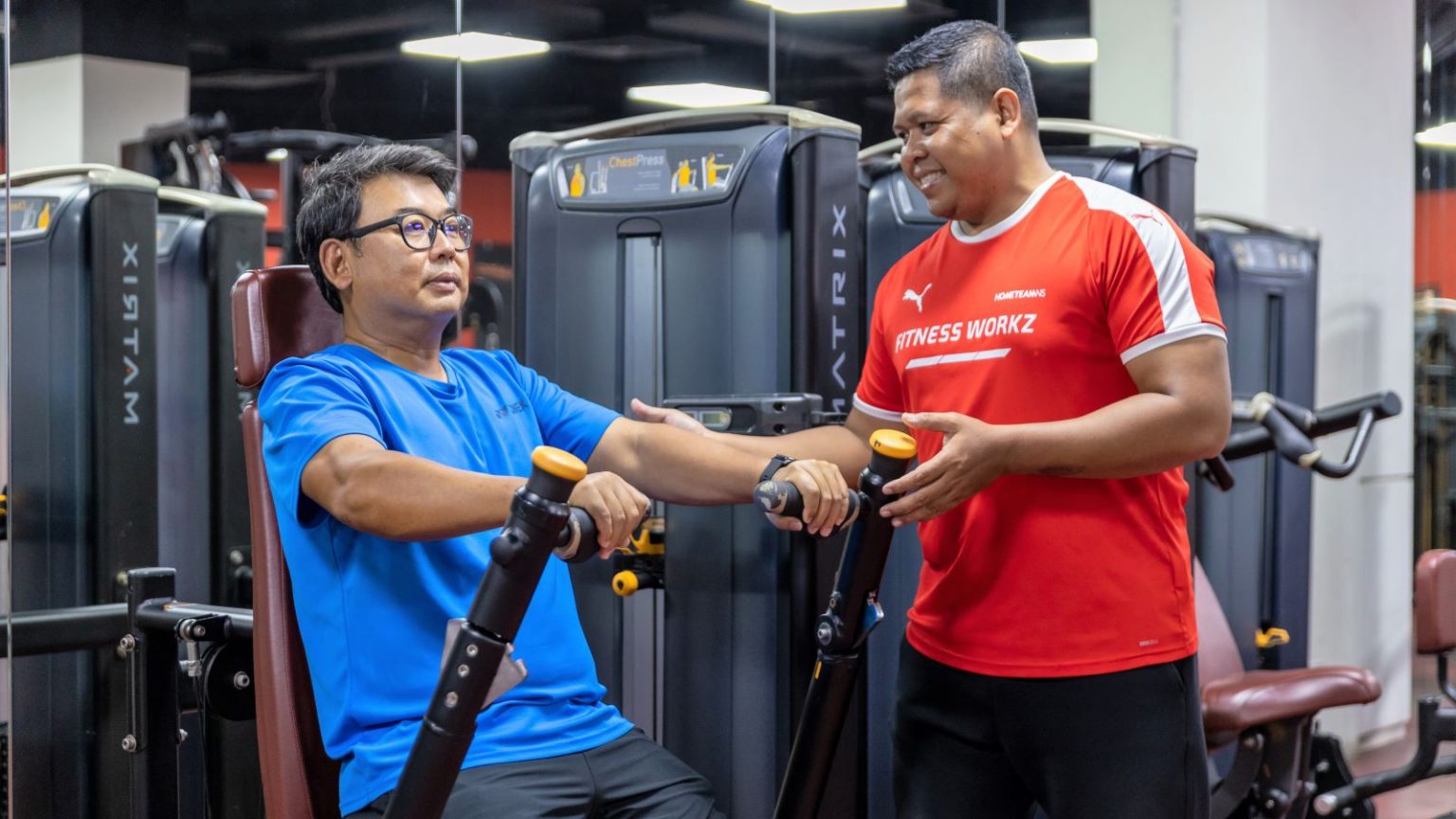 HomeTeamNS believes that age shouldn't be a barrier to better fitness, here's why. TEXT: MELODY TAN PHOTOS: HOMETEAMNS If you think attempting an obstacle course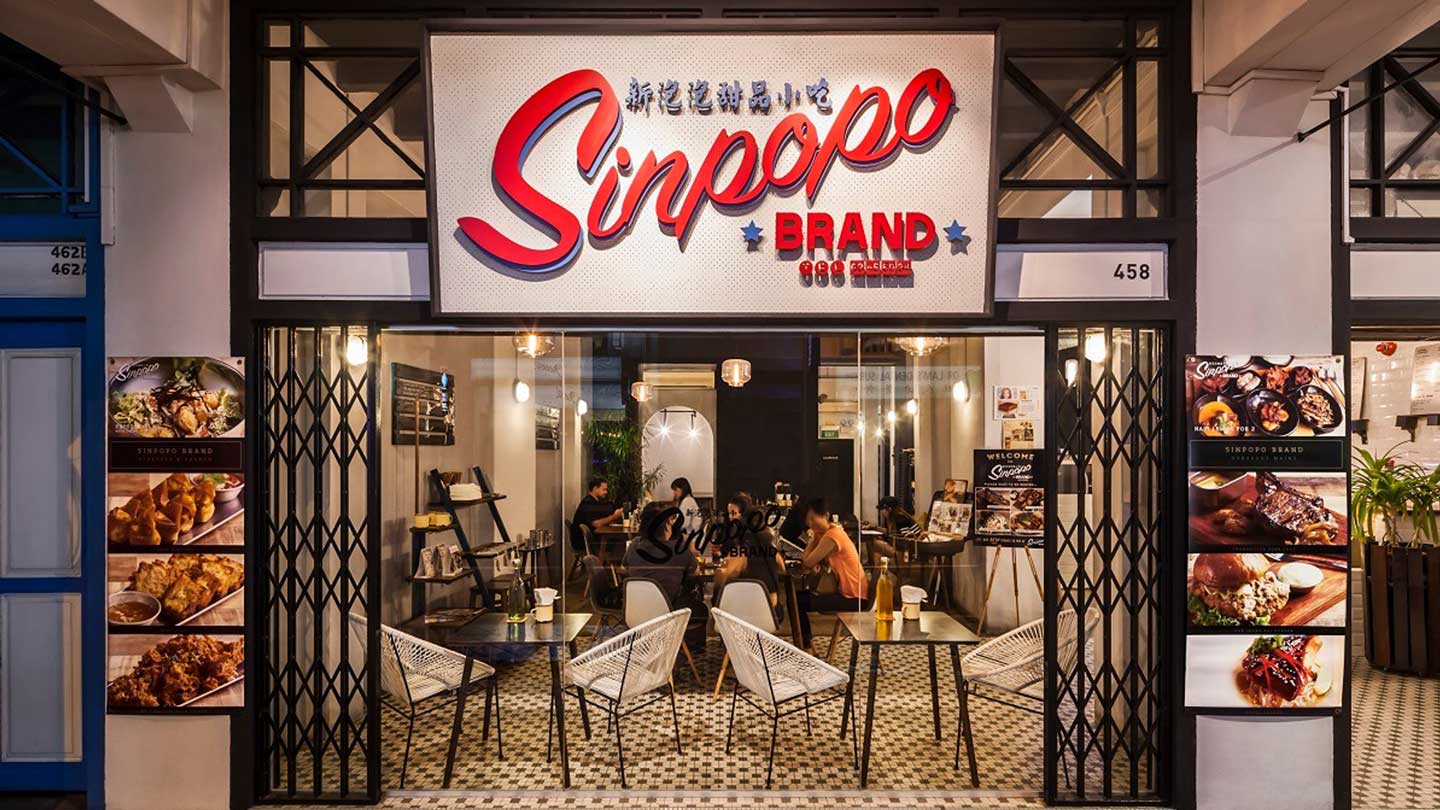 As our nation celebrates its birthday this month, treat yourself to these delicacies that capture the tastes and colours of the Lion City, and conjure up your sense of patriotism.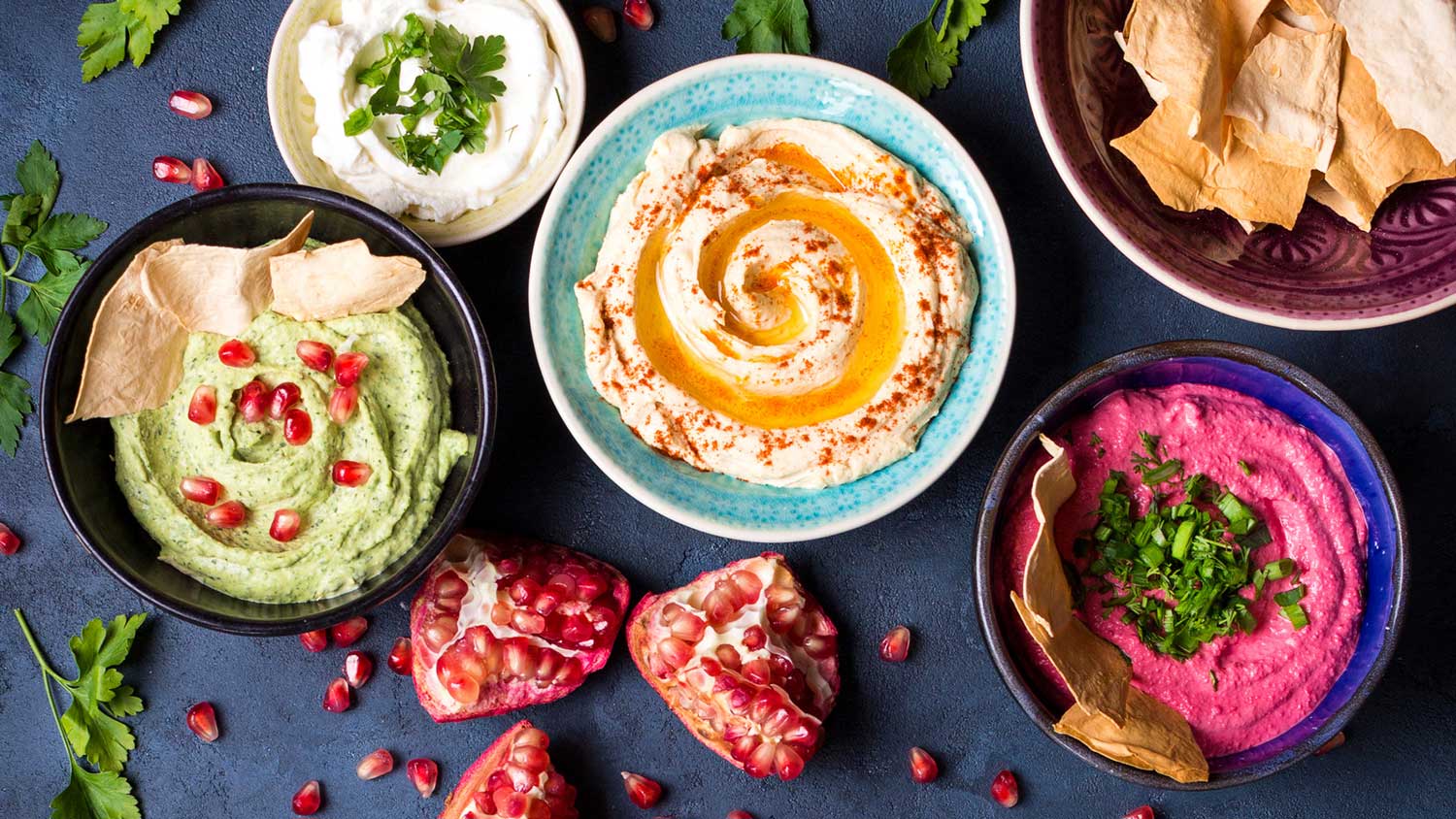 Watching the big match on TV? Up your gastronomic cred with these easy-to-prepare snack ideas.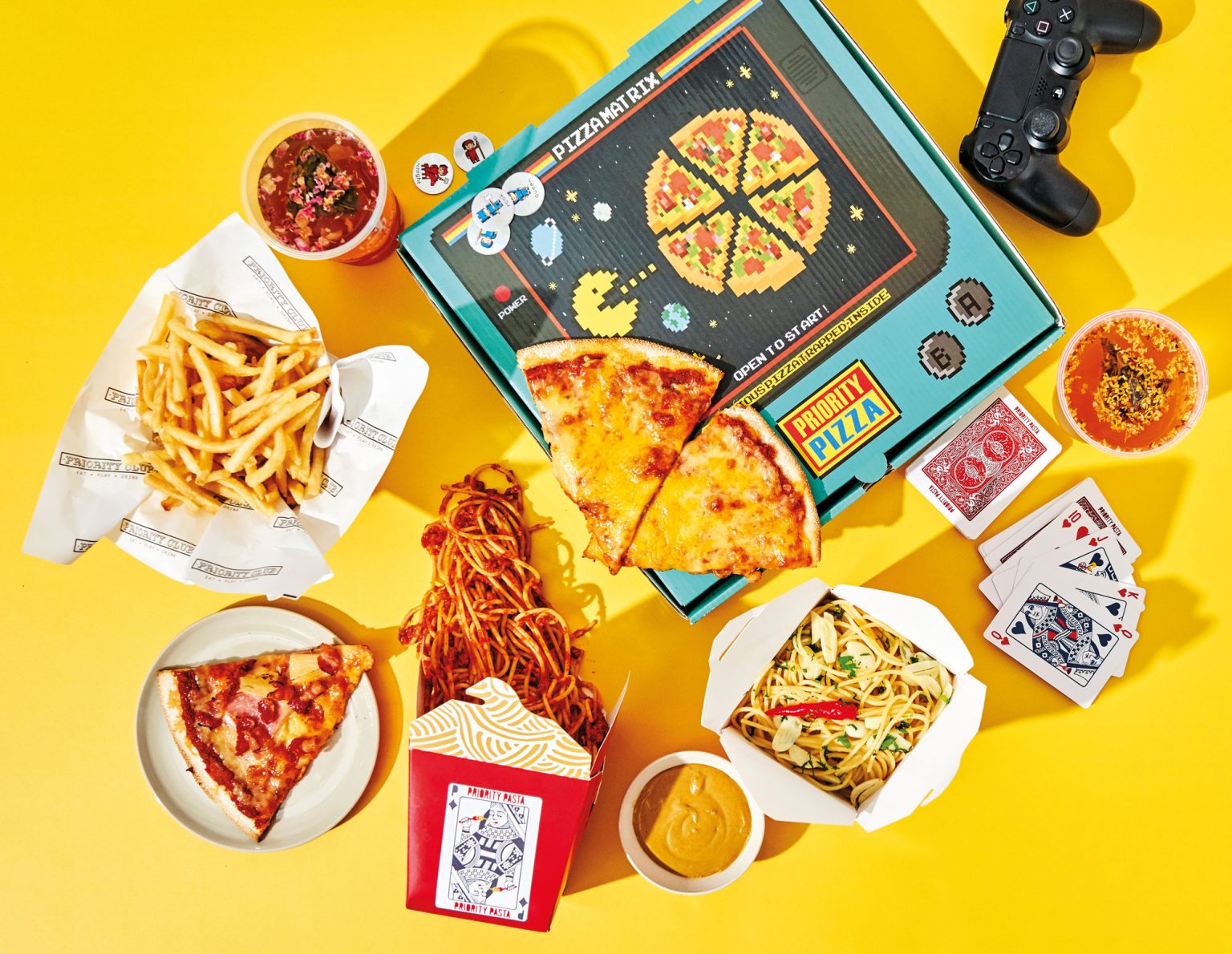 Here are nine power-packed food delivery and takeaway options you can enjoy while cheering your team on.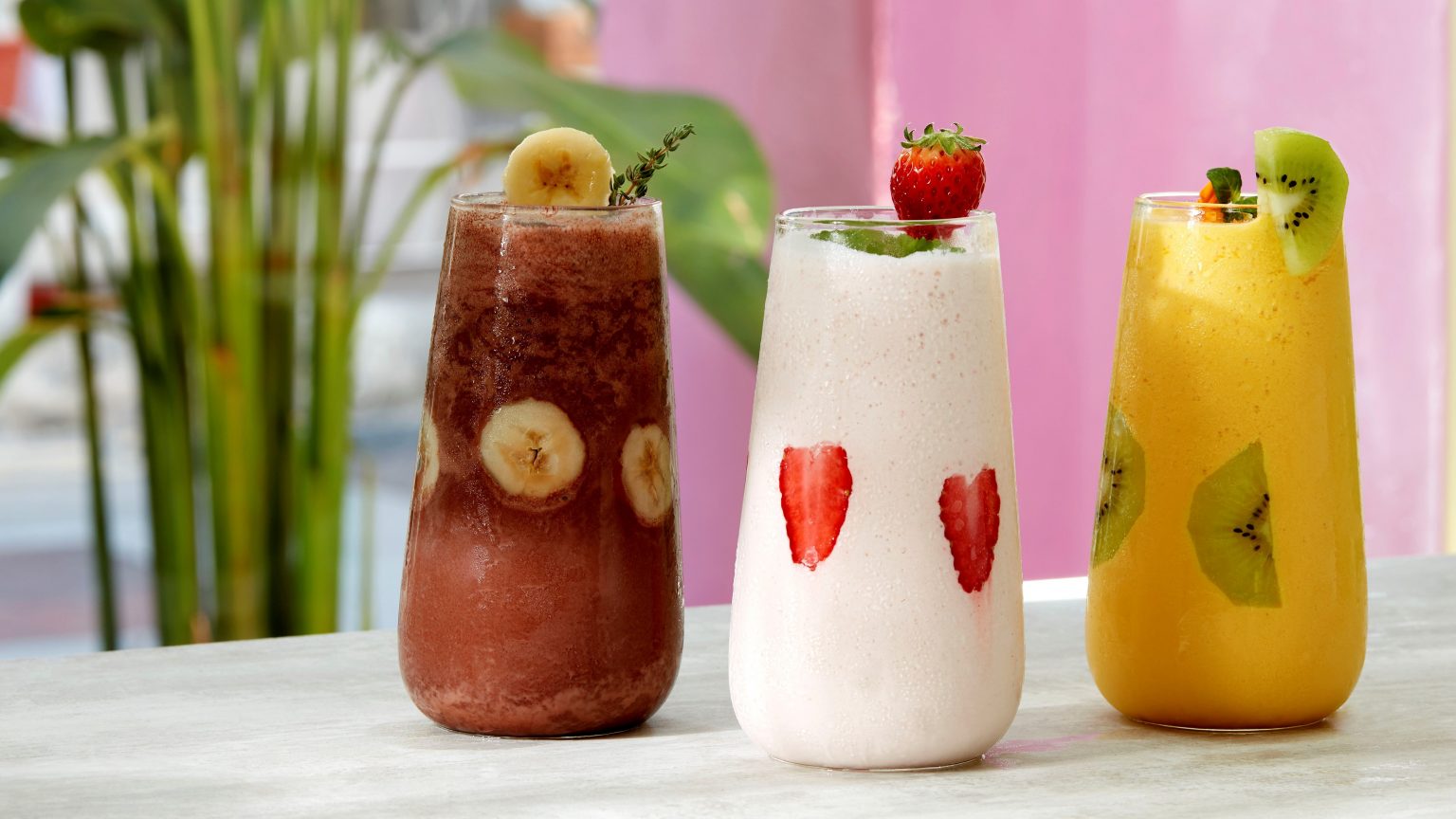 Whether it's for a casual chow-down or a formal feast, there are plenty of eateries serving halal fare. We nosh our way from Mexican and