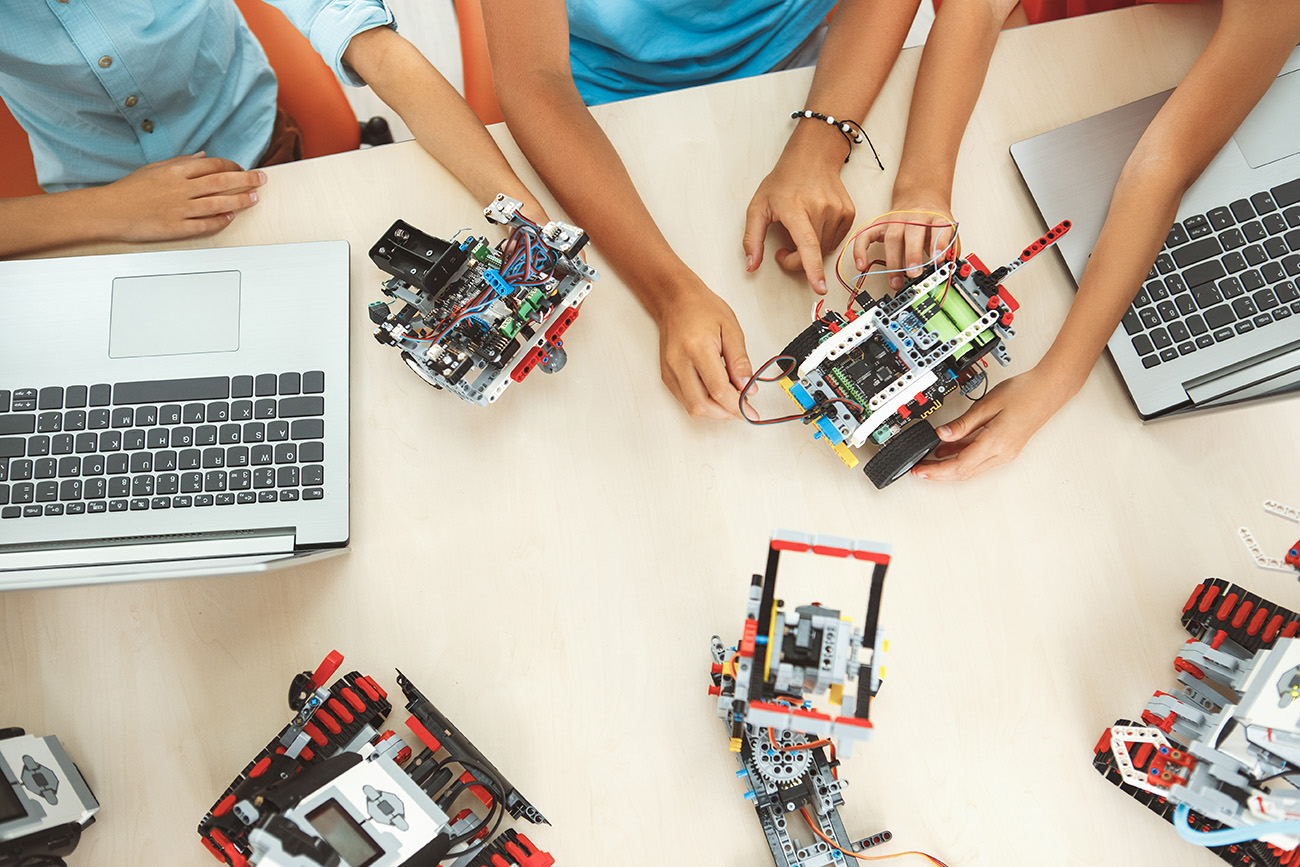 Is self-improvement and general well-being on the agenda in 2023? Find benefits in these activities offered by tenants at the newest HomeTeamNS clubhouse. TEXT: MORGAN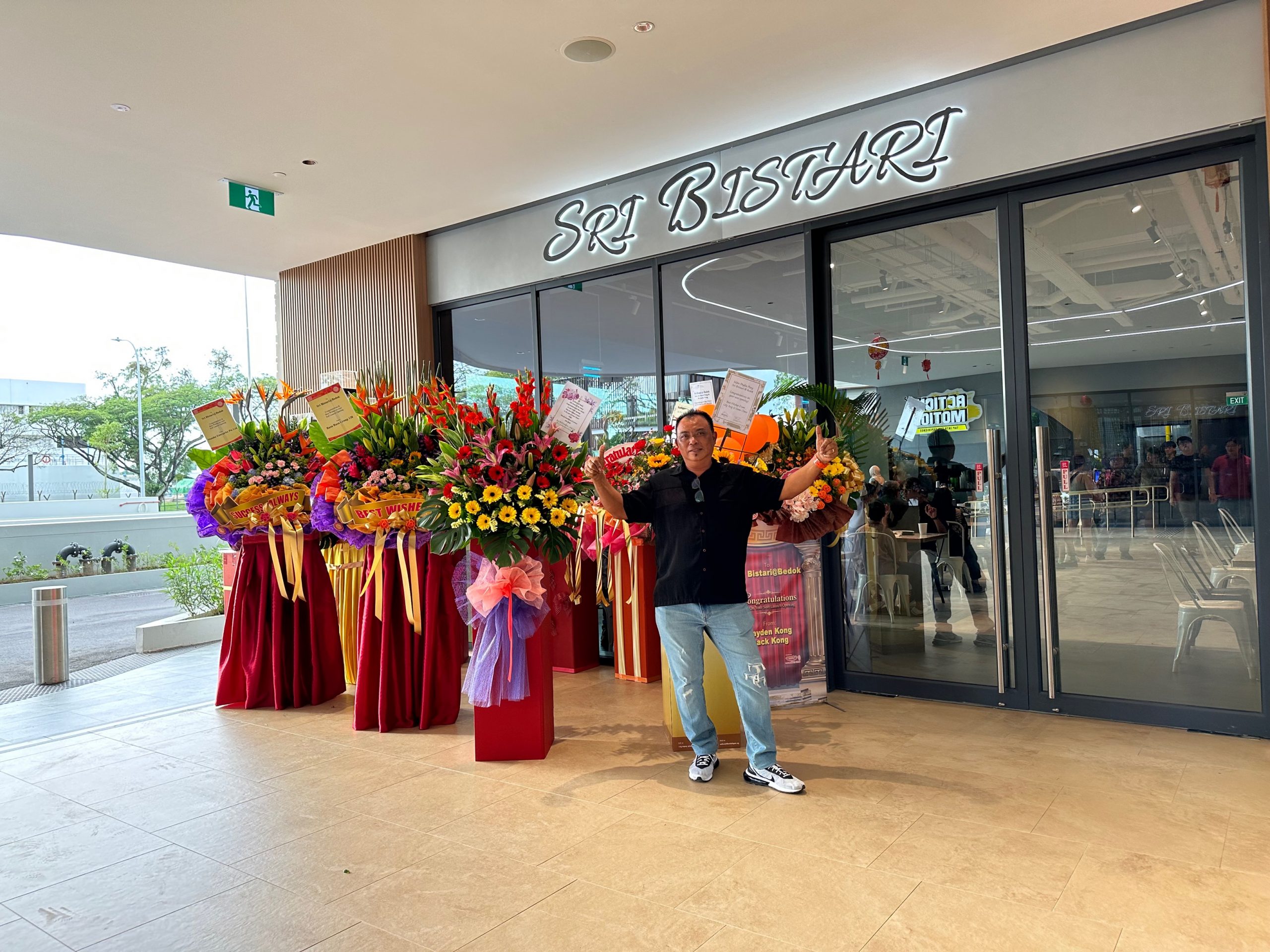 Fuel up at the HomeTeamNS Bedok Reservoir clubhouse on everything from traditional Singaporean breakfasts to Chong Qing specialities and Indonesian delights. TEXT: MELODY TAN PHOTOS: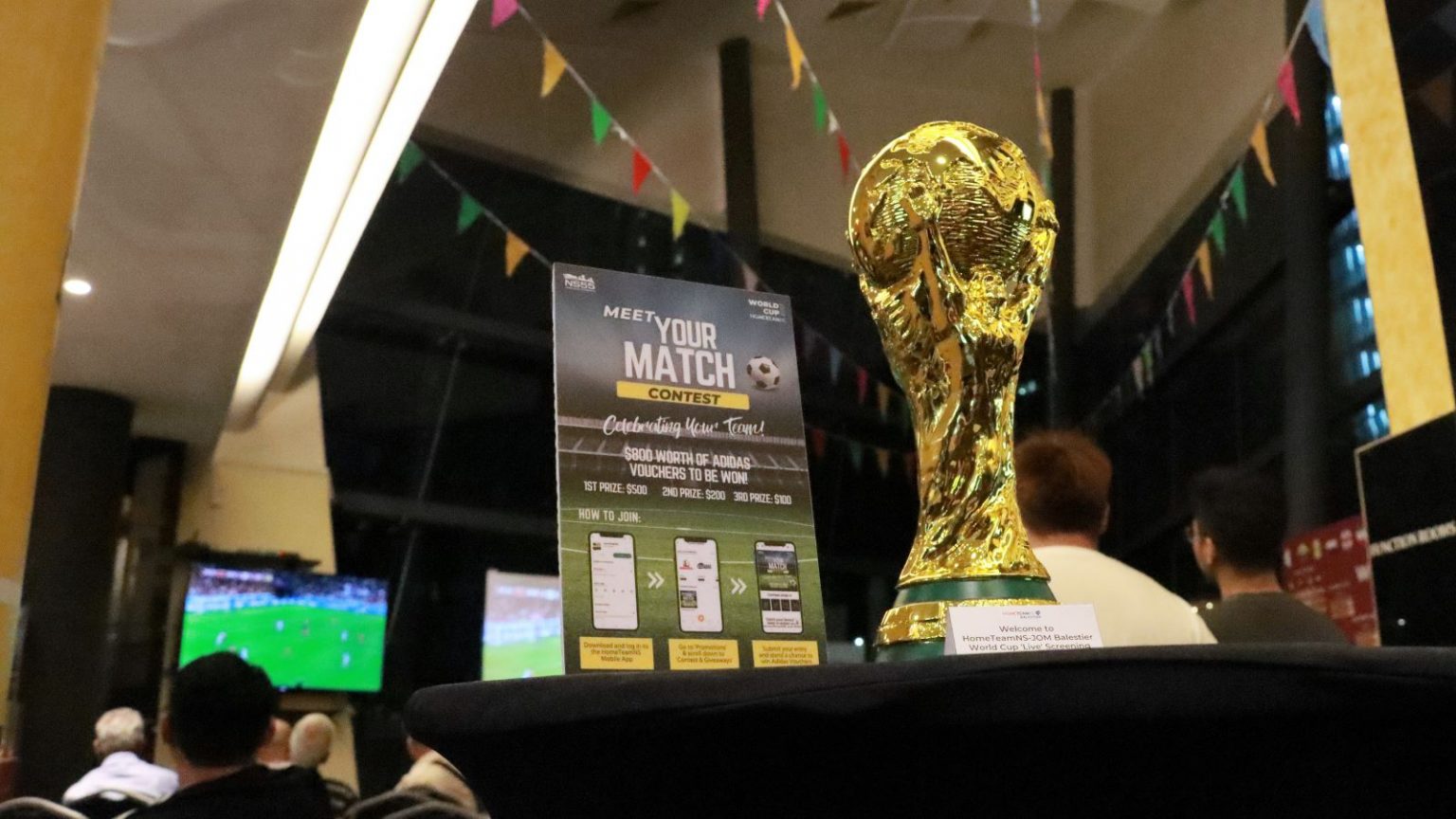 The FIFA World Cup 2022 is more than just a chance to watch great football – it's also a great opportunity to celebrate the cultures
Fruits and vegetables are good for the body, but what can be considered good fodder for our souls? TEXT: MORGAN AWYONG PHOTOS: HOMETEAMNS, SHUTTERSTOCK For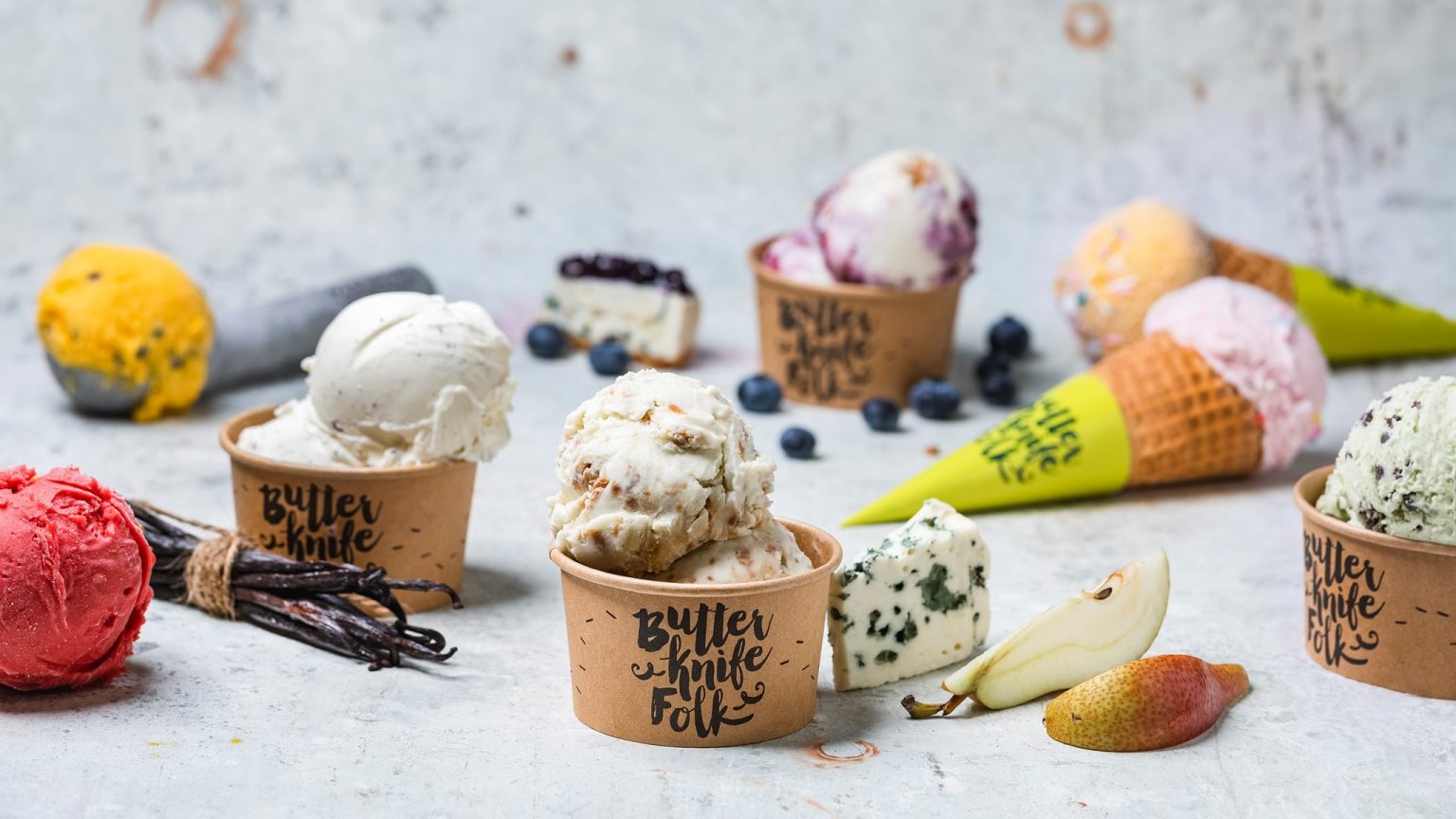 These shops are the reason why there's never a bad time for ice cream in Singapore. TEXT: RAYMOND TAN The bad news: Singapore's weather typically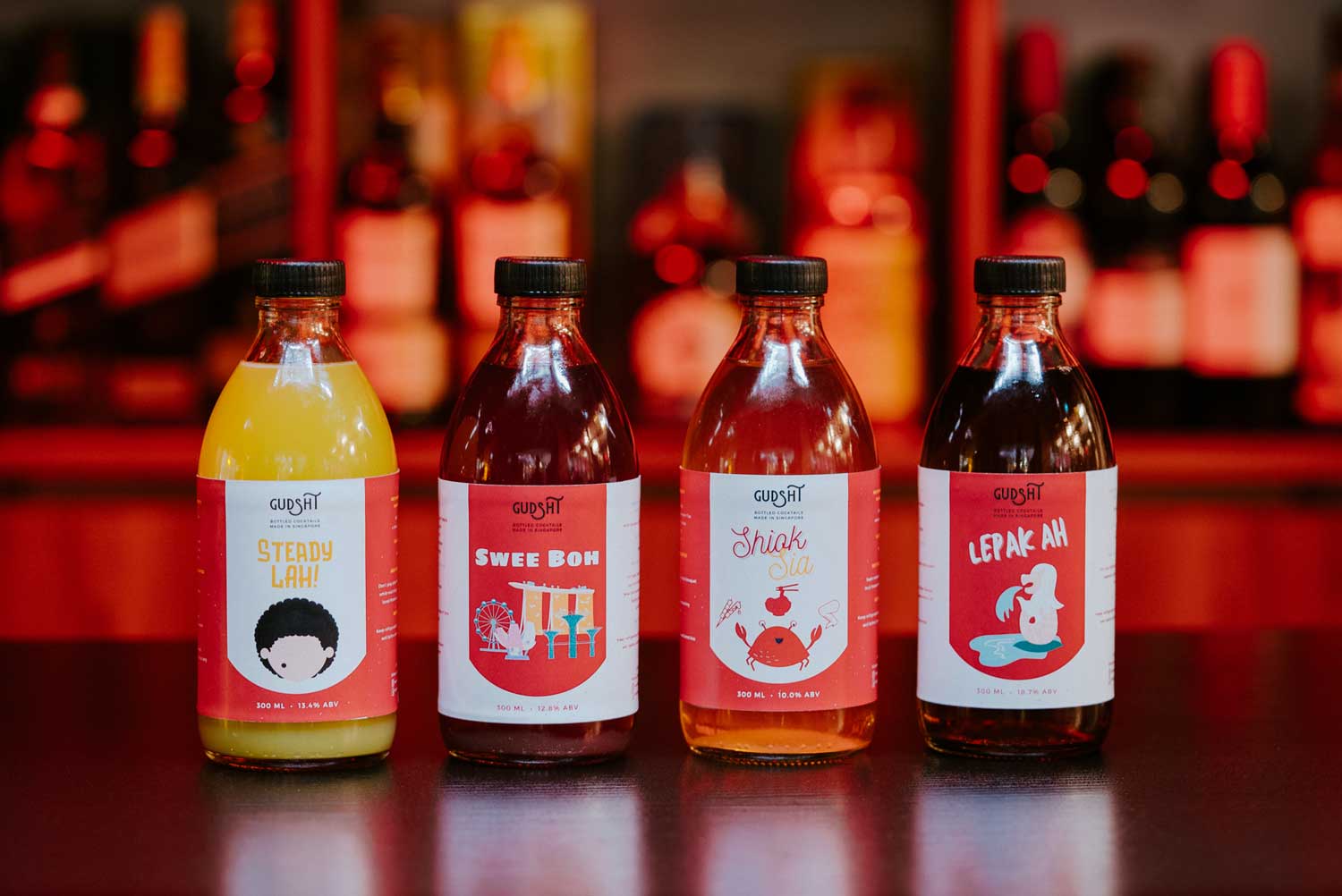 Stay home safely while still getting your fill of top-notch, Singapore-inspired cocktails that fill you with national pride, all month long.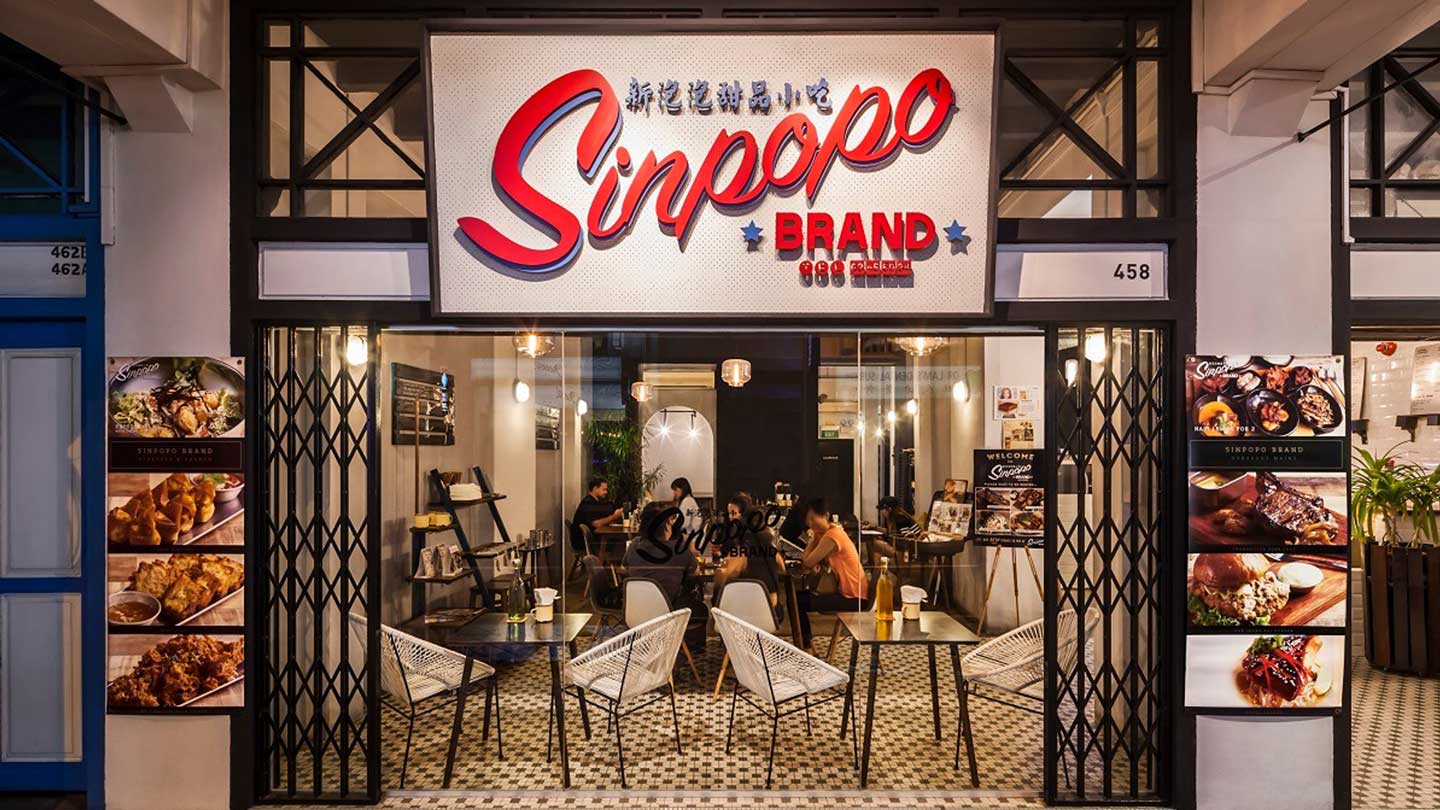 As our nation celebrates its birthday this month, treat yourself to these delicacies that capture the tastes and colours of the Lion City, and conjure up your sense of patriotism.