Holiday plans may have to be put on hold for now. But you can still enjoy global sights and attractions by taking these virtual tours.
TEXT: Li Sihui
PHOTOS: Shutterstock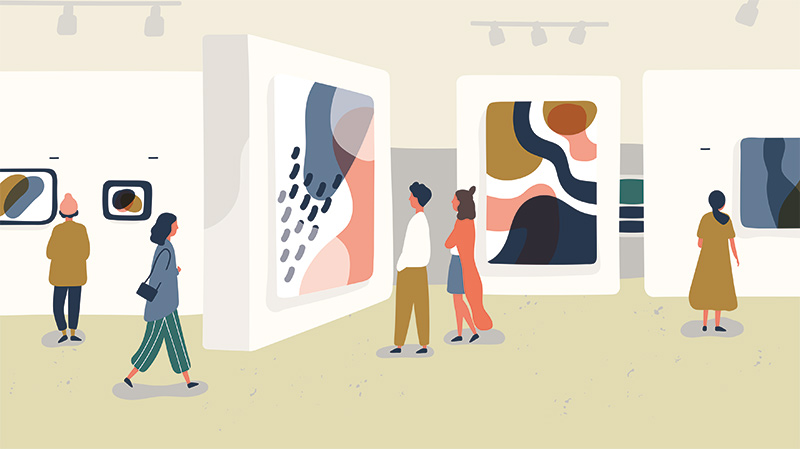 TAKE AN ART WALK
Google Arts and Culture has teamed up with over 2,500 museums and  galleries around the world to bring virtual tours and exhibits to your doorstep. Besides the opportunity to 'set foot' into these institutions, this online platform offers unparalleled panoramas from atop iconic monuments, such as the Tokyo Tower and the Eiffel Tower. For an edgier showcase of graffiti artworks, visit bit.ly/vstreetart.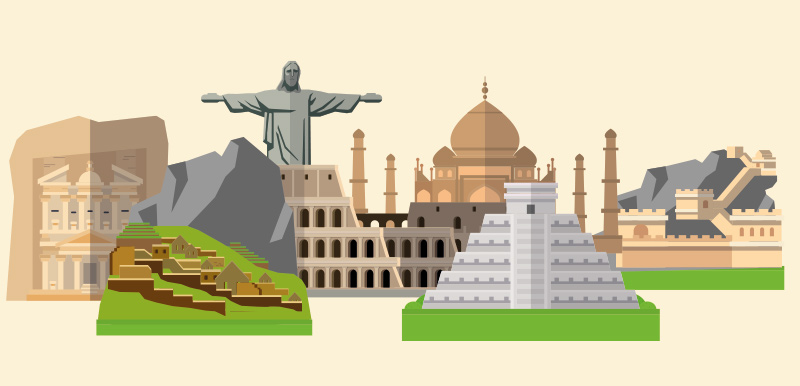 MARVEL AT THE SUPER SEVEN
Skip the rounds of potential jet lag and add each of the modern Seven Wonders of the World to your virtual itinerary in one day. Travel search engine Skyscanner has compiled the links for you to explore these destinations at your own time: the Great Wall of China (Beijing, China), Christ the Redeemer Statue (Rio de Janeiro, Brazil), Machu Picchu (Cusco, Peru), Chichen Itza (Yucatan, Mexico), the Roman Colosseum (Rome, Italy), Taj Mahal (Agra, India) and Al Khazna (Petra, Jordan).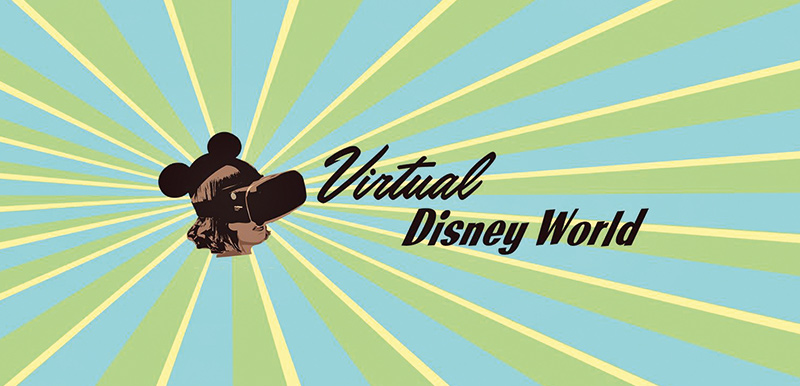 EXPLORE THE MAGICAL KINGDOM
This is probably the next best thing to actually clutching your partner's hand during an exhilarating rollercoaster ride. Theme park fans yearning for a magical day out at Disney World can virtually experience the various rides and attractions on its YouTube channel, which also offers videos of attractions that are no longer in operation such as Spaceship Earth and The Great Movie Ride.
Best enjoyed with your smartphone plugged to a virtual reality headset.
KEEP ON WALKING
Stroll down a street anywhere in the world with Google Street View.
Other posts you might like: