As the rainfall forecast looms heavier towards the year-end, here are three fun indoor activities your family can bond over.
TEXT: MORGAN AWYONG
IMAGES: SHUTTERSTOCK
The great outdoors is, well, great. But living on the equatorial belt also means we in Singapore need to manage our expectations when heading out towards the end of the year, when the monsoon season is upon us. Weather forecasts are not foolproof, so sometimes it's just better to plan for activities at home.
It comes with perks too – no large bags to pack and no "are-we-there-yet" questions on the road. Sprinkle in a few of these indoor ideas in your year-end itinerary and find the fun indoors.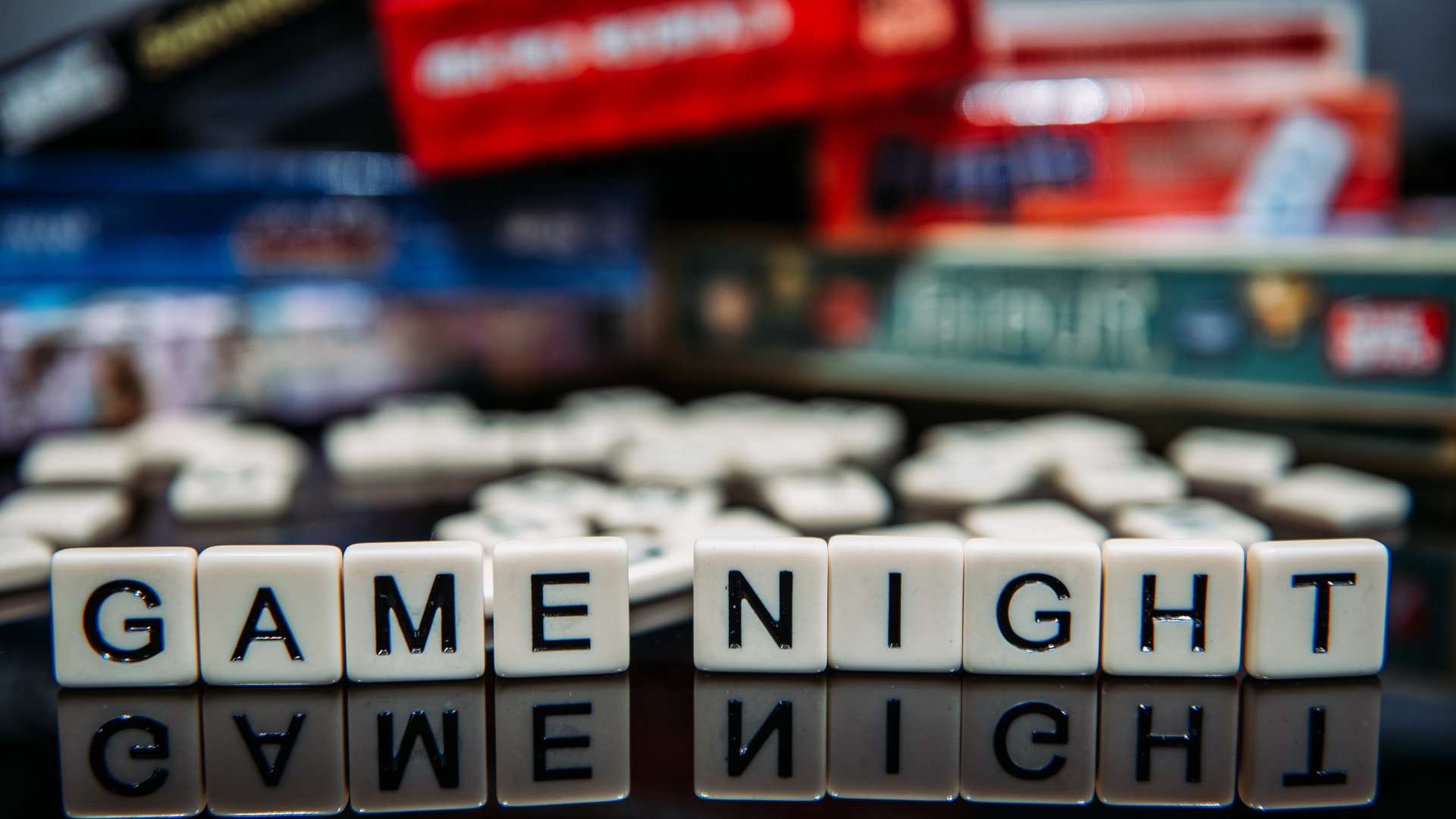 Board games are no longer stuffy, as makers evolve with the needs of today's children. While Monopoly and checkers don't have the same appeal as before, there are plenty of offerings that can hold your children's interest. Newer games are more interactive and dynamic, with many sets coming with striking play pieces, such as Tang Garden with its 3D environment or Shadows in The Forest with an actual lamp as a play element.
Don't know where to begin? Trusty Toys R Us has a good selection for all ages, and one can even test drive some games at the PlayPen at HomeTeamNS Bukit Batok. The space offers game consoles and board games. Other places to try games include The Mind Cafe or Settlers Cafe.
Once you've found a set that has captured the attention of your kids with good replayability, purchase them online or visit local shops like Toy Tag, Battle Bunker, Games@Pi or Team Board Game to check on availability. Puzzles are great for indoor play too, even though they are technically not board games!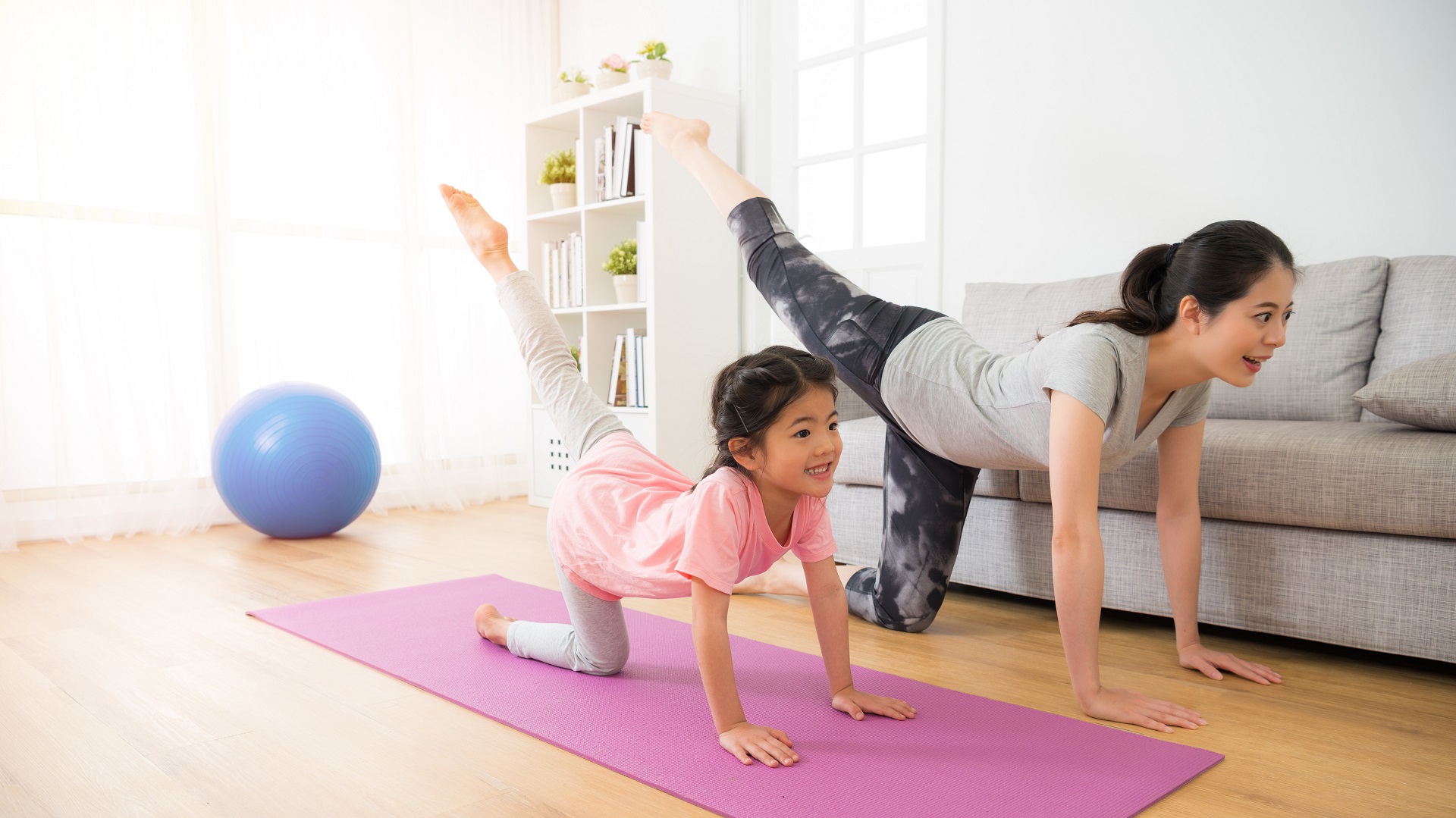 For the Energizer bunnies out there, it's possible to expend that seemingly inexhaustible supply of energy with the right trick – workout videos. While this comes across more like a chore instead of play, a lot of today's options have been spiced up with plenty of creative spins, stirring up the imaginations of your children as they exercise.  
Some great examples include this list on yoga for kids, where a variety of videos tap into your child's attention span with different approaches. Some feature animation while others have pretty palettes or peppy instructors who understand how to motivate young ones.
Otherwise, get the whole family in on the act. Kids love doing things with their parents, and like this video by PopSugar, it cleverly sets up some friendly competition.
Giving kids ownership of their equipment can help engage them. Simple items like a skipping rope can encourage them to improve their skills, especially when they have online materials to inspire them. If your children love to play pretend, these imaginative workouts will have them train to become their favourite superheroes or princesses, and if you're feeling indulgent, a costume always helps.
It may help to couch them more as activities and emphasise "movement" over "exercising". Every kid responds naturally to music, so adding the right beats and tunes will liven things up for them as well.
THE RIGHT KIND OF SCREEN TIME
It's understandable to want to reduce your child's screen time during the holidays but it shouldn't be a blanket restriction – there really is plenty of content worth following, like fun instructional videos that have an innate learning function.
From making cute Snoopy sandwiches to drawing a festive gingerbread house, there are many craft and activity videos online. It's easy to customise for different age groups too. For example, younger children can create cute bentos, while older ones can make pizzas, popiah or even help bake pastries. Group the videos according to theme and base them on a holiday like Christmas or a topic like farming. After that, you just have to supply the materials.  
There are even hybrid events, like HomeTeam JOM's Can or Cannot Sports Math Quiz, where members can either look for puzzle boards on-site and solve the mathematical challenges, or find them on their Facebook page to win weekly prizes.
If your children prefer interactive activities, guided virtual workshops like those run by PartyMojo are worth exploring. Have some spare Lego around the house? Then sign up for some workshops courtesy of Children's Worklab, which offers weekly workshops.
Parent and child bonding is always precious, so don't forget to squeeze in some play with your child. Look online for nifty ideas using simple materials, like creating play slime or sock puppets. The best thing about these activities is that your children learn to make the toys they play with. Another form of engaging screentime comes from a family movie marathon. Have everyone prepare the snacks, dress up the screening area (maybe pitch a blanket fort or tent even!) and enjoy the escape.
Like our stories? Subscribe to Frontline Digital newsletters to get your bi-weekly dose of updates on new stories and exciting Subscriber Perks!