Cooperative multiplayer video games may be the rage, but nothing beats solving puzzles with your pals in some of the best escape rooms in Singapore. 
TEXT: ALYWIN CHEW
ILLUSTRATION: ISTOCK
1. XCape
Escape room enthusiasts will be spoilt for choice in this 8,000sq ft space that offers a whopping 52 game chambers that would put your wits to the test. From haunted house rooms to murder investigations and horror mysteries, you could easily spend an entire day here at Xcape, Singapore's largest escape room complex. There are also video games to choose from should you wish to take a break from reality.
xcape.sg
2. FreeingSG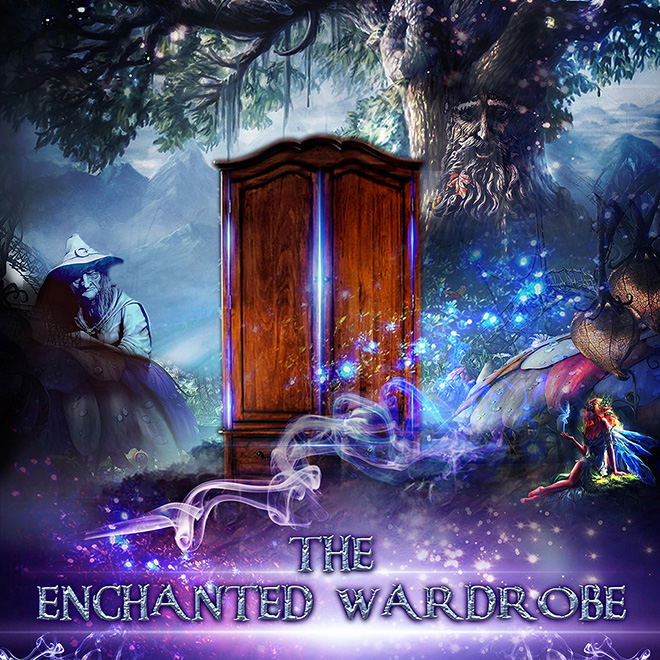 Touted as Singapore's first 5D reality escape room, FreeingSG at Plaza Singapura offers an immersive experience through its selection of seven games. Channel your inner secret agent at the White House, where you have to retrieve a nuclear activation code, or rattle your nerves in the spine-chilling Old Changi Hospital as you search for research documents related to a super-soldier programme.
freeingsg.com
3. Captivate Escape Rooms
The guys from Captivate really do take their offerings seriously – each of their eight escape rooms was designed in consultation with a psychology professor and professional puzzle designers. Looking for a tough challenge? Try the Labyrinth: Dead Men Walking room where you have to unravel the mystery behind missing corpses in Changi Prison's morgue. Only 35 per cent of participants have managed to solve this without hints!
captivateescaperooms.com
4. V-Room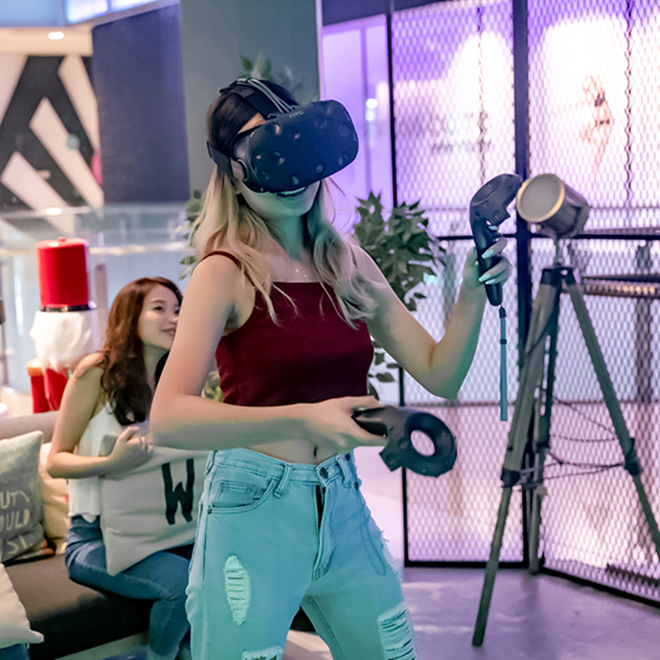 If you don't like face-to-face interactions and would rather deal with digital avatars, V-Room offers virtual escape rooms such as Sam & Dan: Floaty Flatmates, where you have to work together to solve puzzles and escape a ravenous shark. For solitary players, the Belko Experiment pits you against the clock. Failure to solve puzzles within the allocated time gets your head blown up.
v-room.sg
5. Lost
Show off your analytical and observational skills as you try to make your way out of Japan's spooky Suicide Forest or test your arithmetic capability as you play the role of an inmate at the notorious Alcatraz Island, the famous prison that used to house some of the most notorious criminals in the US. Decked with state-of-the-art technology, Lost offers one of the most immersive escape room experiences in the country.
lost.sg
6. Virtual Room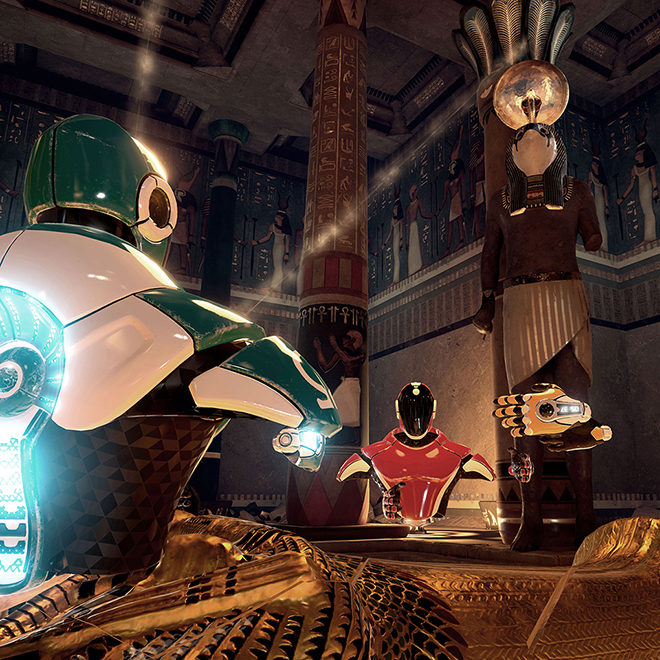 Get the best of two worlds – virtual reality and escape rooms – at Virtual Room, where you'll get to solve puzzles alongside your friends while donning VR headsets. Its games include Time Travel 1 and 2, where you have to travel through time to retrieve important information; and Are We Dead, a quirky take on the zombie apocalypse where you get to be the zombie.
singapore.virtual-room.com 
7. Trapped
With three locations across the country, Trapped offers a well-curated selection of immersive games spanning genres such as ancient Singapore history and horror. Be sure to check out its latest location at the historic Gedung Kuning building where there are 22 chambers with over 100 gadgets and props. Popular games include the Mental Ward challenge where you have to discover the secrets behind an eerie asylum.
trapped.sg
8. The Escape Artist
Explore the eerie chambers of a vampire's lair, lead your peers to safety in the midst of a zombie apocalypse, save a city from a dirty bomb, and investigate a mysterious power plant at The Escape Artist in Telok Blangah, which is the brainchild of three friends who just cannot get enough of solving puzzles. The unique Hero System here allows you to customise your escape experience and approach each challenge using different abilities.
theescapeartist.sg