A piste-ful holiday – Escape the tropical heat and learn how to ski at these beautiful destinations.
TEXT: ALYWIN CHEW
ILLUSTRATION: ISTOCK
1. Kranjska Gora Ski School, Slovenia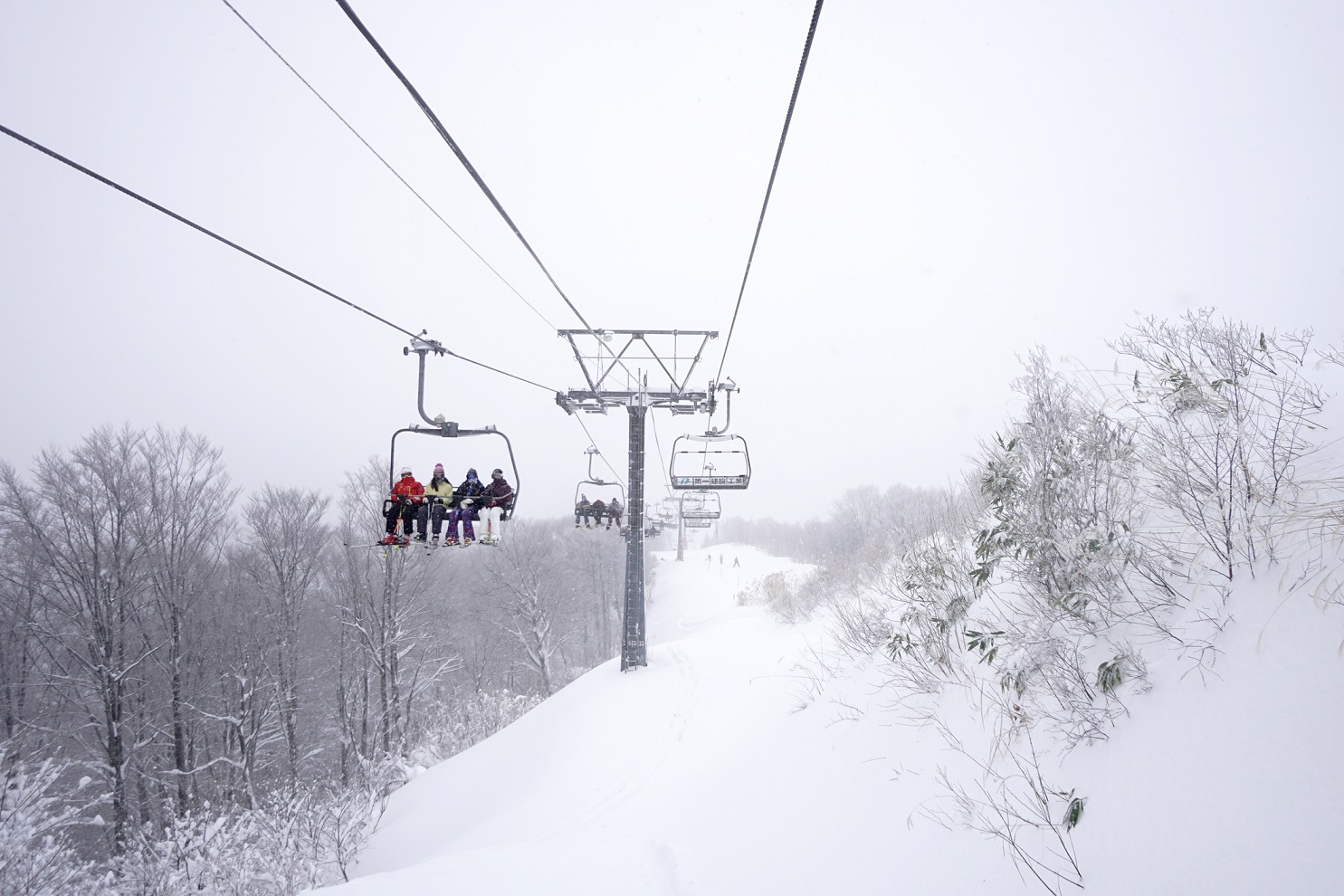 Tucked away in the Julian Alps in Slovenia, Kranjska Gora is an idyllic ski resort with a variety of slopes catered to people of different proficiency levels. Having been around for more than two decades, the Kranjska Gora Ski School is one of the best options for skiing newbies. Those seeking a bigger thrill can also check out the more challenging courses in the area.
www.skischool.si/en
2. Soldeu Ski School, Andorra
Widely rated as one of the best places in Europe to ski, the Soldeu ski region in Andorra is known for its extensive selection of slopes and stunning mountain views. Such is its renown that Soldeu was selected as the host of the FIS Alpine Skiing World Cup Finals last year. If you're seeking top-notch training, the Soldeu Ski School & Snowboard School is also considered one of the world's finest.
www.soldeu.com/ski-school/
3. Portillo, Chile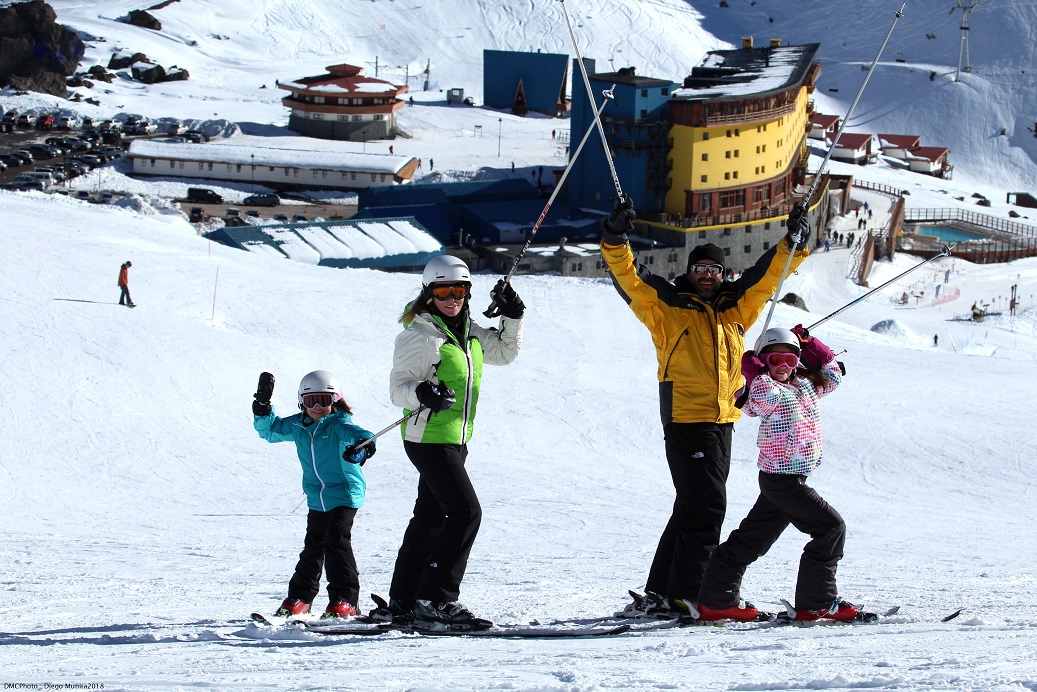 If you don't mind breaking the bank and splurging on an exotic skiing excursion, consider the Portillo Ski Resort in the Andes Peaks in Chile. Besides being the first South American destination to host the World Skiing Championships, the resort was also where the 200 km/h speed record for skiing was broken. But don't fret if you're just a beginner – the world class ski school here caters to all levels.
www.skiportillo.com
4. Ylläs, Lapland
Ski in the day and take in the phenomenal sights of the Northern Lights come nightfall at Ylläs, the largest ski resort in Finland. With a staggering 53 kilometres worth of trails and 63 slopes – including Jättipitkä, the longest in the country to ski on, you'll be spoilt for choice. Intrepid skiiers can also opt for the off-piste tours if they're seeking an adrenaline rush.
www.yllas.fi
5. Sky Resort, Mongolia
If all you're looking for is learning the basics of the sport in an environment where you won't be teased by more experienced skiers, Mongolia's first ski resort on Bogd Khan mountain might just be the perfect fit. Catered primarily for beginners – the mountain is just 2,256m high – this facility offers affordable rates and easy access from the capital Ulaanbaatar.
skyresort.mn
6. Club Med, Yabuli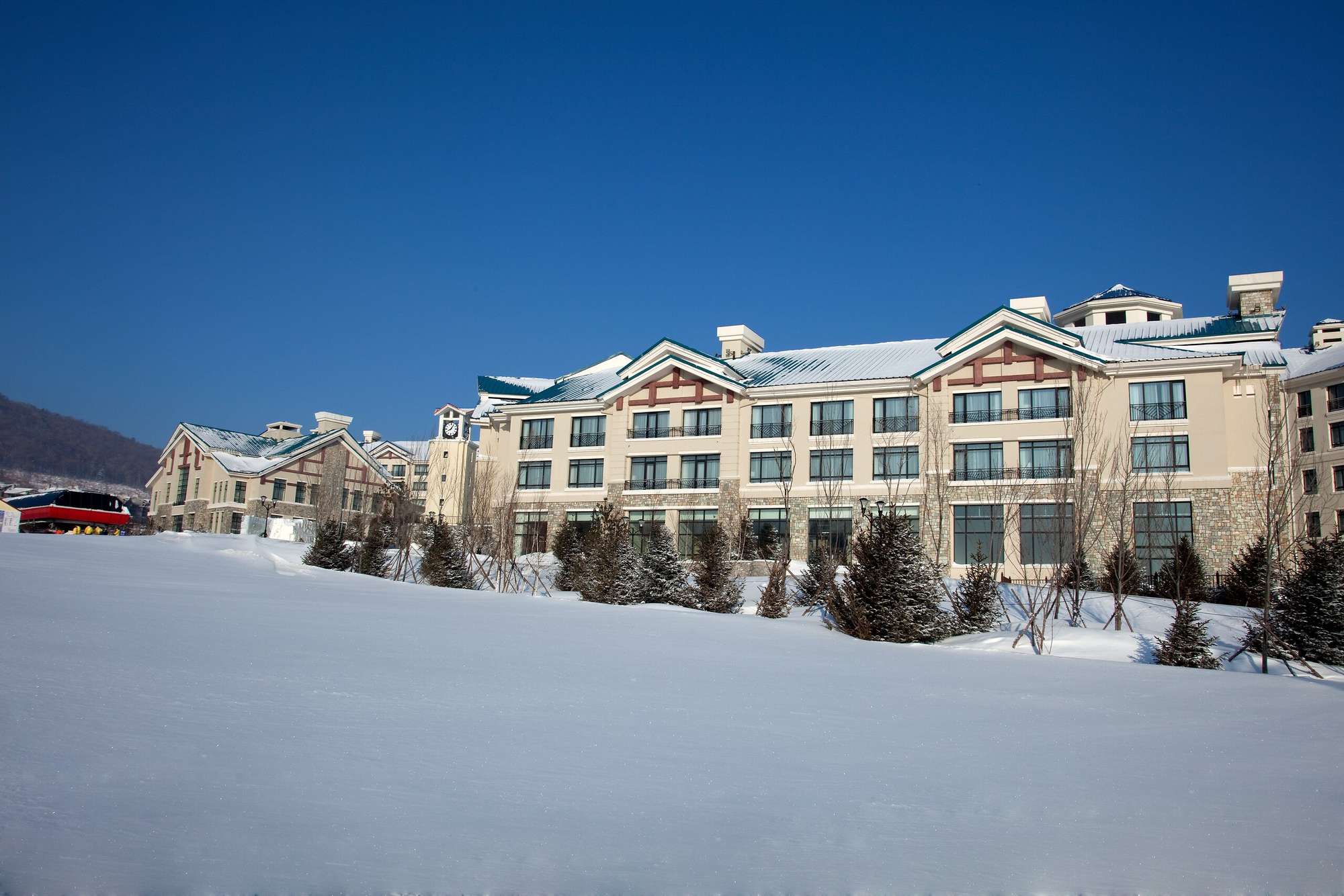 Located in Harbin, China's winter wonderland, the child-friendly Club Med ski resort (above right) in the Yabuli region offers a hassle-free, all-inclusive experience for beginners. After taking lessons from ski instructors who trained at the renowned French Ski School, you can look forward to thawing in an outdoor heated jacuzzi before hitting the restaurant for some mala hotpot.
clubmed.com.sg
7. Shymbulak Ski Resort, Kazakhstan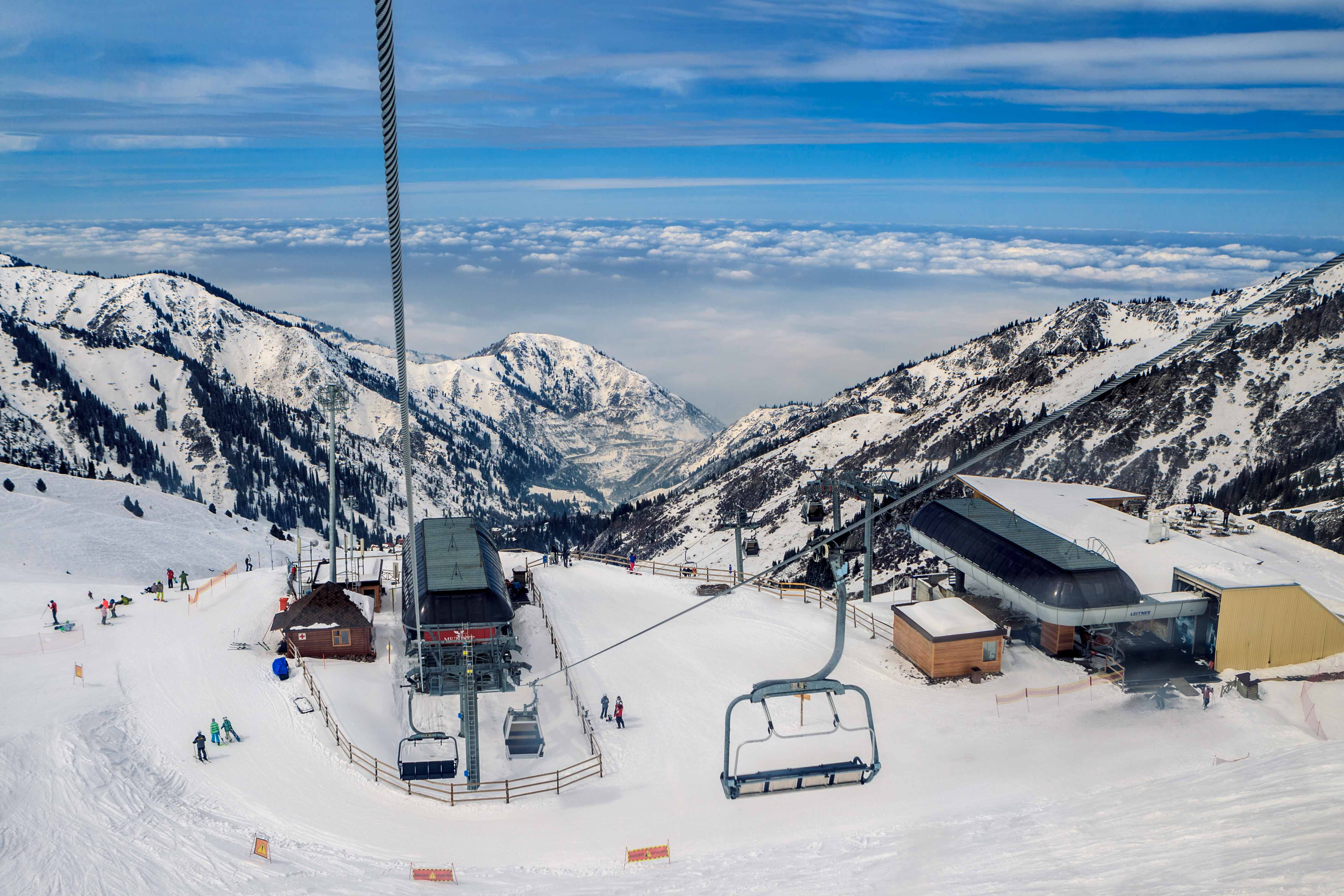 Fancy skiing where Prince Harry has been? Located 25km from Almaty, Kazakhstan's largest city, the Shymbulak Ski Resort (above left) offers gentle slopes for beginners, long runs for advanced skiers, and downward runs and extreme bends for pros. Perched at a height of 2,260m, the resort affords stunning views of the Ile-Alatau National Park valley.
shymbulakhotel.kz
8. Gala, Yuzawa
Ski resorts can often be difficult to access because they're usually in remote mountainous locations, but this option (top right) in Japan's Niigata Prefecture comes with its very own Shinkansen bullet train station. Located just 90 minutes away from Tokyo by train, this resort will make a fine option if you wish to include some sightseeing in the Japanese capital.
gala.co.jp
[box_1 query_per_page="2″ query_manual_ids="10077,9950″ meta_category="" meta_date="" meta_views="" meta_author="" meta_comment="1″ load_more_btn=""]