As 9 August draws near, here are some fun facts about our collective favourite day.


TEXT: ALYWIN CHEW
PHOTOS: SPH, SHUTTERSTOCK.COM

Fun pack fun fact
The quintessential NDP funpacks debuted in 1991, with more than 70,000 distributed to the audience at the National Stadium.
Forking up for 50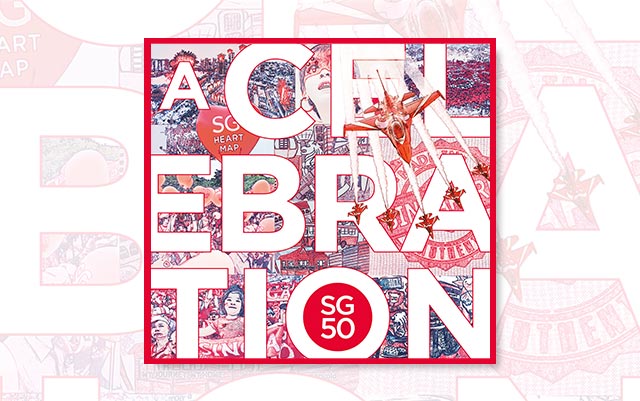 SG50 featured the most elaborate National Day Parade, with some $40.5m spent on producing it.
At all cost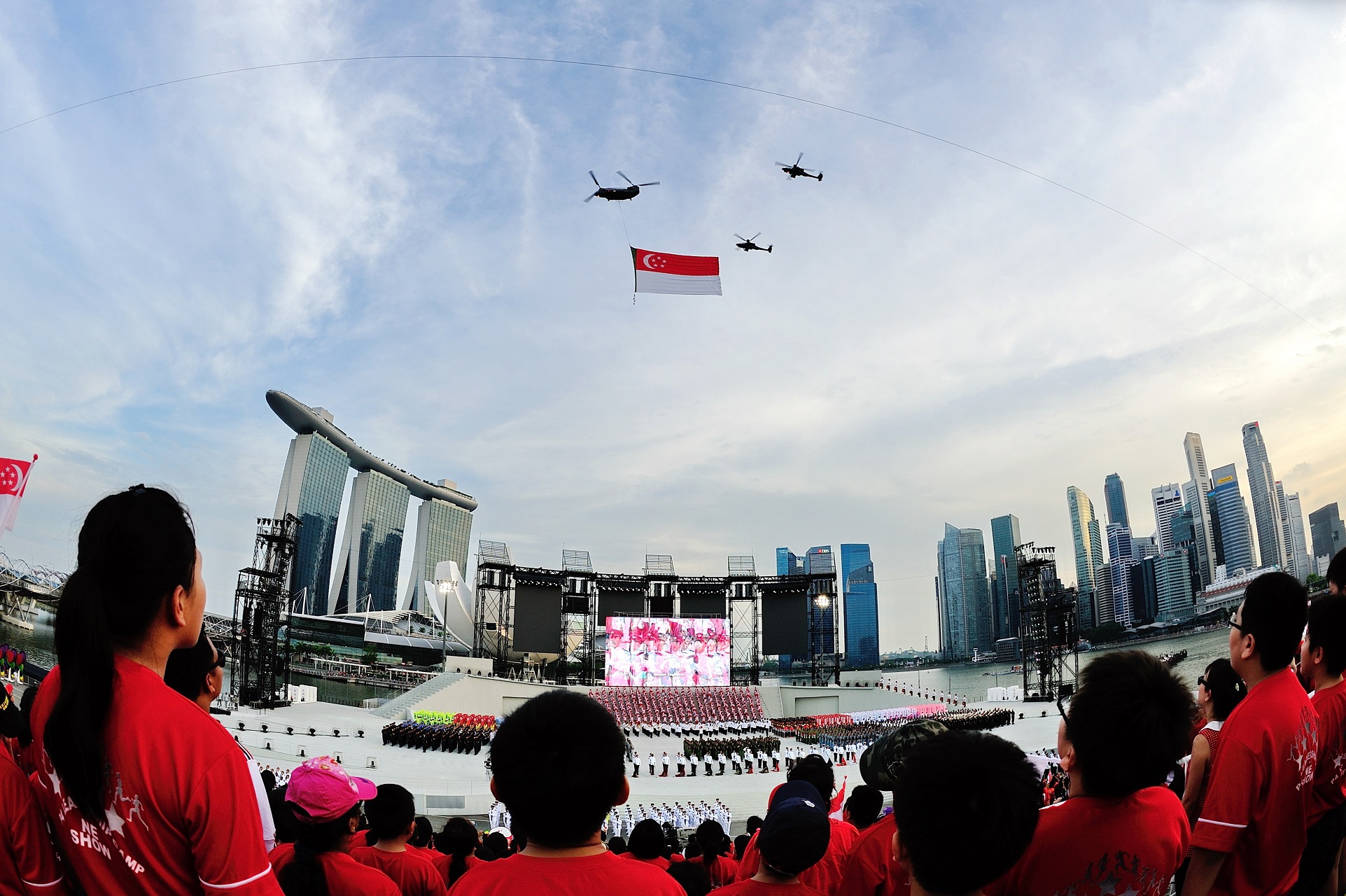 $500
That's how much scalpers were charging for NDP tickets in the late 1990s!
Expensive lyric sheet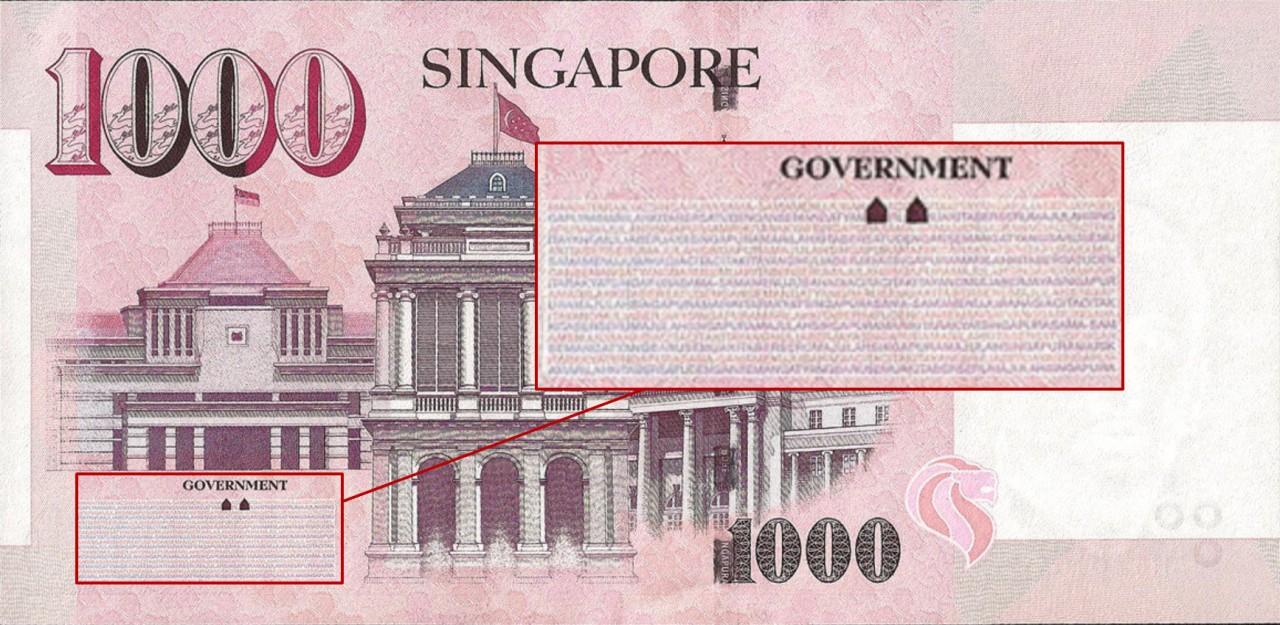 Forgot the lyrics to the National Anthem? Use a magnifying glass on the
$1000
note which has the lyrics in microtext.
National Effort
14, 000
The number of participants, volunteers and personnel required to put up the NDP.
5-flat flag
The national flag used in the flypast during the parade measures nearly 490 square metres – that's the size of almost five HDB 5-room flats!
Other articles you might like:
[box_1 query_per_page="2″ meta_category="" meta_date="" meta_views="" meta_author="" meta_comment="" load_more_btn=""]