Having patiently led a nursing home through an anxiety-fraught pandemic, LTC (NS) Marcus Lee proves that serving the nation is a life-long affair.
TEXT: KEENAN PEREIRA
PHOTOS: LTC (NS) MARCUS LEE
With the transition to DORSCON green, life is gradually returning to normal in Singapore. The wearing of masks on public transport is no longer mandatory. While some may forget just how scary and uncertain the early days of the pandemic were, those who had served on our frontlines would always remember this challenging period.
LTC (NS) Marcus Lee, a full-time Director (Operations) at Thye Hua Kuan (THK) Nursing Home, will never forget the anxiety that came with the pandemic.
"I joined Thye Hua Kuan Nursing Home in June 2021, as I find great meaning in its mission to serve seniors," explains LTC (NS) Lee, who oversees all facilities and operations within the 285-bed nursing home in Hougang. "I've always had a fondness for public service. This role offered that and more."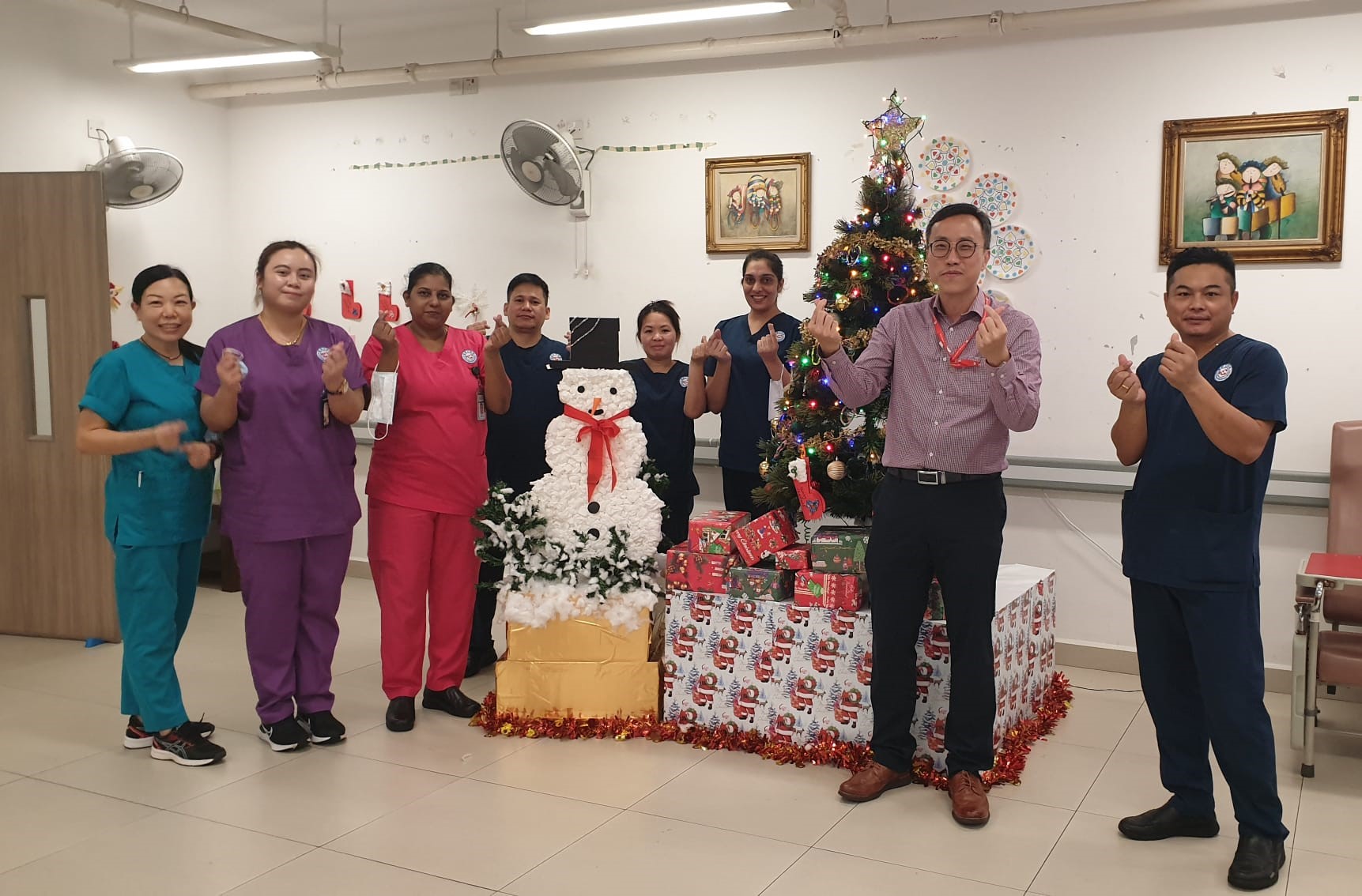 COPING WITH AN EVOLVING THREAT
LTC (NS) Lee's job became more complex during the pandemic, given the potential panic and anxiety that accompanied the spread of Covid-19 in nursing homes in other countries. "Taking cues from such incidents, we were in our own 'lockdown' to minimise the risk of an outbreak here at THK," recalls the 46-year-old.
The dynamic situation constantly challenged LTC (NS) Lee to consider the worst-case scenarios and draw up contingency plans to mitigate them in advance. He credits his eight-year stint as a career officer in the Singapore Civil Defence Force (SCDF) for his strong foundation in contingency planning and emergency preparedness. "I spent my time in the Search and Rescue Battalion (now Special Rescue Unit) and was also seconded to the Ministry of Home Affairs as a staff officer. These postings were instrumental in helping me to strategise for contingencies."
Despite the constantly-evolving pandemic situation, thinking outside the box was crucial to instilling a sense of normalcy at THK Nursing Home. "We had to be very sensitive to the needs of our residents at all times. We not only have to take care of their physical and health requirements, but also their emotional needs," says LTC (NS) Lee. Many of the residents had wanted to see their families, but were unable to do so due to the prevailing Covid-19 measures. To get around this problem, LTC (NS) Lee and his team became creative. "We shared roving iPads that allowed the residents to stay digitally connected with their families and loved ones, while minimising their risk from COVID-19," he recounts.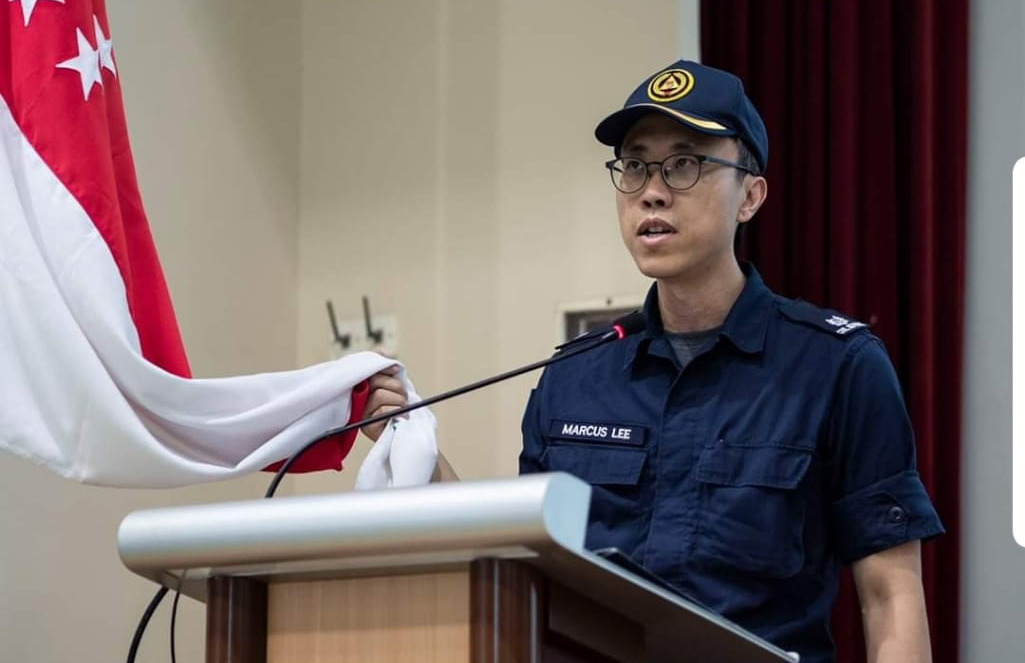 The stringent precautions had helped THK Nursing Home to remain safe from the virus, until the surge of the Omicron variant in late 2021. "At that time, there was great unease among our staff, as they were concerned about our residents' welfare," LTC (NS) Lee explains as he recounted the detection of the first Covid-19 case at THK Nursing Home in October 2021. "At that time, the safety measures required nursing homes to deliver Covid-19 test samples to the laboratory by themselves."
To allay the concerns of his staff, LTC (NS) Lee volunteered to ferry the samples in his own car. "Of course, I was nervous about how it might affect my family, including my parents," he shares. "But I had to lead the team by example." In addition,  LTC (NS) Lee also ensured strict adherence to the infection control measures, such as the donning of personal protective equipment (PPE) and thoroughly disinfecting his car after the journey. He adds, "In situations like this, your team looks to you for guidance and above all, leadership."
In recognition of his efforts to combat the pandemic, LTC (NS) Lee was awarded the Public Service Medal (COVID-19) 2022. He will also be named the Home Team NSman of the Year at the SCDF Appreciation Dinner in April 2023, to commend his commitment to serving the nation. To LTC (NS) Lee, leadership requires a "people first" philosophy when working with his colleagues. "One important thing that SCDF taught me is this — if you build strong  bonds with your team, you will be able to overcome any challenge together."
Introduced in 2007, the Home Team NSman of the Year Award accords greater recognition to Home Team NSmen for their contributions and achievements towards NS. The award ceremony for the Home Team NSman of the Year 2022 Award will take place on 14 April 2023 at the Istana.
Like our stories? Subscribe to our Frontline Digital newsletters now! Simply download the HomeTeamNS Mobile App and update your communication preference to 'Receive Digital Frontline Magazine', through the App Settings.