Common ground – Volunteer Special Constabulary (VSC) SGT1 Jessie Xiao recounts her
 experience as a translator at the US-North Korea summit held on June 12.
During the US-North Korea summit, I was stationed at St Regis Hotel, where the North Korean delegates were staying. Having picked up the Korean language during my university days, I volunteered to help bridge the language barrier between the North Korean bodyguards and SPF officers.
I was nervous when I received my first call to translate, as I did not know what to expect. This being my first time interacting with North Koreans, I had several concerns over what to expect, and was rather nervous.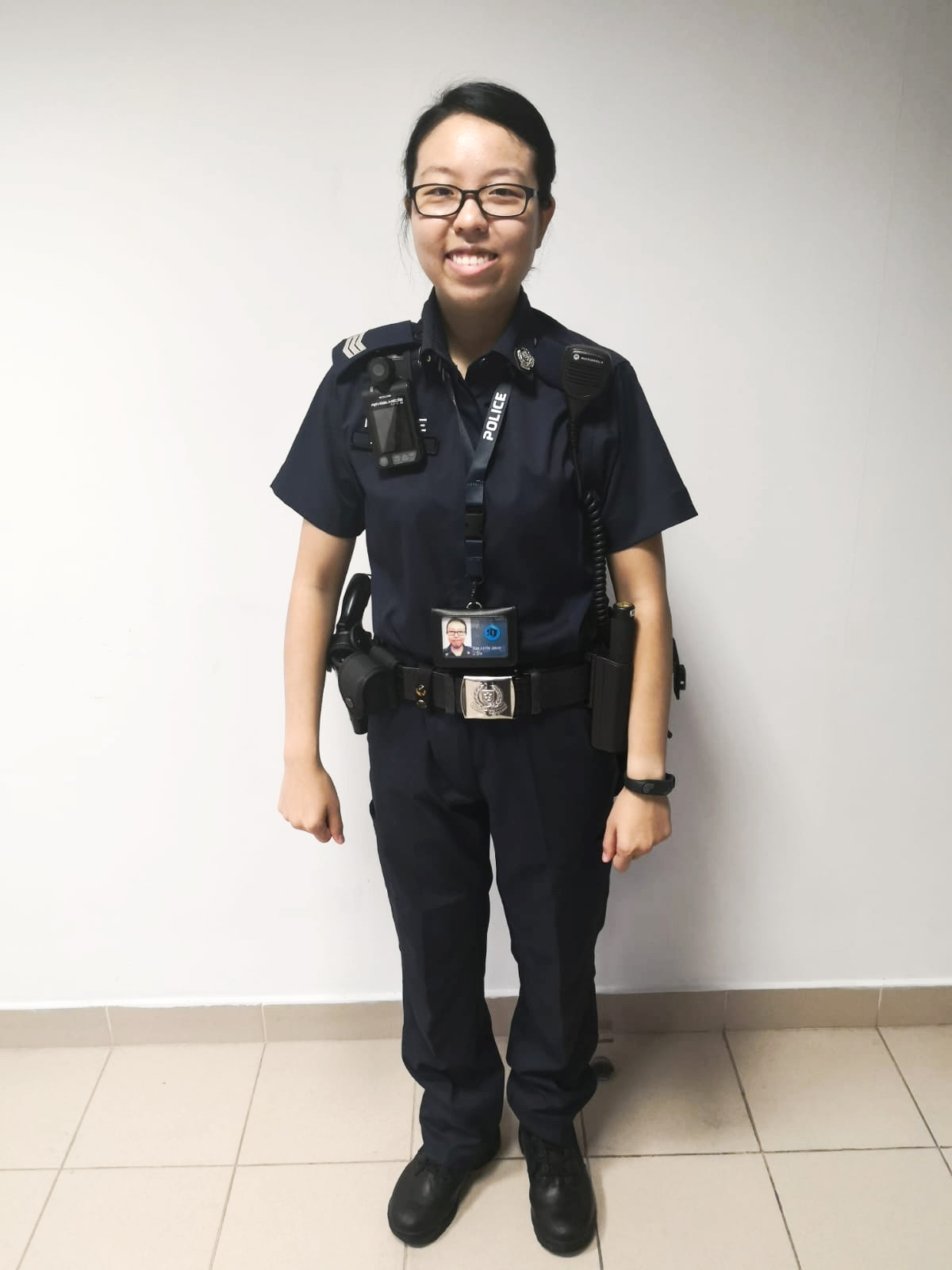 Annyeong, je ileum-eun jesiyeyo. (Hello, my name is Jessie)
Initially, it was challenging, as the North Korean bodyguards spoke rapidly and in an accent that was different from that of the South Koreans. However, I was relieved as they turned out to be friendly and patient. Some even initiated conversations to get to know us better.
During my deployment, I also managed to catch a glimpse of North Korean leader Kim Jong Un in person as he was making his way back to the hotel after the successful meeting with US President Donald Trump.
It was an honour to be a part of this historical event, and I am glad that joining the VSC has given me this opportunity. I've made many new friends and gained insights by seeing how officers from different agencies worked together to make the summit a success.
——
"The Home Team Volunteer Network would like to say a big thank you to all our Home Team Volunteers who worked tirelessly behind the scenes at the US-North Korea summit!"