Scams have been increasing of late. Here's how to stay safe.
TEXT: MELODY TAN | PHOTOS: SHUTTERSTOCK

Ever received emails from "royals" seeking help to transfer money out of their country in exchange for a percentage of the loot? Or phone calls informing that you've won a seven-figure overseas lottery and the only way to receive the payout is by providing your banking details? These are just some examples of classic scams that have been around since mobile technology became a part of our everyday life.
Scammers, though, have been evolving in recent years, becoming sophisticated cons who not only target individuals but businesses and organisations as well. The first half of 2020 saw the number of scams in Singapore jump by 140 per cent compared to 2019. More troublingly, a survey by the Home Team Behavioural Sciences Centre found that 45 per cent of scam victims reported being scammed more than once.
According to the Singapore Police Force, last year saw a whopping $201 million lost to scammers, much of it online as Singaporeans turned to websites and apps to carry out activities like banking and buying groceries due to the COVID-19 pandemic. Scammers have also begun to target people working from home through robocalls, as well as seniors who are unfamiliar with the Internet.
The rising number of scam victims is testament to the increasing psychological sophistication of scammers' tactics ­in crafting false proof, impersonating the victim's close friends and using the victim's shame about possibly falling for a scam to continue extracting money from them. Romance scammers are especially adept at identifying victims who are lonely, vulnerable and easily manipulated — a group that is increasing in size worldwide, due to COVID-19's impact on social lives.
Ensure your safety and that of others by familiarising yourself with common methods of fraud. Here are the top 10 scams in Singapore (in no particular order):
E-COMMERCE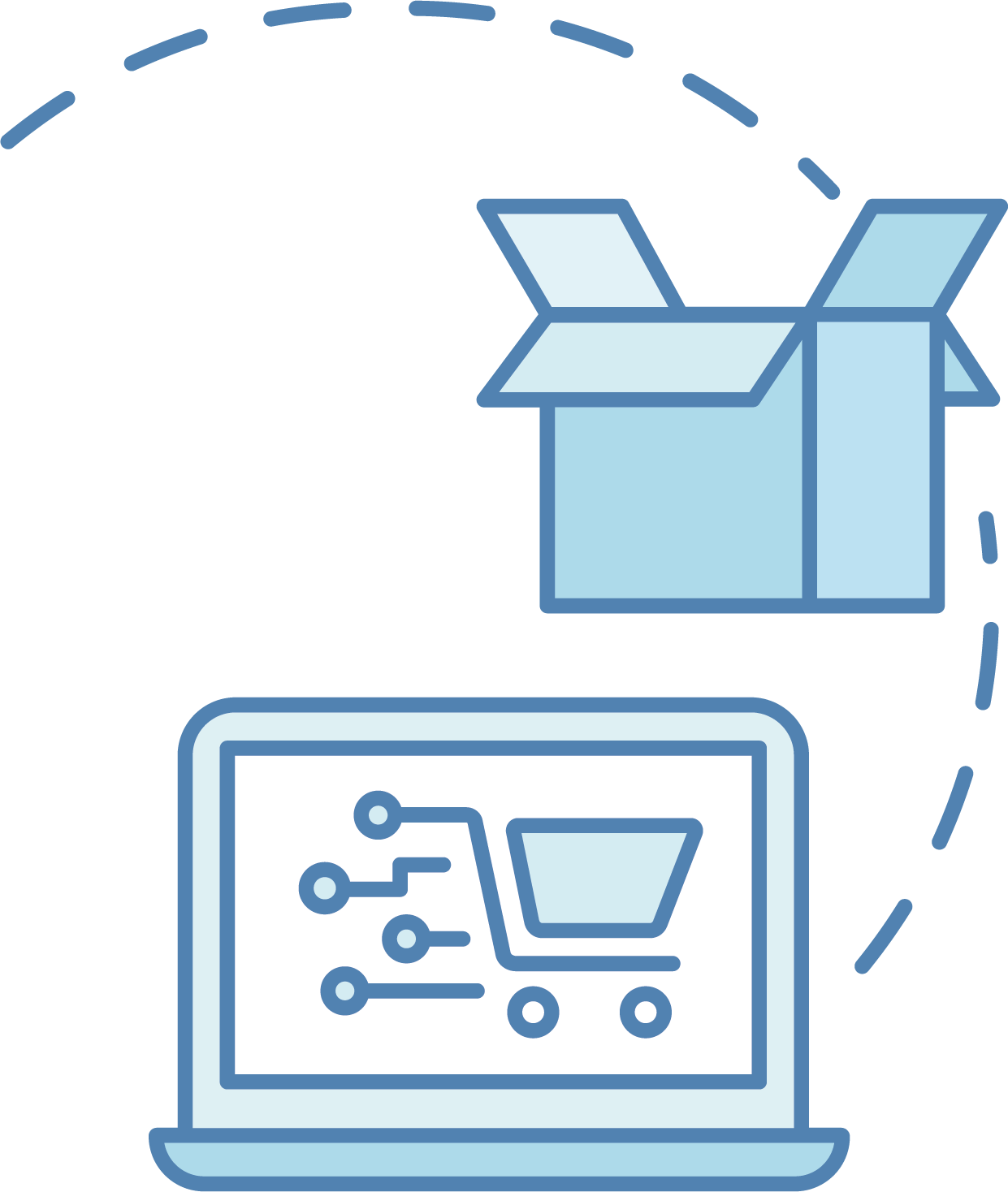 E-commerce scams usually involve fake online sales listings for expensive or in-demand items. In a recent case, a 28-year-old woman listed a Rolex watch for sale on Carousell and became uncontactable once the buyer made a $5,000 bank transfer to her account. Such listings often boast unusually low prices or make extravagant claims about the products, such as test kits that are able to diagnose COVID-19 in 10 minutes.
TIP
Stick to making purchases from online platforms that have an in-built function that only releases payment to the seller once the item has been received. And if an item's price looks too good to be true, it's probably a fake.
SOCIAL MEDIA IMPERSONATION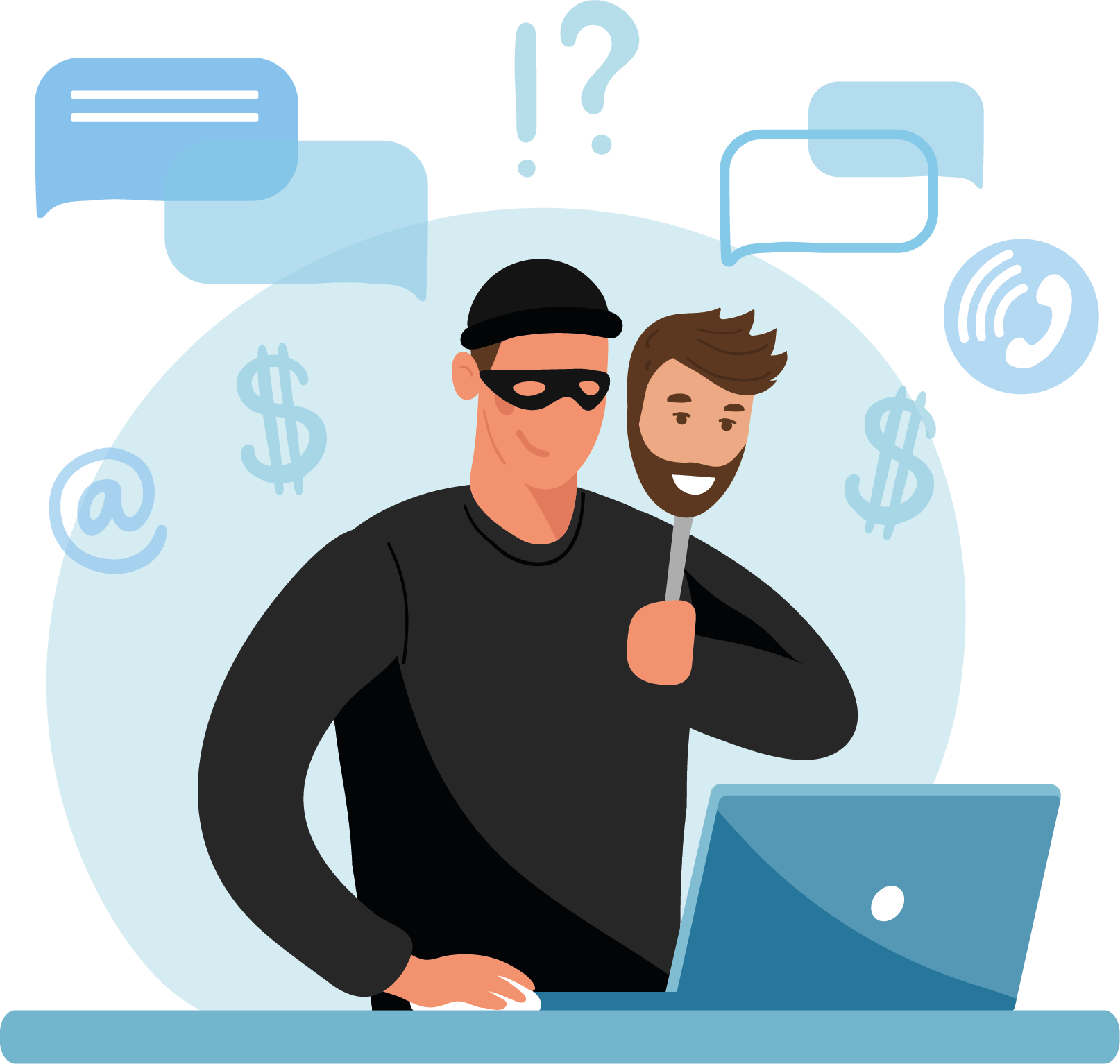 Scammers have pretended to be telco employees, famous actors and even the victim's own friends or family members, often by stealing profile pictures and sending fraudulent friend requests on social media. Senior Parliamentary Secretary, Ministry of Transport, Mr Baey Yam Keng was recently impersonated by a series of social media accounts that used his photos to ask people for their bank details — something no legitimate business or public figure would ever do.
TIP
Look for proof before interacting with the social media account messaging you. For example, Twitter and Instagram have blue check marks to indicate a verified user.
INTERNET LOVE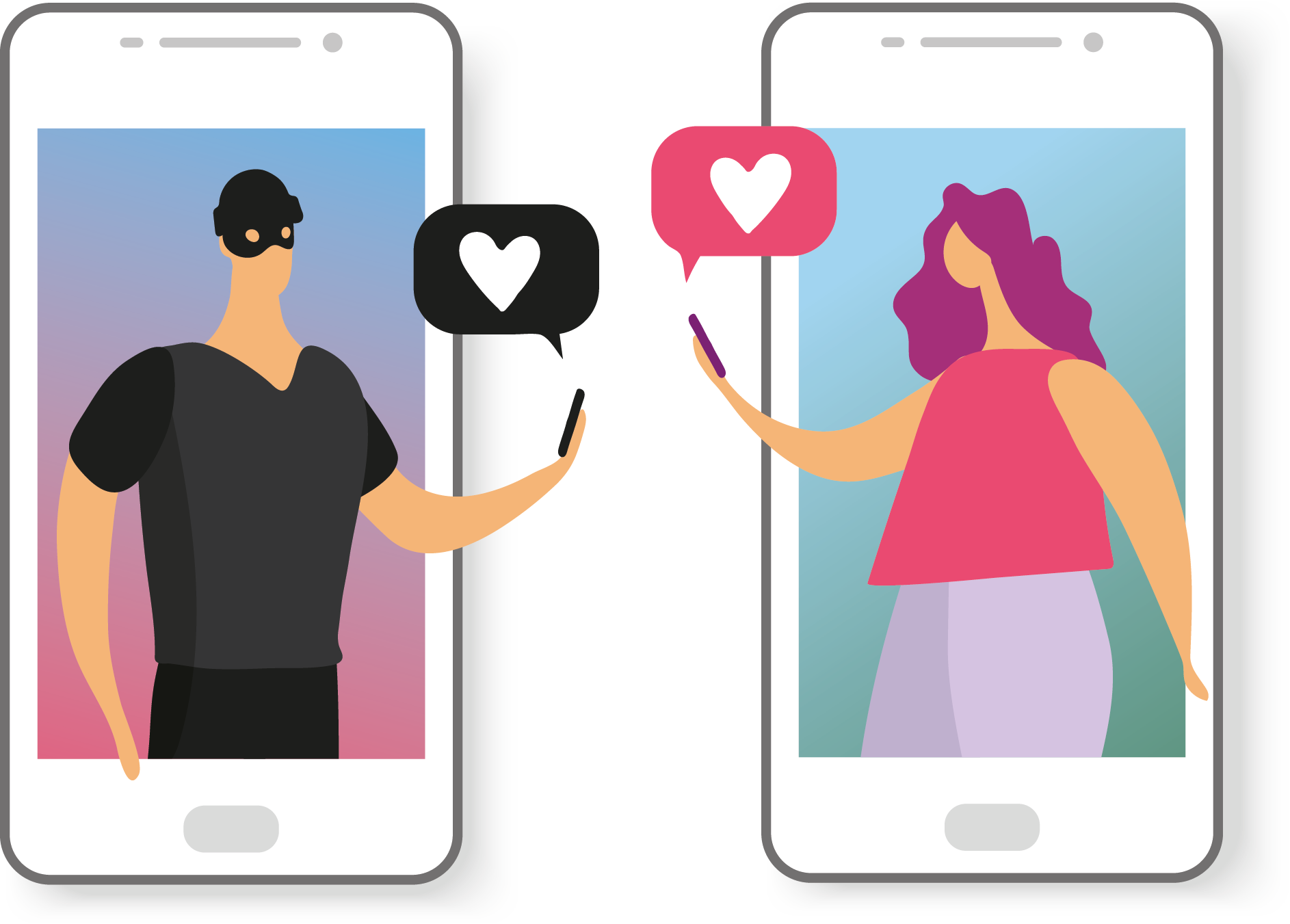 Here, the scammer strikes up an online relationship with the victim, sending them long gushing messages about undying love. The supposed boyfriend/girlfriend never has a webcam to video-chat with, lives far away from the victim, and claims to have a good job — but is always in need of a small loan or two.
TIP
Use Google Reverse Image Search to check if the profile pictures used are genuine or stolen off the Internet. You can also search for specific things they've said to see if the lines are from a common scammer script.
CREDIT-FOR-SEX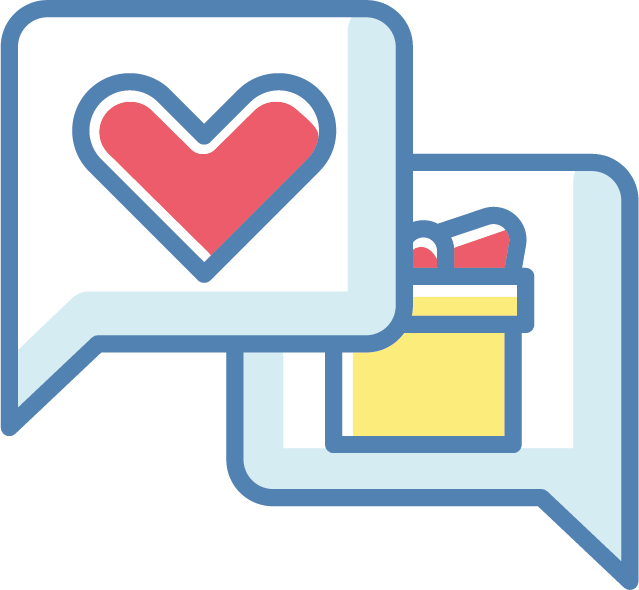 A good-looking stranger messages a victim on platforms such as WeChat or Tinder, offering sexual favours in return for iTunes gift cards or AliPay purchase cards. Once the cards have been bought and sent, the stranger disappears, never to be heard from again.
TIP
Be wary of people online who offer sex or dates in return for gift cards, especially if they have profile pictures of young, attractive men or women.
CHINESE OFFICIALS IMPERSONATION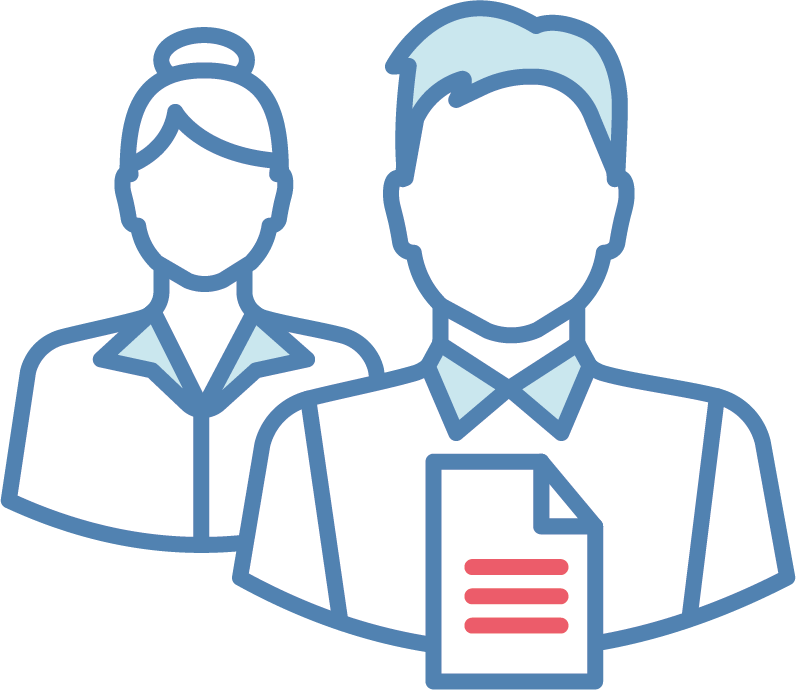 Often targeting China nationals living in Singapore, the fake officials call to say that the victim is being investigated for a crime and payment must be made for the investigation to cease. One woman was deceived into handing over $1 million, while previous cases involved victims using Bitcoin vending machines and QR codes for payment.
TIP
Resist the pressure to pay up. If you feel scared, speak to a trusted friend or relative. Or call the police.
TECH SUPPORT

Even IT professionals can fall prey to scams, such as the man who transferred $180,000 to scammers while thinking that he was helping the government in a sting operation to catch hackers. These scams often take the form of false software upgrades that take control of your computer, or spoofed client or employee emails to gain victims' trust.
TIP
If you receive a phone call or message telling you to download software for work purposes, check with your IT department to ensure it is legitimate.
BANKING-RELATED PHISHING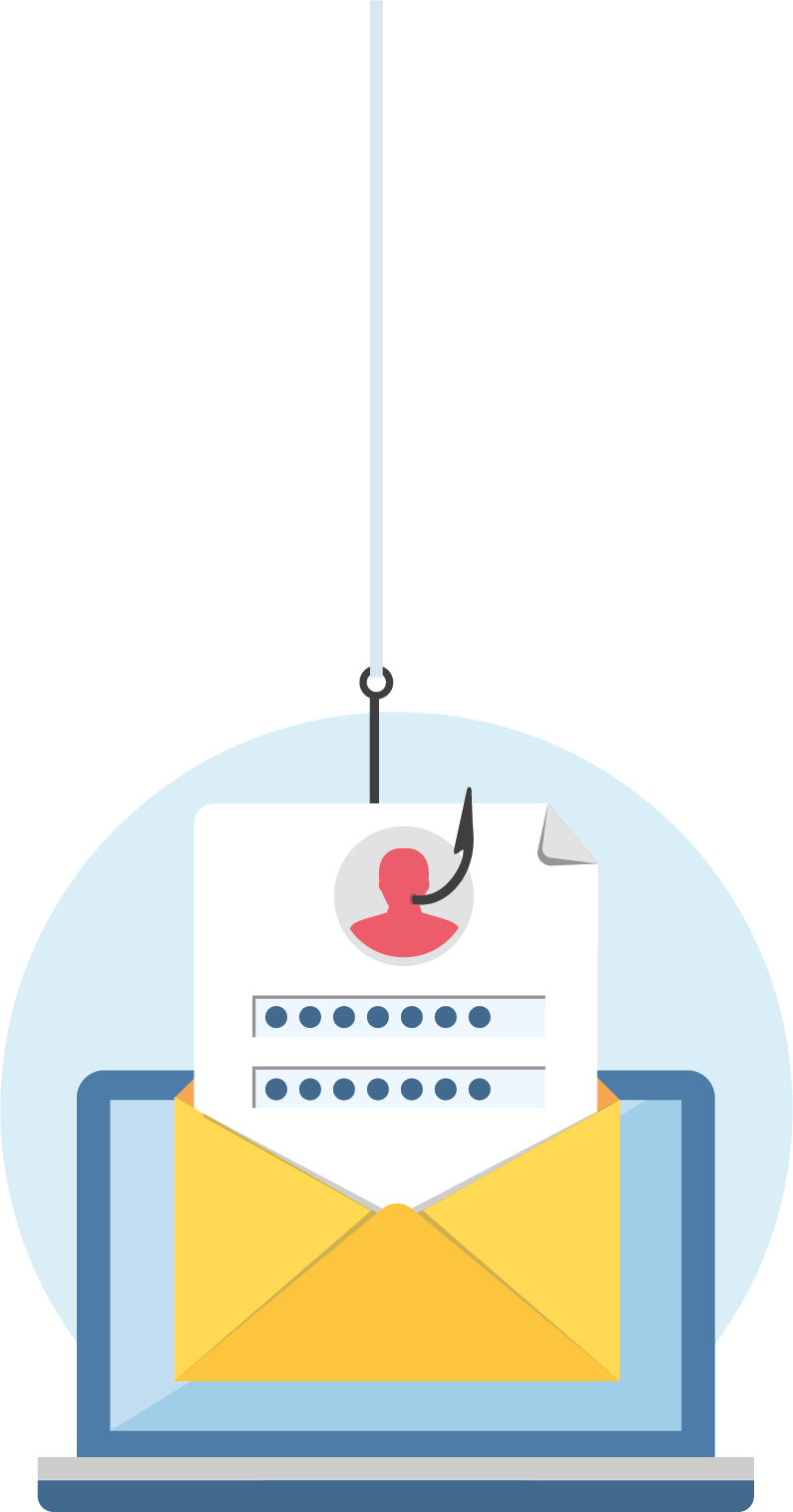 Scammers can spoof numbers belonging to banks, making their messages regarding suspended ATM cards or unauthorised transactions seem legitimate. Victims are tricked into giving away their banking passwords or paying non-existent fees. In reality, financial institutions would never call a customer to ask for their details.
TIP
If you receive a message claiming to be from your bank, don't respond to the same number. Instead, call your bank's hotline to check if the message is real.
NON-BANKING-RELATED PHISHING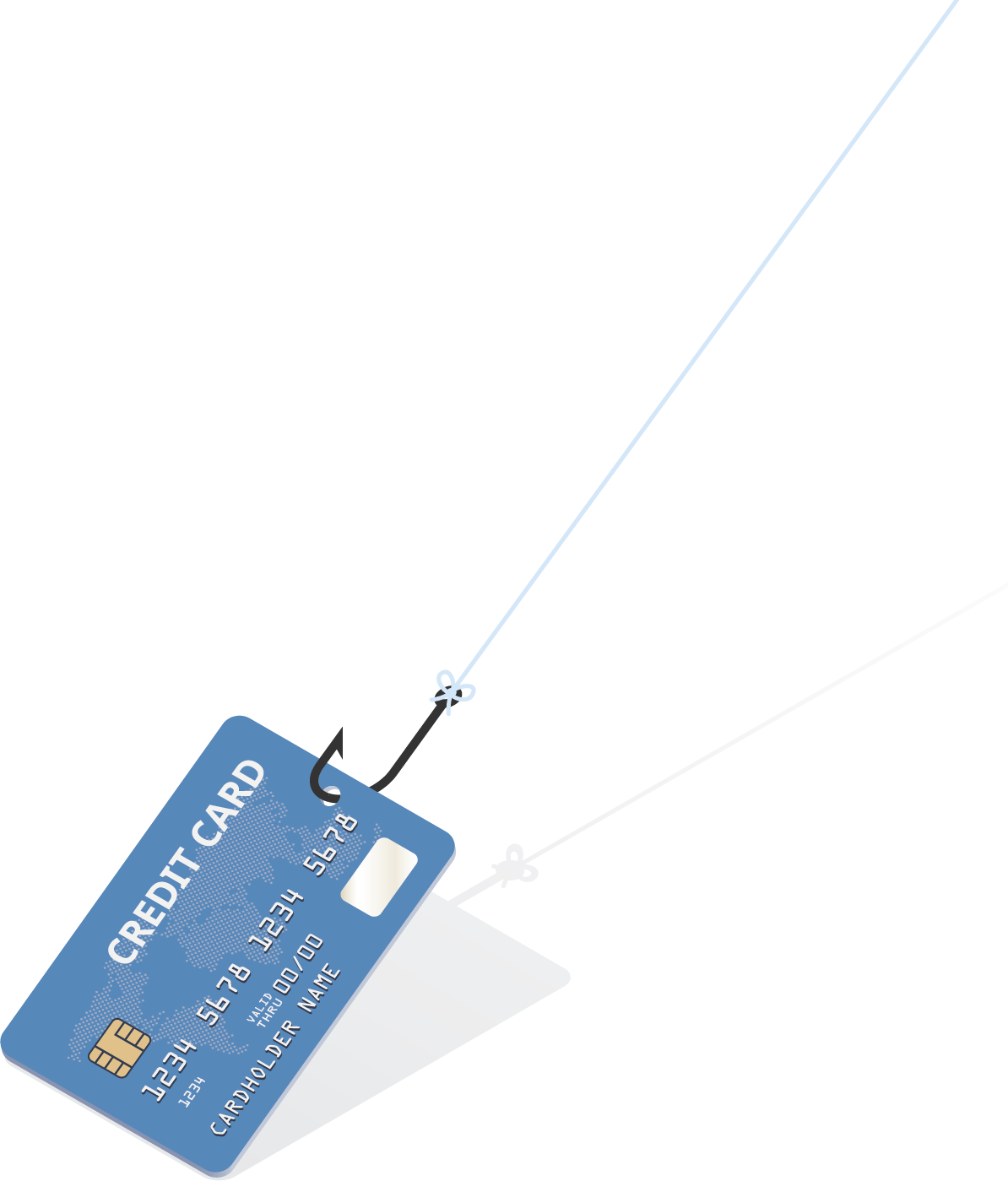 One of the most common forms of this is the parcel delivery scam, where victims are told to enter their credit card details to check on the delivery status of their parcel or, in the case of one woman, to pay a courier $2,500 in customs clearance fees for gifts sent by a man who turned out to be a scammer.
TIP
Messages about parcel tracking should not come from personal emails or unknown phone numbers. They should also not be in any other language aside from English.
LOANS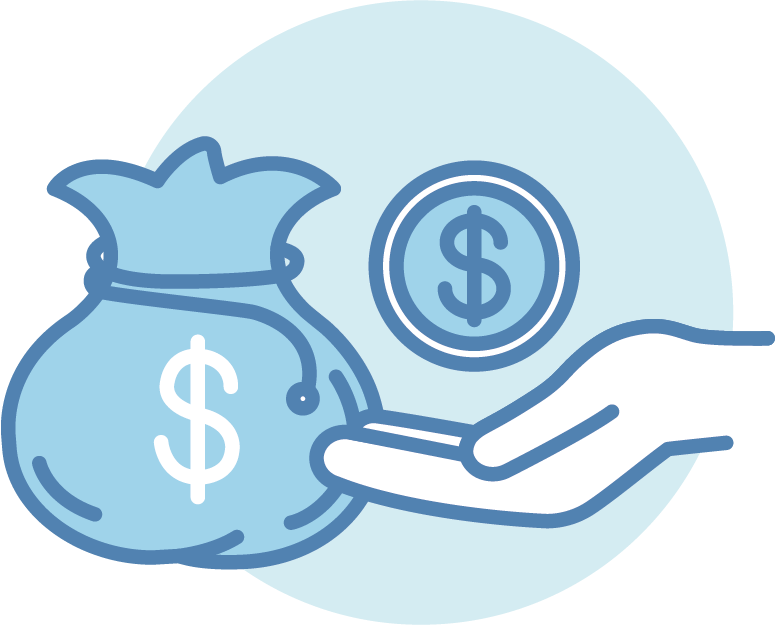 Loan scammers send text or WhatsApp messages promising fast, easy, no-questions-asked loans — and then go missing once the victim transfers money to the scammer's bank account, supposedly as a deposit in order for the larger loan sum to be disbursed to them. Some scammers may request for personal details like IC numbers or SingPass login credentials, only to use them to harass the victim later.
TIP
Block and report the scammer on the platform, and always refer to the list of licensed moneylenders in Singapore on the Ministry of Law's website before taking up a loan.
INVESTMENT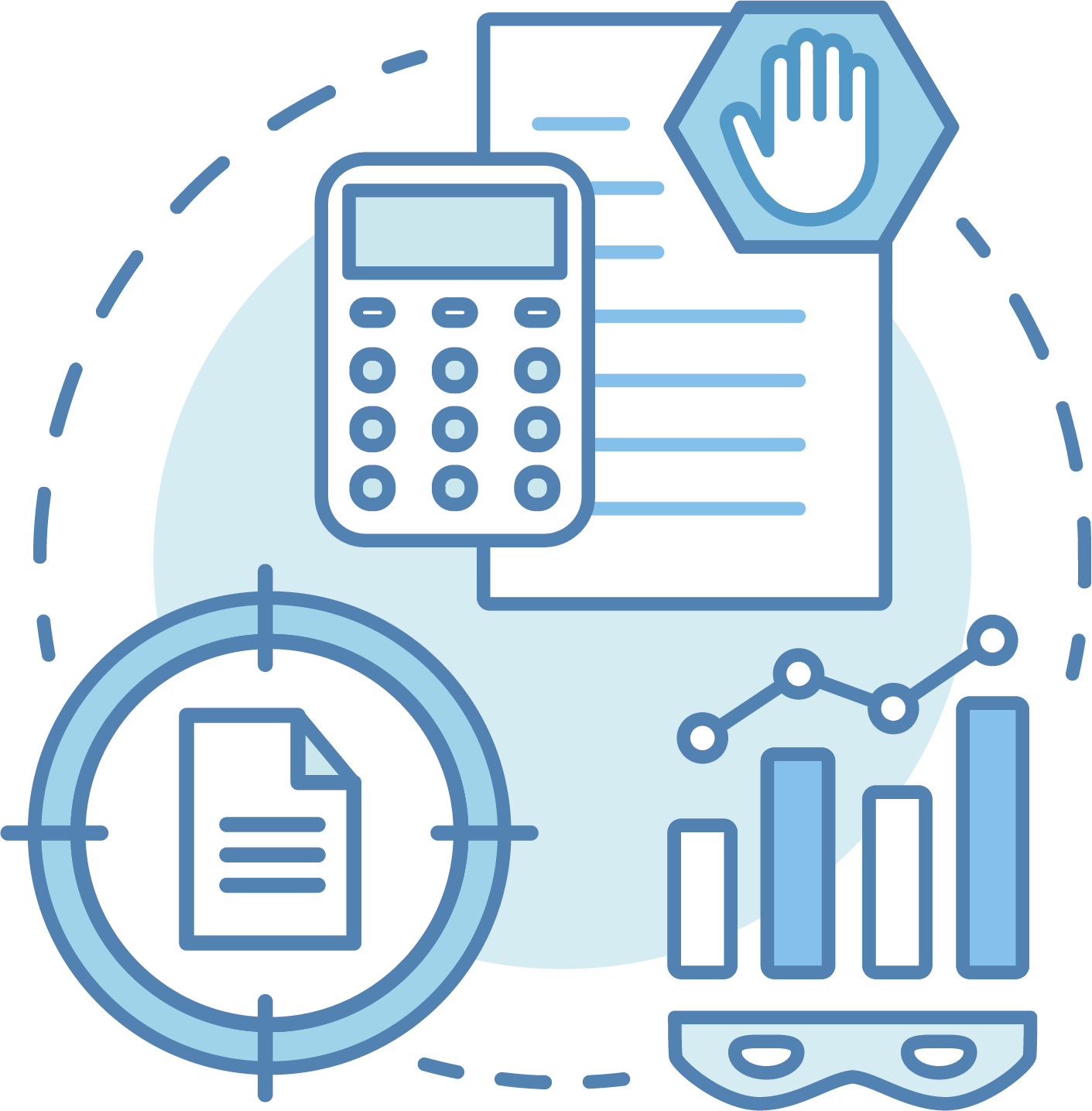 Victims are invited to take part in investment opportunities, such as opening a trading account at the behest of a scammer who lies that they can make large returns. Victims may put in large sums of cash before finally realising that the returns are fake. In January this year, one man who wanted to earn more money during the COVID-19 pandemic lost $50,000.
TIP
There's no such thing as a no-risk, sure-win investment opportunity. Even if there was, it wouldn't be advertised on social media or messaging platforms.
THINK YOU'VE BEEN SCAMMED?
DON'T PANIC! Cancel your credit cards and inform your bank so that they can flag any suspicious transactions. Report the incident to the police and make sure to save all interactions with the scammer — take a screenshot all text messages and emails, so that you have evidence. Even if the money can't be retrieved, helping to catch the scammer will ensure that no one else will be conned.