From compact equipment to boost your performance during a run, to devices that can help you with post-workout recovery, these gadgets are the perfect companions for the active Home Team NSman.
TEXT: ED GERONIA
PHOTOS: SUPPLIED
HIDRATE SPARK 2.0
This 750ml smart water bottle connects to a smartphone app via Bluetooth, allowing you to check how much water you've consumed. A glowing light at its centre reminds you when it's time to hydrate yourself.
Price: $175
UNDER ARMOUR HOVR SONIC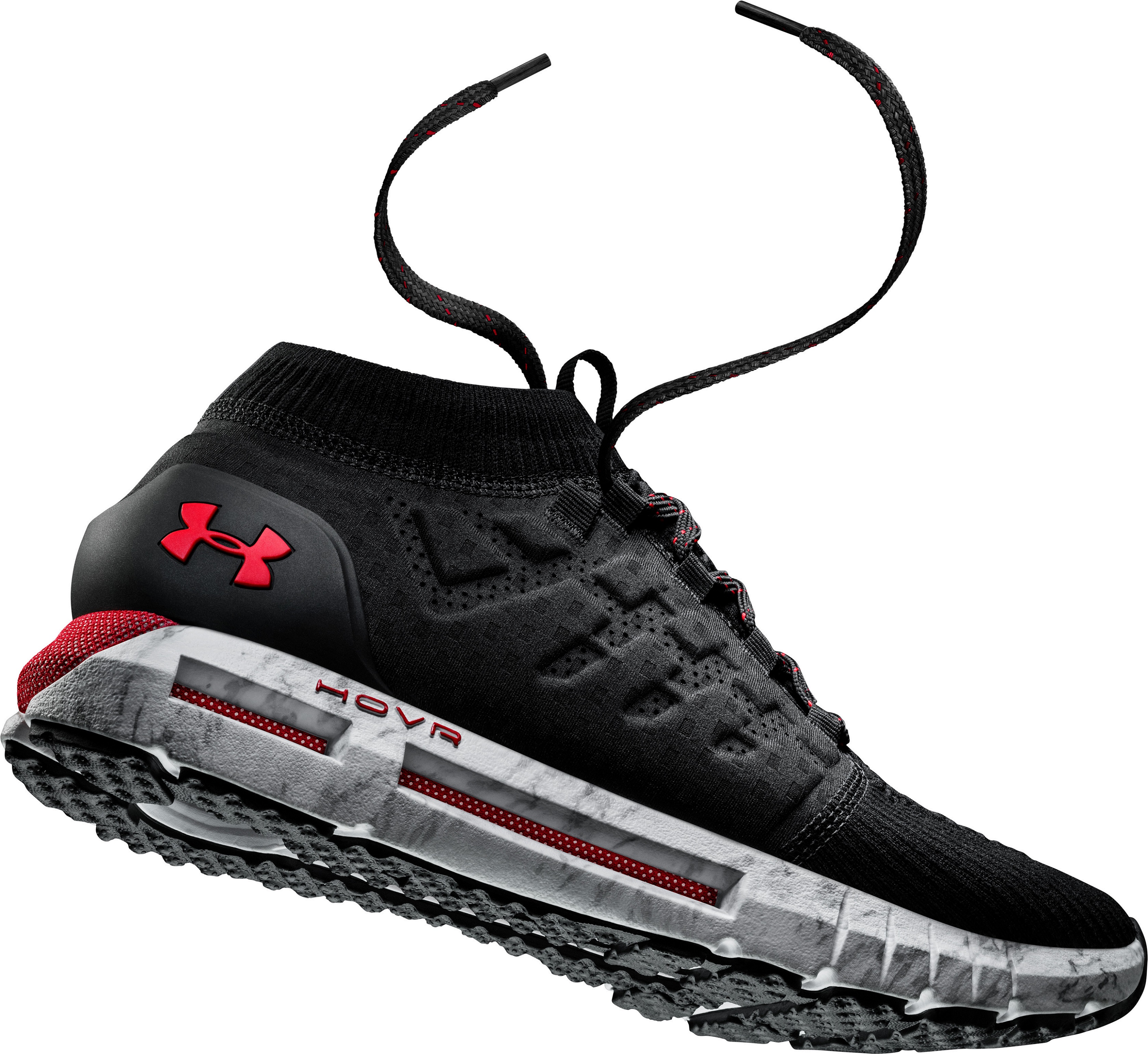 Available in two versions – Non-connected and Connected – these stylish kicks are designed with UA HOVR™ technology that helps eliminate impact, returning energy with each step you take. The Connected version has a built-in sensor that tracks your run data via a phone app.
Price: $179
AFTERSHOKZ TREKZ AIR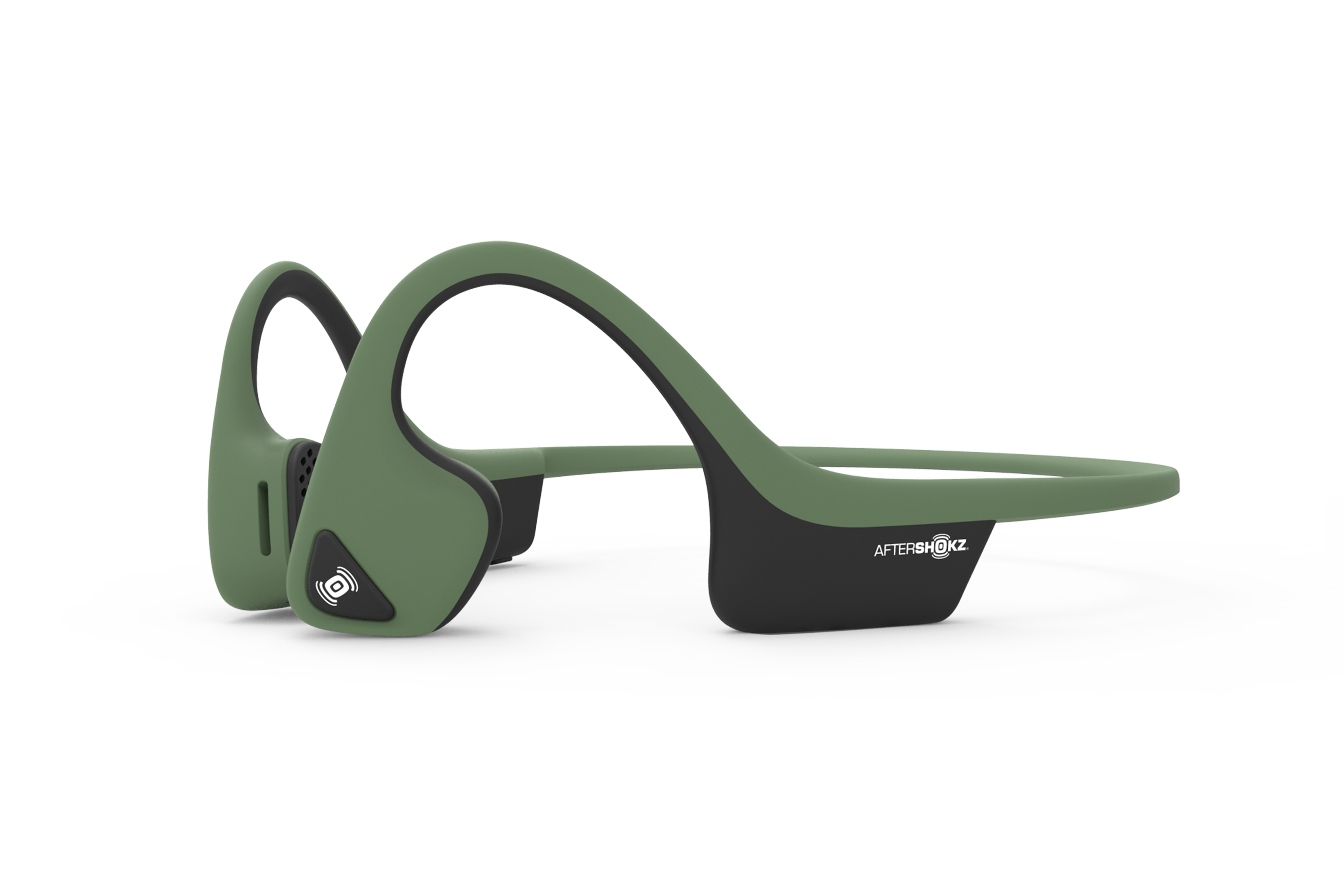 Safety first: This wireless headset pumps audio directly to your cheekbones while keeping your ears free to hear what's going on in your surroundings. The sweat-proof headset is also ideal for making calls on the go.
Price: $229
FITBIT VERSA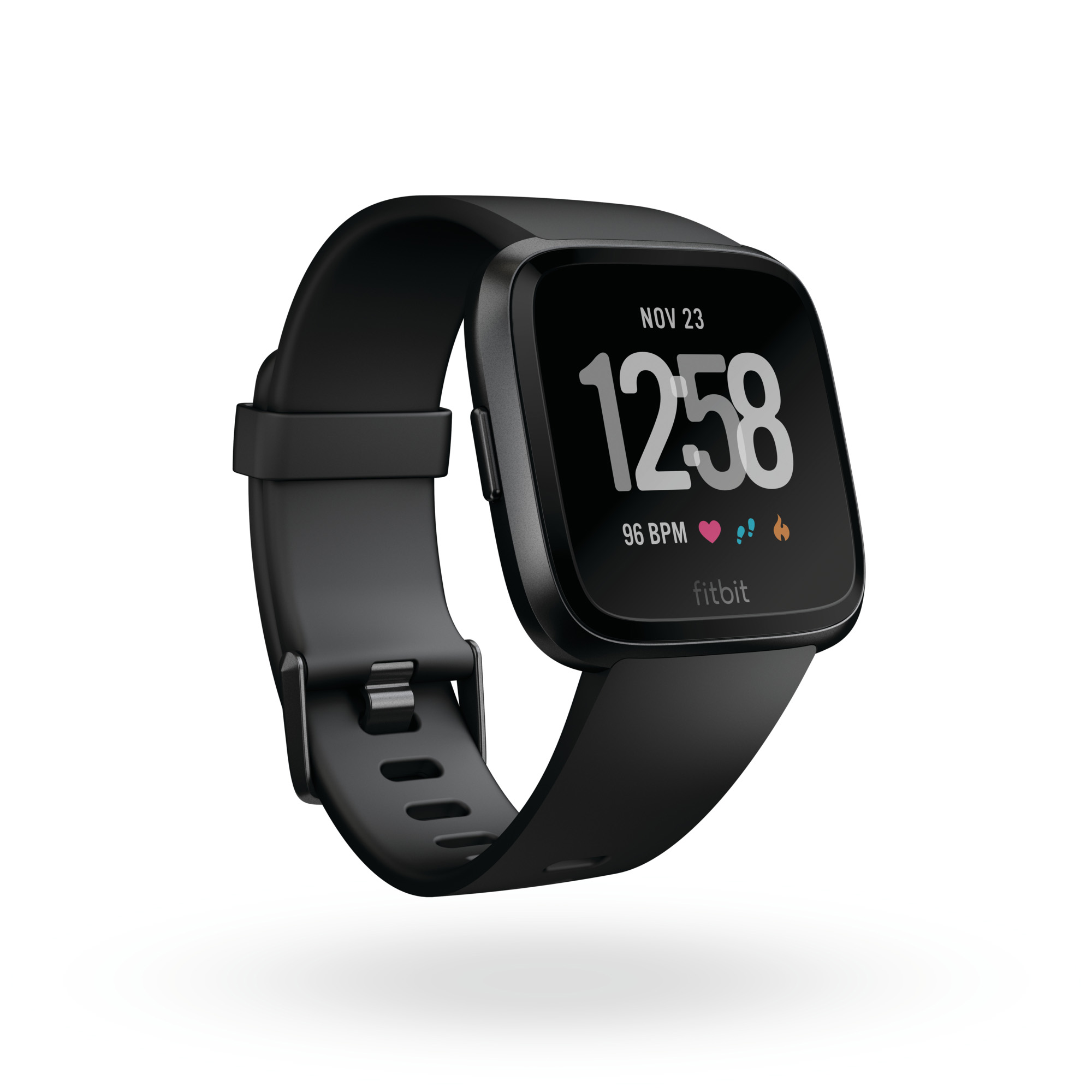 This smart watch ticks all the boxes for an active person: activity tracking, on-screen workouts, smartphone notifications, GPS and heart rate tracking, to name a few. It is water-resistant to 50m and has a battery life of up to four days.
Price: $318
TRAYVAX AXIS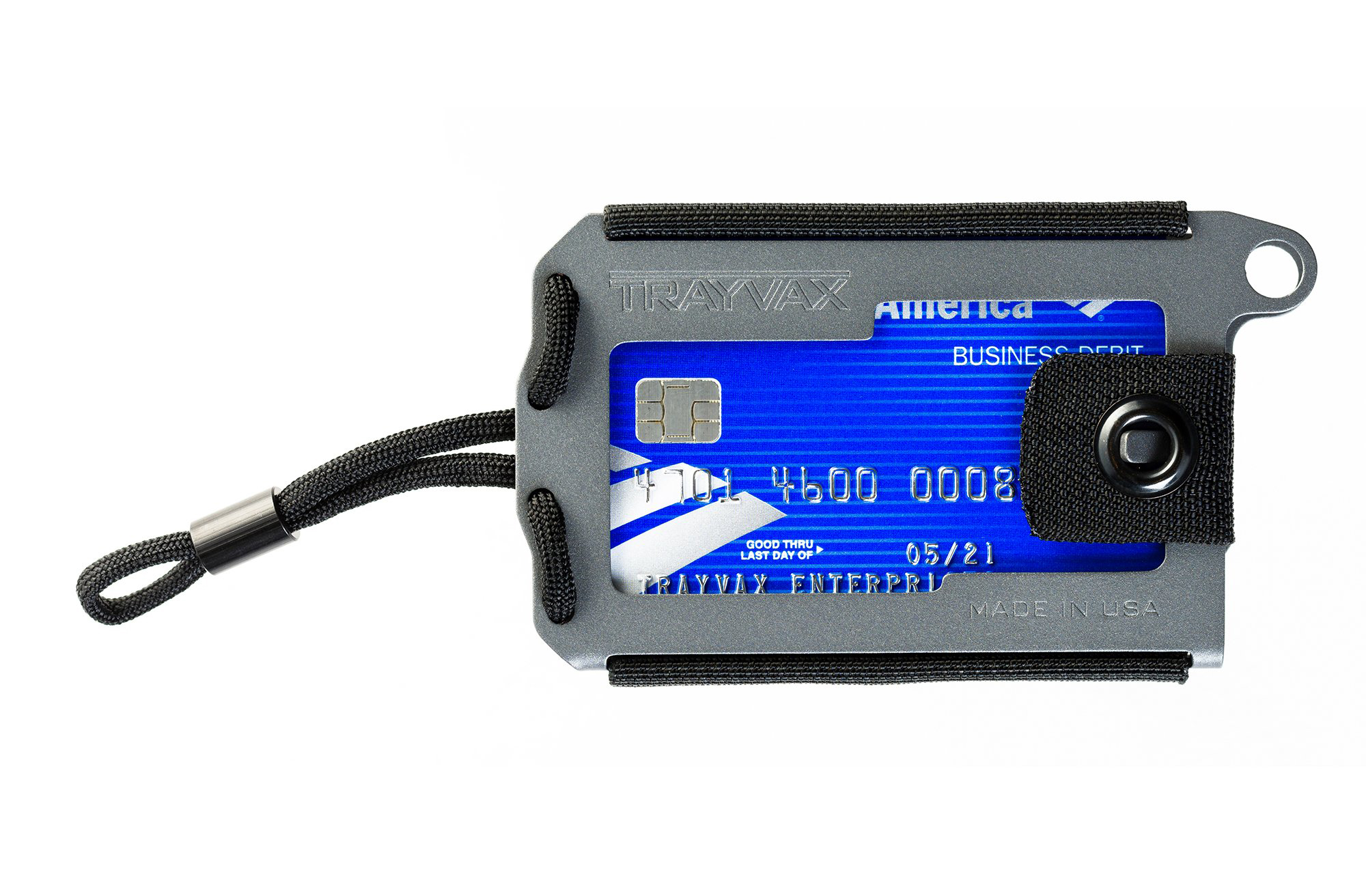 The sleek Trayvax Axis gives the classic bi-fold a high-tech twist. Two stainless steel plates are held together by paracord to form an RFID-protected wallet that can hold up to 14 cards and eight bills. Attach it to your belt or lanyard and go for a run.
Price: $66
SLEEPSCORE MAX
The right kind of snooze-fest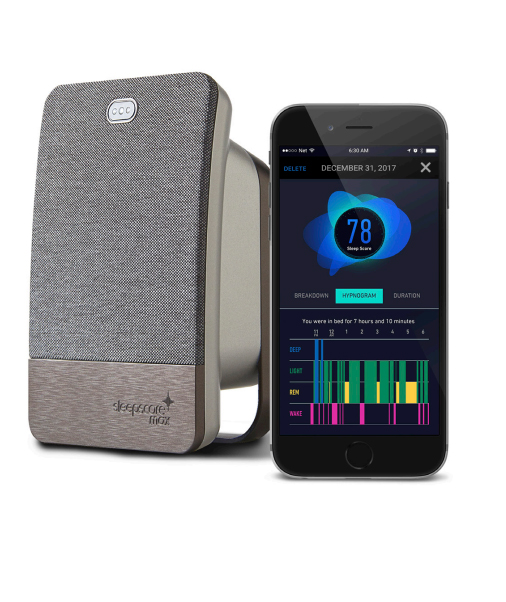 Having trouble unwinding from a long day at work? The SleepScore Max is a bedside sleep improvement device that tracks your breathing pattern and movement while you are asleep. It syncs with your phone to give you an overview of the quality of your sleep, as well as offers advice on how to improve it. The device gives you a sleep score of 0-100 and the goal is to get at least 75 and above.
Price: $205
NOKIA BODY CARDIO
Weigh yourself to know yourself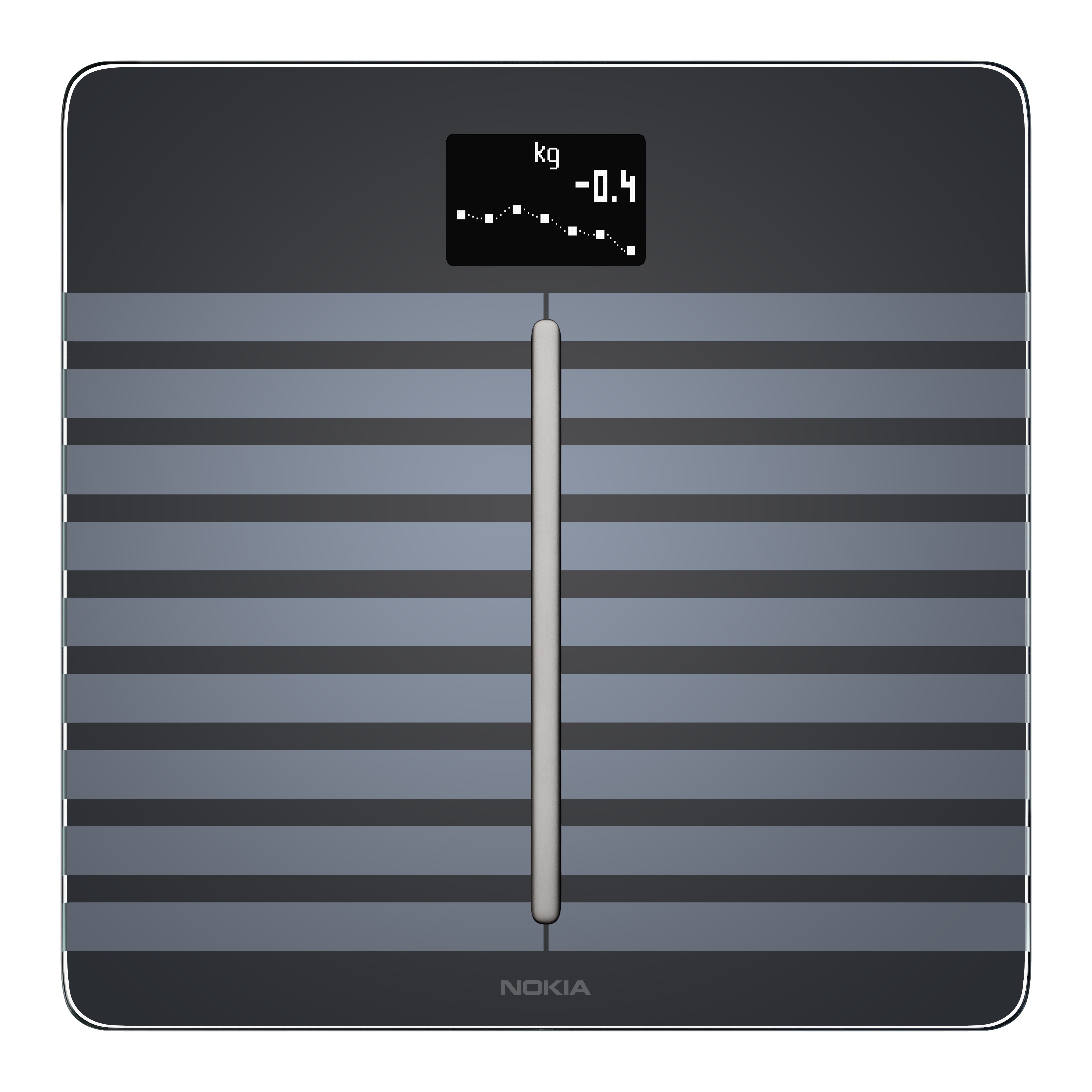 In just one step, the Nokia Body Cardio smart scale can take a fairly accurate snapshot of your state of health, including statistics on your weight, body fat, muscle, and bone mass. The scale syncs all the data to the Health Mate app for tracking progress. A hefty aluminum base ensures that the scale works well on any solid or carpeted surface.
Price: S$123