A walk to remember – Check out some of the best places in Asia where you can build physical stamina while taking in splendid scenes of nature.

TEXT: ALYWIN CHEW
ILLUSTRATION: ISTOCK

Ijen (Kawah Ijen), Indonesia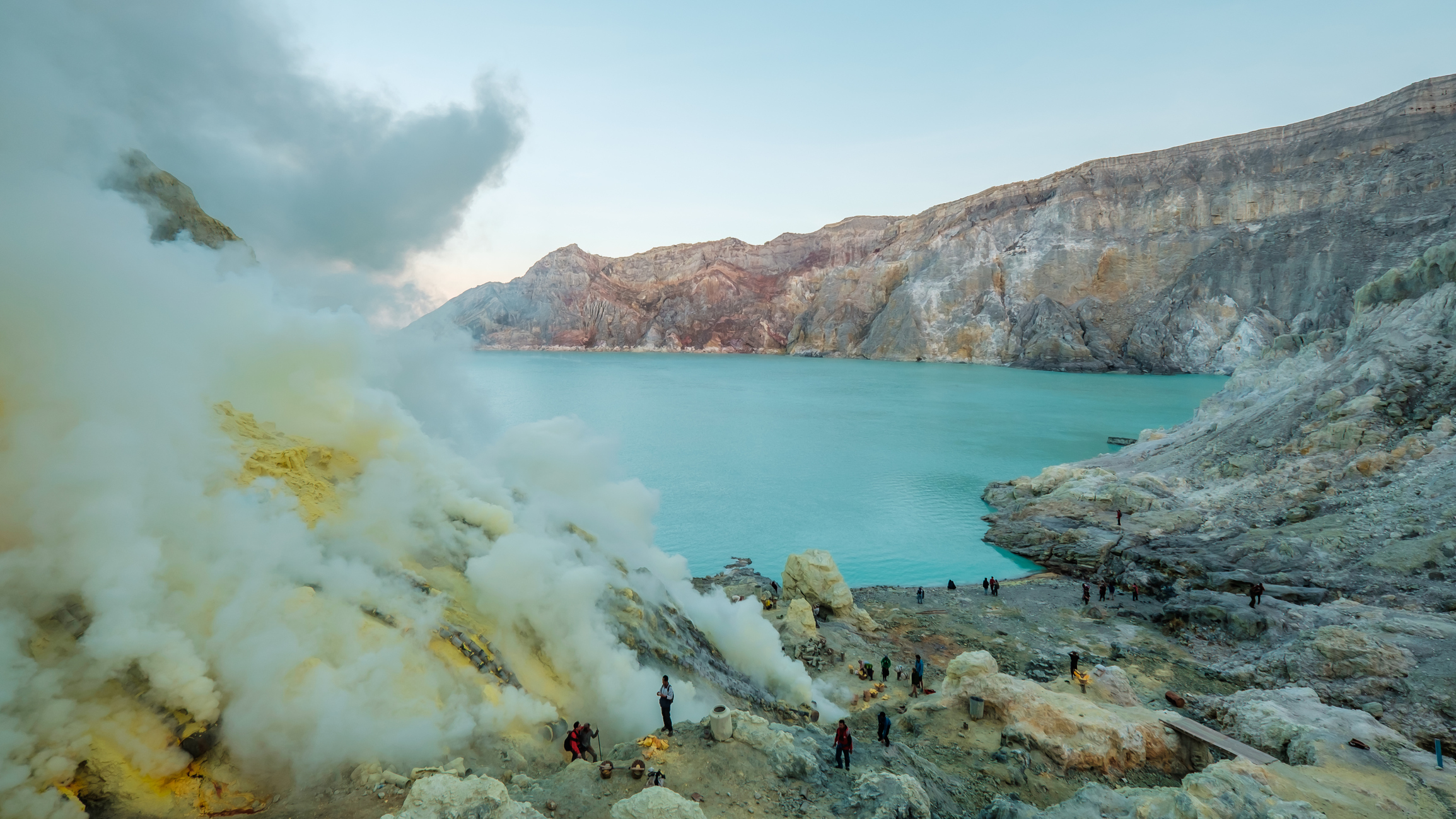 Its stunning views of the turquoise sulphur lake at the heart of a volcanic crater, as well as the glowing blue fire that shoots out of the cracks in the earth, are well known. It's a relatively easy hike and can be completed within a few hours, but you will need to don a gas mask at certain points because of the sulphuric gases. Treks start at night, so bring headlamps and warm clothing as it gets chilly. Best time to go is from April to October.
Difficulty level: Easy
Kalaw to Inle Lake, Myanmar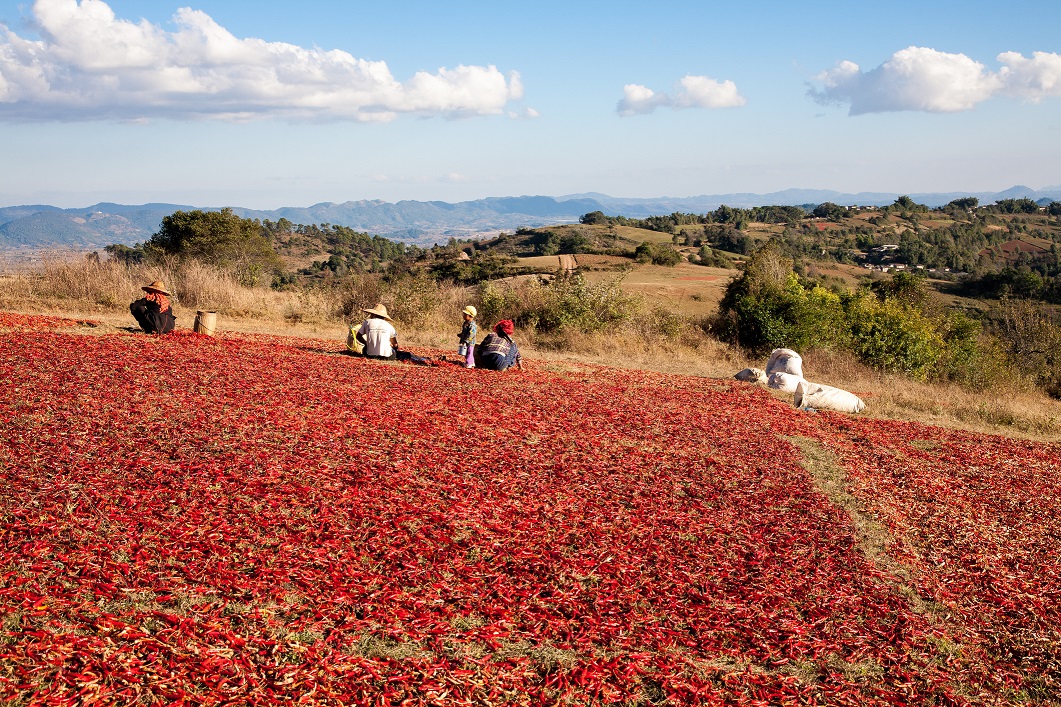 This three-day trek kicks off in the hill town of Kalaw, where you'll find charming colonial architecture and cosy restaurants offering Nepali, Indian and local Shan fare, then taking you through lush green fields, picturesque valleys and villages, where you get to mingle with the locals. The trek is not tough but expect uneven terrain and steep ascents. You can hire a guide who will sort out the logistics for you. Best to go between November and February.
Difficulty level: Moderate
The Snowman Trek, Bhutan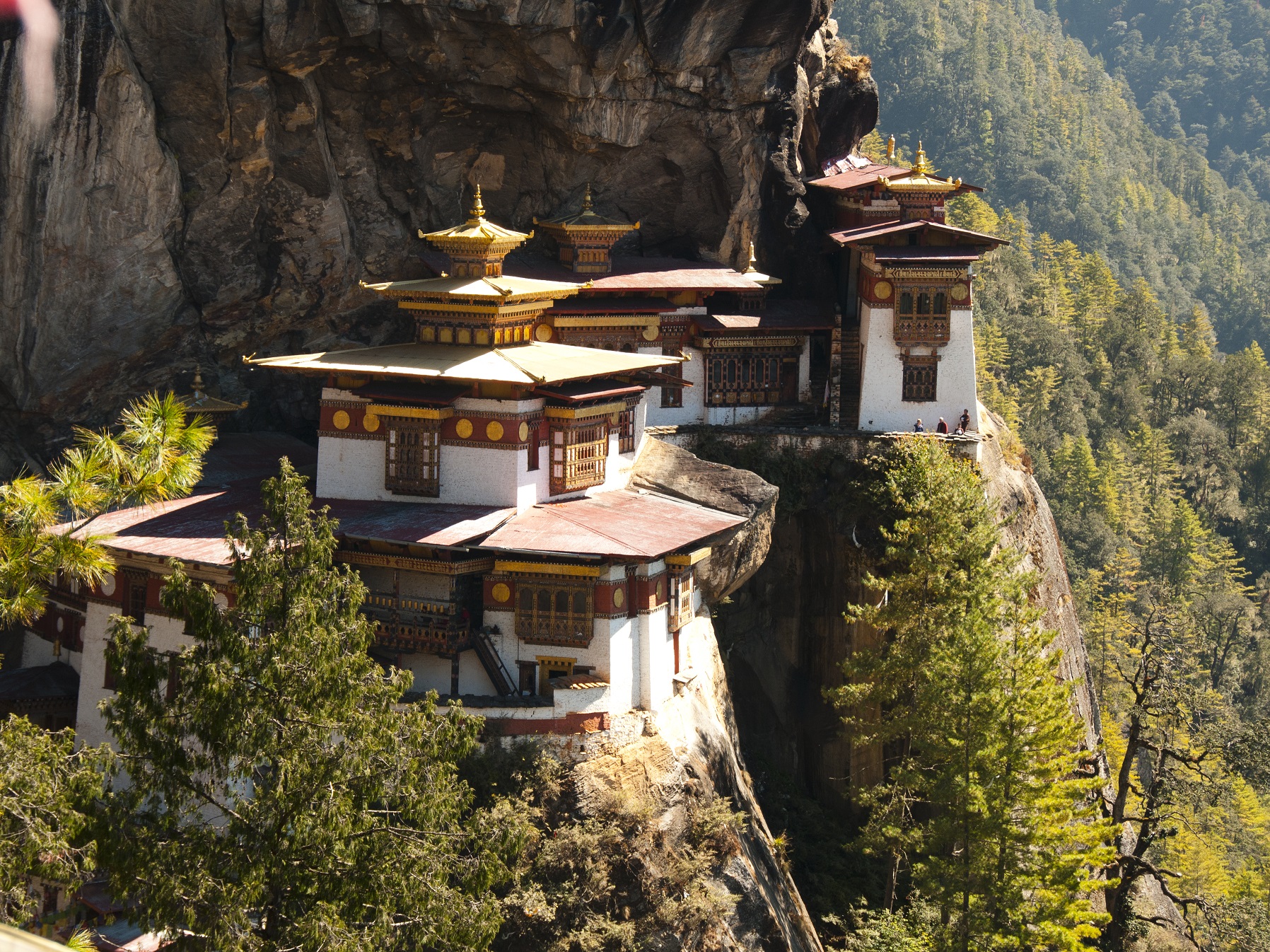 Push yourself to the limit with the gruelling 25-day Snowman Trek. It'll allow you to view some of Bhutan's most iconic landmarks – such as the Tiger's Nest monastery, Chomolhari and Jichu Drake – and, if you're lucky, snow leopards along the way. Here, the maximum altitude (5,100m) might be lower than that of Everest Base Camp, but it is certainly more demanding. Good to go from May to June, and September to October.
Difficulty level: Difficult
Everest Base Camp, Nepal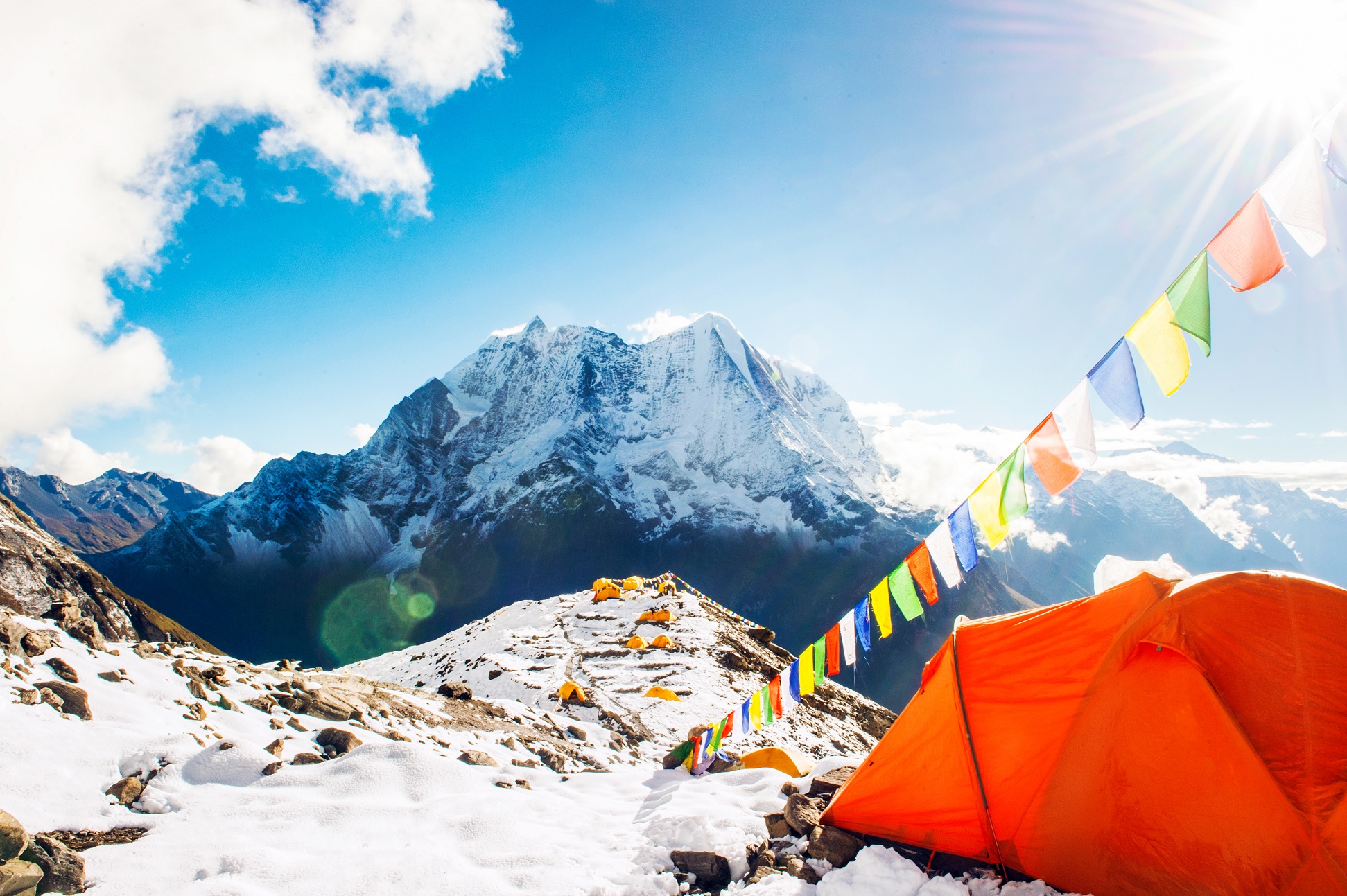 This visually breathtaking trek is definitely the kind that will give you a lifetime of bragging rights. Standard treks to the camp take around nine days, with three more spent on the return journey. The trek is difficult, both physically and mentally, but it can be completed by most people as long as they undergo fitness conditioning months ahead of it. Diamox pills will help. Best attempted in April to May and September to October.
Difficulty level: Extreme

[box_2 query_per_page="1″ query_manual_ids="10077″ meta_category="" meta_date="" meta_views="" meta_author="" meta_comment="" load_more_btn=""]
Philosopher's Hike, South Korea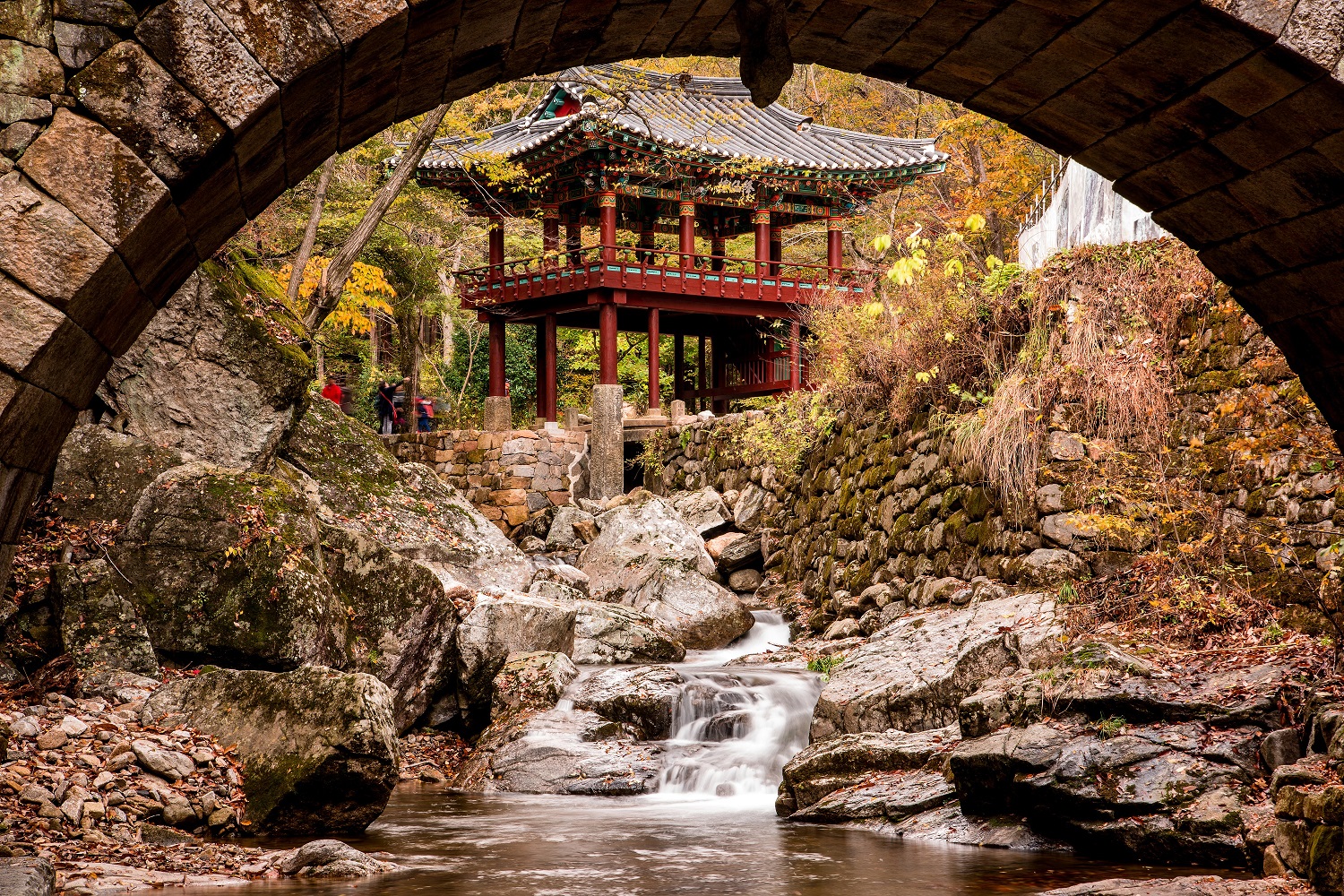 The tranquil Jogyesan Provincial Park is best-known for its trekking route which spans between its two temples, Seonamsa and Songgwangsa. Most trekkers begin their day trip from the latter as it is the closest to Suncheon, the major city that is nearest to the park. Expect to see ancient stupas, charming ancient temples and rolling mountain ridges along this idyllic route. There's also a cluster of huts along the route that offers a variety of simple Korean dishes.
When to go: Autumn
Difficulty Level: Easy to Moderate
Mount Kinabalu, Malaysia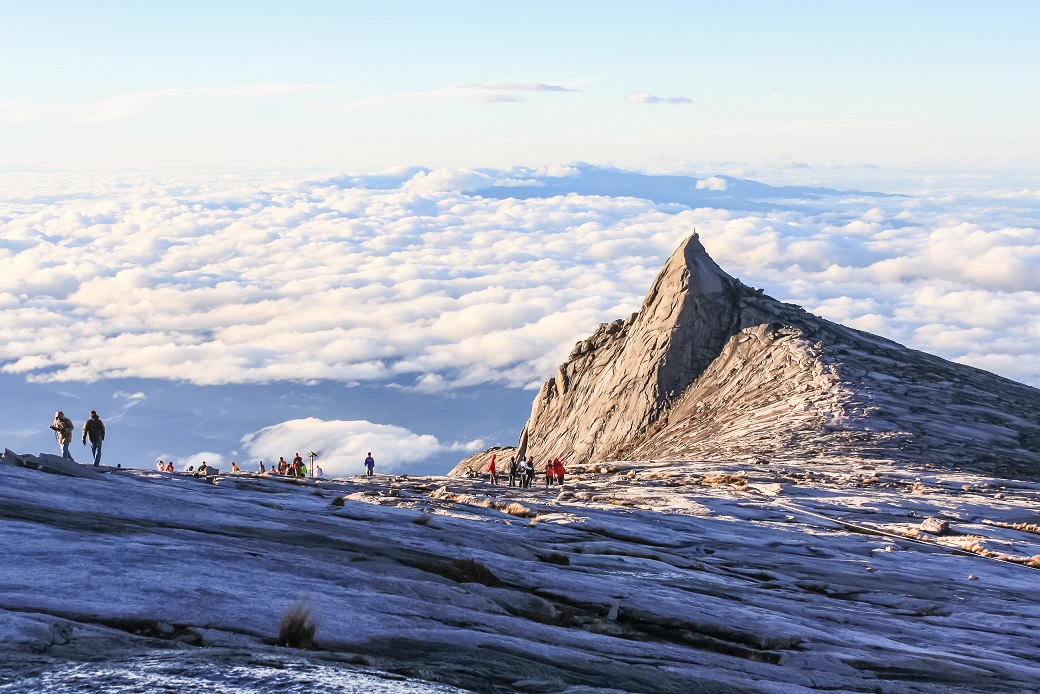 Located within the Kinabalu National Park, a UNESCO World Heritage Site,  it is one of the most popular hiking trails in the region. Once you reach the summit, hikers can expect to be rewarded with a panoramic view of blue skies and lush forests in the distance. Modest hut accommodation options are available along the way  that will afford you an expansive view of the inky sky filled with twinkling stars.
Best time to go: Although it's open throughout the year, best time to go is between March and September.
Difficulty level: Medium to Difficult
Sapa, Vietnam
In addition to being one of the most picturesque hiking trails, Sapa is also home to indigenous tribes, most of whom work in the paddy fields. Experience the north Vietnamese countryside in a homestay accommodation where the friendly locals will share their way of life with you. After the cultural immersion, take a dip in the nearby hot springs and fresh lakes.
When to go: April to June and September to October
Difficulty level: Easy