Over a year into the ongoing pandemic, many Singaporeans share a number of concerns as a result of uncertain economic conditions – job security and career progression being among these.

The silver lining is that there has never been a better time to learn, fail and try again as many of us forge ahead in the same boat.

Whether you are in the market for a career shift, seeking self-improvement or exploring new industry pathways, following this step-by-step breakdown can help make the process of upgrading yourself much less daunting than it might first seem to be.
EVALUATE: FIGURING OUT WHERE YOU NEED TO BE
First off, take a step back and reflect on where you stand in your profession, and where you want to be heading.
With many of us being at a crossroads in our careers, a good place to start is by taking a look at the right industries to be in. The key is to figure out which sectors are most likely to see strong demand over the foreseeable future.
For example,
digitally-driven sectors
based in innovation such as information, communications and technology (ICT), data analytics and digital marketing are predicted to flourish over the coming decade. Likewise, industries like manufacturing and healthcare are likely to thrive in view of prevailing the socioeconomic context.
With this knowledge, you can then ask yourself the question: Will your current industry provide you with the necessary room for growth while affording stability in the coming years?
If the answer is "no", then it's time to consider and prep for the possibility of a career switch.
If it's "yes", then you'll need to prepare for an influx of talent and rapid growth in your industry in the medium-to-long term.
In either scenario, you need to be prepared for change, and that starts by understanding what sorts of skills will be in demand in the modern workforce.
Broadly speaking, these are some skills each of us should focus on to stay relevant at work:
Tech-based skills and digital literacy – Rapid digitalisation means picking up corresponding skills will be essential.
Foreign languages – As we move at a more rapid pace towards a borderless world, intercultural communication and additional languages will become more important.
Soft skills to complements your hard skills – Leadership, project management and conflict resolution, among others, are becoming increasingly valued by employers.
EDUCATE: GAIN KNOWLEDGE ABOUT WHAT'S OUT THERE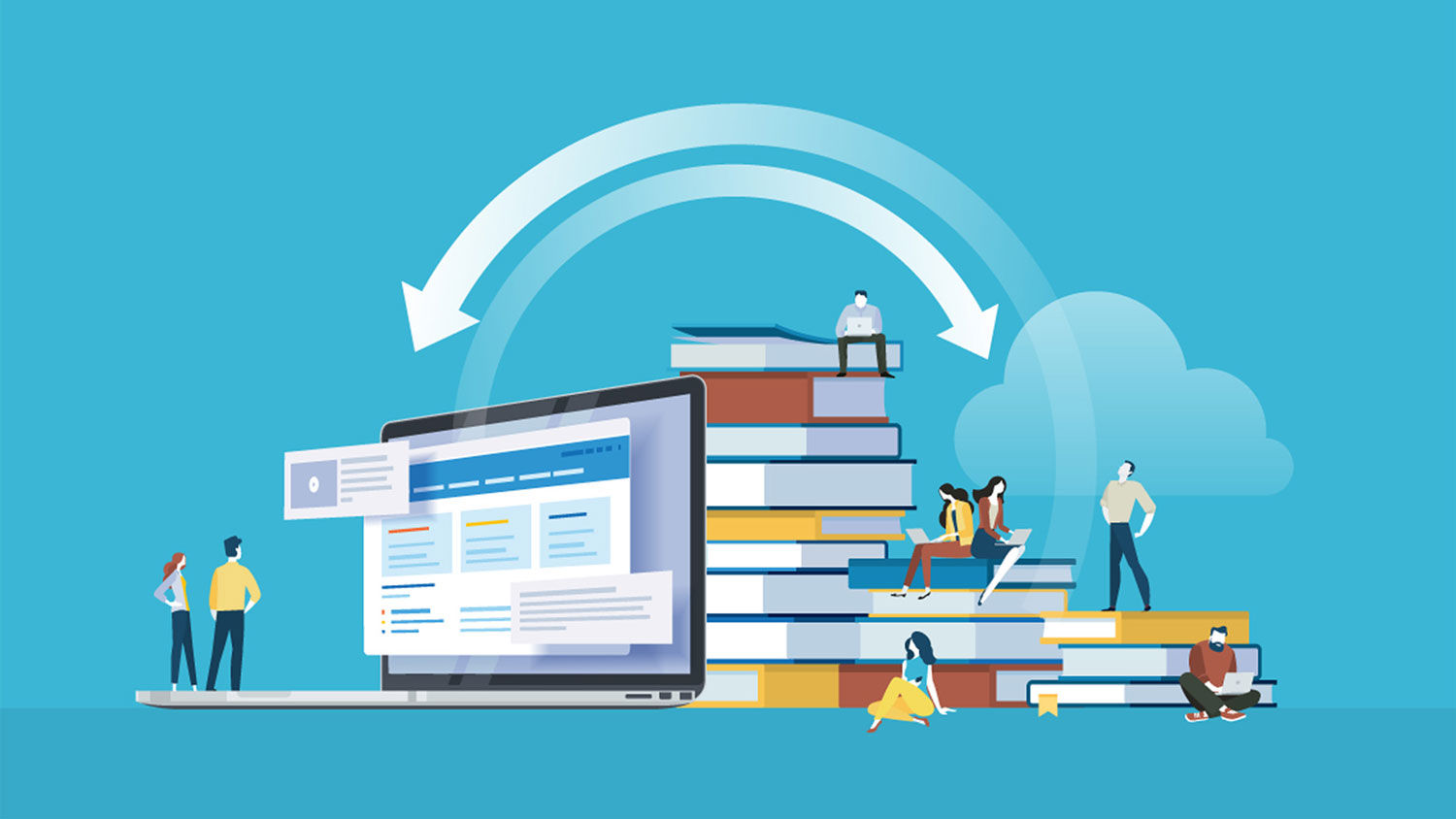 So, you've decided you want to learn; how can you get advice on upgrading your skills?

Virtual career fairs and career counselling are great ways to go about this. After all, who better to hear from but the experts themselves? Platforms such as these are often the best way to receive high quality advice and knowledge that are tailored for an individual's specific skillset, job experience and industry.

Don't hesitate to frequent job listing portals either – these include sites like Glassdoor, Jobstreet and LinkedIn. These sites often offer a wealth of information such as job scopes, salary benchmarks and in-demand skills that will keep you informed of where you stand and where you should be headed as you upgrade yourself.

A professional course is a clear choice for picking up in-demand skills. Before you sign-up, ask yourself a few questions to ensure you are picking the right one for you. These include considerations like what learning outcomes you want to achieve and the types of skills you need to acquire.

Don't forget to also look into the structure and quality of the course, the credentials of the coach, who else will attend and whether there will be opportunities for interaction. When in doubt, read past reviews and testimonials.

Besides this, remember that every Singaporean has access to readily-available opportunities such as SkillsFutureSG – a nationwide skilling movement that provides free credits to learn anything under the sun. From project management to data science, be sure to get the most out of your SkillsFuture credits to enhance your professional development at every stage of your career.

After all, as the local adage goes: Free things, must take.
EXPLORE: VENTURING INTO THE UNKNOWN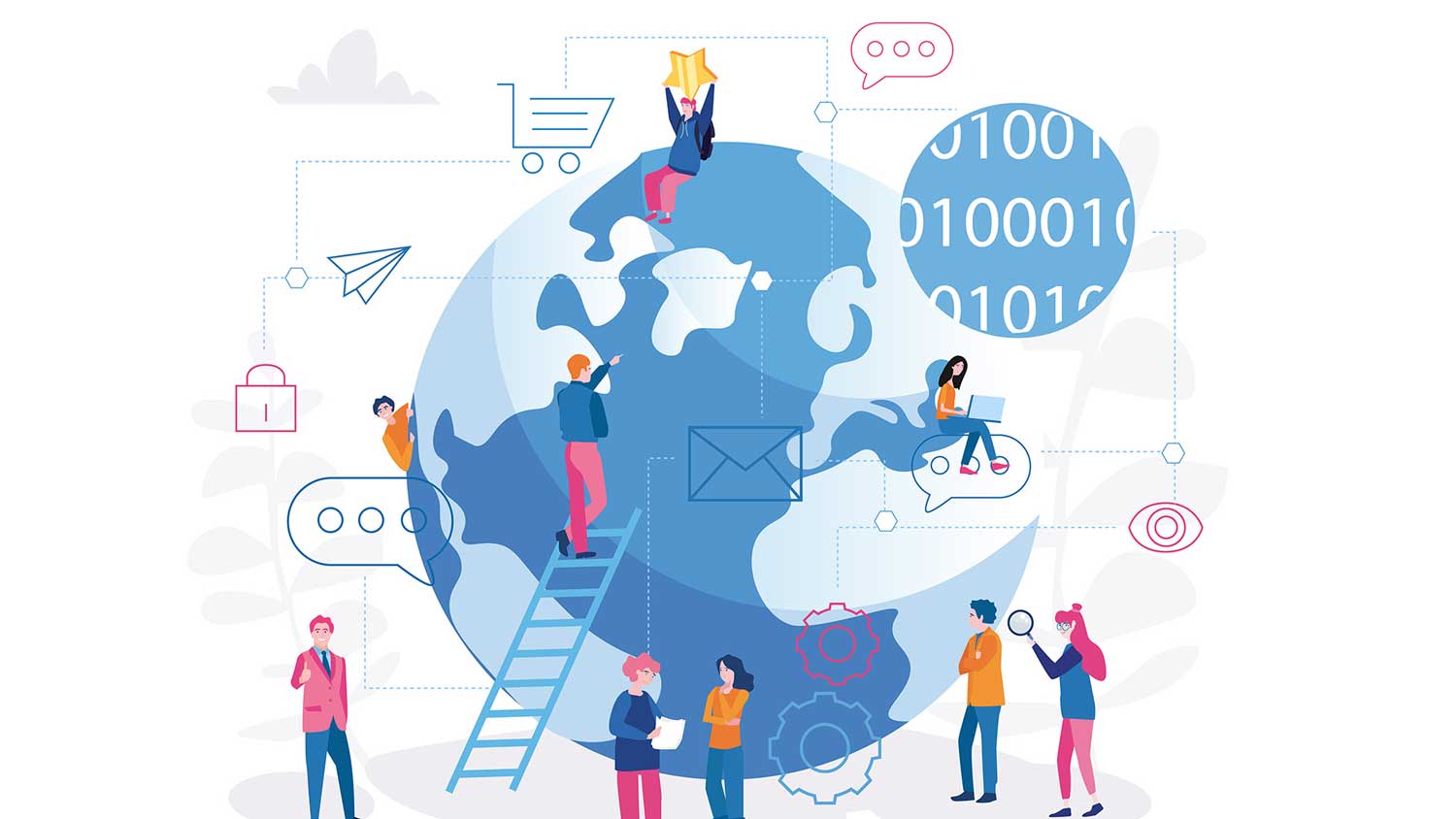 A journey of a thousand miles begins with a single step. Often, the most important thing one can do is to simply take this first step out of your comfort zone.
For the boldest among us, consider taking the dive to explore traineeships and job placements in unfamiliar territory. This is a surefire way to gain knowledge about the market and specific profession. Some you can look at include jobs offered under the SGUnited Jobs Initiative and SGUnited Traineeships via
MyCareersFuture
.
Similarly, the
YouthTech Programme
is an initiative driven by the National Youth Council to help youths transition into careers in tech by providing job placement opportunities in the digital space. The programme also supplements these placements with specialised training opportunities in digital skills and a virtual community forum for networking and social learning.
At the end of the day, whatever it is you choose to do, keep in mind to maintain a level head, stay focused and keep thinking long-term as we all brace ourselves for a future of constant change. And remember: we're all in the same boat, together.
Other Posts You Might Like