These Home Team volunteers share why helping others and paying it forward matters to them.
TEXT AND PHOTOS: HOME TEAM VOLUNTEER NETWORK
The Home Team Volunteer Network interviewed three volunteers as they share their love for volunteering and giving back to the community, from safeguarding Singapore to learning life-saving skills to helping former inmates.
TENG JIA HAN, CADET INSPECTOR, NATIONAL POLICE CADET CORPS
As a Cadet Inspector who mentors NPCC cadets, Jia Han believes that the friendships made and experiences shared has helped him become a better person. Through his interactions with fellow volunteers and youth, he has also learnt many important life lessons.
"I have learnt so much from volunteering, even more than I have contributed," he said.
Jia Han will continue to volunteer as an NPCC Cadet Inspector, saying: "Volunteering gives me the opportunity to share my knowledge and life experiences with younger cadets."
MARIA MOHAMMAD, BEFRIENDER, SINGAPORE PRISON SERVICE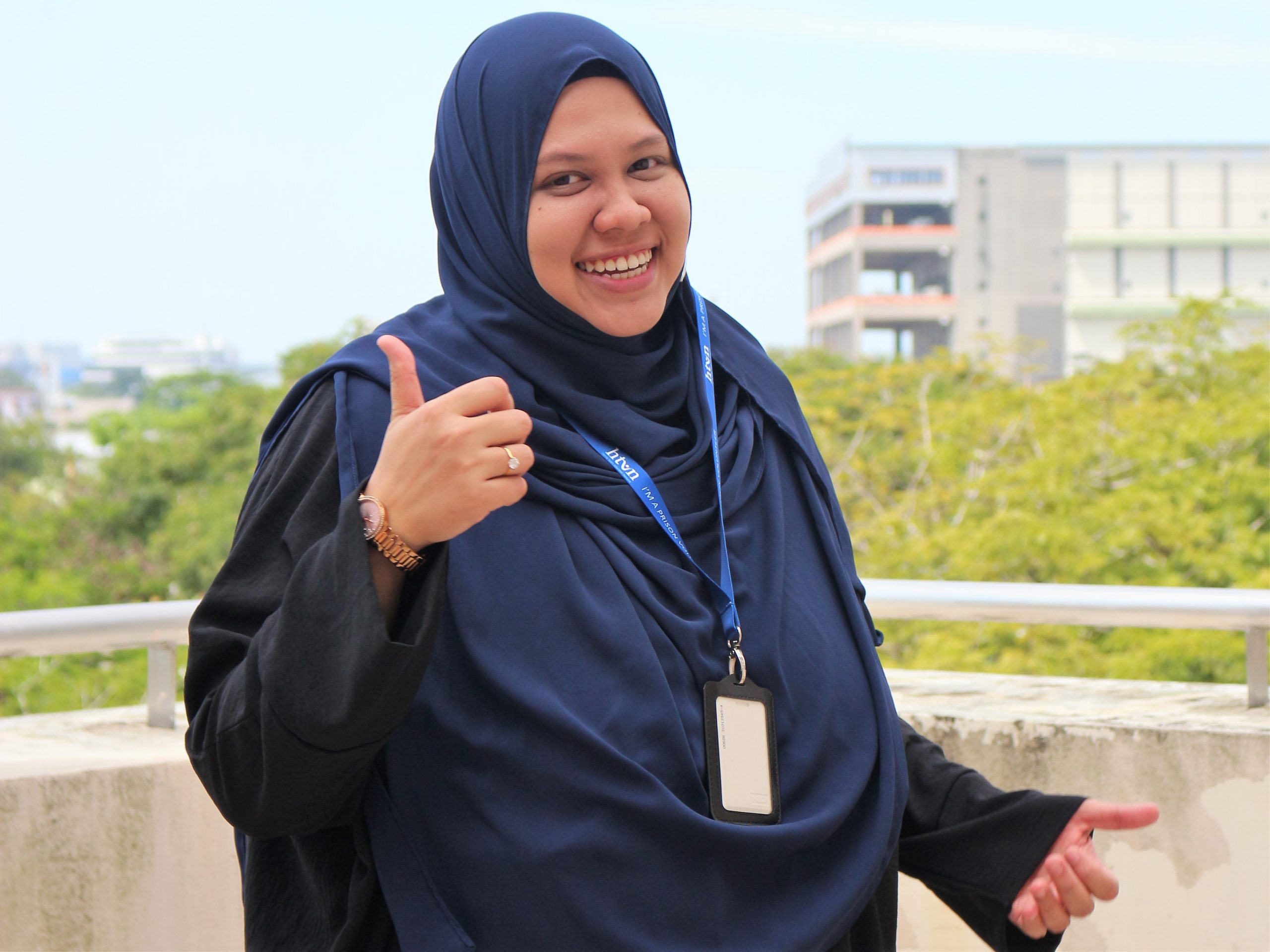 Counselling and inspiring former inmates is a key part of Maria Mohammad's role. She said: "The people that I have helped are also resilient, going against all odds and keeping strong through thick and thin."
Not only does she inspire former inmates, but Maria also learns from the people she meets. She said: "They motivate me to spread love amongst others and always be positive in every situation."
LOH PEI YI, NTU CIVIL DEFENCE LIONHEARTER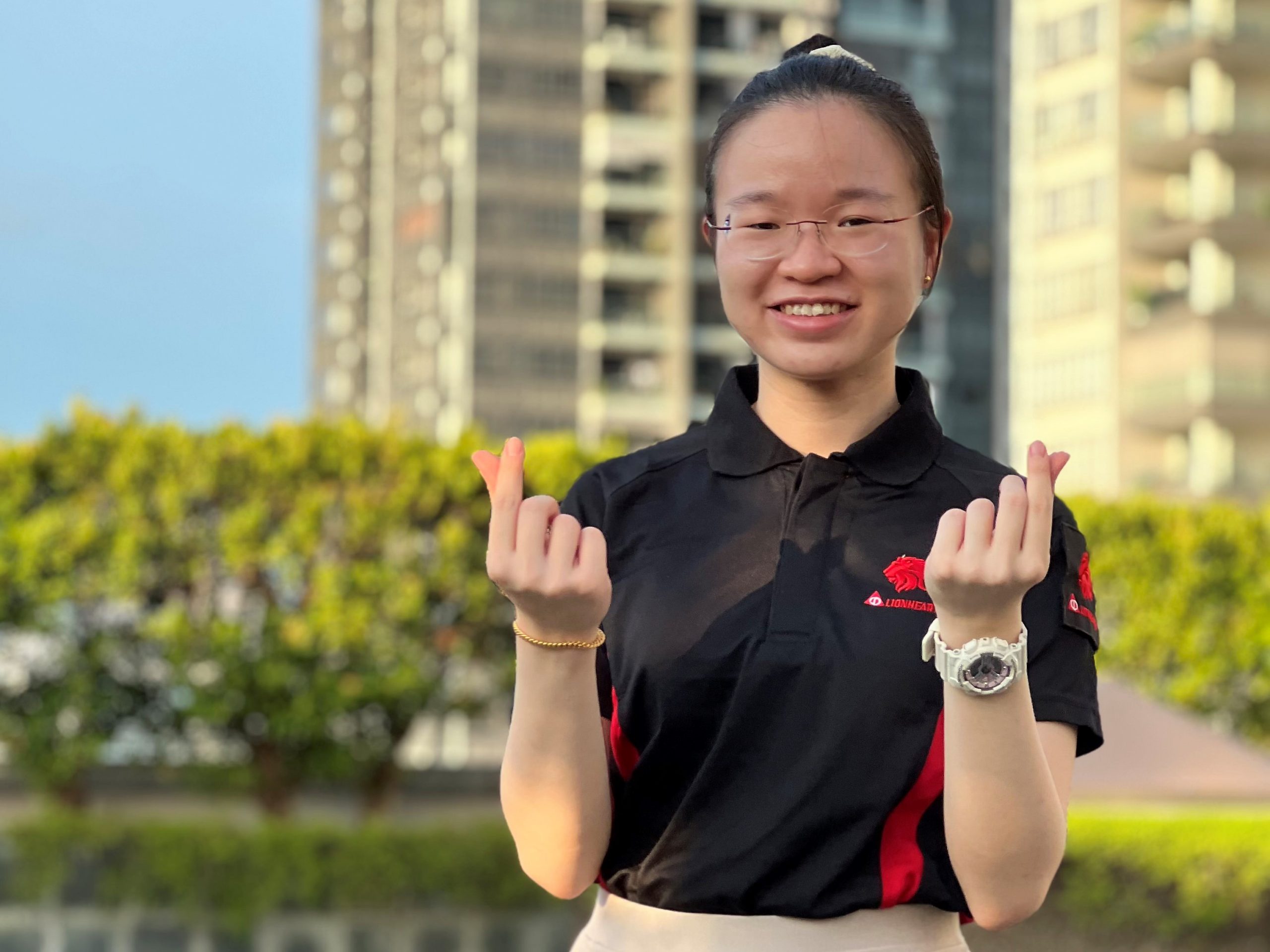 For Pei Yi, it is a privilege to be a Civil Defence Lionhearter (CDLH). "I love being a CDLH! It is a privilege imparting life-saving skills to members of the public who come from all walks of life."
She also enjoys the sense of camaraderie. Pei Yi said: "My team had to work out creative ways to engage our CDLH members and public during the pandemic, like crafting our very own Civil Defence-themed virtual games."
Her volunteering journey not only helps her develop as a person, but also learn from others. As such, her love for her community makes her determined to do her best to help build a nation of lifesavers and make Civil Defence relevant to the NTU fraternity.
Find out more how you can make a difference in your community. Join the Home Team volunteers today!
Like our stories? Subscribe to our Frontline Digital newsletters now! Simply download the HomeTeamNS Mobile App and update your communication preference to 'Receive Digital Frontline Magazine', through the App Settings.